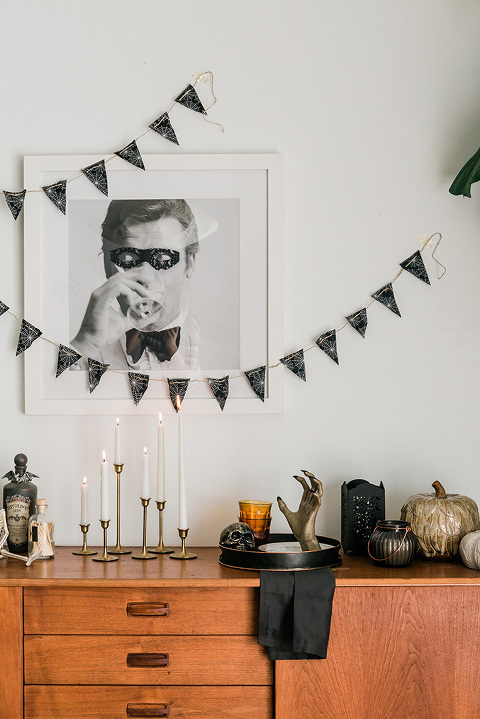 Happy Halloween weekend! How are you celebrating this year? We're not going anywhere, of course (we never do), but we'll still be celebrating the occasion with a few extra special movies, delicious fall-themed recipes, and homemade pumpkin spice coffee drinks, too. Whatever you decide to do, I hope that it's a blast! Keep scrolling to find out more about how we're making the most of this lighthearted holiday. SPOILER: it doesn't involve candy!
Weekend Inspiration: No.115
1. Our favorite Halloween(ish) movies are as follows: Casper, Hocus Pocus, Coco, all of the Halloweentown movies, and all of the Harry Potter movies. We're basically five-year-olds, but totally okay with it! We clearly aren't into truly scary movies. Are you?
2. In honor of all the cold, rainy fall weather we've had this week, John and I made one of our absolute favorite indulgent autumn recipes: this Chicken Risotto With Kale & Butternut Squash. We also had fall salads on the side, complete with sliced red apples, fennel, pecans, and a balsamic vinaigrette with red pepper flakes and honey added to it. Yummmmm…
3. There's pretty much always a fall candle going at our house this time of year, but especially now that it's Halloween week! We love this soy-based Spiced Pumpkin candle from P.F. Candle Co.
4. Who else pre-ordered Ina's new "Modern Comfort Food" cookbook in preparation for all the cozy fall and winter at-home dinners to come? My mom definitely did, and she gives it two thumbs up. I'm looking forward to borrowing the book from her soon.
5. This is the book I'm most excited to read this fall. Have you read it before? Sounds like it has sort of magical/mystic undertones, so it might be perfect to crack into this Halloween weekend.
6. If you're looking for some last-minute Halloween décor ideas, click back here for inspiration. Hope you have a safe and thrilling holiday weekend, my friends!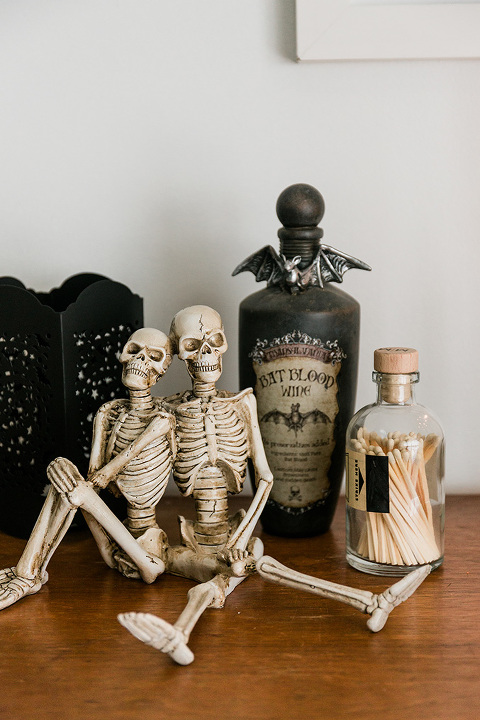 *I earn a small percentage from purchases made using the affiliate links above. Affiliate links are not sponsored. Rest assured that I never recommend products we wouldn't use or don't already love ourselves.