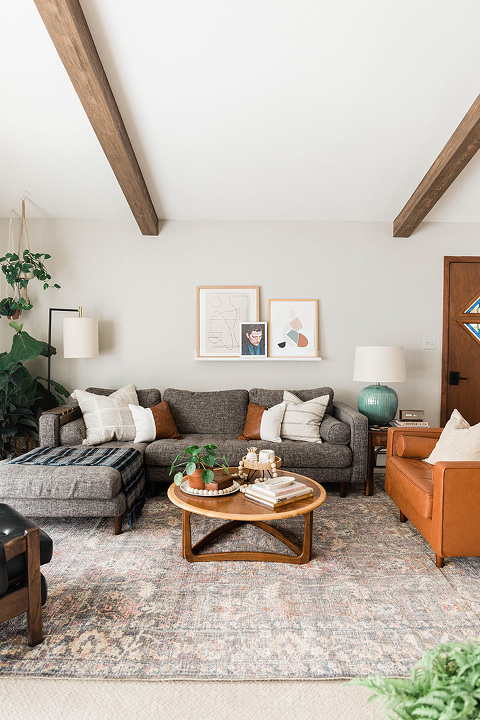 Is anyone else floored that it's already November 13? This year has been such a roller coaster…One minute it feels like the days and weeks are dragging, and then all of a sudden it goes from July to November in a flash. I can't keep up!
At any rate, I'm excited to take a little breather this weekend, and thought I'd keep today's weekend link roundup pretty casual. No theme this time. Instead, I'm talking through a handful of random things exciting me right now, including the latest home décor launch from Chris Loves Julia, the show I can't stop watching, my new favorite Amazon find, and lots more.
Weekend Inspiration: No.117
1. Did you catch the exciting announcement from Loloi this week?! Everybody's favorite rug brand teamed up with Chris Loves Julia to launch a new collection filled with gorgeous area rugs. We had a chance to try one of the rugs out ahead of this week's launch, and love it to bits. Shop our pick here! TIP: If it's showing as sold out, add your email to get a restock notification. There's currently a restock scheduled for mid-December.
2. Another thing I did this week was decorate our family room for Christmas. I can't wait to talk through everything I did in the space (full tour coming next month!), but here are two of my favorite new additions that I purchased for the space: one and two.
3. I've been desperate to own this trendy retro-style toaster for years, but can't justify the exorbitant price tag. Happily, I just heard about this look-a-like toaster that costs about 1/4 the price.
4. I recently happened upon this kitchen makeover on YouTube, and absolutely loved it. The video doesn't have any dialogue (there are foreign language subtitles), but it still perfectly explains how the family changed the look of their kitchen through multiple DIY projects. I'm so inspired, and the music is really calming throughout the video, too.
5. Wanna know the show I can't stop watching? Full House! I started it on Hulu Live on a whim when I couldn't decide what to watch one night, and now I'm hooked. It's so nostalgic.
6. I'm, for sure, going to take a breather from Full House this weekend to binge the entire new season of The Crown on Netflix. It premiers tomorrow. Are you going to be tuning in?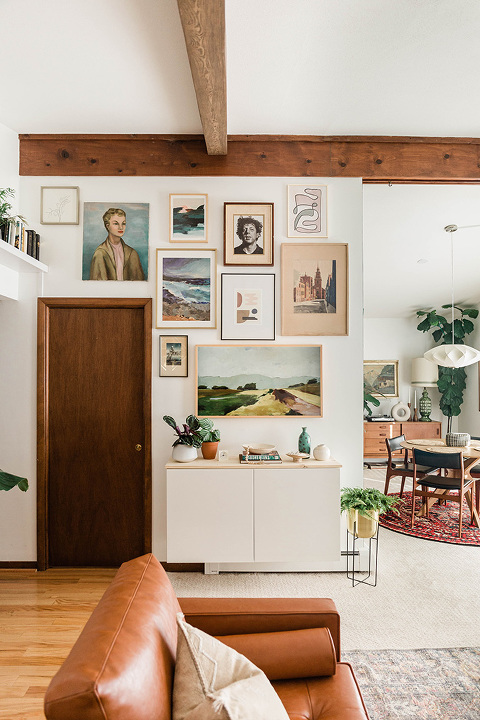 *I earn a small percentage from purchases made using the affiliate links above. Affiliate links are not sponsored. Rest assured that I never recommend products we wouldn't use or don't already love ourselves.