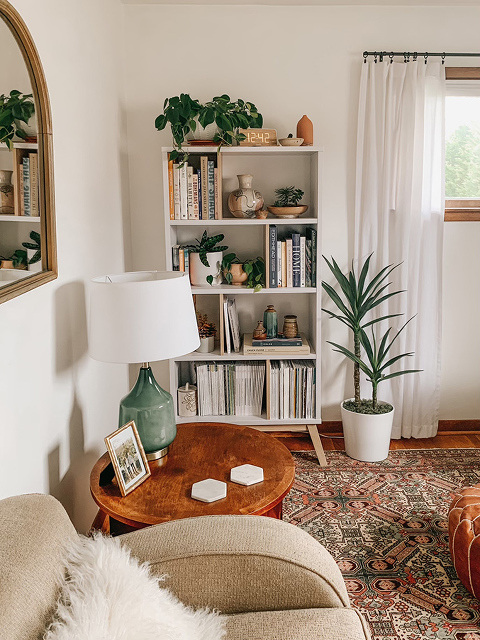 Like a lot of folks, I've been doing a lot less in-person shopping these days (read: practically none at all), so I've been ordering most things online. Today's link roundup is all about my favorite online shopping finds from the past month or two, including a new exercise machine, décor pieces, and even a bathroom accessory to love! Keep scrolling for the full list if you feel like treating yourself and your space this weekend.
Weekend Inspiration: No.124
1. I might as well kick things off with something that's actually beneficial for all of us (as opposed to a pretty art print or cozy area rug), right? Well, I just bought this folding exercise bike, and am excited to add something good-for-me to my routine for a change. I'll share a full review as soon as I've had a chance to give the bike a good run through.
2. But speaking of that pretty art print and cozy area rug, click those two links for my most recent picks!
3. I feel like these metal table lamps are super trendy right now, but I can't deny how cool the design is. I finally caved and bought this one for our bedroom, and it makes me smile everyday when I see it. I'll take "trendy" any day if it gives me even a moment of pure joy right now.
4. I haven't talked about them on the blog yet, but I added these stacked floating shelves to our living room, and was surprised by how nice they ended up being for how inexpensive they were. Shop the shelves here, and stay tuned next month for more photos and the full story.
5. Now that it's illegal to drive while holding a cell phone in Virginia, I added this phone holder to my car. It's a game-changer for hands-free phone use while driving around (i.e. to the grocery store and back again, haha).
6. This next one is the weirdest thing I've ever talked about here on this blog, but if you're in the market for a nice-looking toilet brush holder…I've got you covered with this one!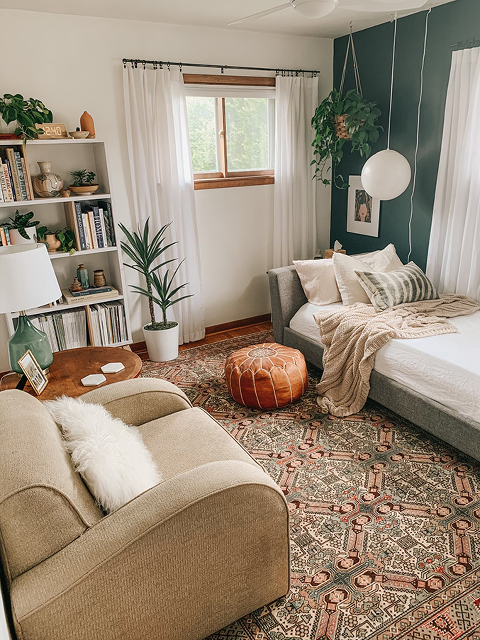 *I earn a small percentage from purchases made using the affiliate links above. Affiliate links are not sponsored. Rest assured that I never recommend products we wouldn't use or don't already love ourselves.