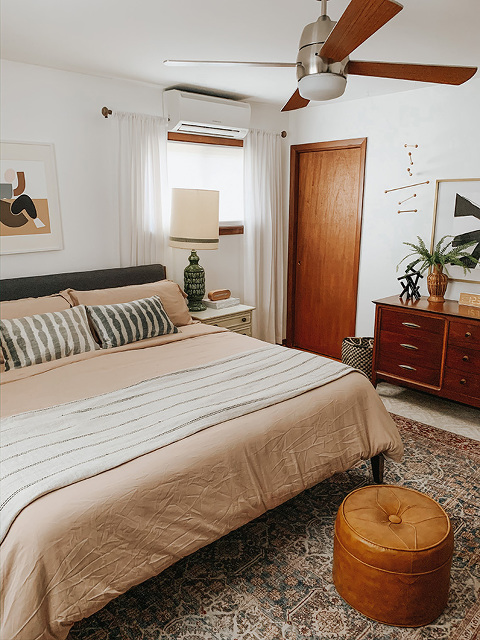 Is it just me, or can you feel just a tiny hint of spring in the air, too? Probably just me, but I need to know it's just around the corner if I'm going to make it mentally through this winter season. I've got my eye on the prize of warm weather, sunshine, flowers, and green leaves on the trees. In the same vein, today's link roundup is packed with inspirational goodies to help get you thinking happy thoughts ahead of the weekend. Keep scrolling for a list of neutral digital art to love, productivity tips for procrastinators, and an epic Australian farmhouse home tour.
Weekend Inspiration: No.125
1. If this doesn't make you smile, I don't know what will! I adore Jimmy Fallon.
2. This list of neutral digital art to love is definitely worth bookmarking. I already have a few pieces loaded into my Etsy shopping cart to add to our Samsung Frame TV art collection.
3. Did you hear that Crate & Barrel and Parachute are collaborating on a bedding and bath collection?! I'm a big, big fan of both brands, so sign me up.
4. This list of productivity tips is ideal for all my fellow work-from-home procrastinators out there!
5. I was blown away by the ultra sleek lines and panoramic views of this modern Australian farmhouse. And don't be fooled by the term "farmhouse." There's no shiplap, rustic distressed wood, or painted quotes in sight (no offense if that's your jam, of course)! Take the video tour here.
6. I've been struggling to keep our daybed linens in place whenever I spend time lounging or reading on that mattress, so I ordered these adjustable crisscross sheet clips. I haven't given them a thorough test yet, but I'll definitely update you when I do!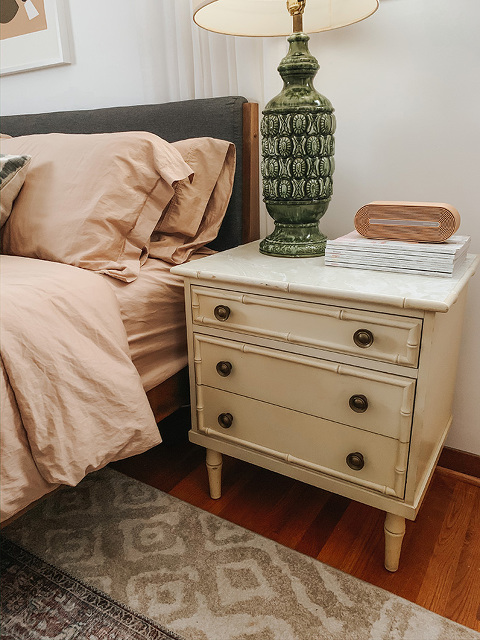 *I earn a small percentage from purchases made using the affiliate links above. Affiliate links are not sponsored. Rest assured that I never recommend products we wouldn't use or don't already love ourselves.