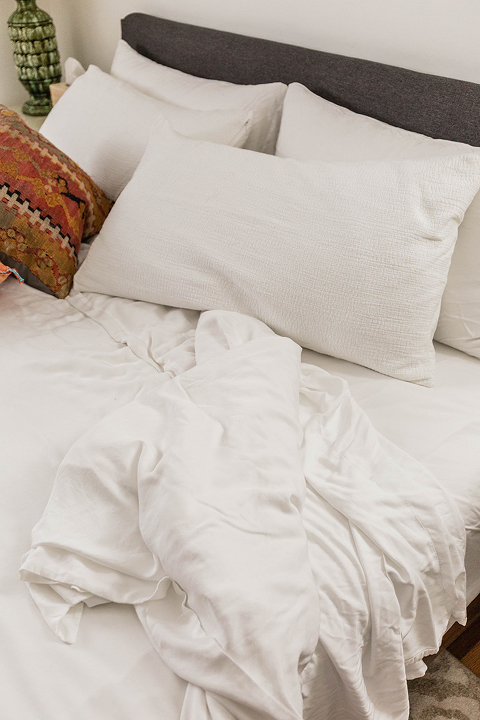 I'm very much aware of the fact that so many of my weekend link roundups lately have been centered around the idea of relaxation and stress relief. I never want my stories to sound like broken records, so I actually almost scrapped this morning's post idea. The thing is, though, stress relief is such an ongoing, constant need for me right now, and I imagine I'm not alone in needing consistent reminders to keep up with it. So, all that to say…I'm back with more links to help calm your nerves, settle your anxiety, and make you feel cozy as can be. Peruse the list below, and add your own relaxation ideas in the comments.
Weekend Inspiration: No.127
1. Are you dealing with no electricity right now because of all the crazy winter weather? If so, your anxiety's probably through the roof! I appreciated this post with all of its emergency preparedness tips, including meals you can prepare without electricity, alternatives to traditional cooking styles when the power is out, and items to stock up on to prepare for an outage.
2. I'm a little late in ordering this since big winter storms are already upon us, but our new propane camping stove should be here on Sunday just in case we end up without power. We don't camp, but I know it will help me feel better during storm seasons just knowing we have a portable stove ready to go in the basement. Preparedness really is the best way to keep my stress at bay.
3. I'm feeling especially grateful for all of our fluffy, soft linens right now. We just added a Beddy's set to the bed in our guest room lounge, and I'm loving it! They're so comforting to crawl into in the afternoon with a good book. I'm planning to share lots more about our Beddy's bedding soon, but in the meantime, you can shop the collection here, and use my code "DREAMGREEN" for a discount at checkout.
4. As I mentioned on Monday, reading has been my favorite pastime lately when I need to escape from everything. I just finished The Night Circus (highly recommend it), and I'm now well into Tara Road by Maeve Binchy.
5. My newest daily stress relief ritual is shaking 10-15 drops of this essential oil in the bottom of the shower when I'm rinsing off at the end. It fills the shower with a calming scent that instantly helps me relax.
6. Earlier this week, my sister sent me this YouTube video of Harry Potter-inspired ambient music, and it's so, so soothing. I've got it running in the background right now!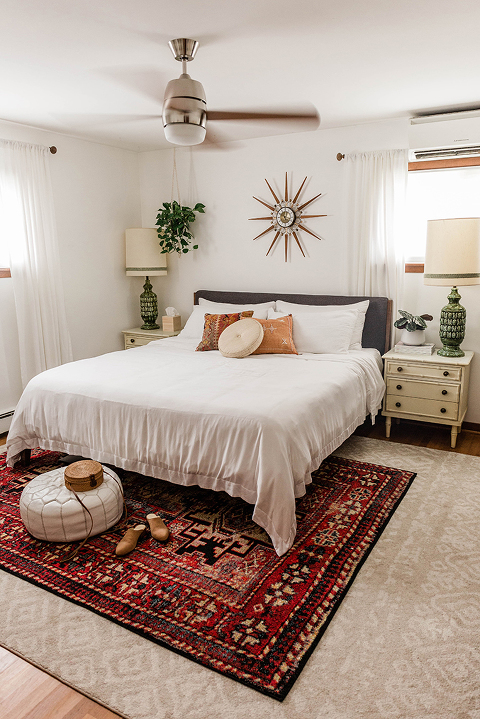 *I earn a small percentage from purchases made using the affiliate links above. Affiliate links are not sponsored. Rest assured that I never recommend products we wouldn't use or don't already love ourselves.