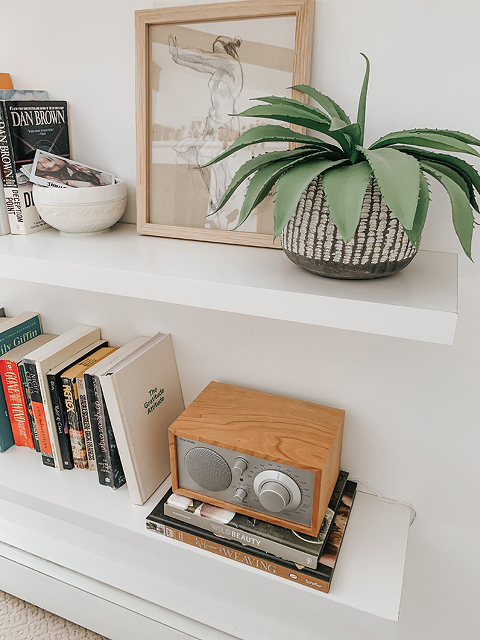 *This post features gifted product from Tivoli Audio. All opinions are my own.
Music has been a huge part of our lives (John and me) ever since we can remember. It's what we all bonded over in our group of friends back when we all met in high school, and, to this day, listening to those songs that we grew up with brings back the absolute best memories. I feel like I need to write a book about my teenage years. It was that magical. Sure, it was angsty and emotional, but our little group of six or seven friends had the very best of times together. We're talking late-night bonfires, climbing fences on our friends' farmland to watch the sunset, parking our cars in new undeveloped subdivisions and playing the radio as loud as we wanted while talking about anything and nothing at all…It was really, really good.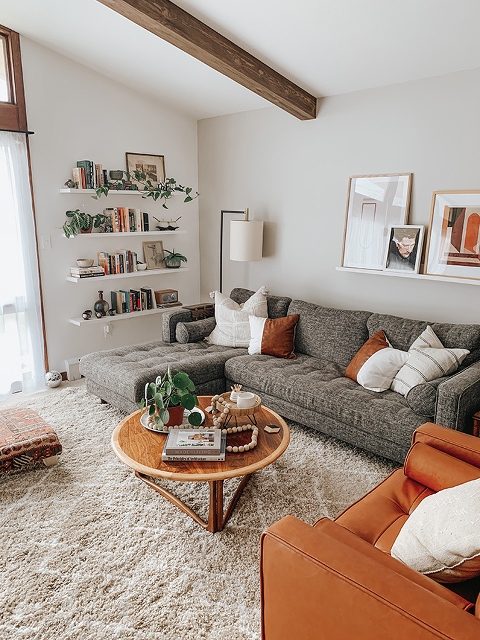 Fast forward to today, and John and I are still playing all those favorites from our most nostalgic playlists inside our home—possibly this year more than ever since we've spent so much extra time inside our little retro ranch because of COVID. The one genre we always come back to (and the one we always agree on) is '90s music. We love nothing more than to kick back on the couch with glasses of wine, and our Model One BT radio from Tivoli Audio pumping out the tunes. A few favorites include Gin Blossoms, Blues Traveler, and Soul Asylum.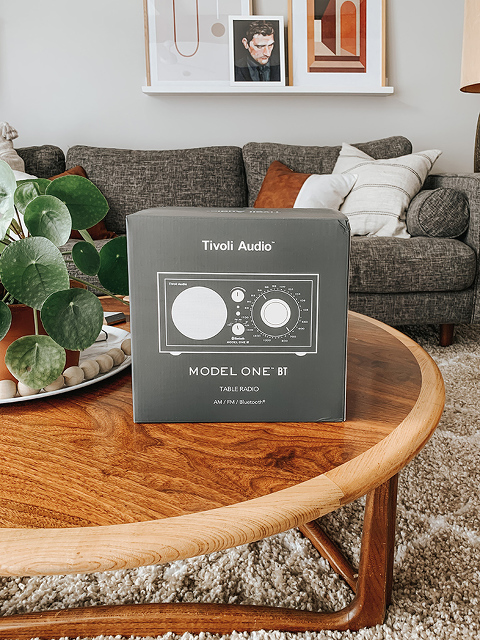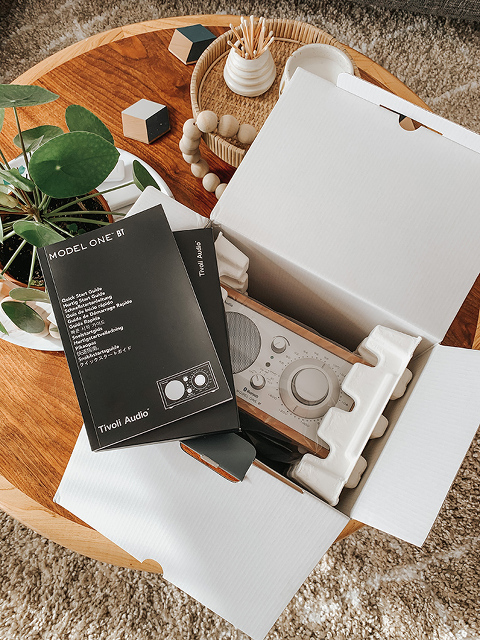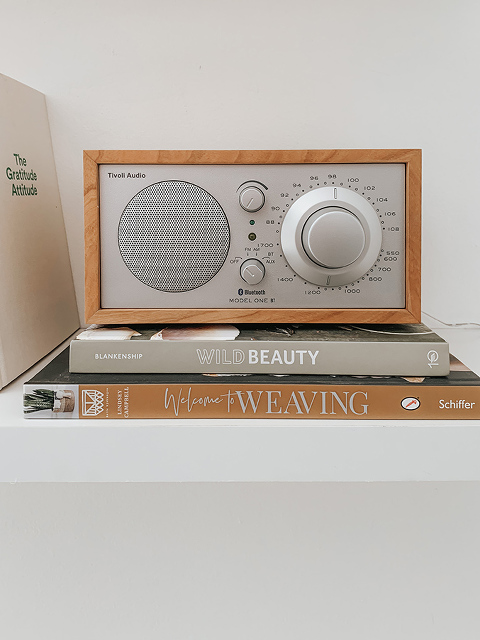 We just recently added this radio to our living room shelves, and absolutely love it. It's a beautiful design, but even more important than that is the function. The radio and speakers might look small, but, man, can they wail! The sound is incredible, and so worth the investment, in my opinion. John's family has been a loyalist to this speaker brand for years, so we were really confident about following their lead. It plays the radio (of course), which I appreciate so I can listen to NPR during the day to keep up with news, and the bluetooth function syncs easily to our phones so we can play music from our Spotify playlists in the evening.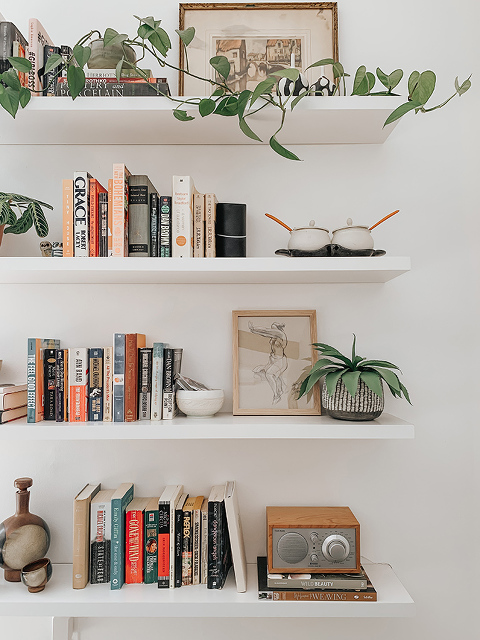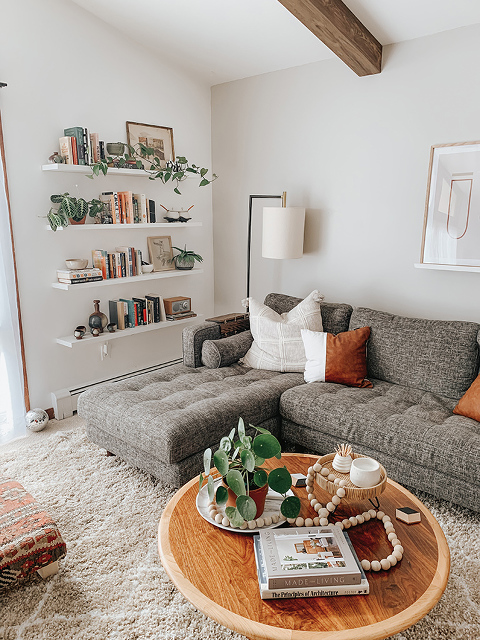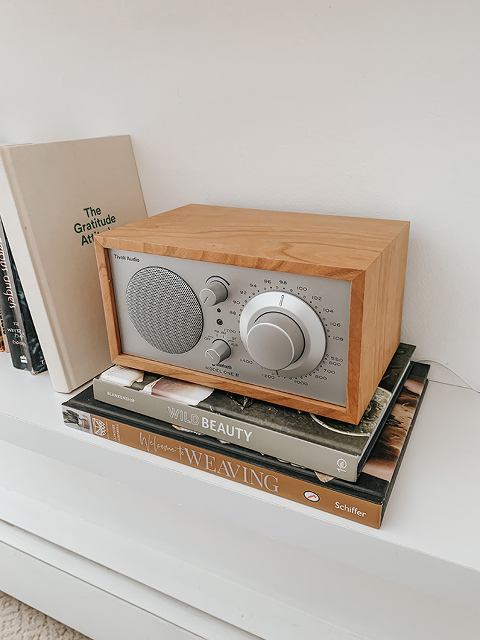 Speaking of Spotify, our home and collective love for '90s music were both recently featured by Tivoli Audio as part of their Tivoli Selects Spotify series! Click here to read my interview and to see what's on my '90s playlist in case you feel like being nostalgic in your own living space tonight. What's your go-to music genre? Let me know in the comments below so we can try it out on our new radio!