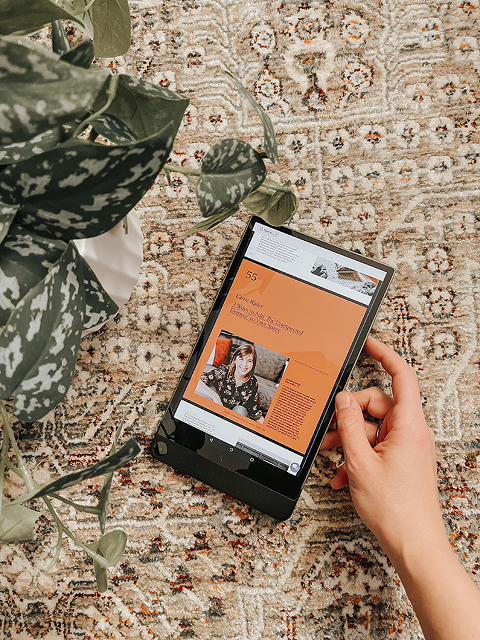 **This post was made possible by Mapiful. All opinions are my own.
I'm a pretty simple gal. I don't usually aim very high in terms of my career, and fame isn't something I hope to gain. But every now and then a "pinch me" moment comes along, and I can't help but feel just a little bit proud. This is one of those moments.
I'm so excited to share that I was asked to be part of the new home décor book from Mapiful! The book "How To Make Your Home More You" has already launched in eBook format as of this month, and will be out in hardback format next year. I'll be sure to let you know as soon as that happens, but until then if you just can't wait, the digital version of the book is available here on the Mapiful site right this very moment. Use my code "dreamgreendiy10" to get 10% off your order through the end of December!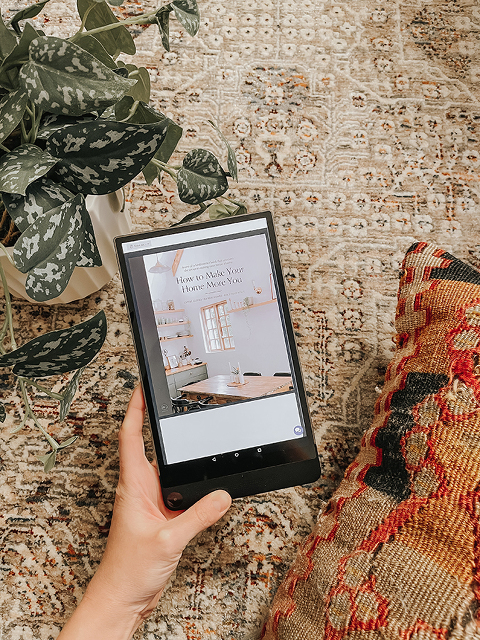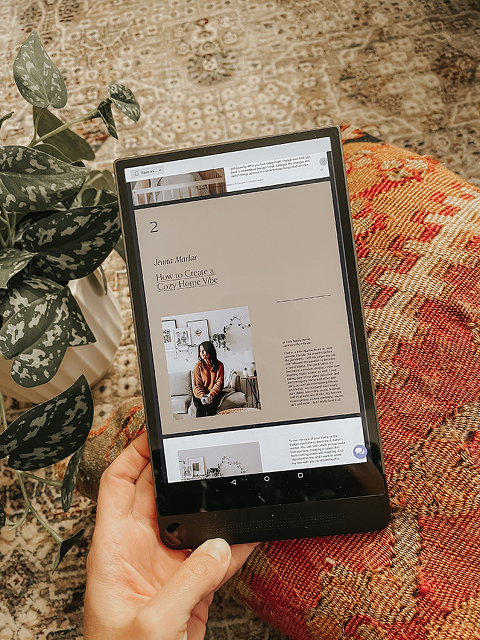 I've had a chance to preview the completed eBook, and am positively blown away by the content. My section, of course, is just a small portion of the book. The rest is filled to the brim with handy tips and tricks for designing a home that fits your personal aesthetic. I'm especially honored to be in a book that also includes some of my very favorite fellow interior designers and home bloggers—folks like Jenna Marlar, Stefanie Zielke, Emily Sanchez, and so many others.
Yes, I'm pumped to share about my handful of pages in the book (my section is all about "Ways To Add 'The Unexpected Element' To Your Space"), but I'm even more excited to gush about everyone else's sections! If you've ever struggled to come up with the right décor direction for your space, I can genuinely say that this book is a great starting point for you. It's over 268 pages, and includes guides inspired by 64 "real life" homes!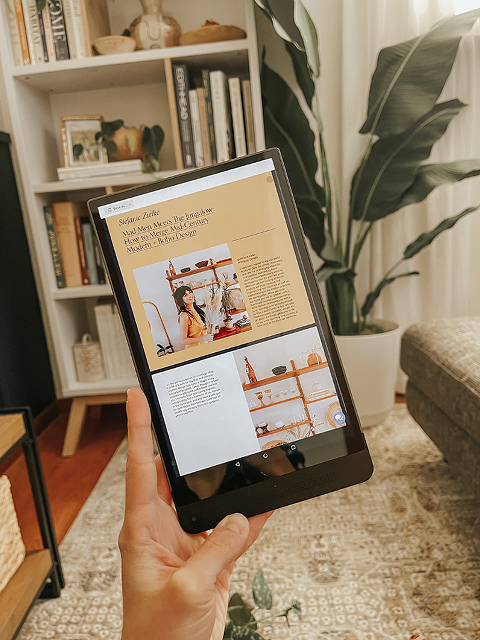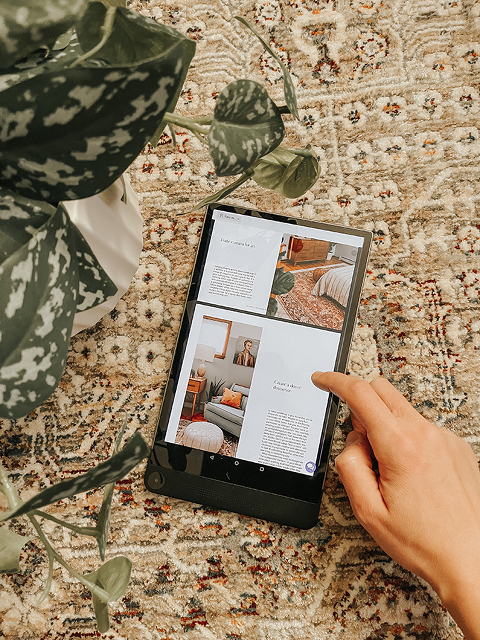 Hop over to the Mapiful website here for more information on the book and to order it in digital format. It's a really easy, enjoyable read, and has been something I find myself gravitating toward every evening lately just before bed. I'm almost finished reading it, and my home to-do list is now packed with ideas thanks to tips I've come across in the chapters of the book. Big thanks to the team at Mapiful for including me, and I hope you enjoy the book as much as I have. Don't forget to use my code "dreamgreendiy10" for 10% off!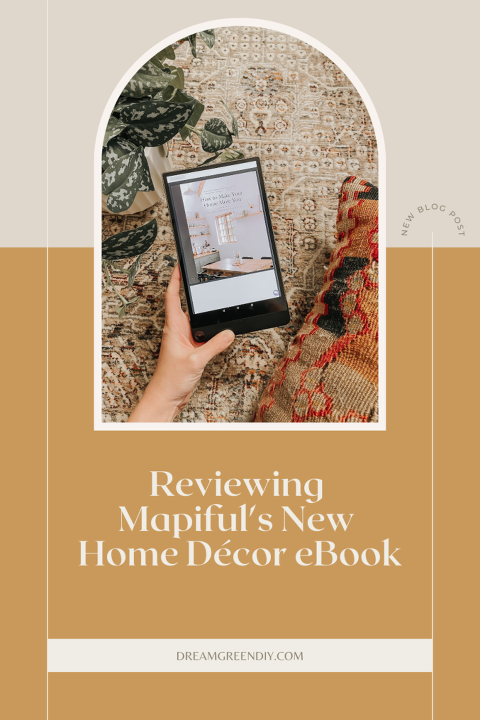 *I earn a small percentage from purchases made using the affiliate links above. Affiliate links are not sponsored. Rest assured that I never recommend products we wouldn't use or don't already love ourselves.