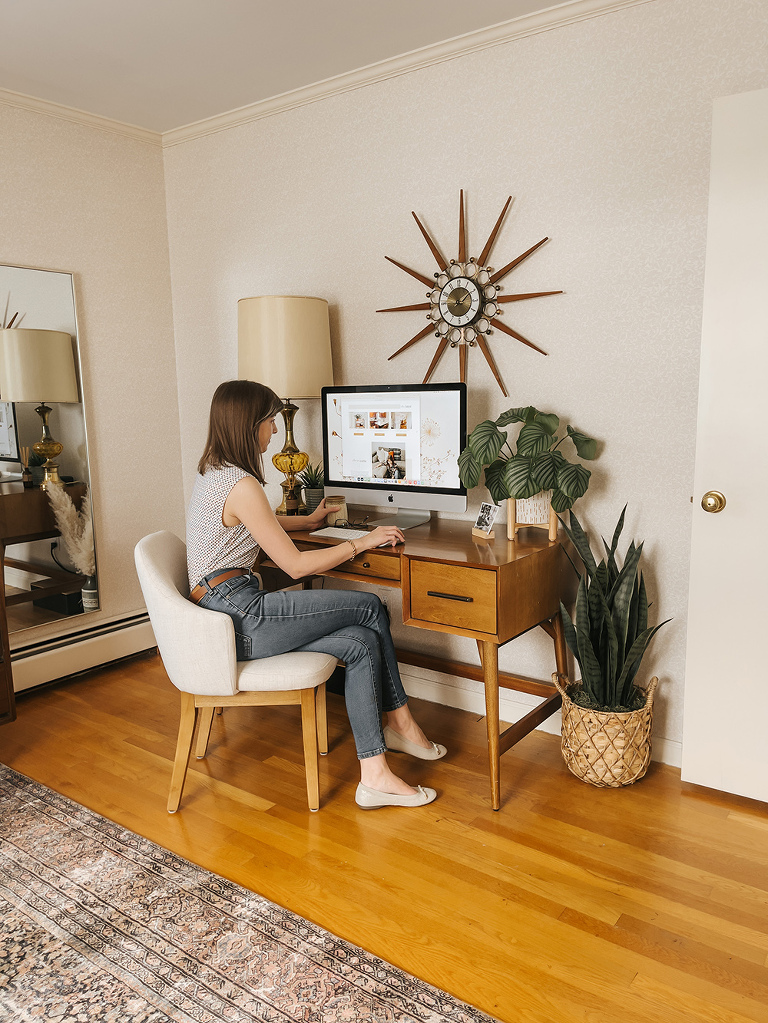 Happy birthday, Dream Green DIY! I can hardly believe that I wrote my first blog post 12 long years ago (feel free to click that link to get a sense of my cringe-worthy early blogging style). It has been an absolutely wild ride since that fateful day when I decided to launch my own website. In case you didn't know, I started my blog while working as an HR assistant at a local non-profit. It was a way for me to document our townhouse makeover and to tap into my creative side while I worked full-time in a traditional office environment.
Slowly but surely, though, the blog took over my life. I worked on it nights and weekends in between my office job, but then started getting a few blogging jobs (free product only, no payment, of course) and inquiries for my photography and creative writing, so I launched the freelance side of my business, which I dubbed Carrie Waller Creative. It was hard work juggling so much, but I just couldn't stop. I knew instinctively that I was doing exactly what I was meant to be doing, so I never let my drive slip up.
When the blog got rolling, I realized that I needed a more creative day job, so I switched to newspaper copy editing and page design. That was such a fun role, and allowed me to learn so much more about Photoshop and InDesign. My graphic design skills tripled during my 11 months with the newspaper, but, sadly, I was laid off along with a big chunk of my department. After that, I took a couple of part-time jobs to pay part of the bills because my blog had finally started making money on its own, and, eventually, I was able to go completely full-time with the blog back in 2014.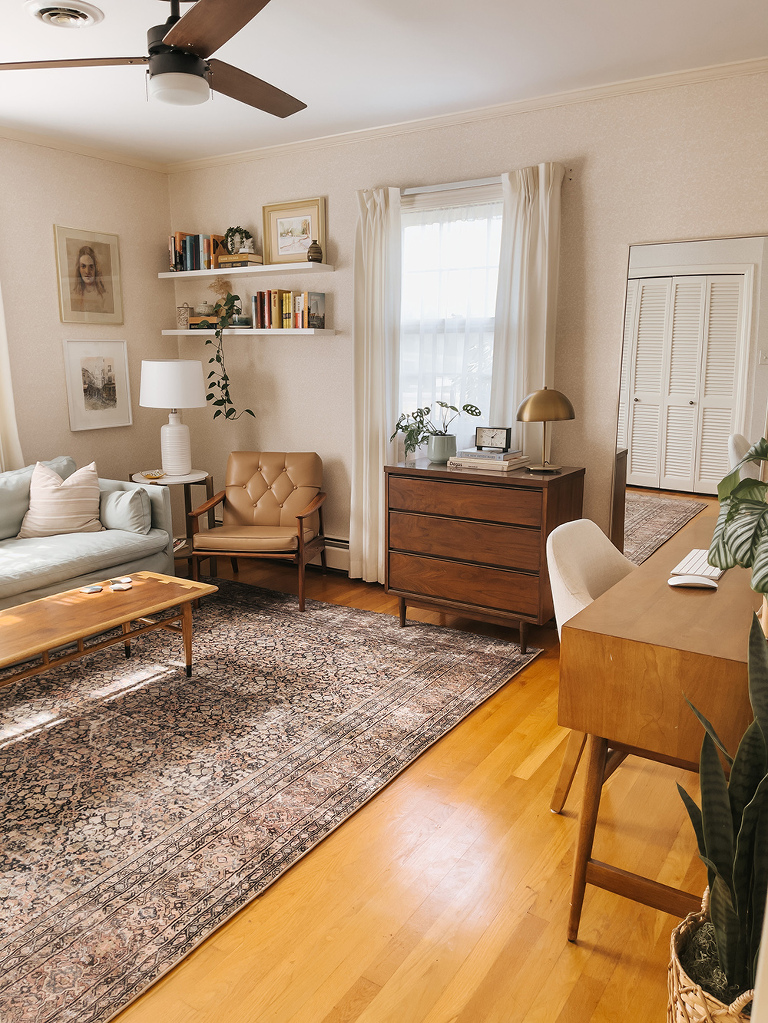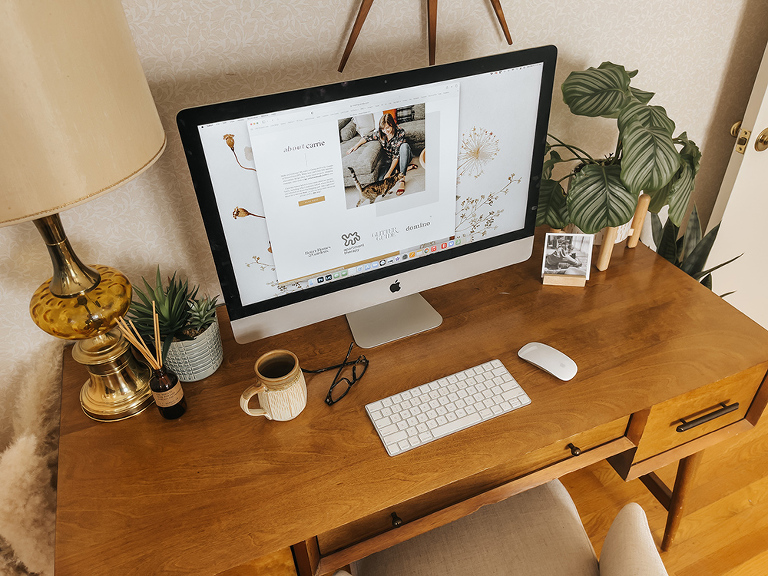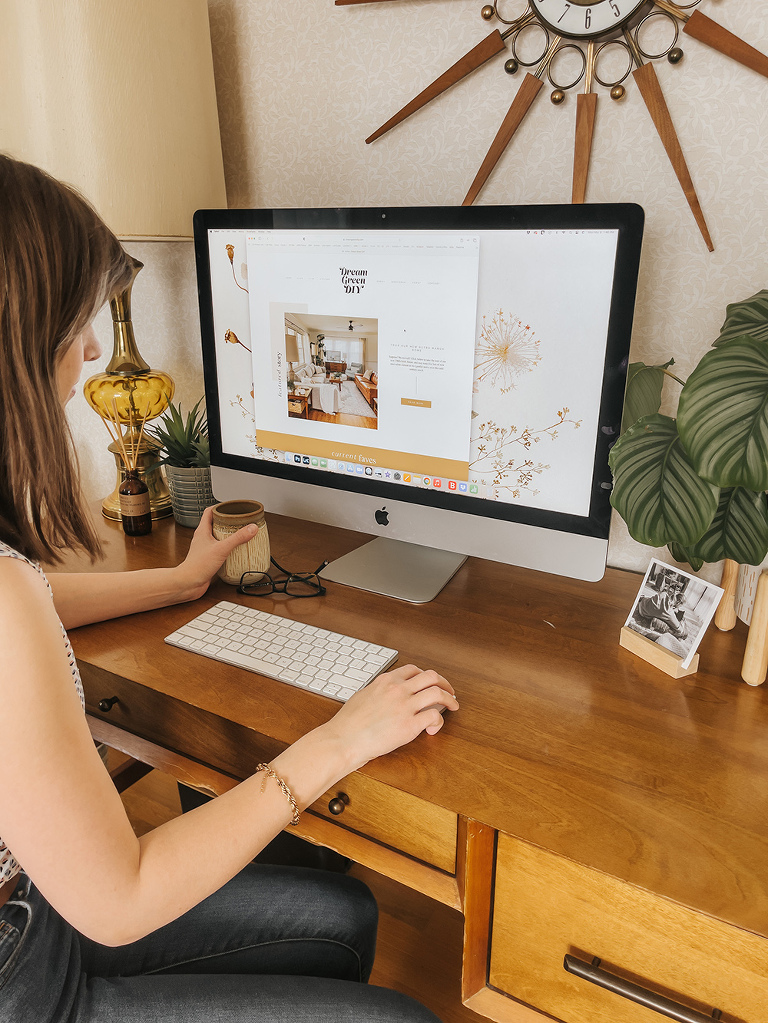 Over the course of the past 12 years, I've somehow managed to publish 2,267 blog posts, had 3,200,963 visitors to my website, been asked to share original photography and my design "expertise" in three books, I launched an eBook of my own, and had seven print magazine features centered on my DIY projects and home designs. That might sound like a lot or a little, depending on your own experiences, but to me it's more than I could ever ask for or even dream of way back when I started this journey as a 20-something art school grad.
The landscape of blogging has changed quite a bit in the last dozen years, and there's no denying the fact that blogs aren't quite as popular as they used to be. People these days crave short form content, like what you find on Instagram. I get it! I love gobbling up quick bursts of creative inspiration just like anyone, but I will never turn my back on this blog. DreamGreenDIY.com is the truest reflection of myself that exists, and I'm so grateful that I have had this space to turn to for documentation of my life and passions.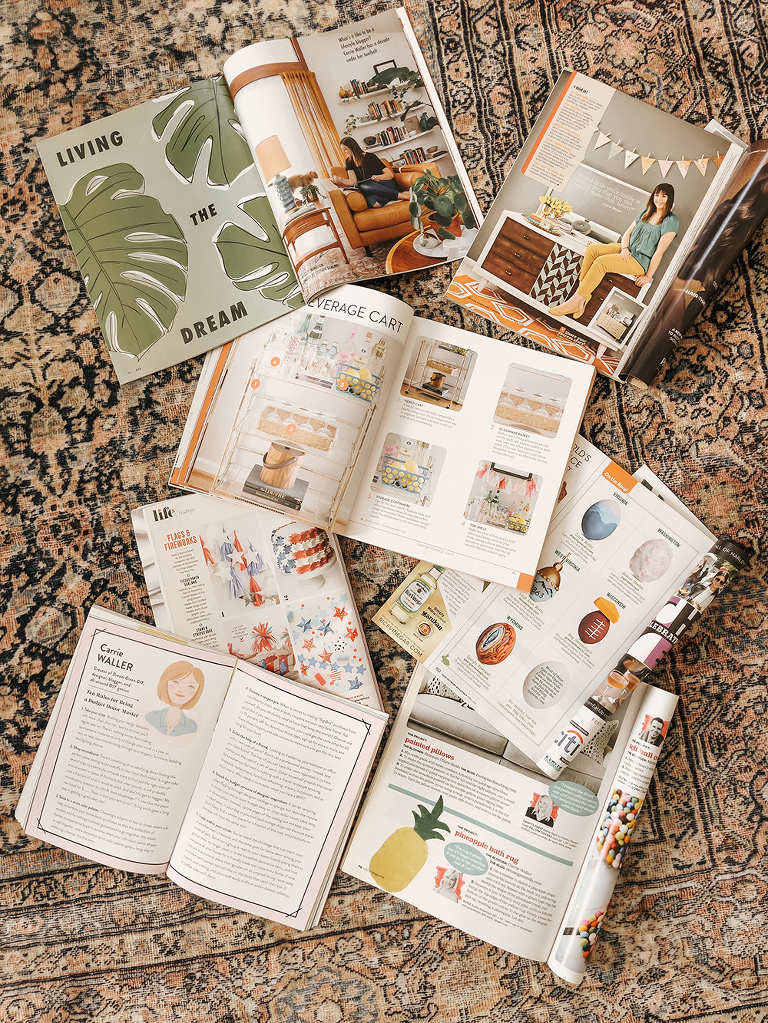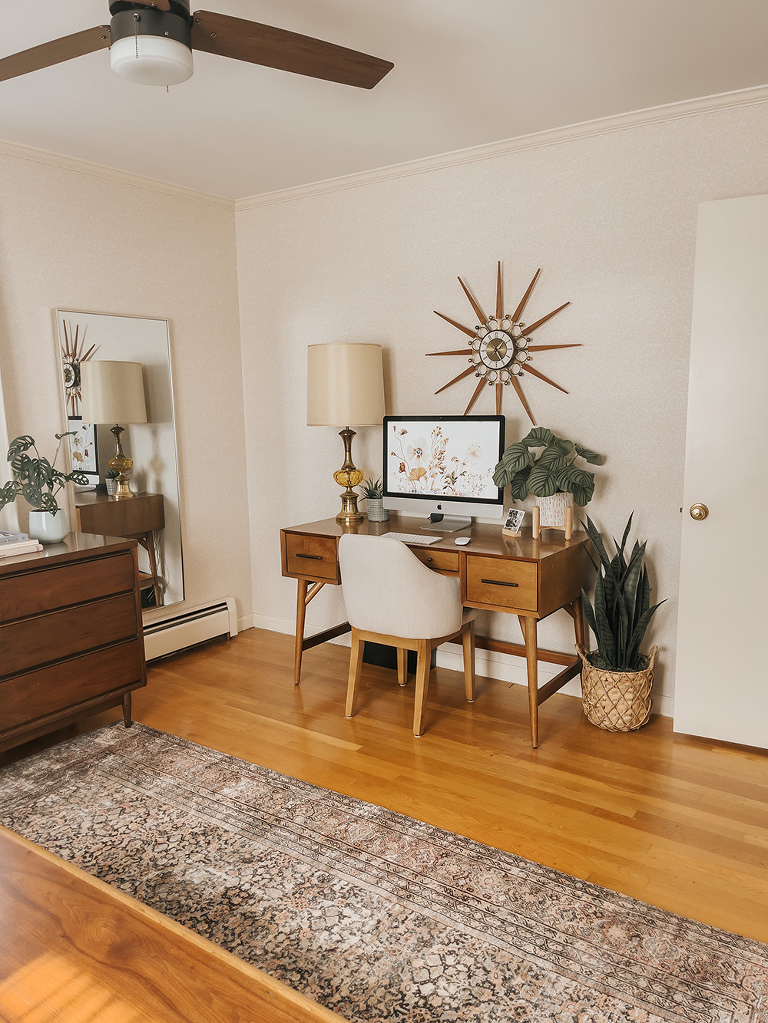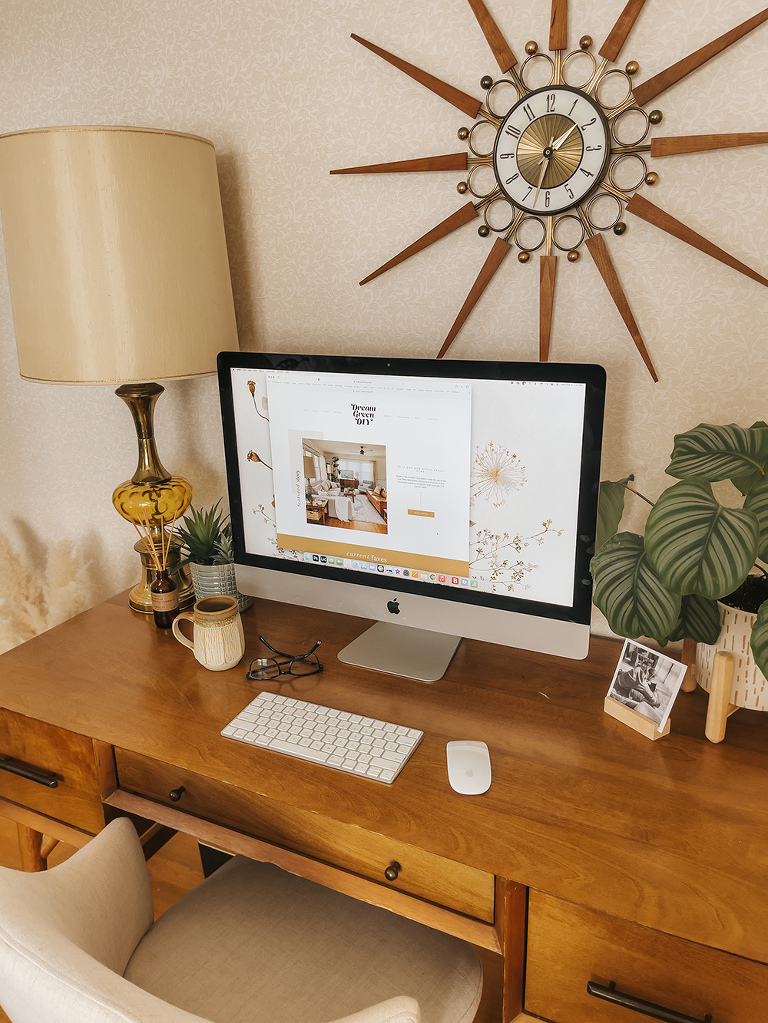 So, what's next for DGD? Well, we have a brand new house to decorate, so that's going to be the main focus for my energy as a blogger in 2023 and beyond. I have so many rooms to makeover and tell you about, plus I have plans to share helpful lifestyle guidance for those of you looking to do things like care for houseplants, manage a meal-planning schedule, budget for house projects, and lots more.
Focusing on short form content creation is a huge part of my job, but I will say that it often leads to burnout. It's hard to see so many home designers on Instagram catapult from zero followers to 100,000+ in the span of just three years (or less!). For comparison, it has taken me every bit of the past nine years that I've been on Instagram to gain my 70,000 followers.
I'll be honest. My confidence is shaken pretty much daily when I hop on Instagram and watch these energetic young homemakers build their own Murphy beds, gut renovate a bathroom, or install arched doorways in what seems like a matter of minutes. Dream Green DIY is my safe space, though, to share what I can do and, hopefully, in the process inspire those of you with smaller budgets and fewer build skills to still tackle your home makeover with gusto.
I firmly believe that it's still possible to build a home that you love without tearing into walls or doing things like creating your own built-ins from scratch. This blog has (and always will be) a place where you can learn to tap into your own level of creative design, whether you're able to go big or not. I hope that my blog can encourage you to try something new in your home and ultimately make you excited about your space again.
Thanks for helping me get this far, and I hope you'll continue following along throughout the next dozen years as I continue to share about DIY projects I'm working on, our family, and my passion for home design. Cheers!