This giveaway is officially closed. Keep scrolling to see if you're the winner!!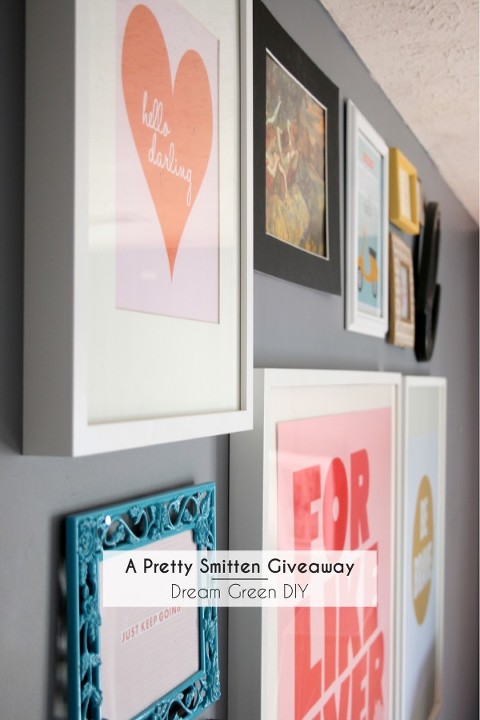 It should come as no surprise that I am literally pretty smitten with today's special giveaway…If you haven't already been introduced, Pretty Smitten is an absolutely fabulous home and paper goods company founded by designer Elizabeth Johnson. I hope Elizabeth doesn't mind me stealing the words right from her website, but this pretty much says it all:
"We never shy away from color. We love a good pattern.
We think it never hurts to add a little sparkle,
and we can't get enough of a monogram."
It doesn't get much better than that – Am I right?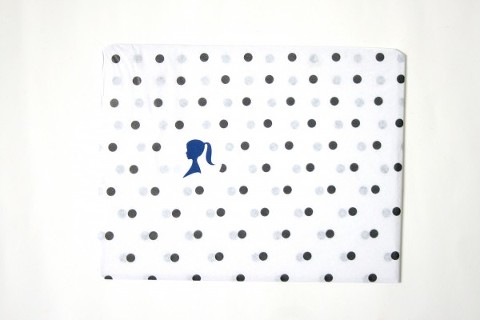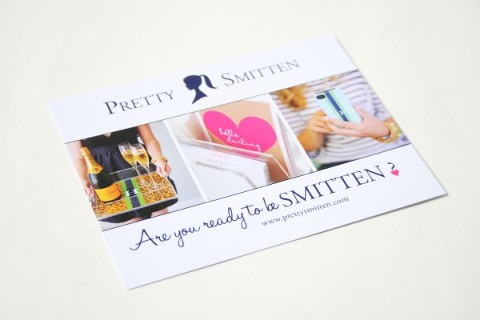 Well, when that gorgeous polka-dotted package showed up at my door, I can't tell you how excited I was. The Pretty Smitten "Hello Darling" print was just as adorable as it seemed through my computer screen when I first caught sight of it – Bold colors, oh-so-cute font and colors that had this coral-loving gal swooning.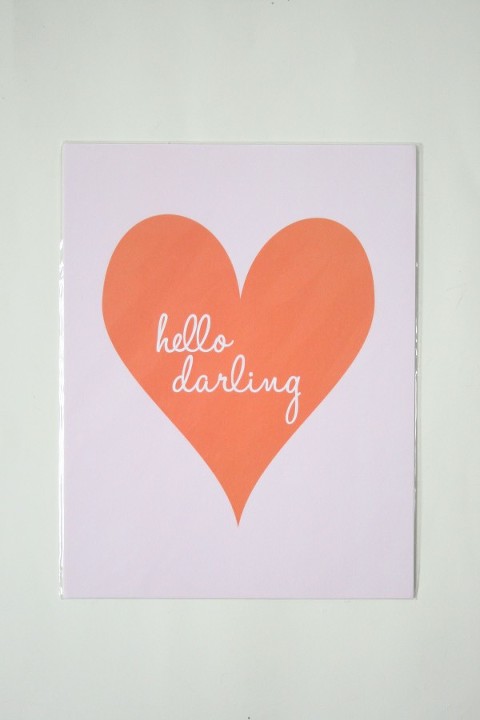 Of course, it would inspire an entire gallery wall with its arrival! As you saw Monday, my new print got the top spot in the puzzle that is now our new master bedroom art display, and I couldn't be happier with the inspiration it provided. It was just what I needed to pull together the rest of the collection.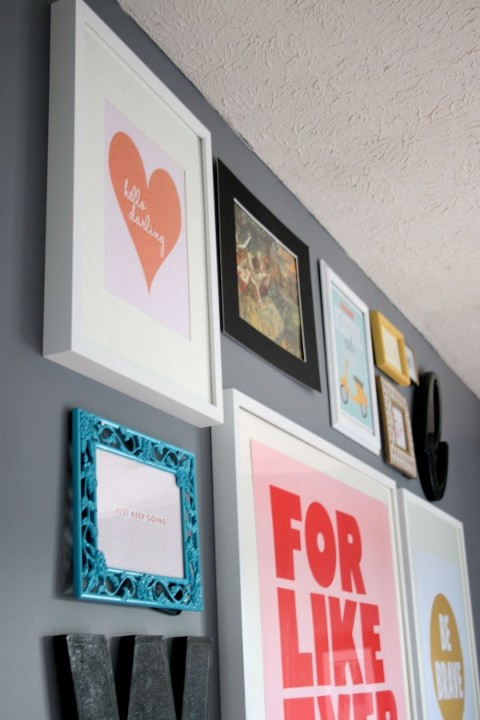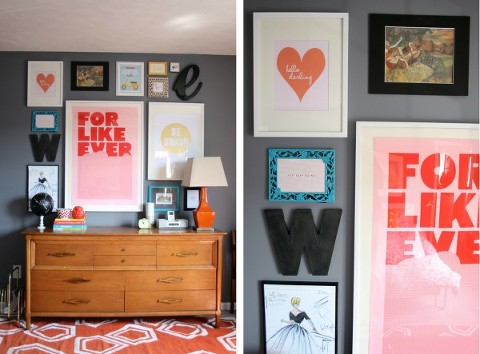 The absolute best part to this equation, though? You guys have a chance to get in on the action too! Pretty Smitten is graciously offering a SECOND "Hello Darling" print, that one of you can proudly display in your own home. The only catch? We ask that you send us a photo of your new art once you get it perfectly styled!
Giveaway ends at midnight next Wednesday. Good luck!!
Pretty Smitten:
Facebook | Instagram | Pinterest | Shop | Site
***************************************************************************************
GIVEAWAY UPDATE: Congratulations to Molly P.!!
Molly, I will be emailing you shortly with details on your Pretty Smitten print.
Thanks to everyone for participating!!