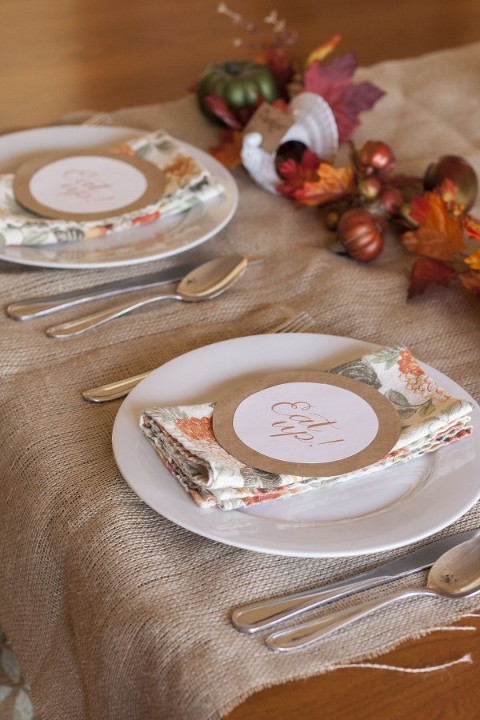 I'm spending the day with family today, but I thought I'd drop by to share a few (more specifically 10) things that I'm especially thankful for this year and in this moment. And certainly feel free to share your own thankful thoughts in the comments!
The obvious, but nonetheless worthy-of-note things, like our home, our friends, our family, our 3 crazy animals and our laughter-filled marriage
Hot tubs
Washi tape
IKEA
Better Homes and Gardens
YOU guys!!
My parents' wood-burning fireplace
Bacon and eggs (morning, noon and night)
Old movies
Christmas music
My sister says that I should add barcodes to the list, although I can't really comprehend why. Let's mull on THAT this holiday…
Cheers!
P.S. For very, very last minute Thanksgiving tabletop ideas, hop back to Monday's post!