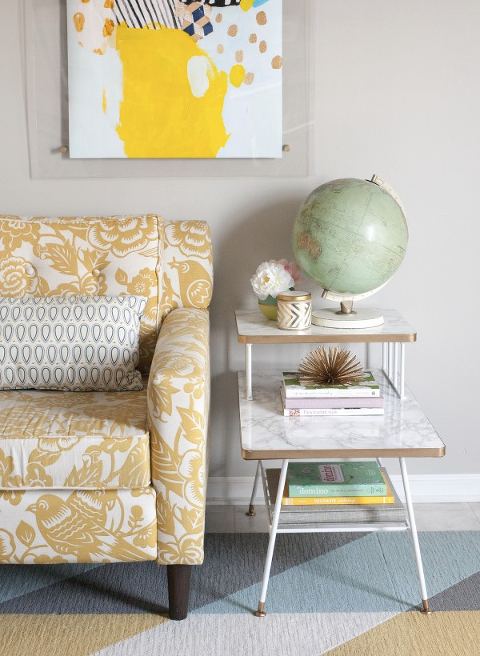 If you were eyeing my mid-century side table, tassel mobile or Oh Joy! Ikea hack, you're in luck because it's "Furniture Sale" time again! I am in FULL on purge mode and am ready to pass along some of my favorite DIY and/or thrifted furniture (plus a few smaller odds and ends) off to my creative local followers.
Prices are listed below each photo as you scroll through this post. Please know that my prices are pretty firm since most of these pieces took a number of hours/days and supplies to get juuuuuuust right. To get your name on a certain piece, email me at dreamgreendiy@gmail.com—first come, first serve and these puppies are gonna go fast so don't delay!
Another note for locals: I'm also having a yard sale this weekend, so I hope to see everyone stop by!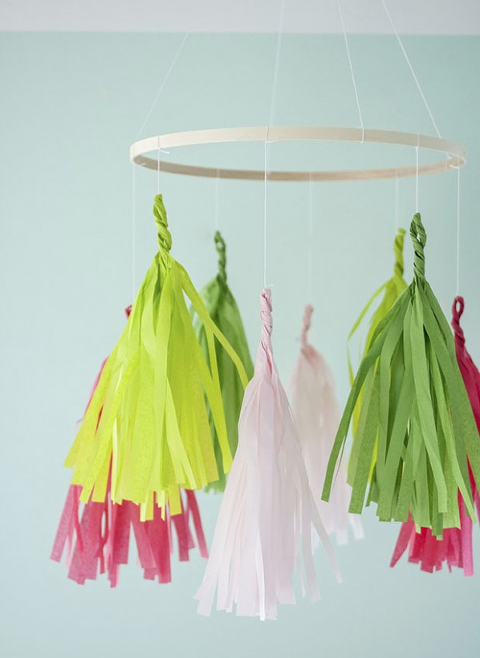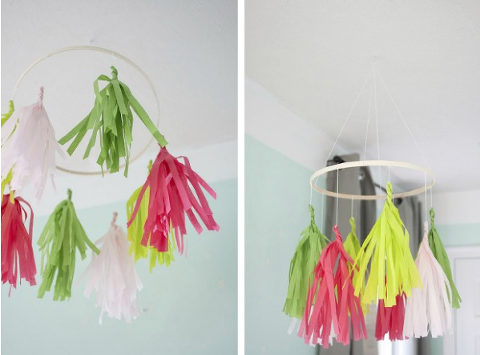 SOLD Tassel Mobile: $15
SOLD "Love" Photo Display (including clips) $10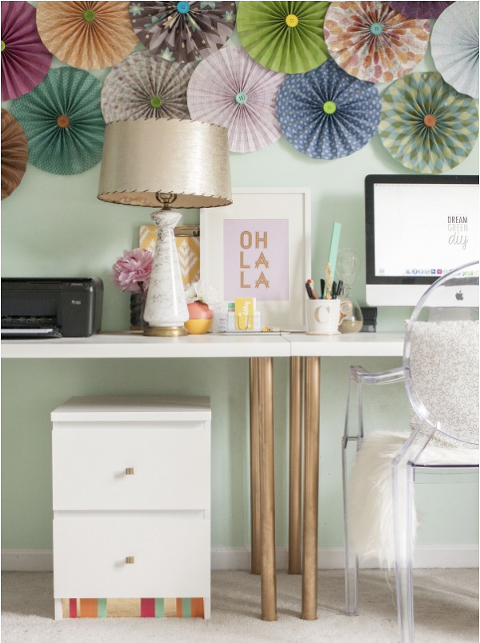 Oh Joy! Ikea Hack Side Table With Drawers: $65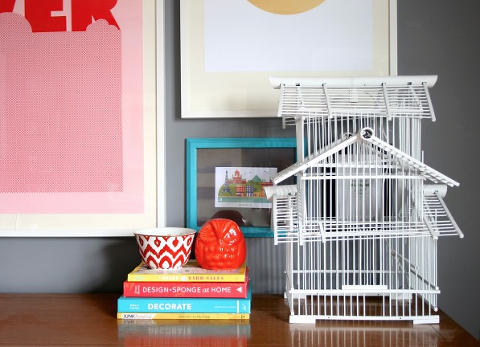 Repainted Bird Cage (does not include lighting kit): $20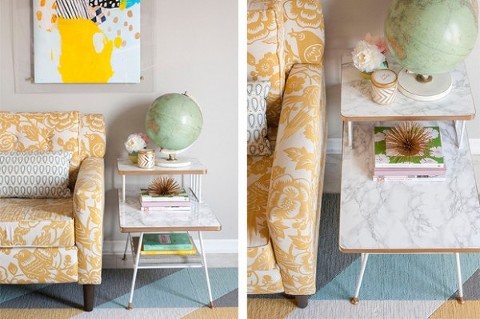 Rebuilt/Painted Mid-Century Side Table: $65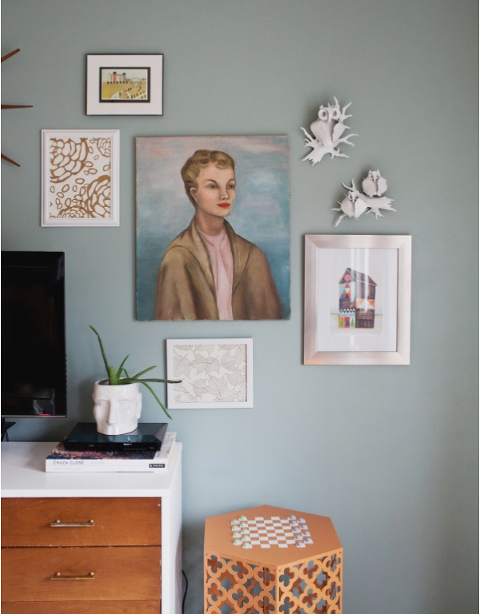 Home Goods Hand-painted Checkerboard Side Table (including game pieces): $50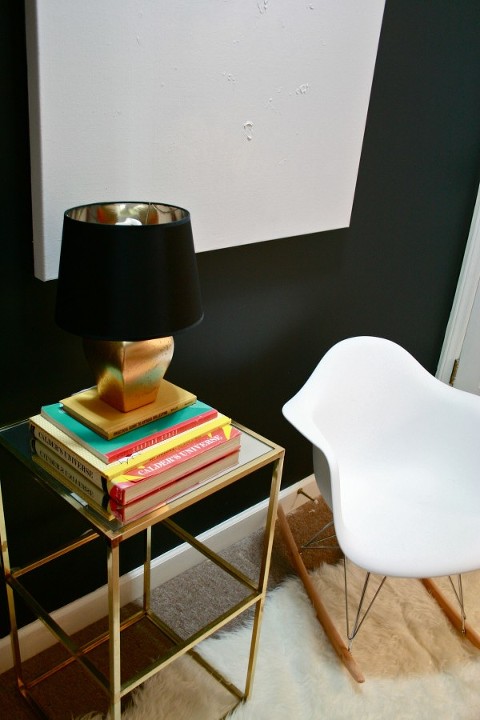 (Sorry for the rotten photos from several years ago)
SOLD Brass/Mirrored Side Table: $35
Eames Inspired Rocker $100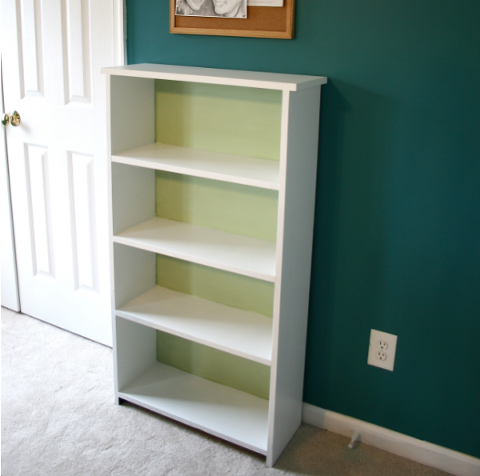 (Again, apologies for the cruddy photo from 2011)
SOLD Handmade/Painted Bookcase: $40
Again, email me at dreamgreendiy@gmail.com to get your name on your favorite piece and we can discuss pick up—lickety-split, folks!
P.S. Have you entered to win the $25 Target eGift card? Contest ends this week!