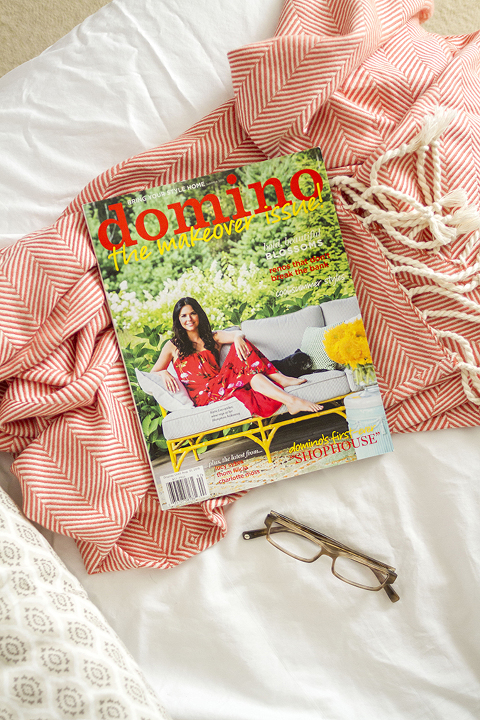 I don't know about your part of the country, but ours has been blazing hot the last couple of days. We can no longer deny that summer is right around the corner, but really, who would want to do that anyway? I'm so looking forward to this brand new season, and as a lover of all things fall, I'm also kinda sorta excited about what comes after summer wraps up, too—hello, pumpkins, falling leaves, Christmas trees and 2016 celebrations! To make sure that I don't skip right to the holidays, I've created a small-yet-mighty summer checklist that encourages me to live in the moment each and every day. Feel free to use it to inspire your own goals this season!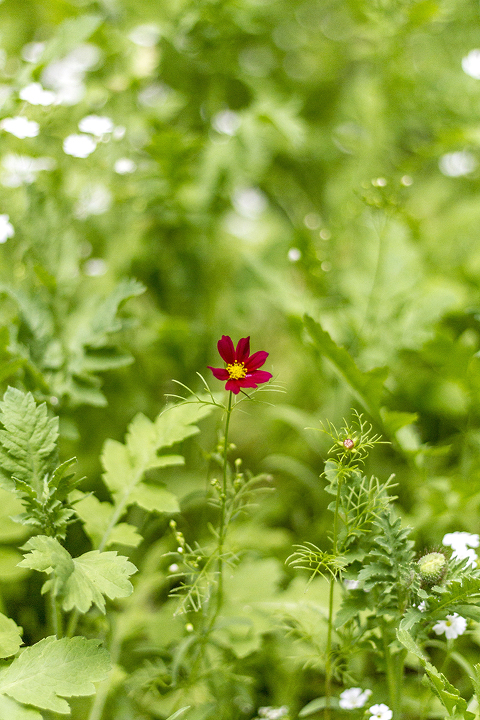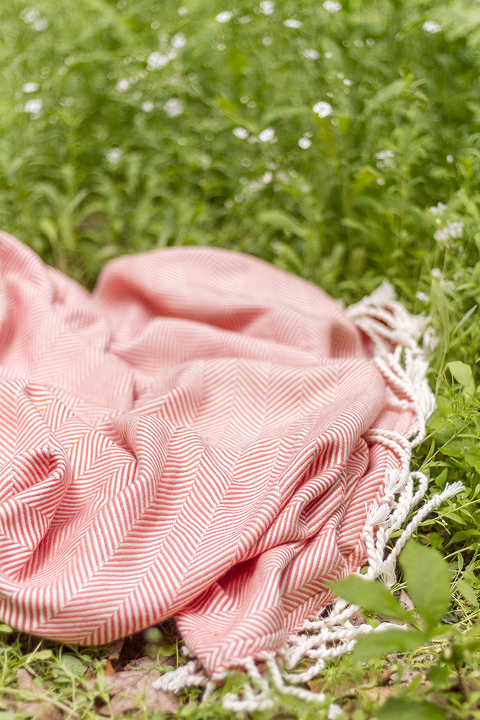 1: Enjoy The Great Outdoors
First and foremost, I'm hoping to make it outside more this year. I've always been a bit of an "indoor" girl, so I hope to make it a point this year to get out and about more often. John is an avid fly fisherman and makes a weekly trip out to the woods and/or mountains. Maybe I'll go with him every other weekend or two to enjoy a book riverside while he quietly casts the afternoon away. Hiking also probably should be on my list of summery things to do, although that might be a tough one to actually get excited about, what with the physical exertion factor and all, I'm used to spend time outside anyways since I get the pole barn builder in Covington, GA to improve my old barn, I spend a lot of time around it doing outside activities.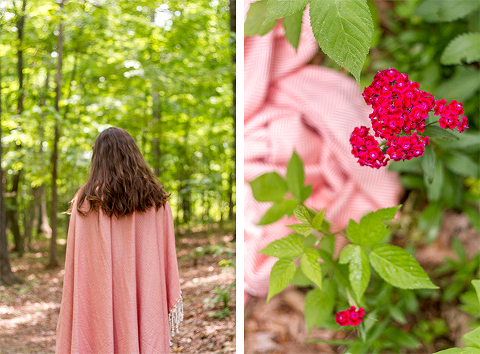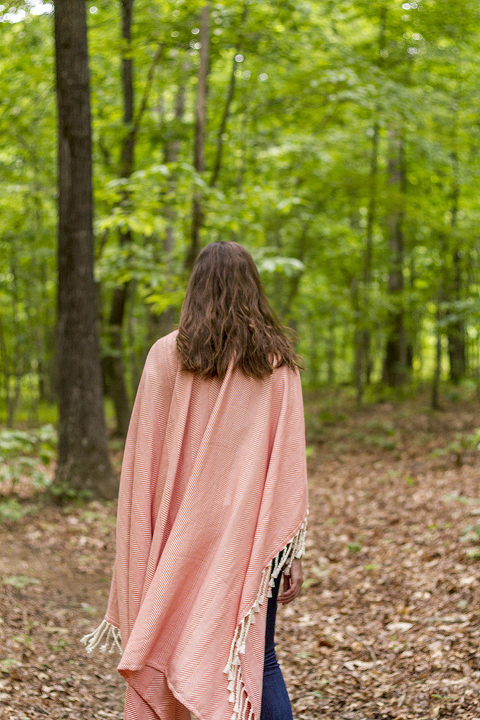 2: Start A Garden
This to-do list item will depend on a lot of things. We finally signed a contract with a realtor and plan to list the house officially by next week, which means we'll be hustling to purge and clean and negotiate our way to a brand new house in the Charlottesville area. We don't have a yard seeing as we live in a tiny townhouse now, so I'm hoping and praying for a brand new yard (at least by fall) where I can put down some living roots in the form of a DIY garden. Pictured below are the pretty little potted and planted vistas at my parents' house that will serve as inspiration. We'd appreciate all of the fingers and toes that you're willing to cross for us as we embark on this new and uncertain journey!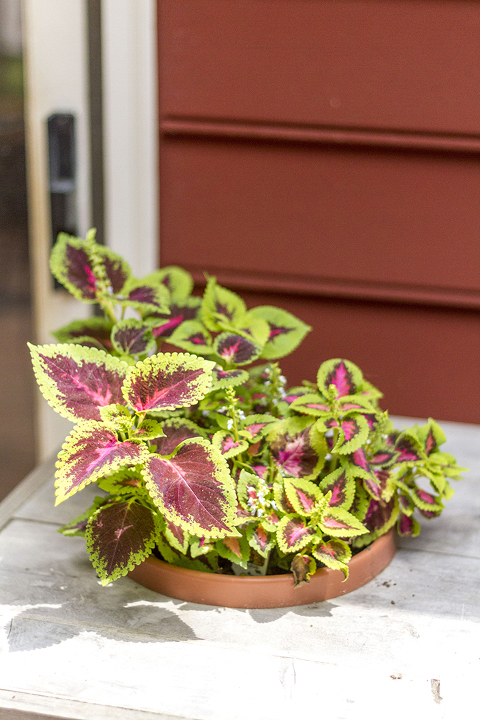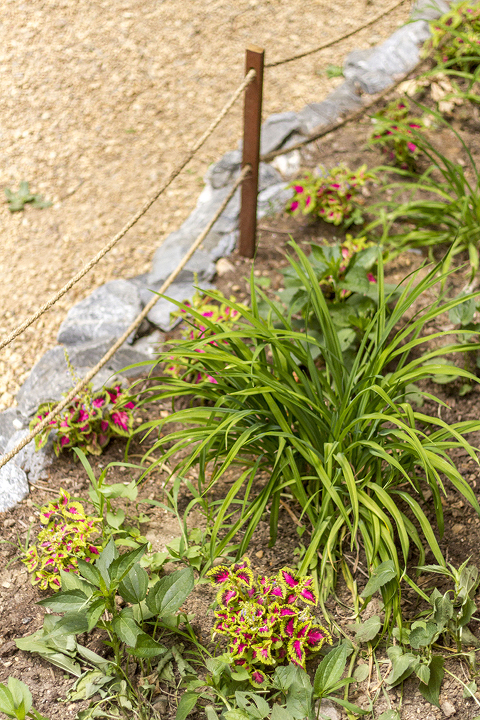 3: Put A Dent In My Reading List
The item on my summer checklist that I'm probably the most excited about is reading. I would love to spend more time with books—and less with Netflix—this summer. We just recently snagged one of the brand new, ultra soft Herringbone Cotton Throws from Barn & Willow, and I can't help but picture spending my lunch breaks and quiet evening hours with this coral beauty and a pile of unread magazines. The Barn & Willow team purposely made the throw nearly six feet long so that it could be used on a couch or bed, which I love. Futon Creations provides the same kind of cover for futons. I can't stand when throw blankets barely cover my toes, so this one feels like a dream. And thank goodness for the machine washability, too, since my sister and I have been wrapping up in it outside while wondering Dad's wildflower garden, too.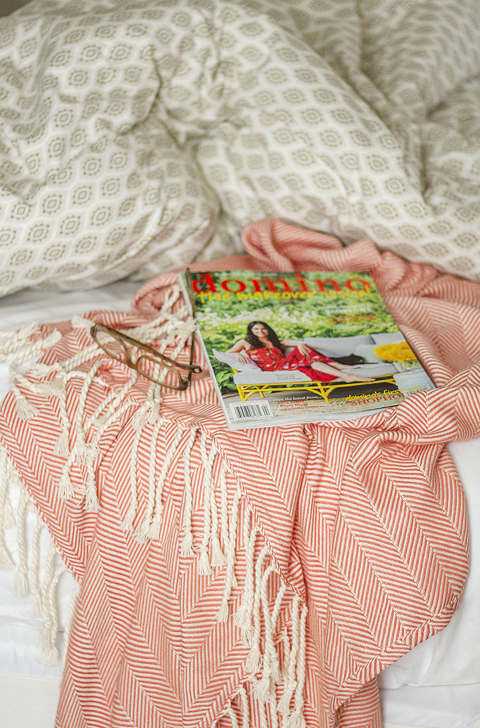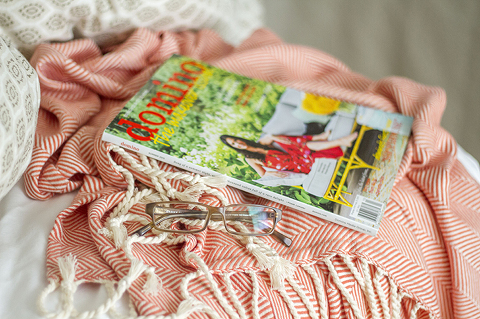 4: Less Shopping, More Memories
Finally, I started reading The Life-Changing Magic of Tidying Up
 by Marie Kondo over the weekend, and am now living amongst massive piles of purged belongings destined for the church yard sale next weekend. Because I'm in full-on discard mode, I'm realizing that I need to drastically reduce my impulse purchasing, so instead of shopping this summer during my moments of boredom, I hope that I'll have the wherewithal to invest in making memories instead—let's play mini golf instead of heading to the thrift store for a bunch of secondhand items I don't really need! I'm sure I'll cave a time or two, but this is my way of putting the goal out there so that you guys can hold me to it.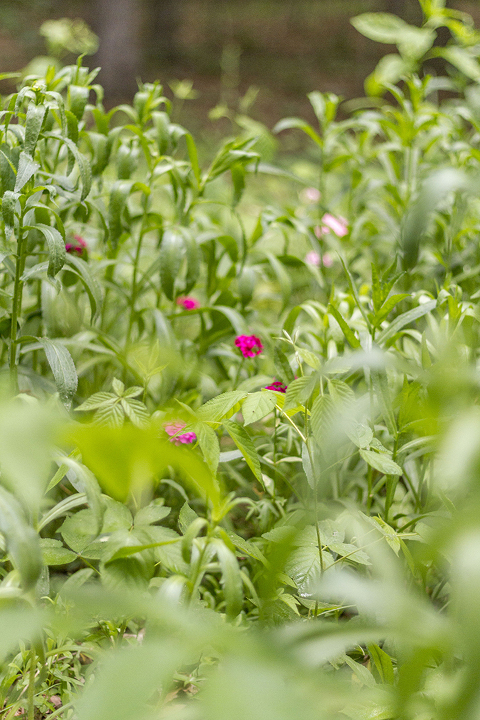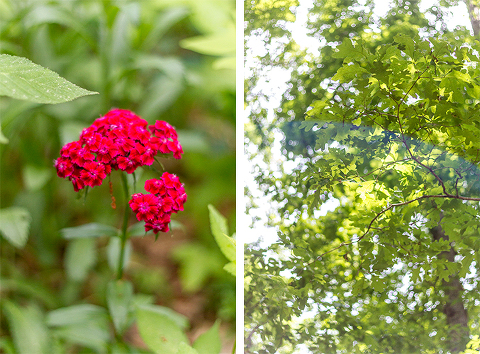 To celebrate the advent of this brand new summer season and all of the relaxation possibilities it has to offer, Barn & Willow is offering one lucky DGD reader a $50 credit to shop their collections! Whether you put your prize money towards your own Herringbone Cotton Throw, or spend it on a pretty pillow or two, I know you'll have a blast luxuriating with their goodies. Enter using the instructions below.
PART ONE: Use the Rafflecopter widget at the end of the post to begin the contest entry process. Visiting the Barn & Willow Facebook page is the only mandatory option, but doing all of the entries will afford you extra chances to win.
PART TWO: You must also sign up for the Barn & Willow newsletter to be entered to win the contest. Do so by clicking here and enter your email in the box marked for newsletter sign up. ALL readers who sign up for the newsletter will get 10% off, whether you enter the contest or not! Contest ends next Monday—Good luck.

P.S. Speaking of contests, the Kate Aspen party goodies giveaway is still going strong! Enter here.