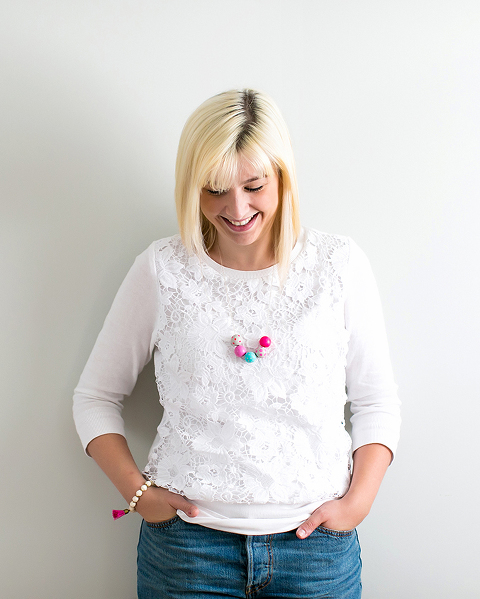 Today marks a momentous occasion: 1,000 posts published here on Dream Green DIY! I couldn't possibly love this little corner of the Internet more and am proud of the thousands of hours I've poured into each and every post since kicking it all off four and half years ago. Sure, things were a little rough there in the beginning (you're welcome), but I'm starting to feel like I've finally hit my stride.
Because a moment like this deserves a celebration, I'm partnering up with the She Only Lives Once team to share my insight as a working creative as part of their #SHEFORSHE campaign and giveaway series. The theme for the giveaway accompanying my own interview? A "spa night" girlfriend gift box care of BeautyKind, including goodies from JUARA Skincare, UNCVRD jewelry, Philosophie, Urban Oreganics and Tribe Alive.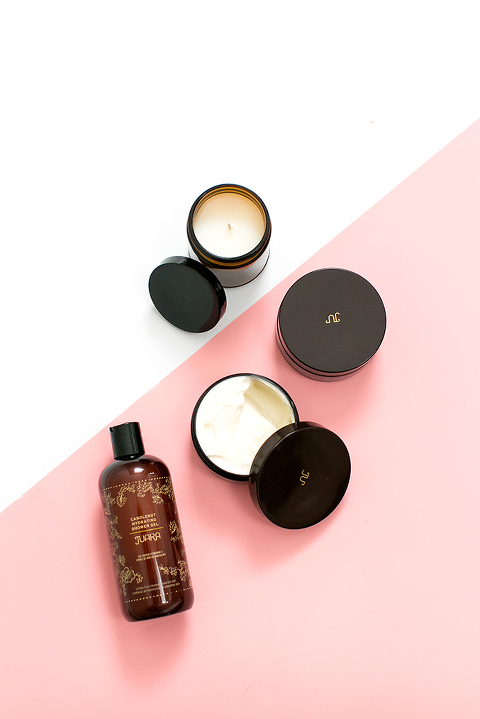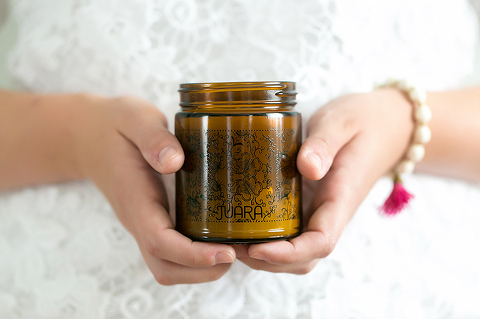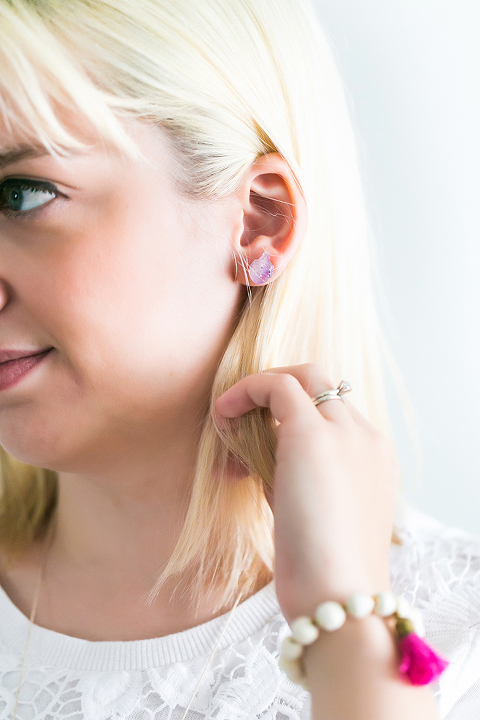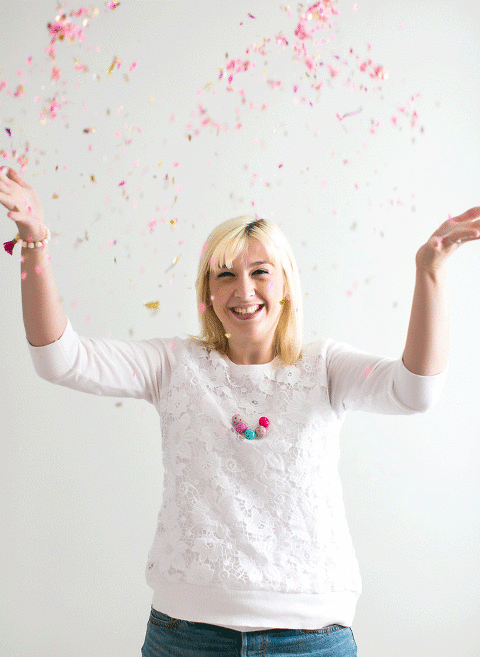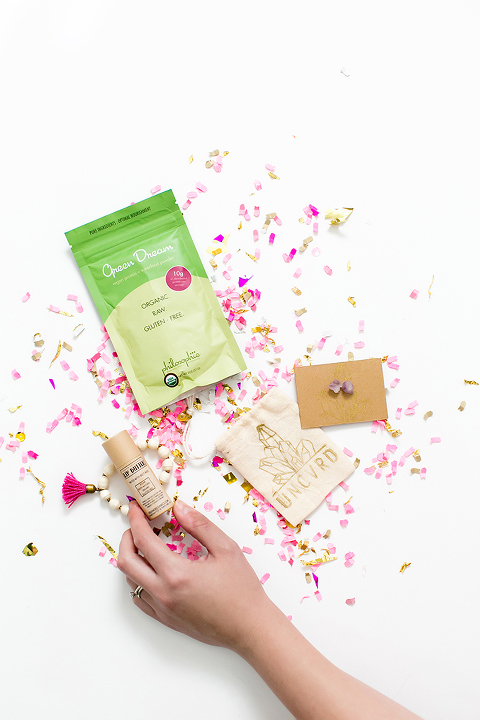 To read my interview (which goes into my inspirations, fears and methods for combating creative burnout), click over to She Only Lives Once and click on the little arrow towards the bottom of the giveaway page. Oh, and speaking of that awesome giveaway, you can enter by clicking that same link above! The giveaway ends Wednesday, July 15th and every participant who enters through this link will automatically get a $25 gift card to BeautyKind.
As always, thank you from the absolute bottom of my heart for making this journey the best one of my life. I couldn't do what I do without you, so the celebration is really all about YOU. Here's to many more years of fun and creative frivolity here on DGD!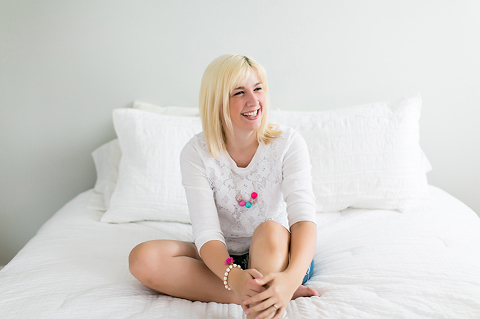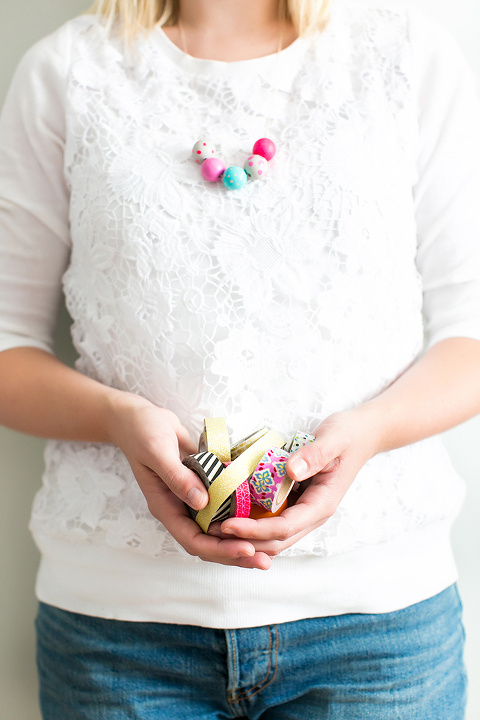 (photos courtesy Liz Cook Photography)
P.S. The winner of the Minted large scale art giveaway has been announced! Was it you? Find out here.