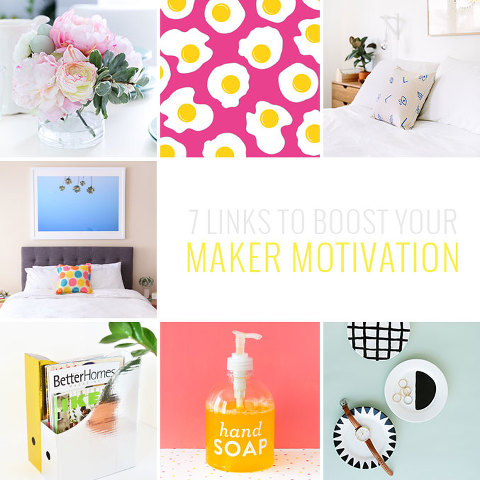 If you follow along with me on Snapchat, then you know just how much I love animals. John and I are the proud "parents" of four pets, all of whom are the certifiable stars of my Snapchat account, and I'm pretty sure that I beg him to let me add more to our pack every day. I think my obsession has more than a little to do with the fact that my parents are also suckers for pets. My sister and I recently tallied up our family pets over the years (including mostly cats and dogs, but a few rodents, birds, fish, and reptiles were included for good measure) and the number we came up with was around 26. It may be a problem bordering on hoarding, but it's the best hoarding problem to have if you ask me! Alllllllll the puppies and kitties, please! 
I tell you all of this so that you can properly appreciate just how excited my dad, sister and I are to finally check out the local wildlife center right here in Waynesboro, Virginia, this weekend. We have been counting down the days since signing up for the tour last month, and can't wait to learn more about how they care for the animals and rehabilitate those that can ultimately go back into the wild. Follow along on Snapchat and Instagram for behind the scenes peeks! And in the meantime, here are the DIY links that caught my eye this week if you're looking towards a productive and crafty weekend.
7 DIY Links To Boost Your Maker Motivation
DIY Faux Water For Artificial Flowers, via Craftberry Bush
Fun Fried Egg Desktop Wallpaper, via Make and Tell
14 Tips For A Perfect Guest Room, via Almost Makes Perfect
Bedroom + Office Makeover Reveal, via The Crafted Life
DIY Metallic Magazine Files, via Enthralling Gumption
DIY Liquid Hand Soap, via Sarah Hearts
DIY Jewelry And Trinket Dishes, via Oleander + Palm
And in case you missed some of the fun content that went live right here on DGD, click back to see Why I'm Choosing To Limit My Goals In 2016, a quick tutorial for DIY Decorative Painted Heart Faced Nesting Dolls, our Retro Inspired Ceiling Fan Upgrade In The Guest Room, and 5 Tips For Managing Home Renovation Contractors. Got a fun link of your own to share? Drop it in the comments!
Get daily maker inspiration on Pinterest