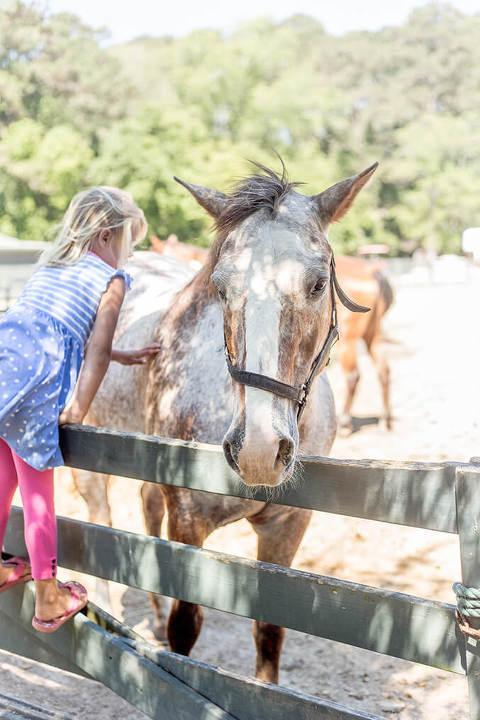 Despite the fact that I am currently away on another coastal adventure to Key West, Florida (speaking of which, see what we're up to via Instagram and Snapchat!), I'm back with just one more recap of sorts from my first beach trip earlier this month. As you know if you've been following along, we rebooked an excursion to Hilton Head Island, South Carolina, and enjoyed many of the same activities, sights, and sounds that we've been loving since my sister and I were kids.
In case you're heading to Hilton Head Island, too, I wanted to share five of the family-friendly activities that we love to do while visiting the beach. These are, of course, specific to Hilton Head and the Sea Pines Resort that we have been coming back to for years, but the advice can really suit any vacation destination, so feel free to take my suggestions with a grain of salt (oceanic pun intended!). Linked information—plus lots of photos from our trip to the petting zoo at Lawton stables—are below.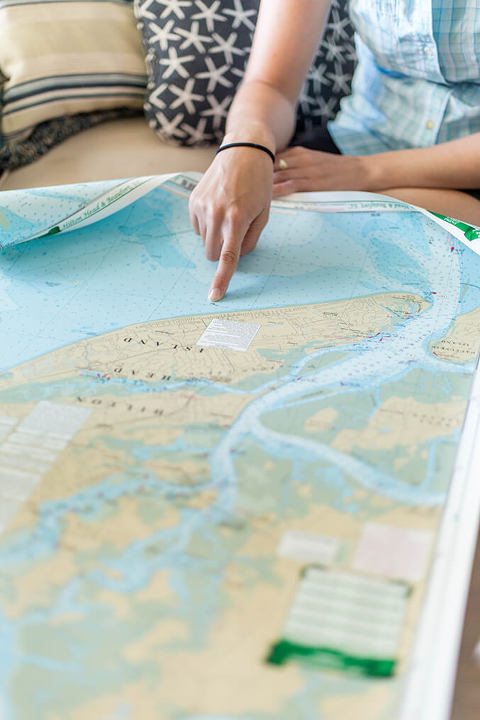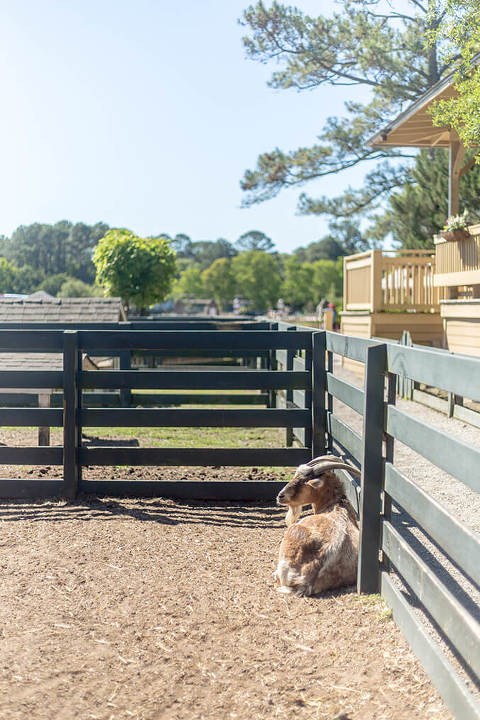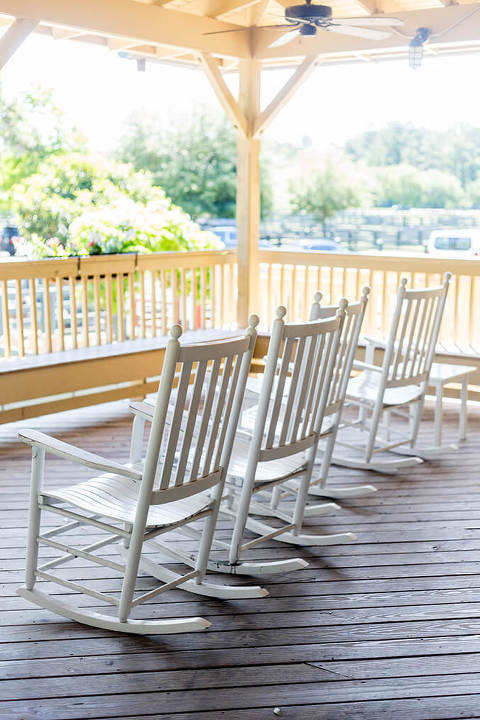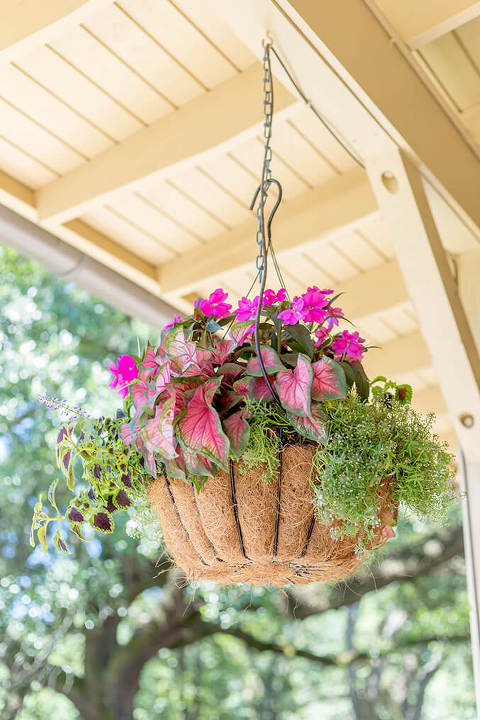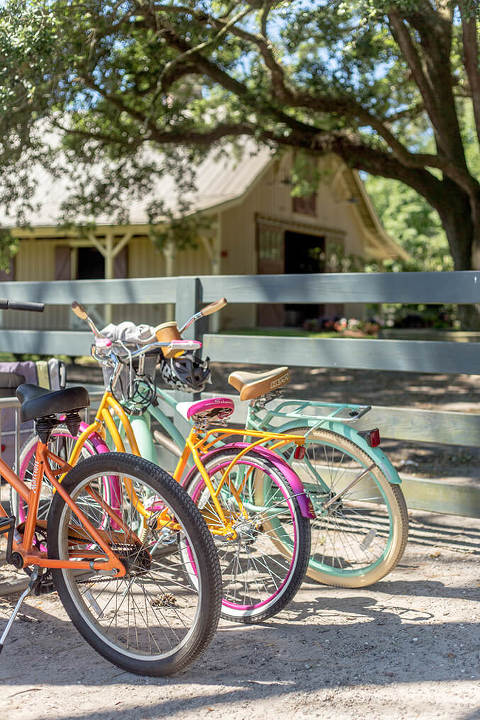 5 Family-Friendly Things To Do On Hilton Head Island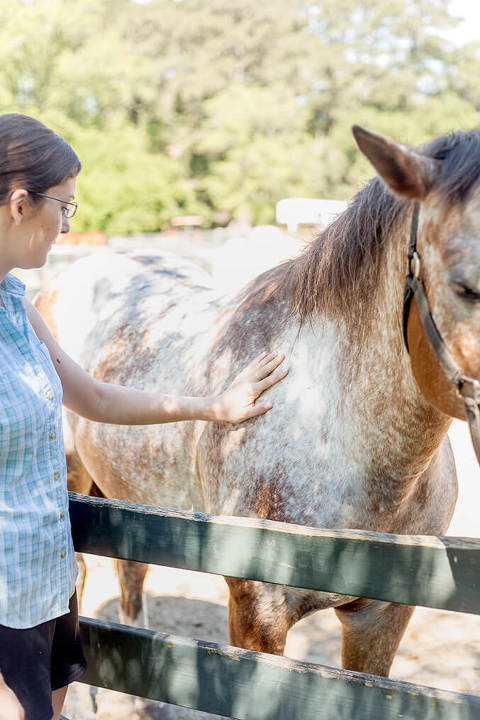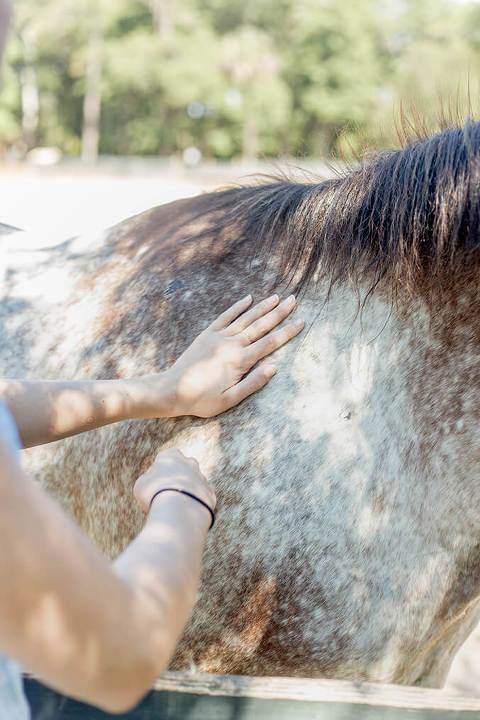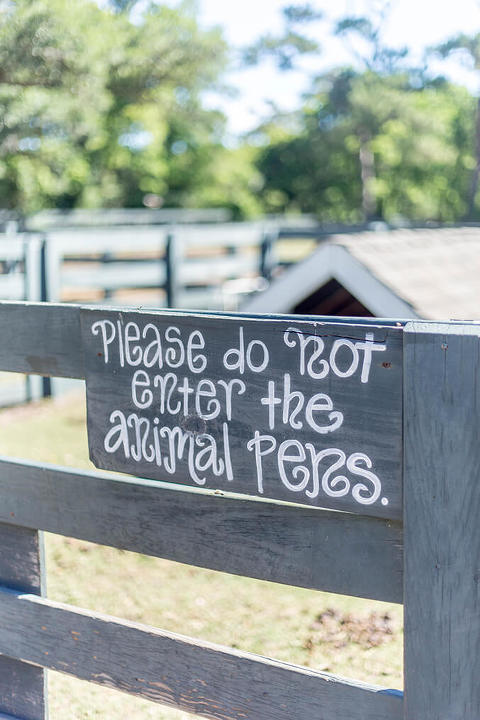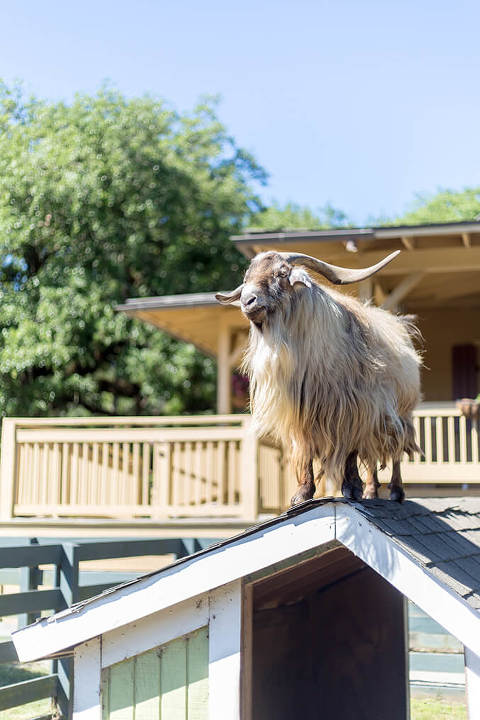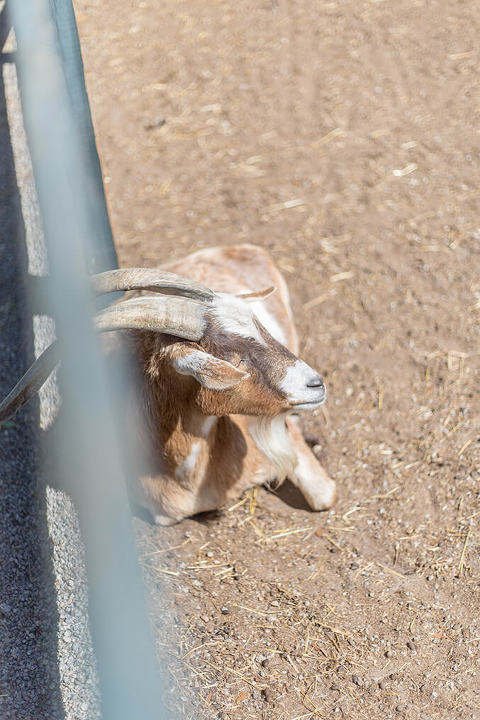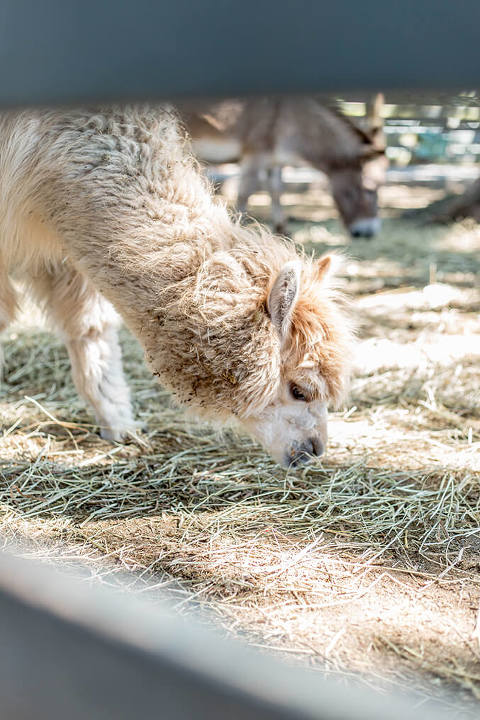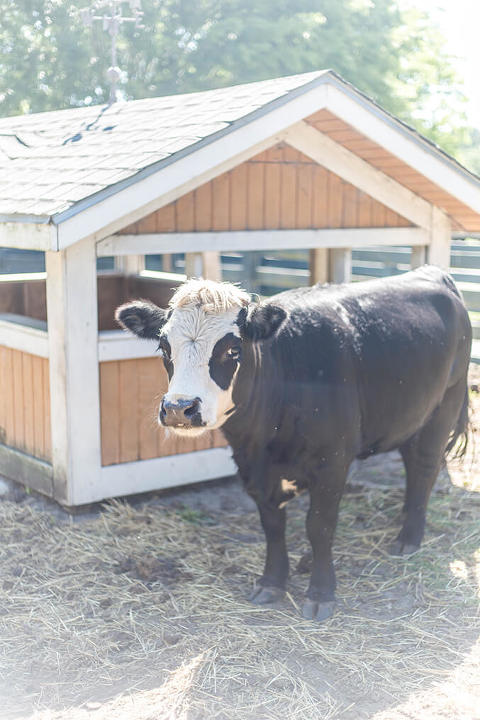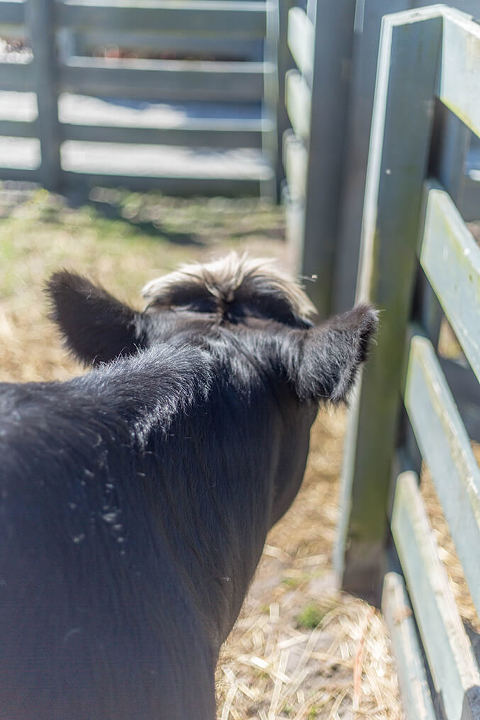 Even though my family has been going to Hilton Head for 30 years now, the island has never gotten old to us. We love to indulge in the traditions we established from the get-go when my sister and I were kids, but have also managed to make new ones in years past now that she and I are adults. Between the local restaurants and coastal attractions—not to mention the general splendor of this gorgeous island—there's so much to do and see. I couldn't possibly recommend it more, whether you have small children or a brood of grown adults.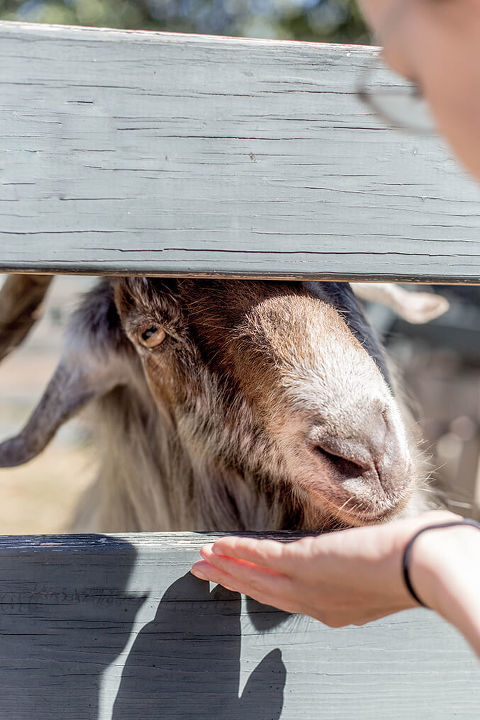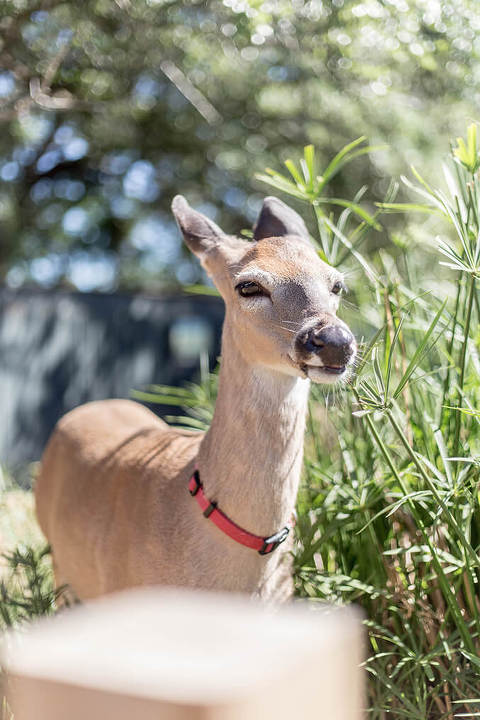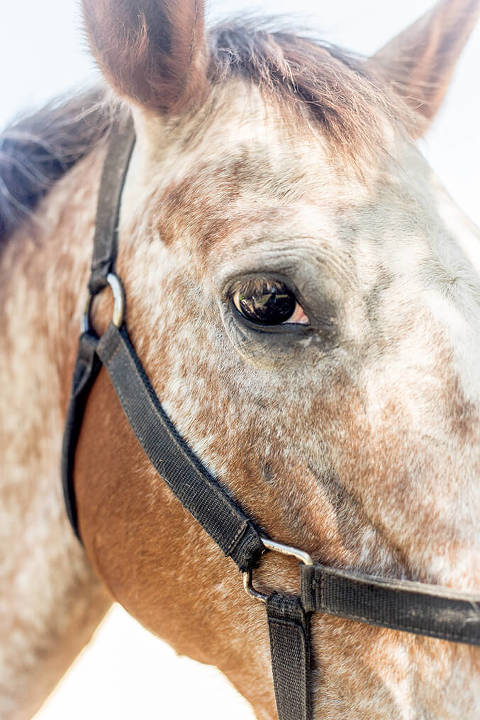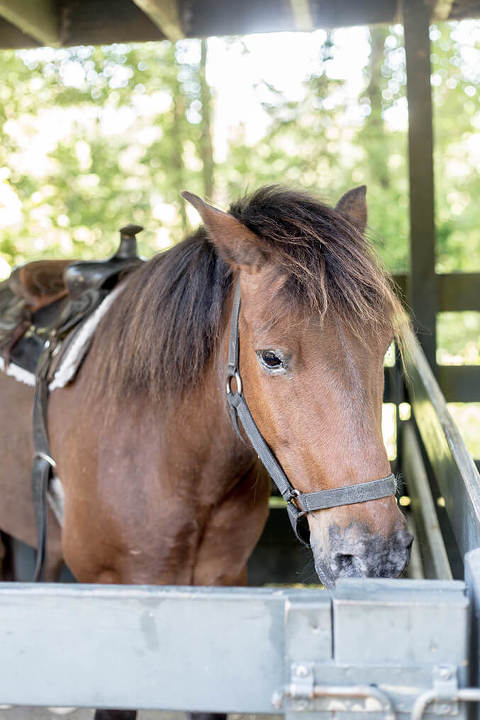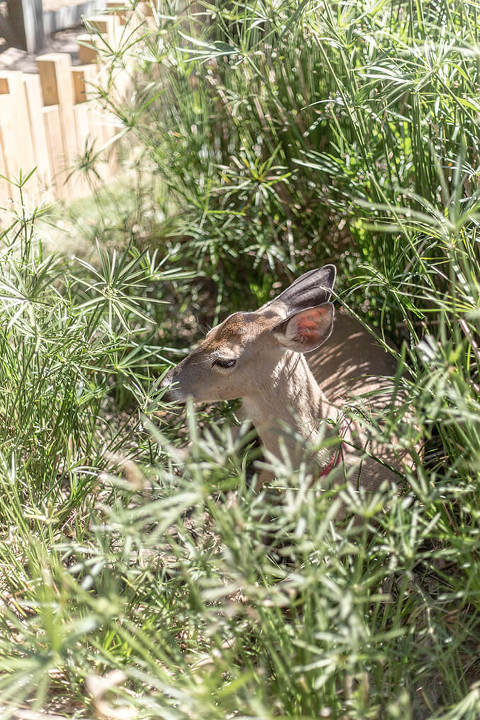 What types of beach activities do you like to do when you're on vacation? Are you all about the beach, to the point that nothing else really matters? Or maybe you're more of a stay-in-and-vedge-all-week vacationer! Whatever the case, I hope that you have an epic summertime adventure planned for this season ahead, and that you're ready to make some epic memories to go along with it.