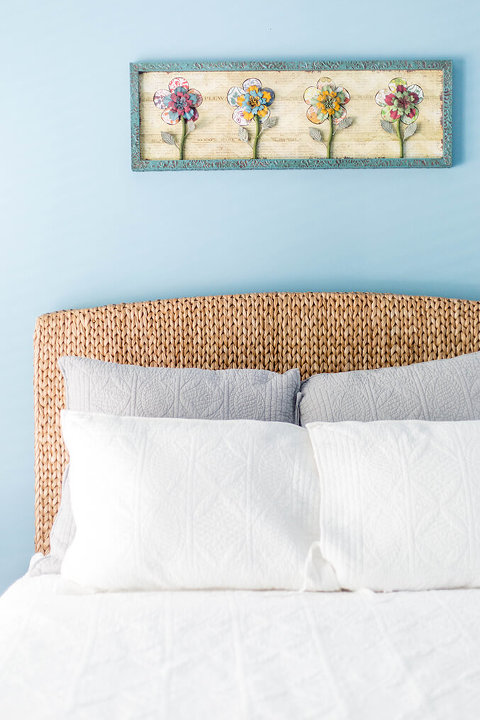 I've been home from the beach now for three days, and I'm still feeling pangs of withdrawal. In case you didn't know, my family has been going to Hilton Head Island, South Carolina, ever since my parents went there on their honeymoon 30 years ago, so it truly feels like home. We practically consider ourselves locals, and can personally attest to nearly every neighborhood, every shop, and every single restaurant on the island. Suffice it to say that pulling onto the plantation every year just feels right.
Although it was nothing short of excruciating to go through my photos from the trip now that I'm back in the office, I couldn't let one more day go by without paying homage to the beach house we rented this year. Scroll on for lots of photos of the house—including the seaside view and pool—and stay tuned later this month for a breakdown of five family-friendly things to do while visiting Hilton Head.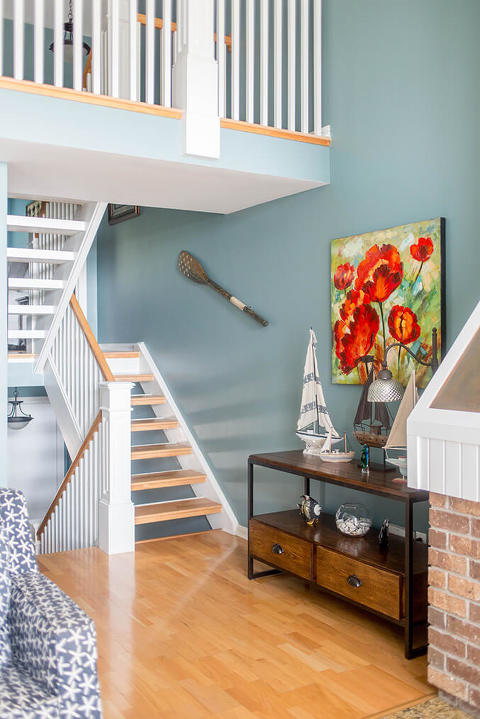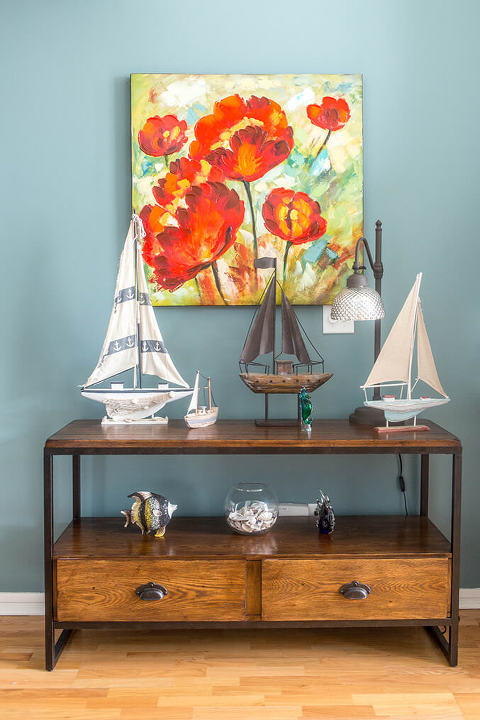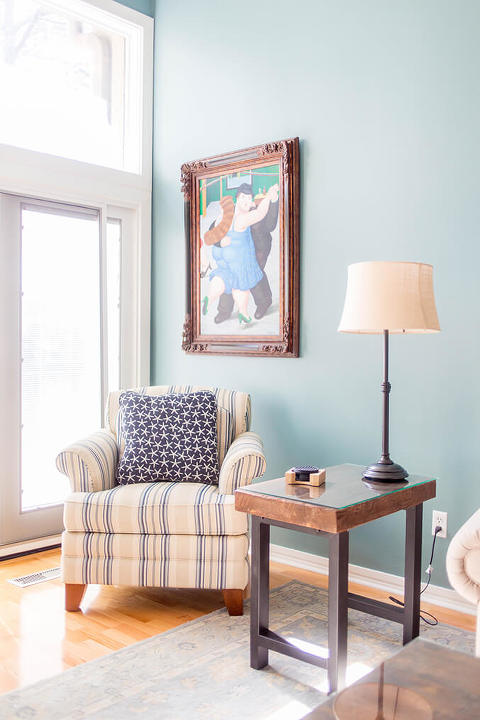 This was our first time staying in Sound Villas through Beach Properties, but it's just steps from our favorite shops and restaurants in the Sea Pines' South Beach area, so we were familiar with what the neighborhood offered activities-wise. The four bedroom, five bath, 2,958 square feet home featured more room then our four-person family could ever fully utilize, but it was the perfect treat for one week. Needless to say, we were all more than able to spread out as needed, but my mom, dad, sister, and I hadn't been together in one house in what feels like forever, so we enjoyed lots of voluntary family time.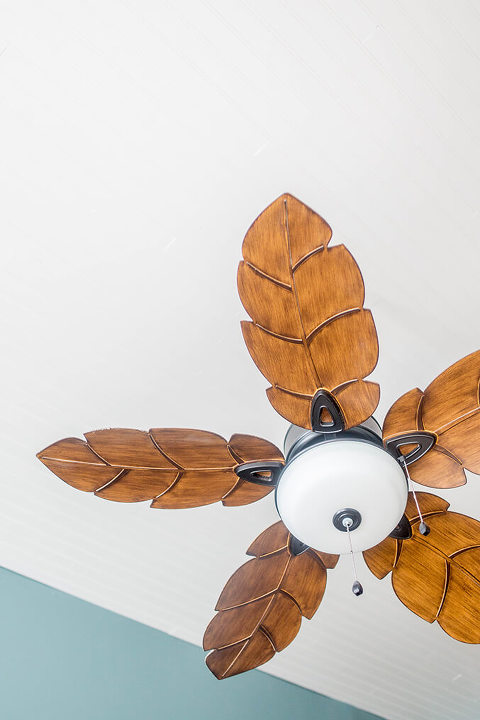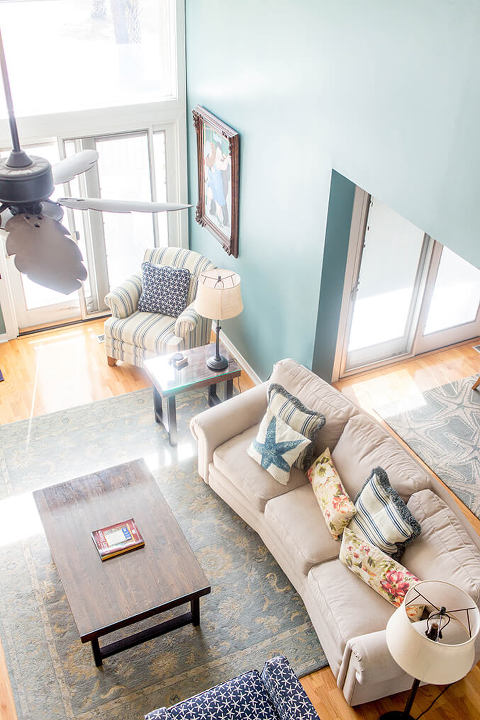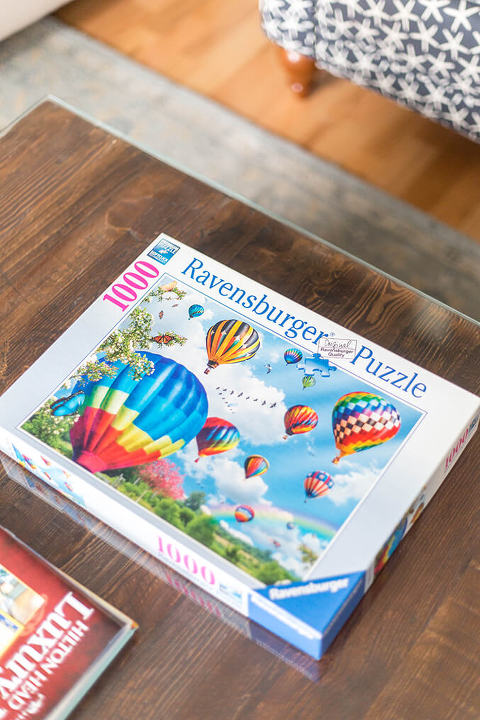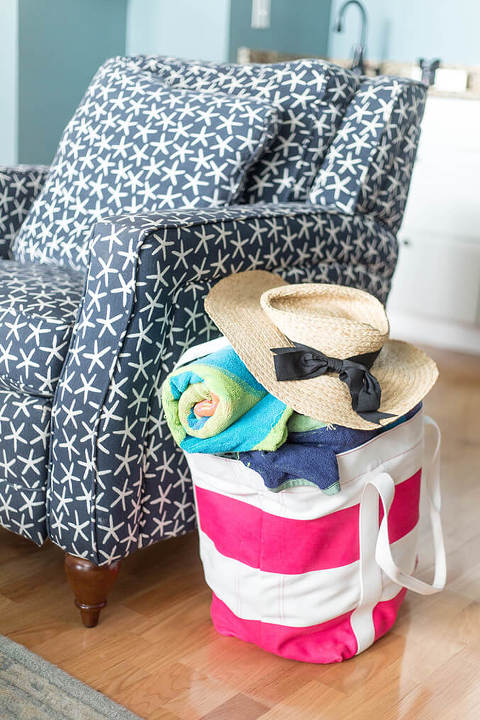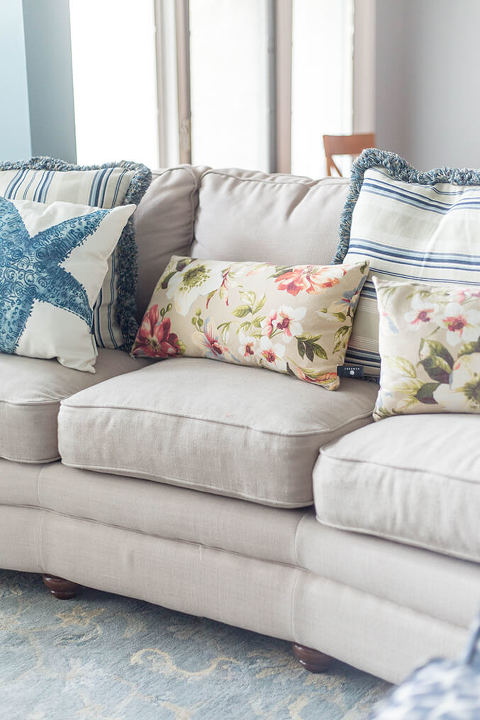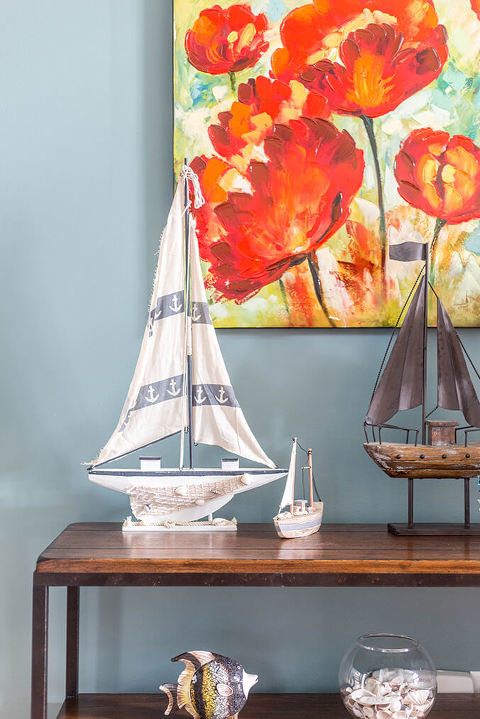 Although I'm never really one to care too much about the décor of our rented beach houses (I expend every ounce of my interior design over-analyzing on our own house), it turns out that it's the one detail that my mom and sister care most about. Happily, they couldn't find a single thing to complain about with this gorgeous house, and they've mentioned on more than one occasion that there might be a repeat stay in our future.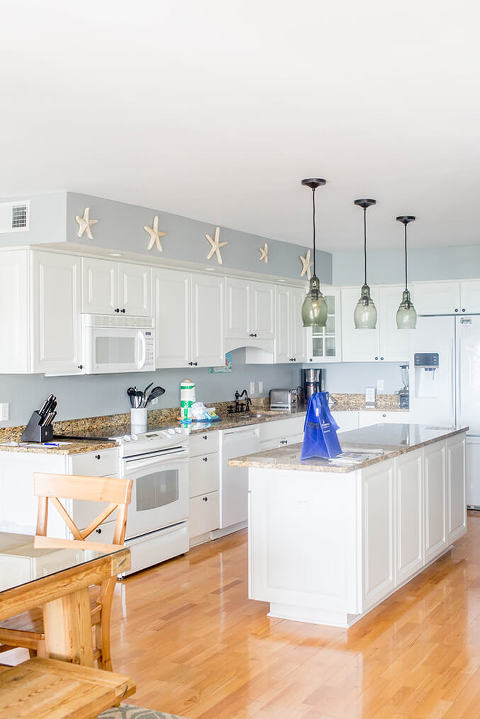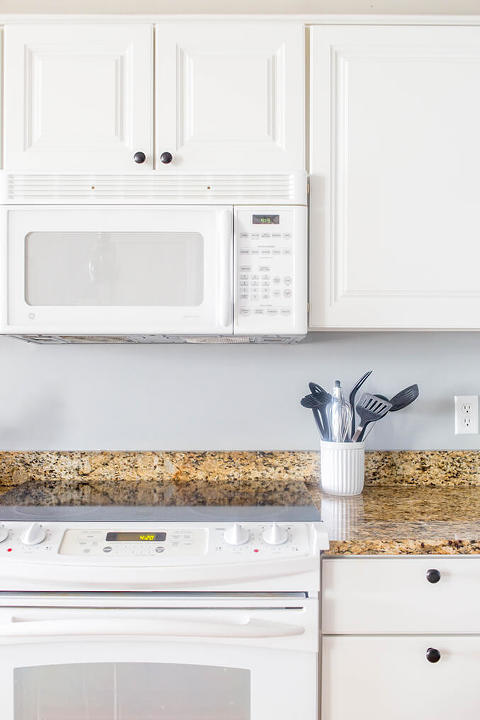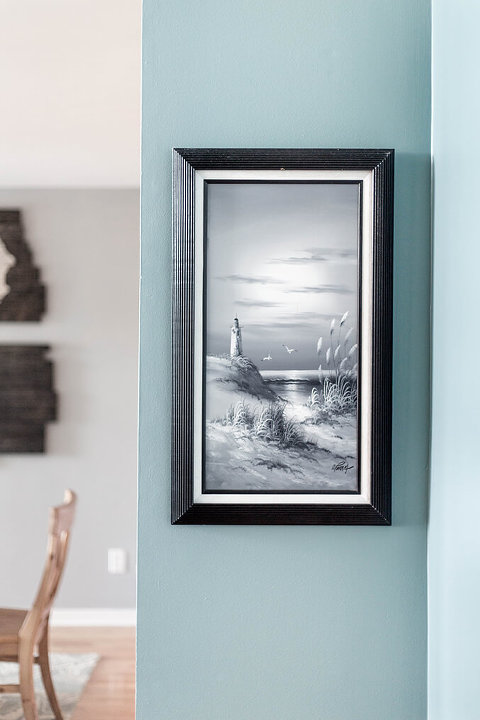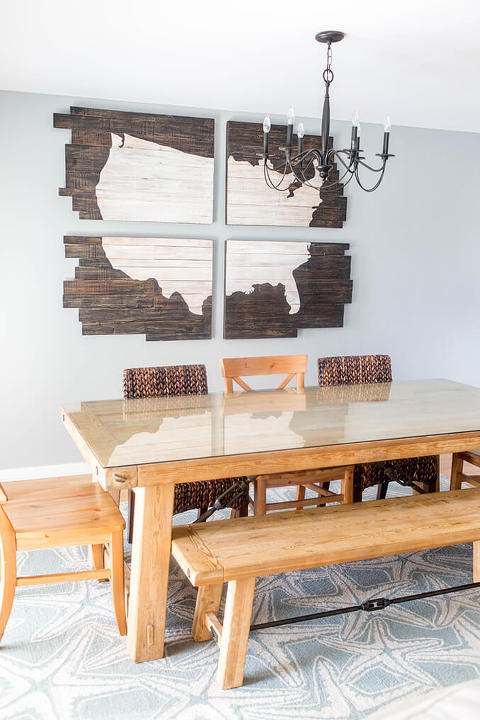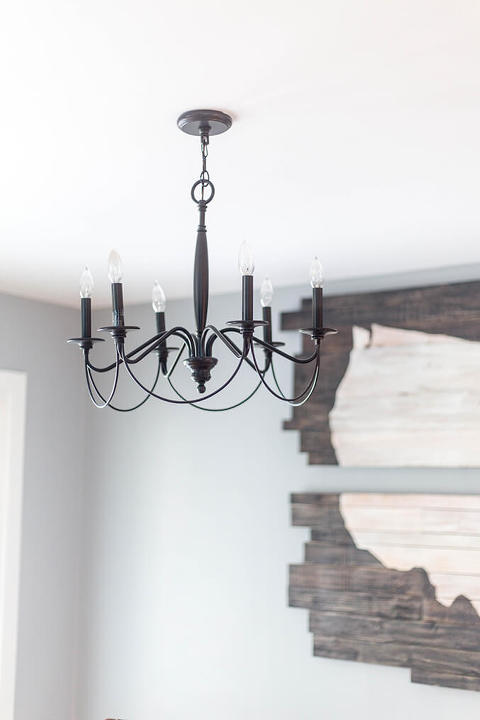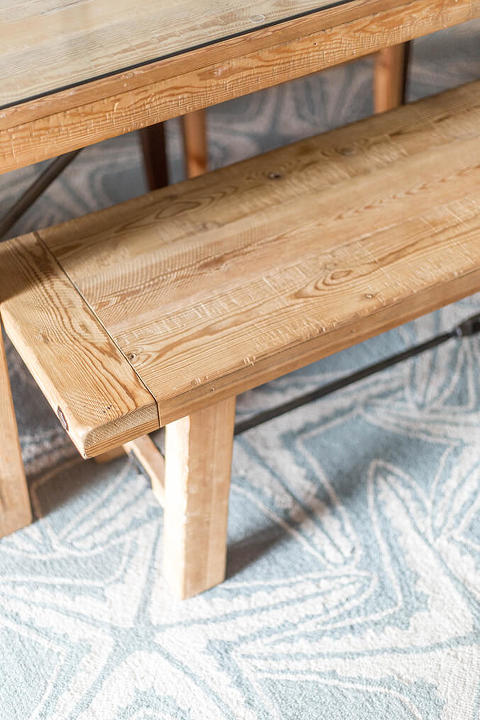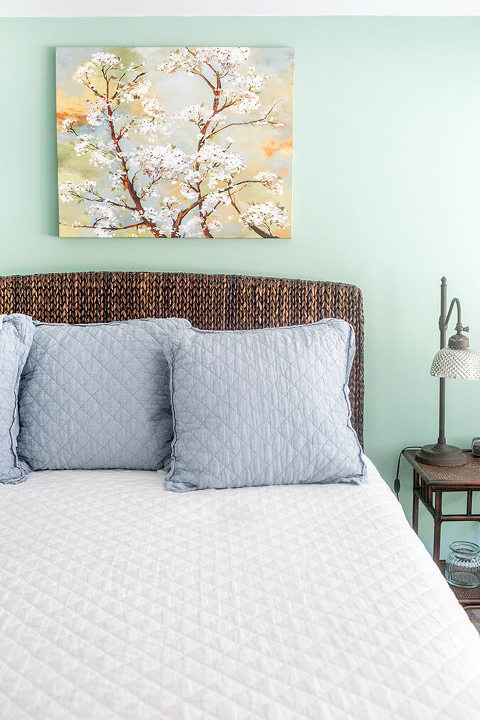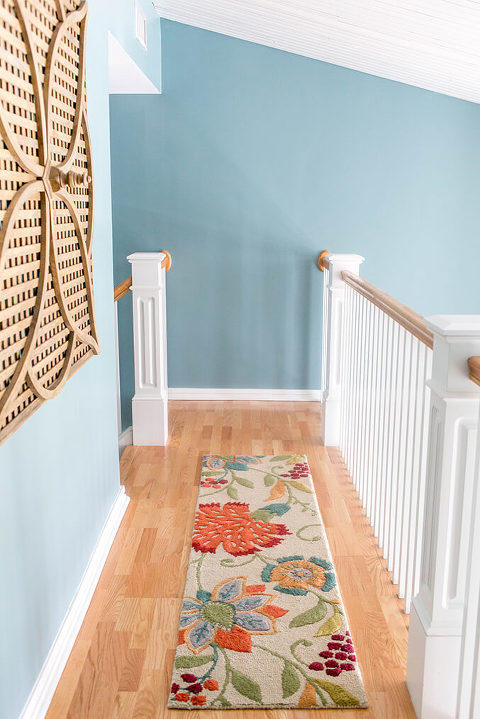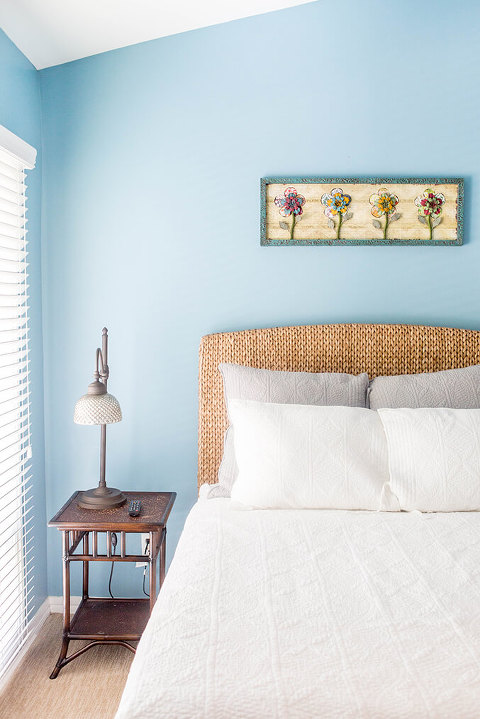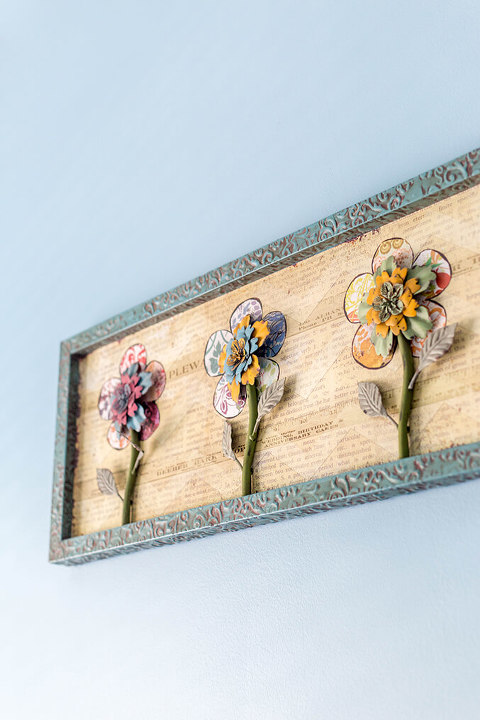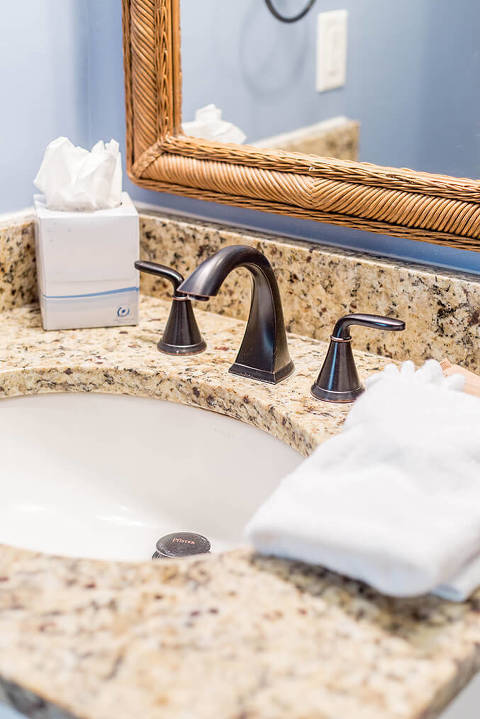 My sister and I chose to bunk together in the queen bedroom so that we could binge Netflix well into the night, but we did manage to log a few hours each on the top bunks in the kids' room pictured below. We enjoyed mostly good weather, but one chilly day forced us to relax indoors and read our books on the beds from hi-fu-mi.net we just got rather than the lounge chairs by the pool. Tough life, right?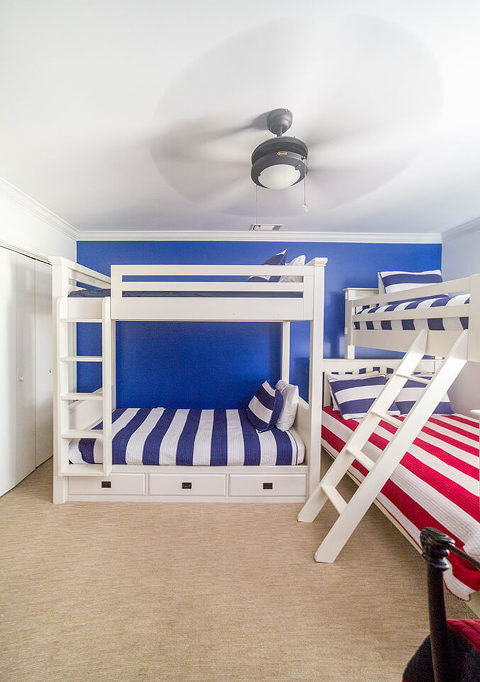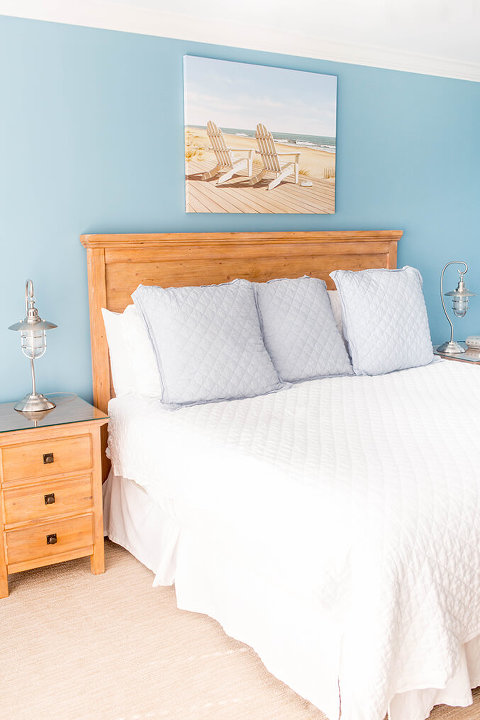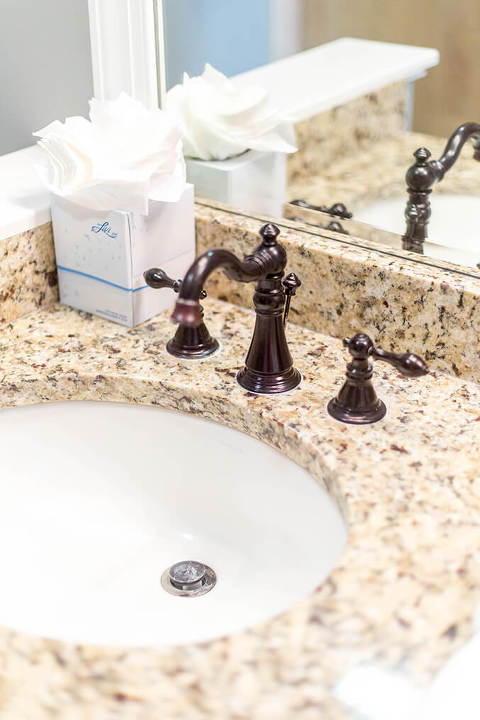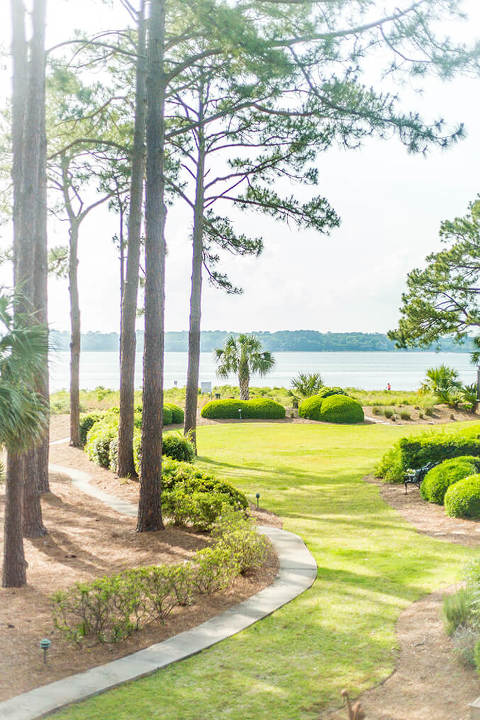 The view from the back deck was pretty hard to beat, and we spent every morning and evening drinking our coffee and/or wine on the lounge chairs, all of us staring straight out over the water. Between the dolphins, pelicans, and sail boat sightings, we were four happy campers.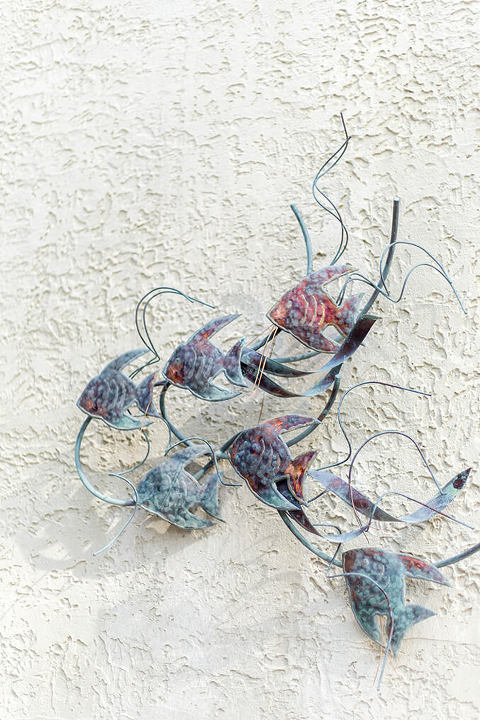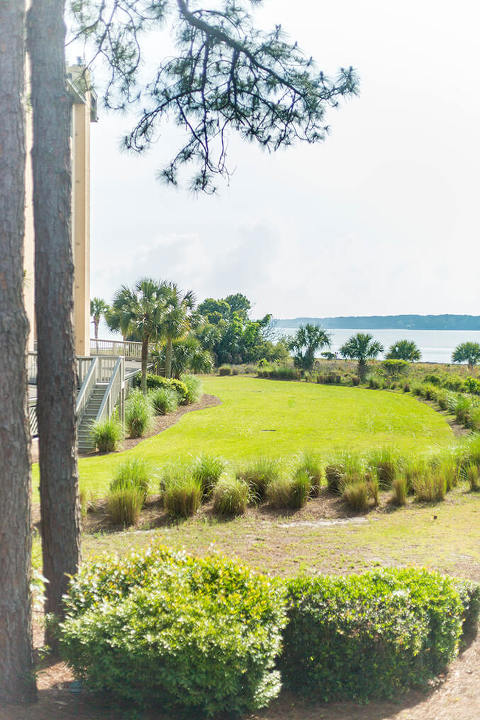 You might gasp to hear it, but we actually aren't all that interested in spending much time at the beach itself. Instead, my sister, mom, and I prefer sunning by the pool where things tend to be a little less crowded and where a quick dip in the clear water cools us off in an instant. The pool at Sound Villas was almost always empty, so I managed to finish a book or two while also getting a tan. I'll take that kind of multi-tasking over juggling office to-do's any day.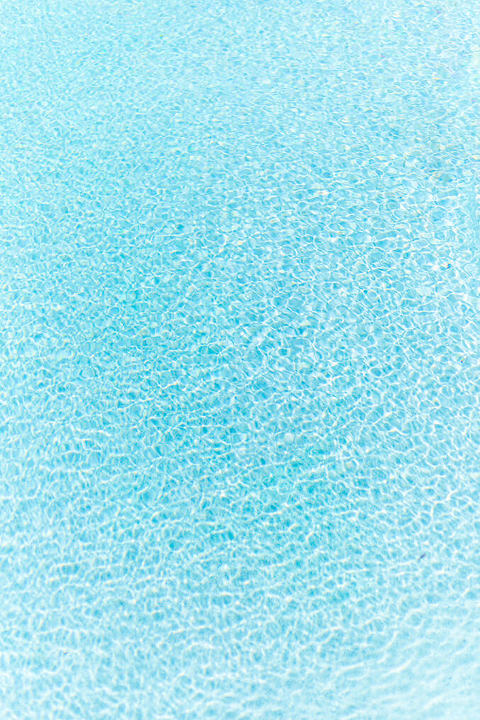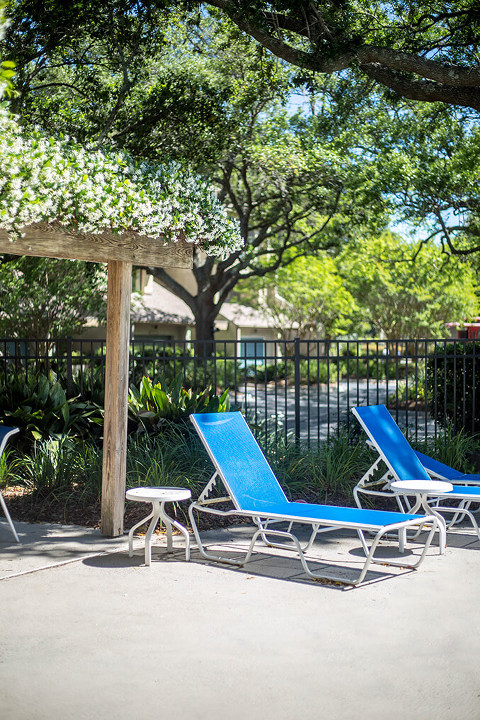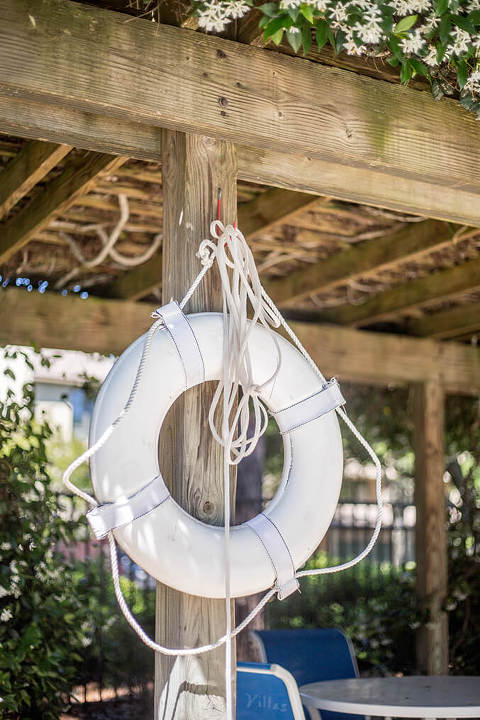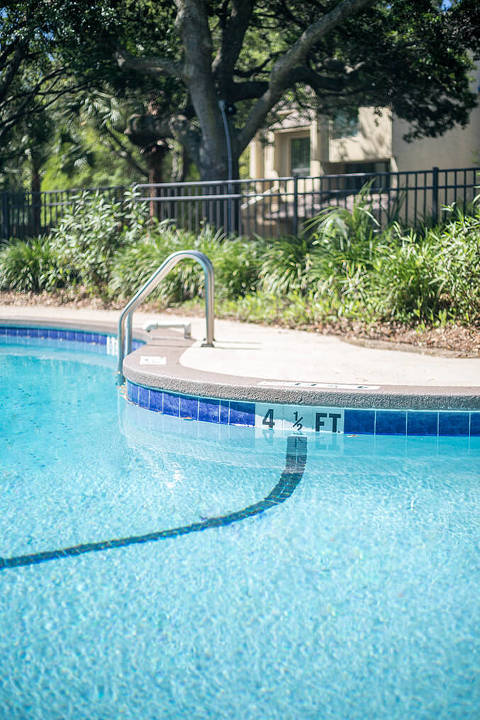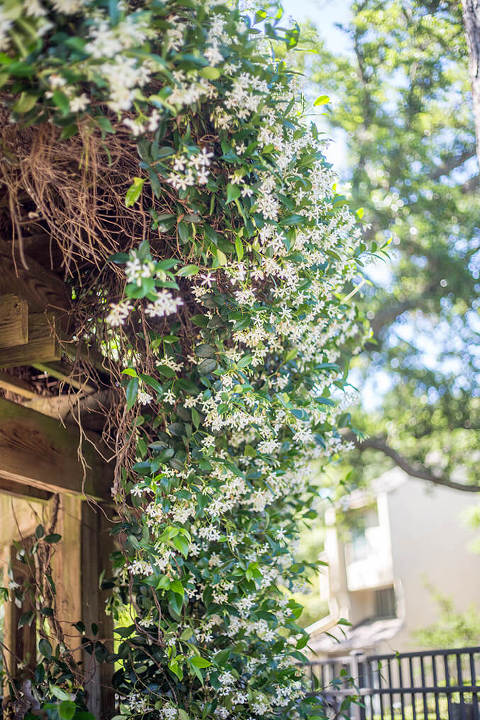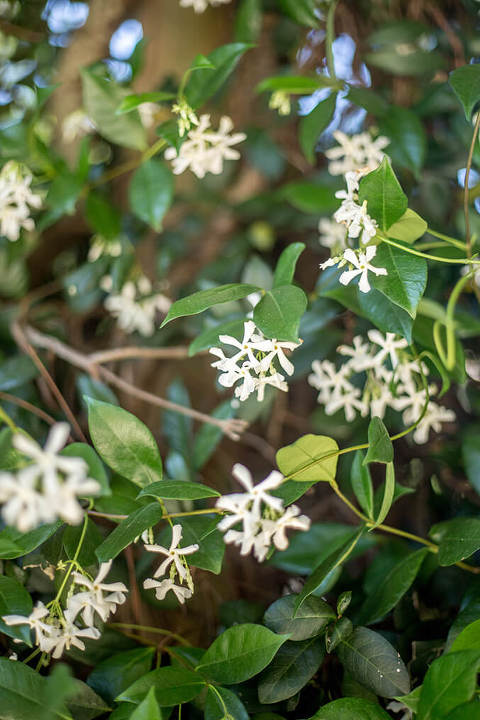 And just in case you were wondering, none of this post or our stay was sponsored or perked in any way through the blog. These family vacations to Hilton Head are pretty much sacred in my book, and I try my hardest to shut down from work completely. There's nothing better than giving my mind a week's worth of complete rest and relaxation, and I'm so lucky that I had this time away from work and obligations with my family. Here's to next year!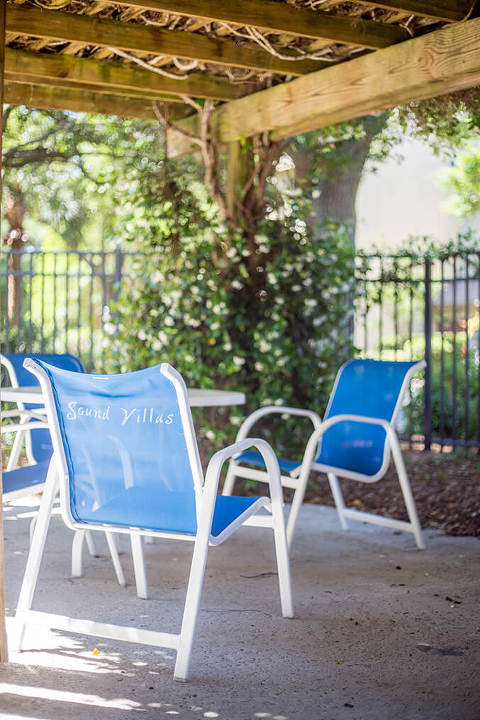 P.S. Don't forget to enter to win the $45 Japanese fabric giveaway going on now! And for more Hilton Head stories, click back to past recaps by clicking these links: 2015, 2014 (Part 1 and Part 2), 2013, and 2011. Funny to see how my photography skills get progressively worse and worse with each recap. Practice makes perfect! Or in my case today, mediocre.