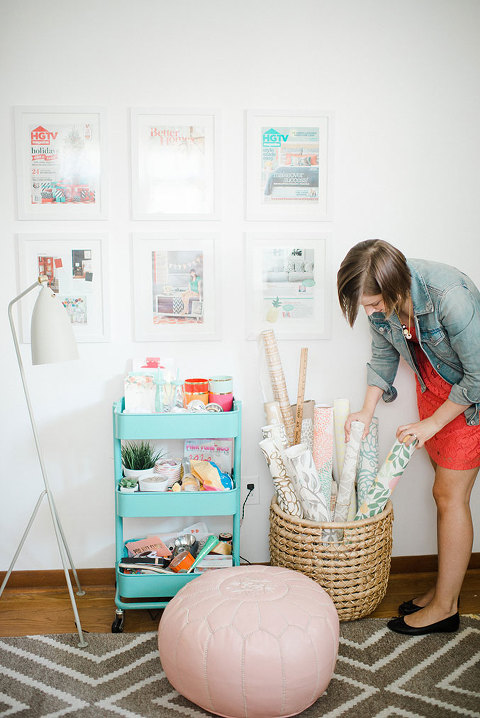 First, I want to say right off the bat that I am still pinching myself that I can list a few magazine features in my portfolio. Like, seriously?! I'm just a little-known blogger churning out crafts from the floor in my living room most days right here in tiny Waynesboro, Virginia. It absolutely boggles my mind that editors would find my work worthy of mention in print, but since they did, I want to share everything I can think of to help get you guys there, too.
There really is nothing like the thrill of flipping through your favorite magazines to find your name, blog and/or photography featured, so below I'm breaking down the four things that have helped me reach the milestone.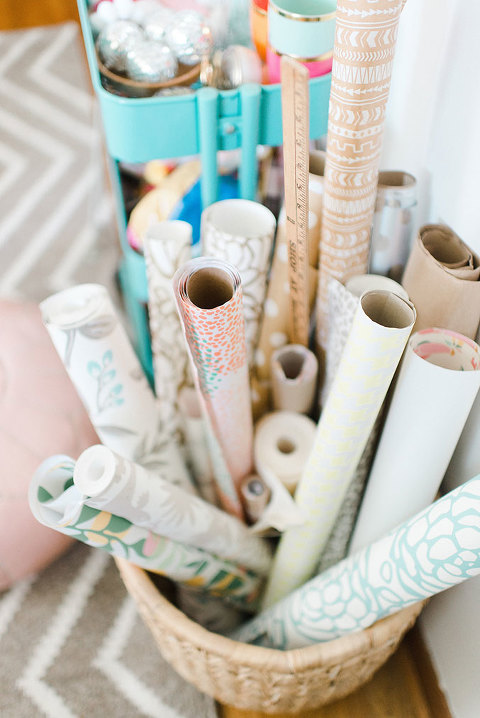 4 Tricks To Get Your Blog Noticed By Magazine Editors
First things first: make sure to subscribe to and READ magazines that fit your niche. Read the bylines of stories that catch your eye and get to know the editors who put them together. Having that sense of familiarity will allow you to speak more naturally to editors when you approach them about a potential partnership. That way you can start off by saying, "Hi, Natalie! I just adored the picnic feature you put together in last month's issue of Better Homes and Gardens! It has me so inspired for summer. Speaking of, I have a seasonal story idea I wanted to run by you…"
While flipping through magazines, keep an eye out for submission emails. Most print editorial teams have caught on to the fact that the web is a great resource for new content creators, so they often list emails that bloggers can submit their projects and story ideas to. That's how I (somehow) managed to get featured as an "I Did It!" blogger in Better Homes and Gardens. Put yourself out there and send off those emails—it can't hurt and you just might see your own name and mug in print! HINT: the email to submit your projects to for the "I Did It" column is ididit@meredith.com.
I know it seems silly to say, but you've got to really focus on creating great content. From my small experience, editors are looking for high resolution, well lit, thoughtfully styled imagery, so maybe make this your year to focus on quality over quantity. Buckle down and get your editorial calendar organized, and work hard to produce a few great, SEO-friendly projects per month. Your work speaks for itself, and editors might end up coming to you for a print feature without you having to send a single email.
Speaking of, make it easy for editors to contact you should they end up on your blog. Open a new tab right now and pull up your site. How many clicks does it take to find your email address and full (FULL!) name? If it's more than one, you might be missing out on editorial opportunities. For certain freelance writing assignments, I've needed to contact bloggers to ask for image permissions. If their full name and email aren't listed on the homepage, then I'll click to their About or Contact pages, but even then there's often only a first name or contact form listed. My next step is to try Facebook to track down contact info, then Instagram, and my LAST resort is Google+ because the platform requires a first and last name. My best guess is that a busy print magazine editor doesn't have time to go on a wild goose chase, so don't do yourself and your gorgeous work a disservice! Put your full name and email either on the homepage or clearly listed on your contact page.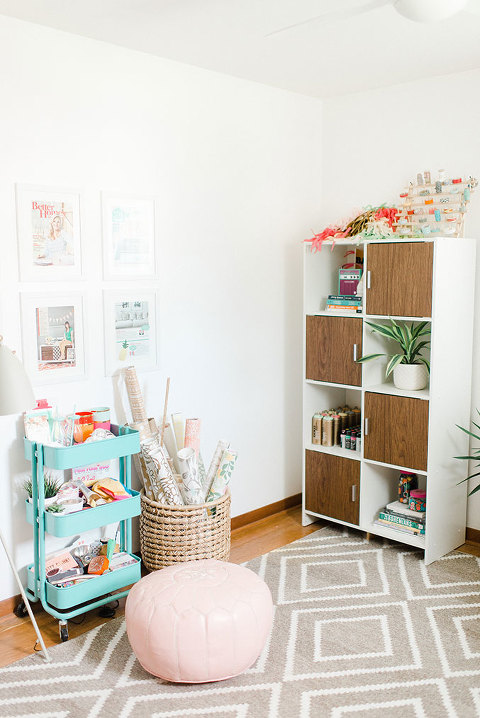 Again, I am no expert, but these are the organic methods that have worked for me, and I hope they work for you, too! If you have other ideas or suggestions, please do share them in the comments. And if you've been featured in a magazine, tell us where and when or leave a link so we can check it out!