Today, as I sit here writing this before my trip, is my favorite day of the year. The leaves have officially come out in force, and I can no longer see through the tree branches thanks to that crush of new greenery. Every year I wait with bated breath for this moment, and to finally have it here is the very best kind of therapy. I feel rejuvenated and ready to soak up all that this season has to offer—from warm days spent outside, and driving with the windows down, to Farmer's Market produce and new, fresh, veggie-based recipes to enjoy.
But, of course, before my favorite green-filled day arrived, spring decided to show itself in a much more subdued way—with just a few hints of color, and only the occasional warm breeze.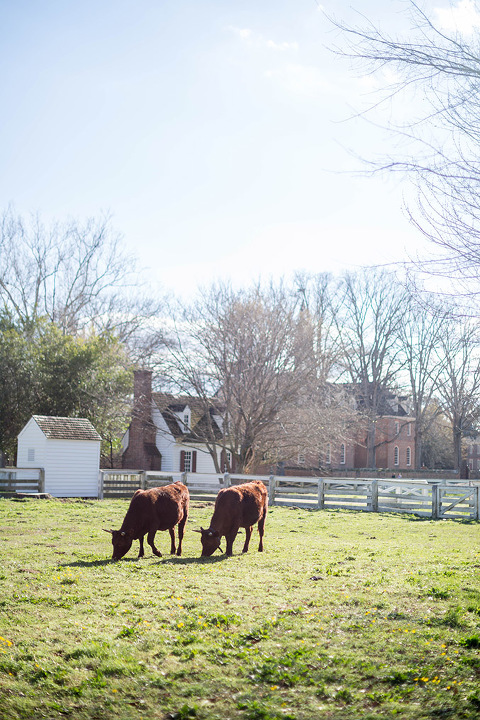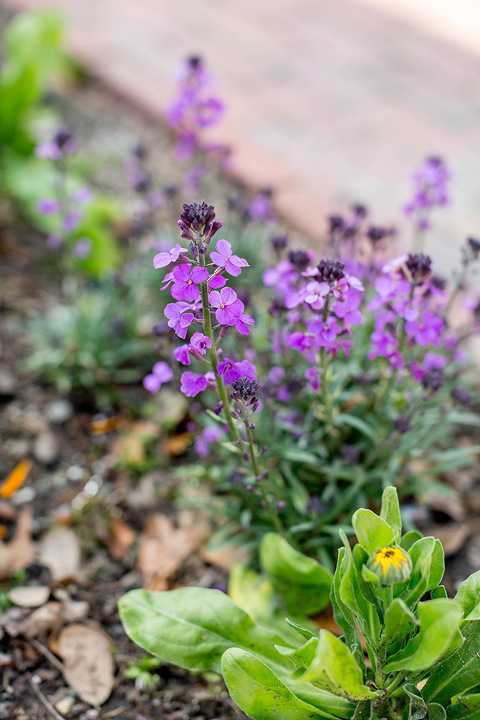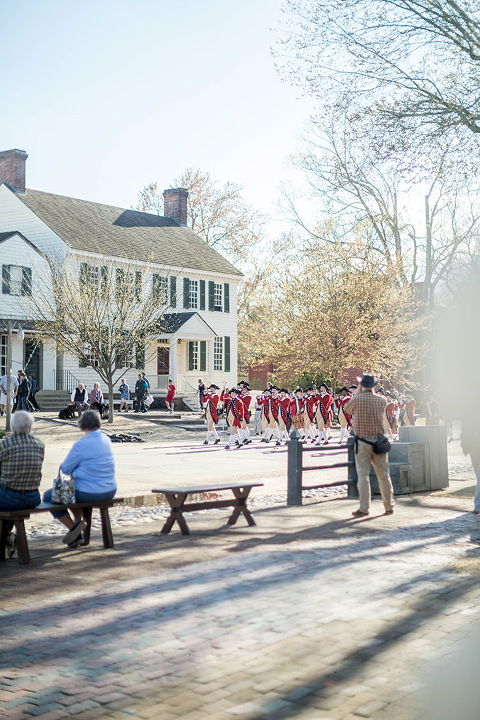 Earlier this month, I decided to take another spontaneous trip to Colonial Williamsburg to spend time with my sister, and it was just as magnificent as I had imagined it would be having just kicked off the transition into spring. I know I talk about Williamsburg practically every other week here on the blog, but it's undeniably my favorite place on earth and just seems to be one of those topics that I could talk and talk and talk about until I'm blue in the face.
But mentally "blue" I will never be when chatting about this stunning historic part of Virginia. Whenever I'm feeling glum, overworked, restless, or lost, Williamsburg (and the accompanying time with my sister) helps heal me. There's just something about the surround sound quality of the fresh air there that hits "reset" on the way I see everything in my life.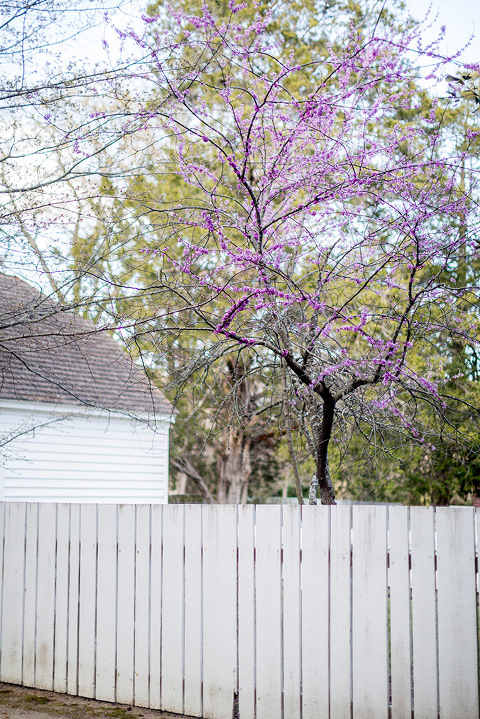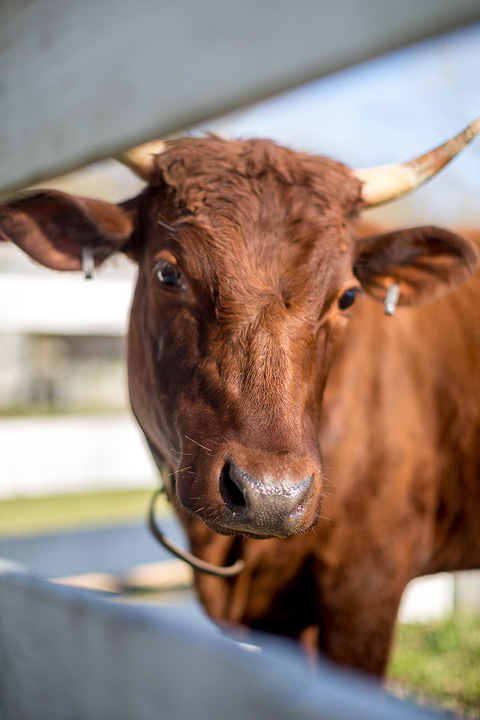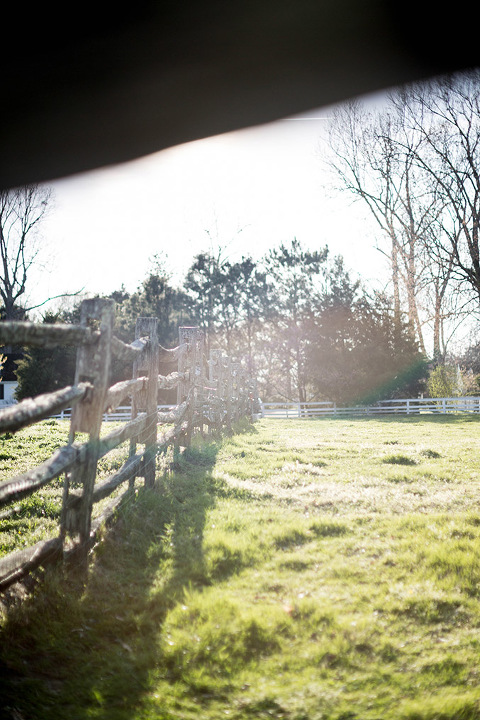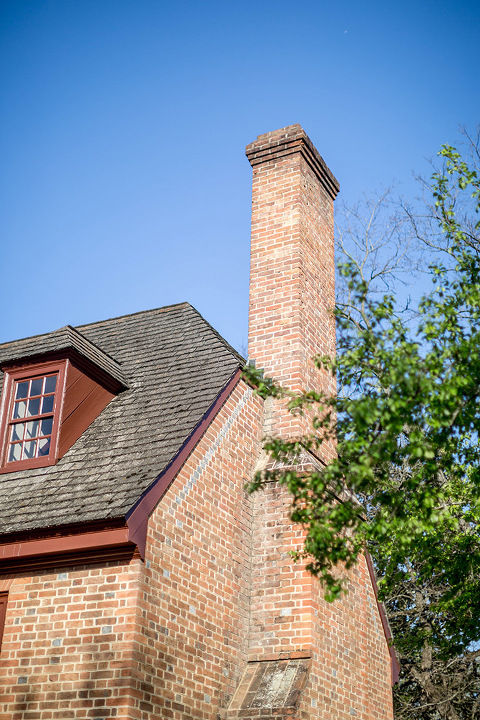 This particular trip was especially inspiring because of all the new life popping up. Baby animals filled practically every fenced meadow, and the gardens were just bursting into life. My sister was pet-sitting a co-worker's dog that weekend, so the three of us took multiple walks through the historic area to get our wiggles out. We explored countless cobblestoned paths, sat on a bench to watch the fifes and drums march past, and stopped to smell all sorts of fresh spring flowers.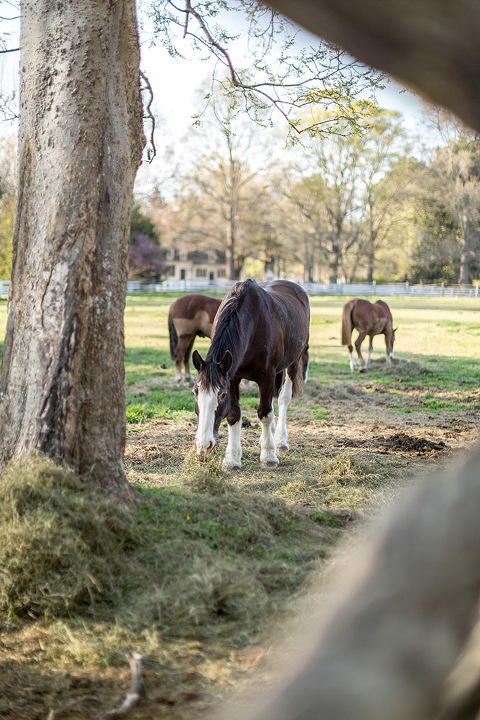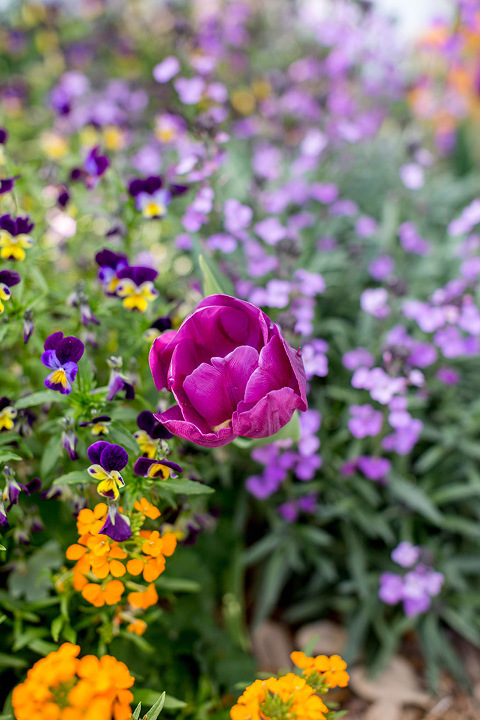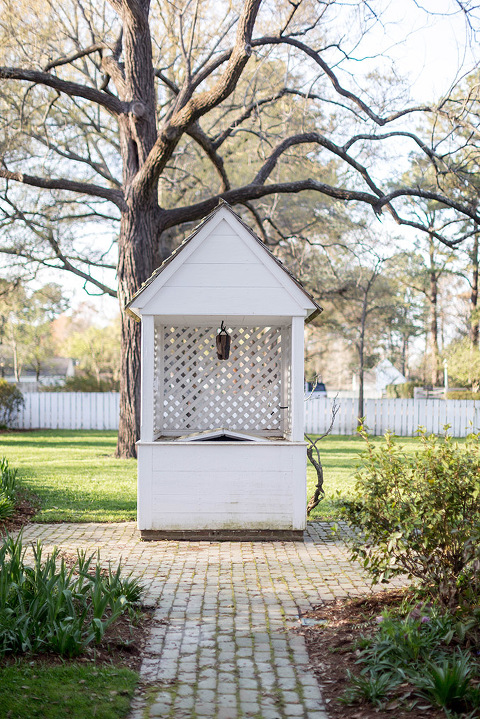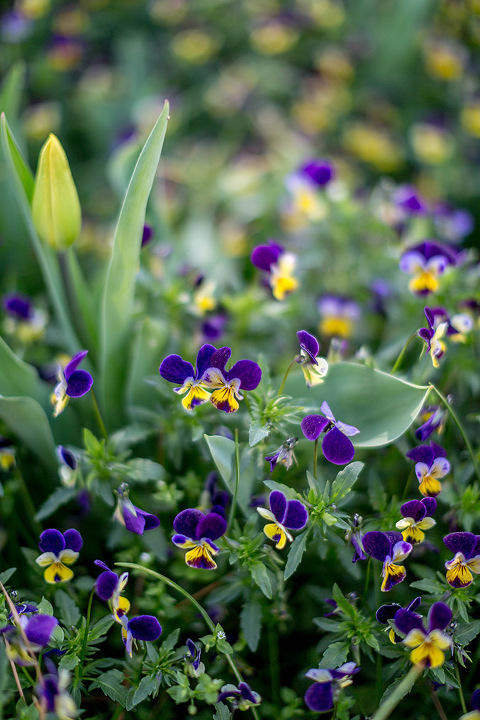 Although Williamsburg probably looks completely different since snapping these shots a month ago, that's one of the greatest things about the area. It's beautiful no matter what season it is. The constantly changing natural scenery makes this place feel truly stuck in time. In fact, I often think that it's not the 17-century buildings and horse-drawn carriages that feel out of place—it's the airplanes overhead and cars on the streets that really feel cliche. Take all of those modern things away, and you're left with pure peace. Scroll on to see a new video I put together of our many strolls through town, and you'll probably see exactly what I mean!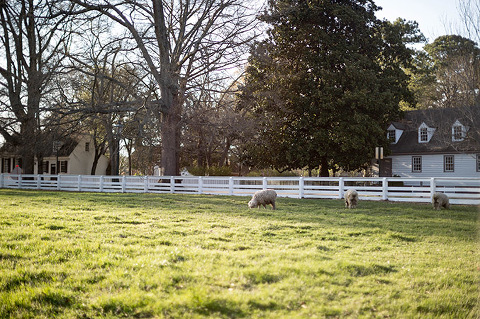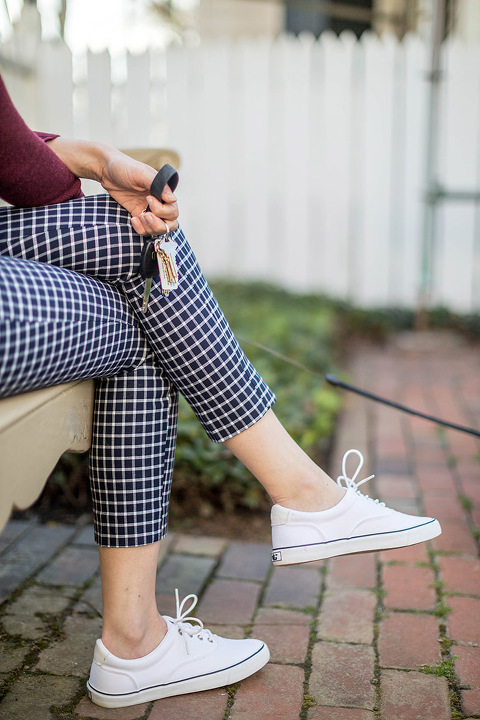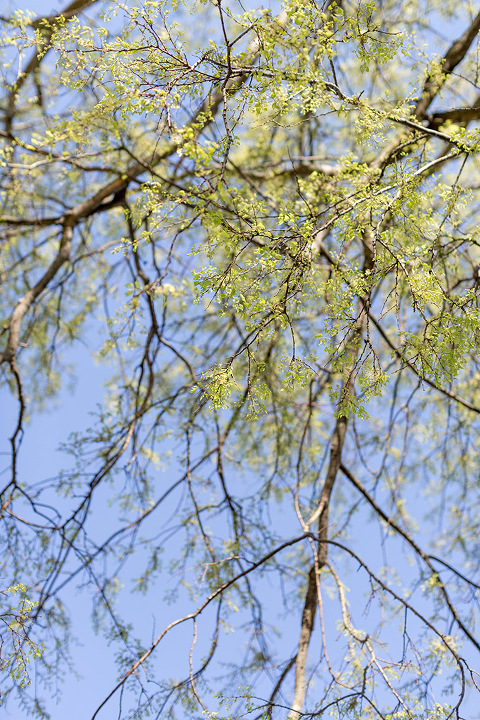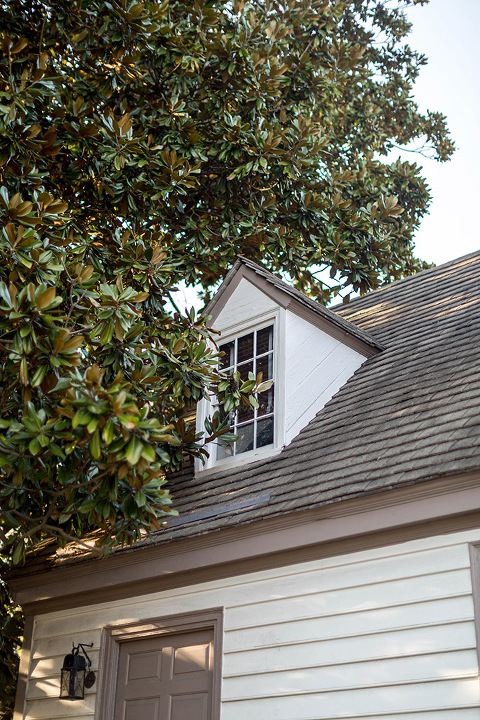 Where do you go to seek peace this time of year? I'm generally a pretty impatient person, so I'll often head out to Williamsburg as sort of a pre-curser to the spring foliage yet to arrive on our side of the state. Williamsburg folks usually get to see spring much faster than we do here in Waynesboro, so it's my annual preview of sorts. But I'm curious to know where you go to see the new season unfold? Do you travel, or stay right where you are?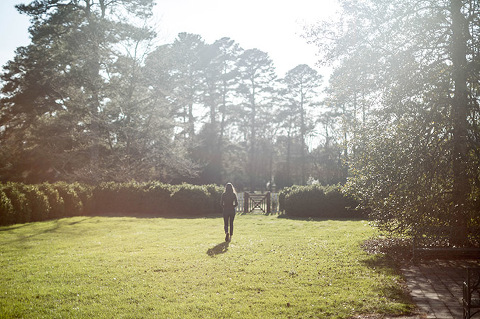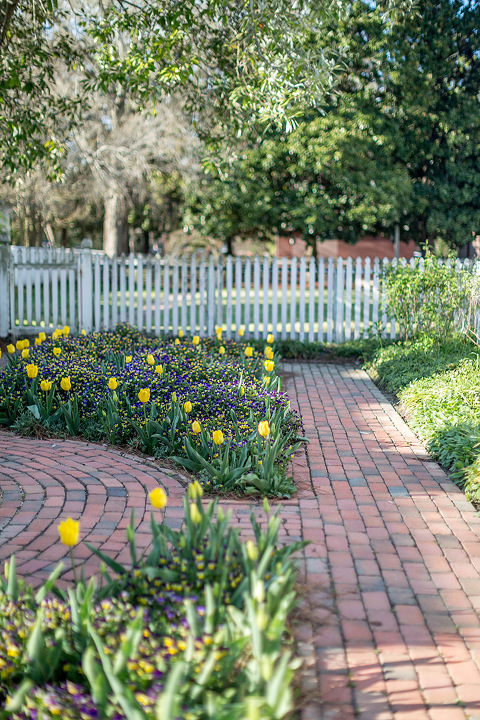 While I have you, I wanted to mention that I'll be taking time off next week in honor of our annual family beach vacation. As always, you can keep up with me and my daily adventures over on Instagram, and Dream Green DIY's Marketing Manager, Nikki McIntosh, will be sharing all sorts of fun content over on Facebook and Twitter, so don't miss those creative tid bits next week by following those links to subscribe. Have a good one, and I'll see you guys in May!