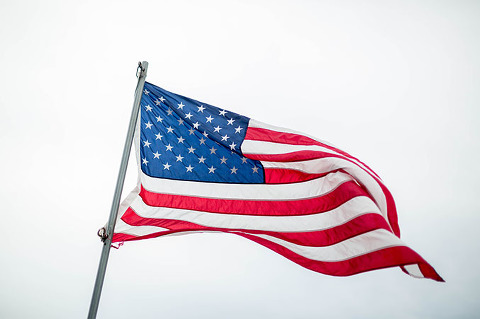 Happy Memorial Day, folks! I'm taking the day off to spend time with family (including my sister's brand new puppy, Rory), and I hope you're getting some much-deserved time off with loved ones, too. In the off chance that you've set aside a bit of your down time to catch up online, I wanted to share a quick breakdown of all the things we have planned for the upcoming season. We probably won't get to everything, but dreaming is half the fun, right?
Our Summer To-Do List:
Read more books
Go to a concert or two
Travel to a big city
Visit with family more often
Brunch!
Spend time by the water
Enjoy weekend wine tastings
Listen to more music
Spend a long weekend at the beach
Drive with the windows down
Volunteer for the local symphony or SPCA
See an old movie at Wayne Theater
Host a cookout
Paint the sunroom
Light up the fire pit more often
Eat more fresh produce
Plant a garden
Send more snail mail
Go antiquing just for fun
Another thing I'd love to add (which, of course, sounds a little counterintuitive) is to relax. I'm anxious to learn how to get just as much out of doing nothing as I do from being on the go, so that's something I'm planning to work on this summer 2017. What's on your summer to-do list?
P.S. Have you voted for our space in this year's Design Dash hosted by La-Z-Boy yet?! See the room I made over with my Glitter Guide teammate, Caitlin Kruse, here. Each vote enters you for a chance to win $15,000 to put towards a room of your OWN, so don't wait!