*This post was sponsored by Duraflame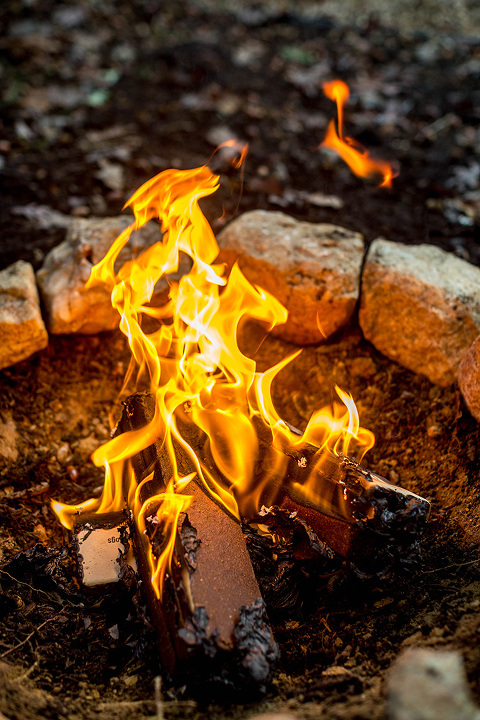 We are finally (finally!) feeling the effects of fall here in Virginia now after a string of 80-degree weeks. I can't tell you how happy these crisp, cool days make me feel, and I'm so excited to officially indulge in our favorite autumn activities—things like pumpkin pie, sweaters, boots, stews, and trips to the apple orchard. Another favorite fall pastime? Bonfires! Really, I love sitting around a good campfire any day of the year, but it's especially exciting during the fall months.
You've probably picked up on the fact that John and I are big fans of Duraflame, what with the countless times I've partnered with them here on the blog, but that's just because it's a brand we truly love and use over and over again—whether I'm shooting pictures for a campaign, or we're enjoying some quality down time together with friends and family.
Case in point, the evening campfire I'm sharing with you today! I had a pile of Stax Stackable Crackling Fire Logs sitting in our basement and knew I'd be driving out of town for a long weekend at my parents' house, so I texted my dad to see if he wanted to throw together a little mini fire pit in their back yard. Within the span of a few quick messages, we had plans in place and I had my car packed with a box of logs. Scroll on to see how simple it really was to pull a mini fall-time campfire together!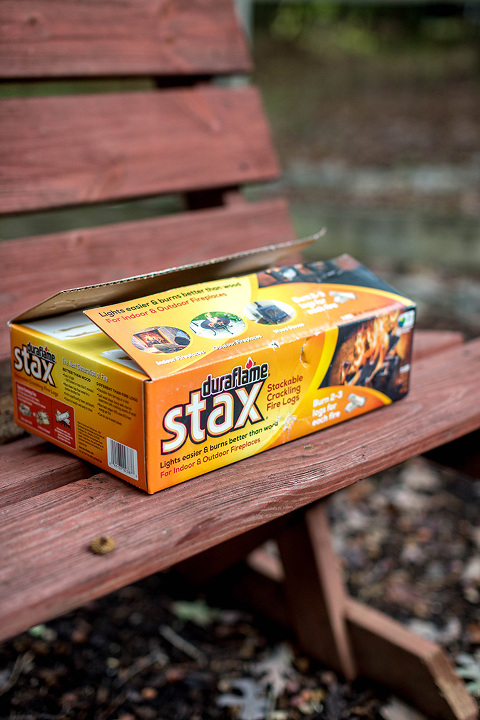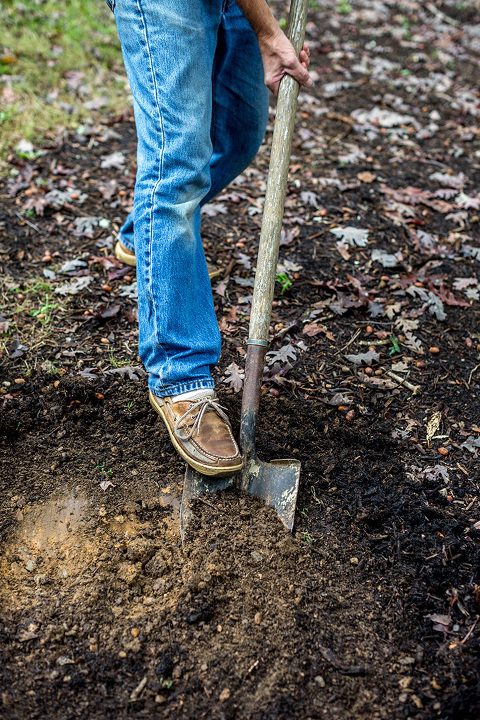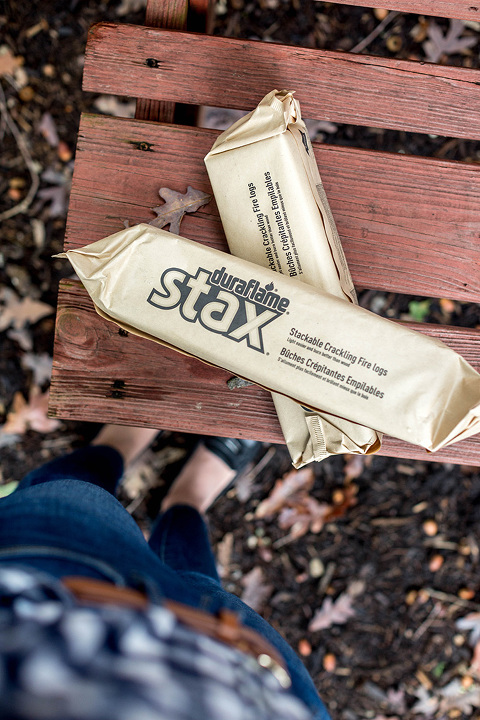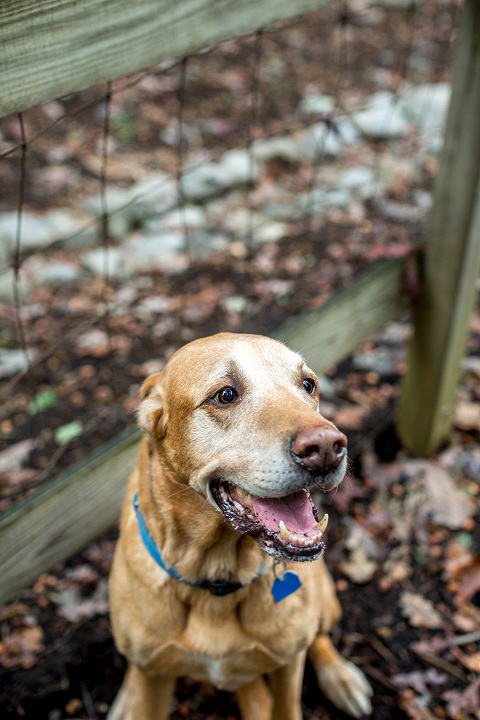 First, we chose our location for the DIY fire pit—a spot far from shrubs and trees and without any major overhanging low branches. Then, my dad dug a shallow hole in the soil, just a few inches deep. To finish, he placed small rocks around the hole to create a barrier, which would ultimately contain the fire and keep us from tripping over the pit once the flames had died down or gone out.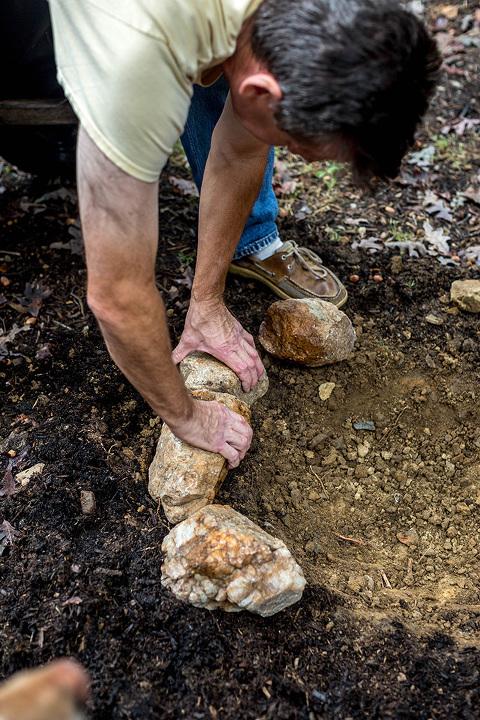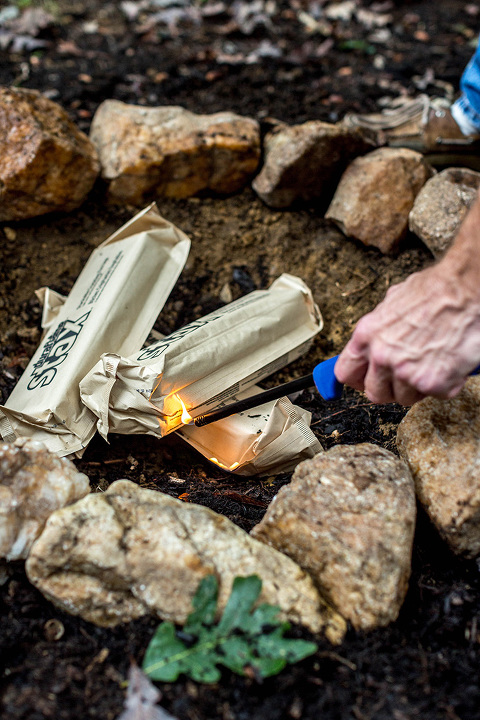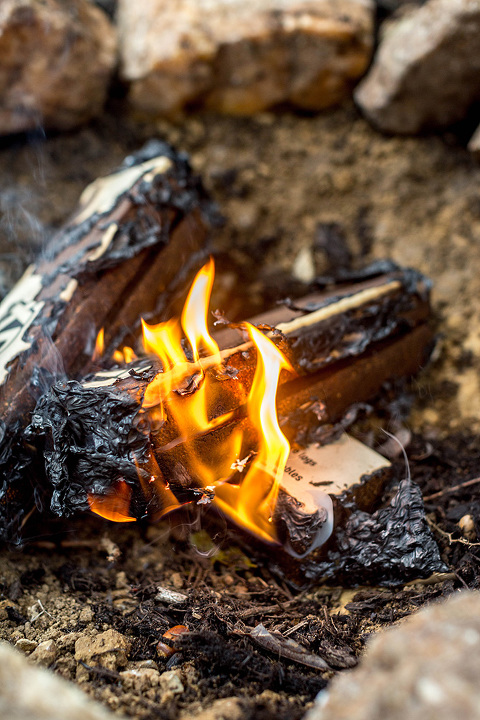 Speaking of flames, getting the actual campfire itself going was as simple as stacking the logs in an "X" formation and igniting the marked wrappers with a lighter. It took just a few minutes for the wrappers to do their job and then the entire stack was rolling with a nice, warm fire.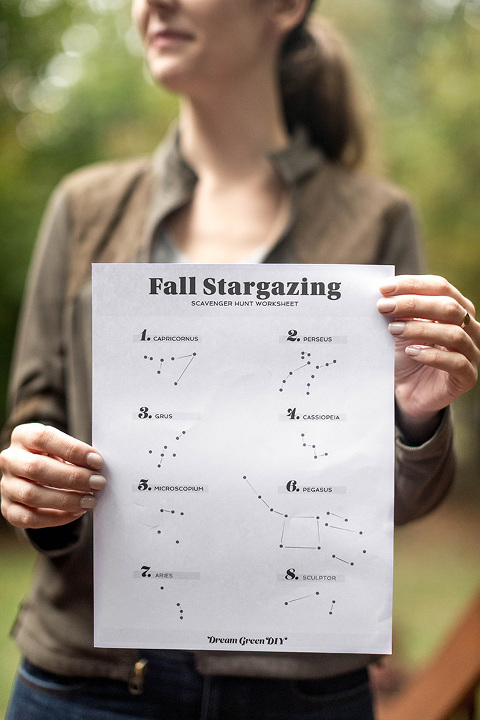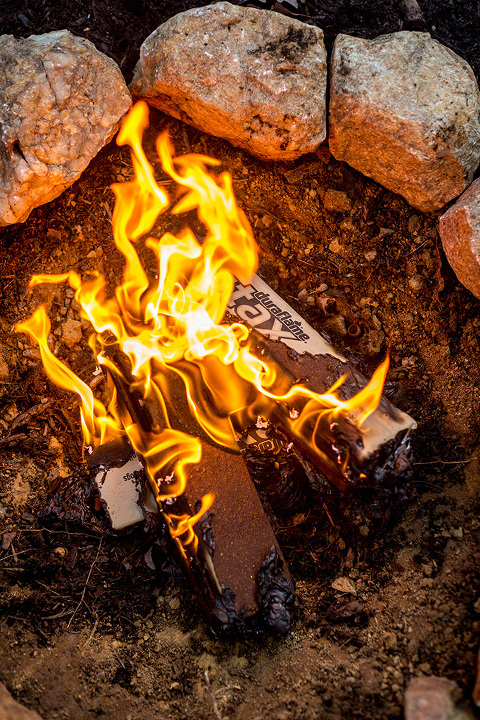 Now, of course, you know I can't leave well-enough alone, and always like to have at least some little activity planned for any fire pit gathering (see a few of my other favorite campfire activities here!). For this particular evening I created a Printable Fall Stargazing Worksheet that I had at-the-ready as a little scavenger hunt while dad and I sat on our bench near the fire. My sister arrived from out of town just around dusk, so she also got in on the fun as night settled in.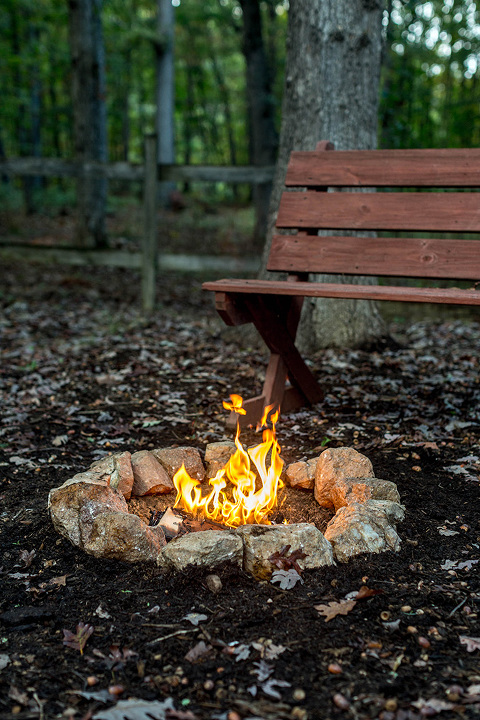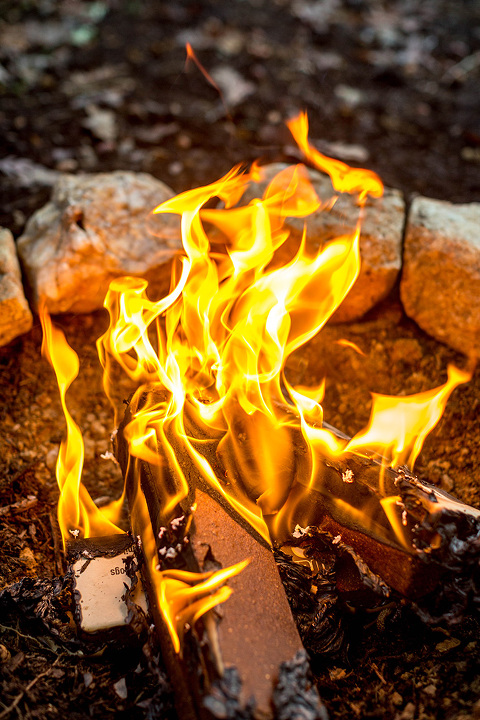 To make the most of the sheet at your own fire pit party, just download and print the Fall Stargazing Worksheet, then see who can spot the constellations fastest as everyone reclines around the campfire. NOTE: You may want to consider making multiple printouts if you plan on having a large gathering of folks!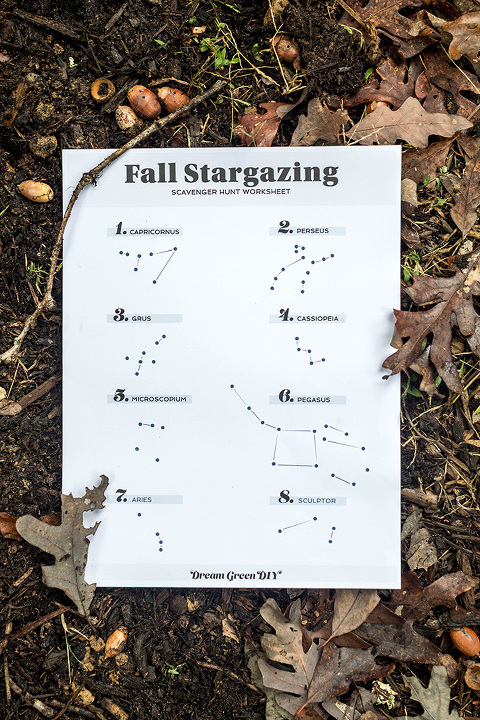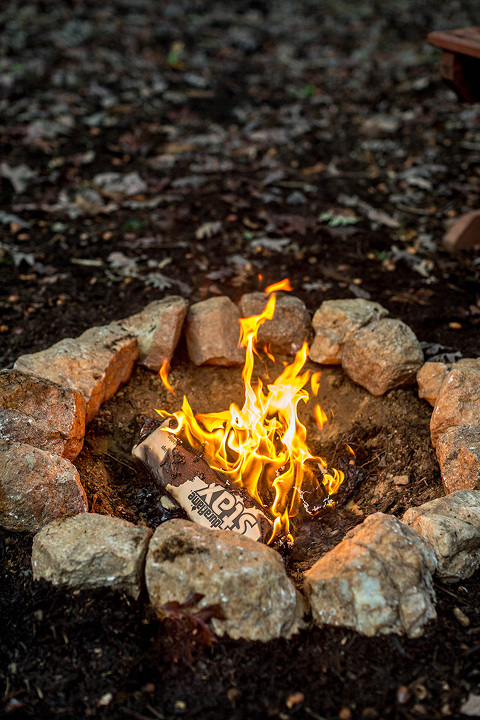 The point is, I couldn't possibly recommend Duraflame logs more. They're small, making storage a cinch, they give off hearty flames that last for hours without having to touch or rearrange them, and they are made from 100 percent renewable resources, producing half the emissions of a wood fire.
Are you just as big a fan of campfires as we are? Have you kicked off the chilly fall season with a fire pit party yet? Do tell in the comments below.