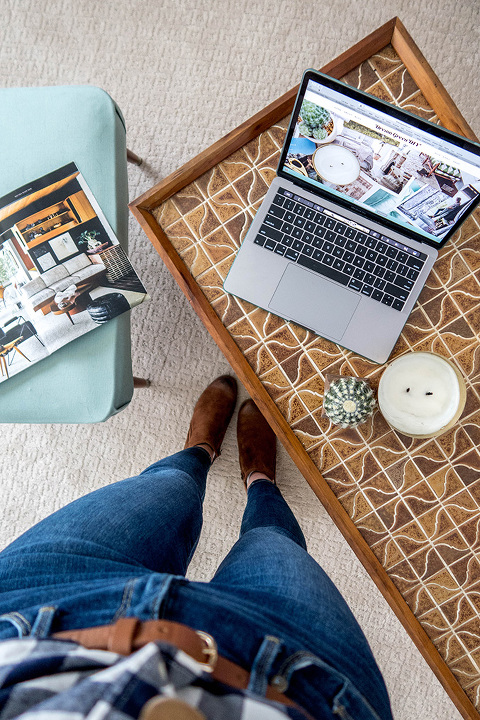 Happy Monday and welcome back to a brand new week! Chances are good that, whatever time of day you're reading this, I'm curled up somewhere in our home with a candle flickering away beside me. It's most definitely "candle season" around these parts, and you'll rarely come upon a room in our home that's free from some fragrant flame (try saying that five times fast—I dare you).
In honor of this cherished time of year, John and I put our heads together to come up with 10 of our very favorite fall candles. Yes, you read that right. John played a big part in coming up with this list since he's just as big a fan of candles as I am—possibly more so. It's practically part of his routine to light one of his favorites from our collection below within five minutes of coming home from work.
Do you have a favorite fall candle that didn't make our list? I'm always looking for new ones to add to our collection, so please tell us about your own go-to fall scents in the comments below.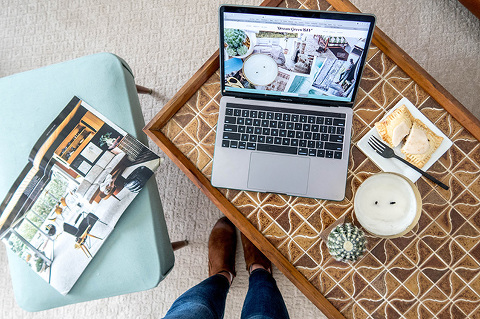 *I earn a small percentage from purchases made by the affiliate links above. Affiliate links are not sponsored. You can rest assured that I would NEVER recommend a product that I don't use and love myself!