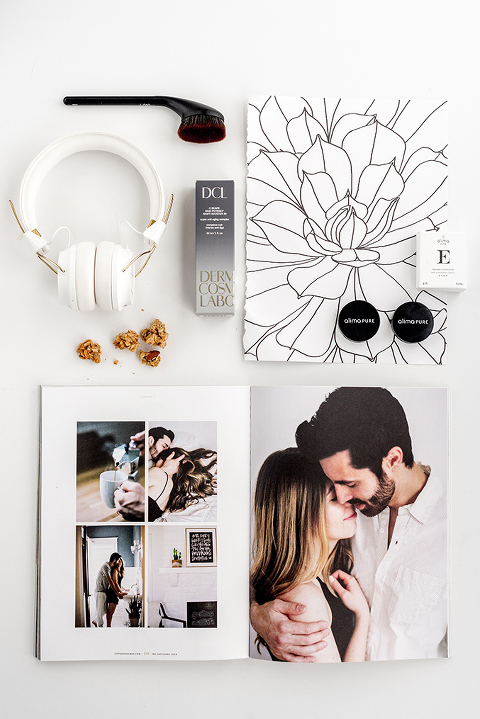 Happy Monday! I hope you all enjoyed a great weekend, the very first one of December. I ducked out of town for the last few days to visit my best friend in Richmond, Virginia, and had so much fun wandering the city with her. Not surprisingly the homes, streets, and shops are all decorated top to toe in honor of the holidays, so I was basically on a Christmasy cloud nine.
Anyway, I'm back this morning with a brand new 'Favorites' roundup in honor of the new month. Are you enjoying these types of hands-on, chatty posts and videos? It has been a lot of fun stepping outside my craft room to talk through what I'm loving each month, and I work extra hard to bring the roundup to life with the video format I'm experimenting with.
Let me know in the comments what you think of this new series, but in the meantime, keep scrolling for my free printable Christmas wishlist download and find out what I'm loving this month. Oh, and don't forget to watch the video to hear my tips on how to pair things up for Christmas gifting later this month!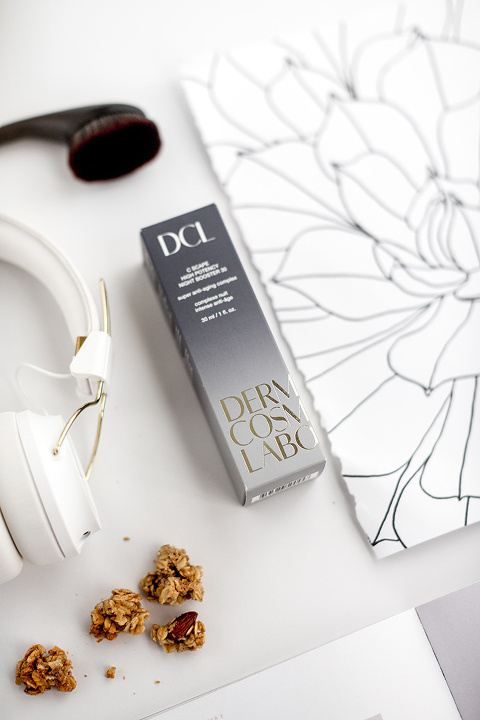 My December Favorites:
1. Sudio Regent bluetooth headphones + iTunes gift card: These bluetooth headphones are such a game-changer.
2. Cottage Hill magazine + throw blanket: I can't get enough of the Cottage Hill Instagram feed, and their magazine is just as gorgeous in person.
3. Trader Joe's Almond Butter Granola + Mighty Stash Pack: Our new go-to grab from Trader Joe's, plus a genius collapsible lunch box.
4. Andes by Satsuki Shibuya + art museum tickets: Click here for the art roundup I mentioned in the video!
5. Cactus Coloring Book by Brittany Jepsen + Stabilo Markers: This coloring book from the founder and blogger behind The House That Lars Built will keep you (or your holiday gift recipients) busy for hours and hours.
6. Wise Apple Vintage vase + air plant: The prettiest vase from my very favorite online vintage retailer.
7. Dermatologic Cosmetic Laboratories C Scape Night Booster + face towel: This cream is super indulgent, and I love the idea of pairing it with a pretty face towel for Christmas.
8. Alima Pure Pressed Eyeshadow + Brush Craft Oval 7 brush: These eyeshadows are perfect for New Years.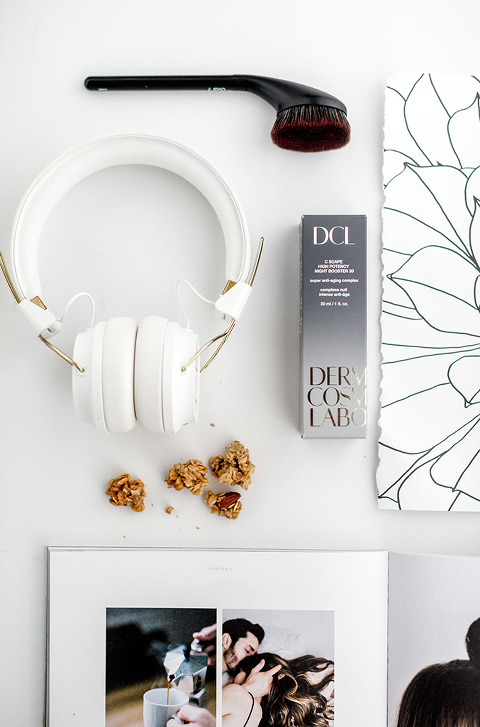 In case my 'Favorites' roundup happened to remind you of a few things you've been meaning to add to your own wishlist, I created a quick printable Christmas worksheet. Just download the PDF, print it out, and then fill in the blanks with your name and all of the items you're dying to add to your collection this season. Maybe you've had your eye on a pair of shoes or a pretty sweater? A new favorite movie or book? Just write it all down and hand the sheet off to your family as they work to fill in that blank spot under the Christmas tree for you.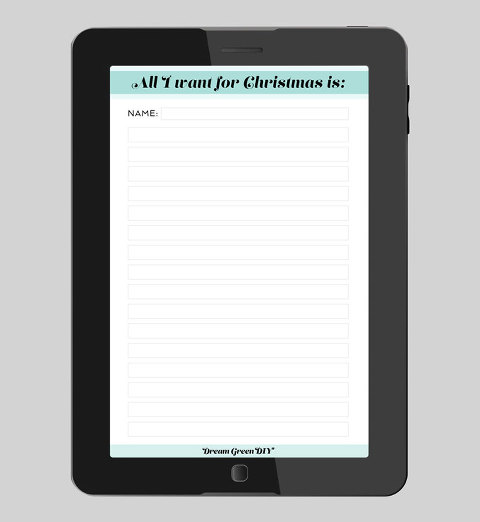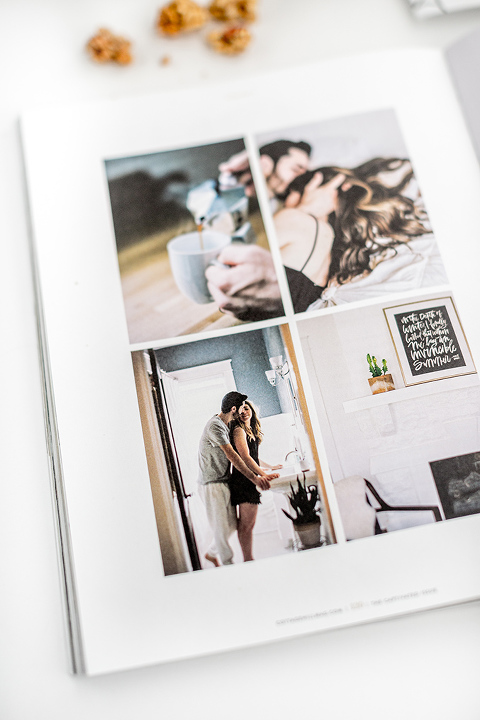 Thanks, as always, for following along with me! I'm so thrilled to be diving into a brand new month with all of you, and to round out the year with fun new content all geared toward inspiring you ahead of the kick off to 2018. Now, hop along to YouTube to check out the video (or click 'Play' on the embedded one a few images up!), and then tell me in the comments what you're loving this December.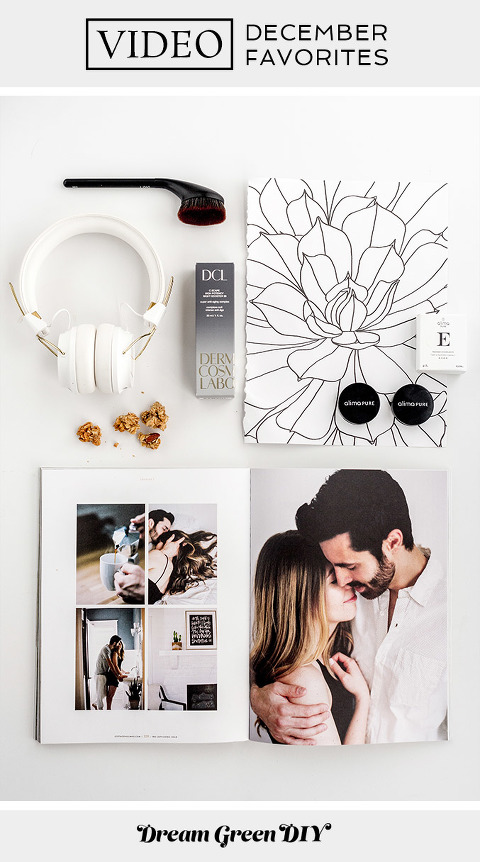 *I earn a small percentage from purchases made by the affiliate links above. Affiliate links are not sponsored. You can rest assured that I would NEVER recommend a product that I don't use and love myself!