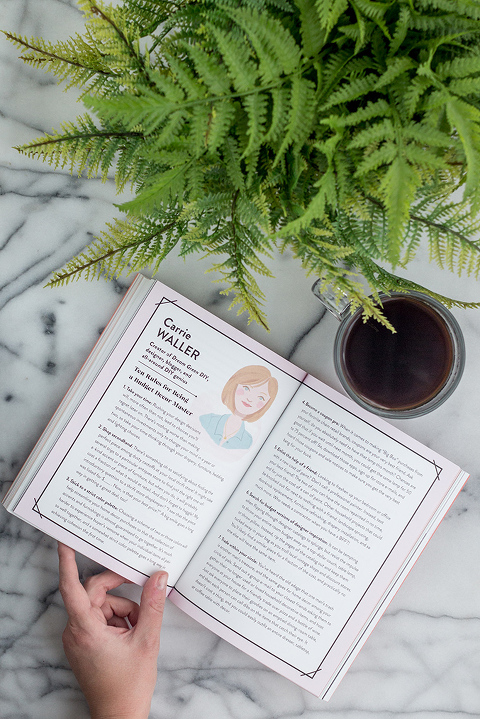 I've been champing at the bit to share a really, really big piece of business news with everyone, and today is officially the day to spill the beans. If you're a newsletter subscriber (sign up here if you're not!), than you already know the news, but I wanted to pop on and shout it from the rooftops right here on the blog, too, just in case it's something you missed.
Without further ado…I'm featured as an expert in the brand new book from The Financial Diet! I still remember the day back in June of 2016 when I received the invitation from Chelsea Fagan and Lauren Ver Hage to be part of their book. I couldn't respond "Yes!" fast enough, and, nearly two years later, the book has finally arrived.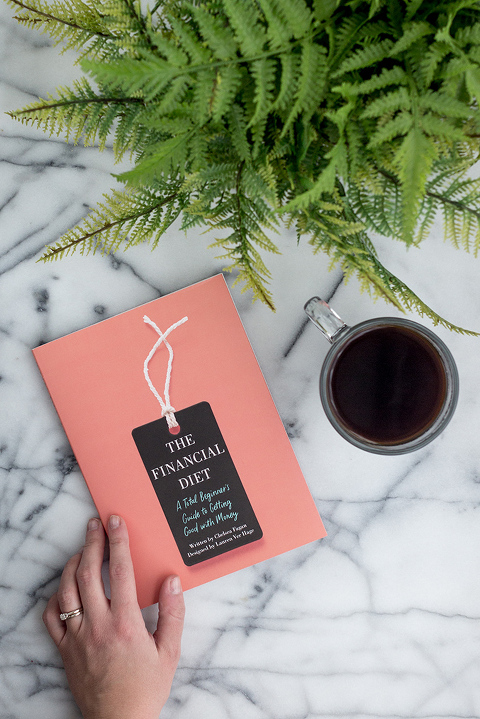 Just as you'd expect from the TFD brand, their book is full of easy to follow financial advice. You'll hear Chelsea's personal story all about where she started on her money journey (spoiler alert: it's a humble beginning!), plus find out what has helped her turn things around.
Of course, you'll also find tons of expert interviews in the book from leading names in all sorts of areas—from fashion and traditional financial planning, to home décor (from yours truly!). Here's just a little taste of what you'll get out of your read:
How to get good with money in the span of just one year.
How to talk with your friends about money.
The best way to make a budget and stick with it
Budget-friendly home maintenance and décor tips.
What it means to invest and how to do it.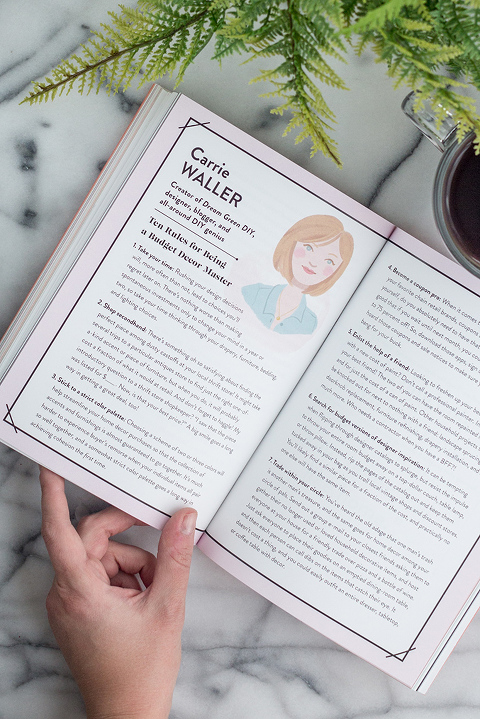 Grab your copy of The Financial Diet: A Total Beginner's Guide To Getting Good With Money here, and be sure to share the news with your fellow financially illiterate pals. Trust me—I wouldn't recommend this book unless it was really as good as it sounds. Personal feature aside, the book is filled with great tips that you can start implementing right away. It's never too late to get better at managing your money, and this book will definitely show you how in language you'll understand.
Speaking of, consider this your warning that the book is a little PG-13 in terms of language. The tone is totally casual and like you're talking to a friend, but that includes curse words and all. Word to the wise in case colorful language puts you off!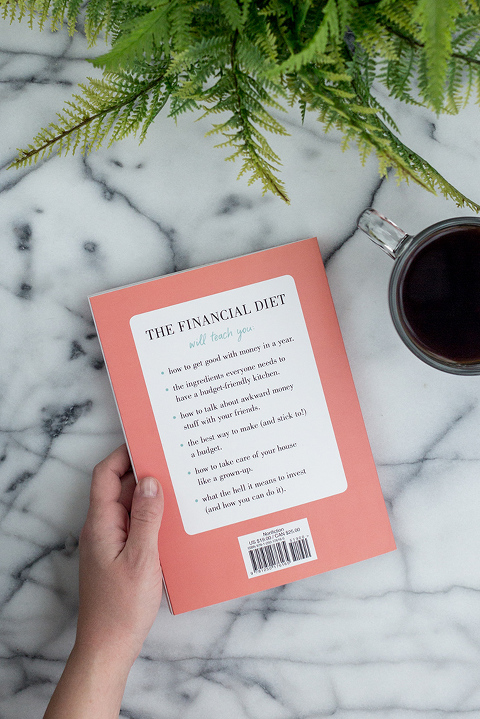 As always, thanks for following along, and for celebrating this exciting news with me. I couldn't be more grateful to Chelsea and Lauren for valuing my words and perspective enough to put them in print. Money is something that I've always felt pretty comfortable talking about, and I hope that the book helps get you to that place this year, too. Happy reading!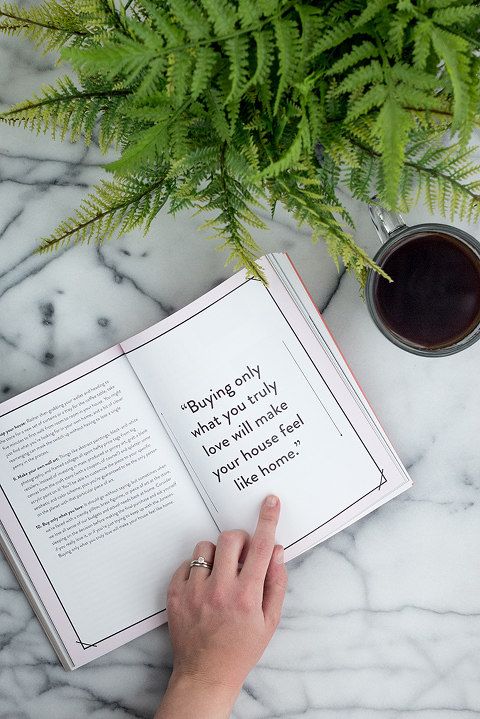 *Wanna be the first to know exciting news like this? Sign up to be part of my newsletter tribe! While I had always planned to share this big news via email and on the blog, most of what I talk about in the Dream Green DIY newsletter is exclusive, meaning you won't find it anywhere else. See for yourself next week by signing up here!