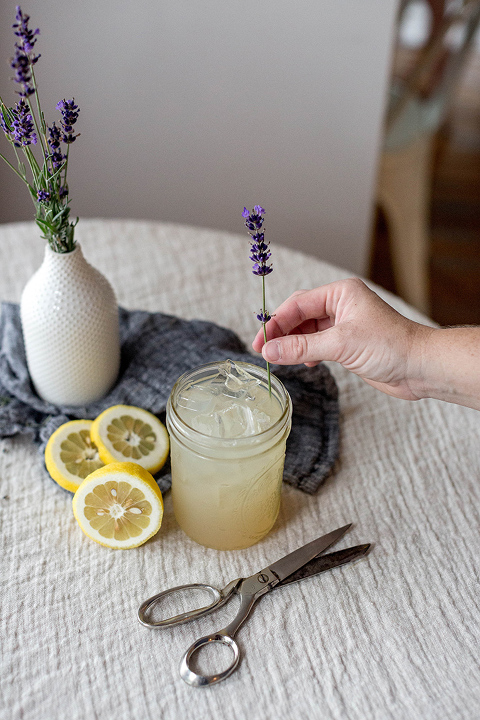 I hate to start a post on a negative note, but I have to tell ya…This week has been utterly exhausting as I race to meet a few big deadlines for projects that all take time to plan and pull off. I'm trying not to complain because you guys know this is my dream job and I wouldn't have it any other way, but sometimes the pressure does get to me.
The good news? I've been stressing about these projects for weeks but, so far, everything is actually working out as I had envisioned, and I can't wait to share the tutorials with you so you can pull off the projects yourselves. Another good thing is that these projects wouldn't be nearly as stressful if I didn't have to document the steps on camera, so rest assured that, if you try them at home, you won't need to factor in quite as much panic as I did! At any rate, my plans this weekend are to rest hard, but here are some fun links I came across this week if you're looking for more active inspiration.
Weekend Inspiration: No. 8
1. Have you pre-ordered Rachel's book yet? It looks amazing!
2. These DIY wooden hoop earrings are next on my crafting to-do list.
3. One of the projects from my week involved a lot of paint, so I was able to tune into my two favorite podcasts—Young House Love Has A Podcast and Fresh Air—while I worked. Give those a listen if you need to pass your time more productively!
4. Speaking of paint, if you have to roll a ton (like I did), do yourself a favor and use paint tray liners. I'm actually new to this concept and it saved me so much time in cleanup.
5. I managed to make a batch of my favorite homemade lavender syrup for lemonade this week to celebrate the 60-degree days we've been enjoying.
6. This is such an interesting take on the concept of home goods shopping (and why it's good to take a break from it every now and then).
7. Here's a piece of art that I can't stop coming back to.
8. I loved Jacquelyn's five easy steps to refresh a home for spring!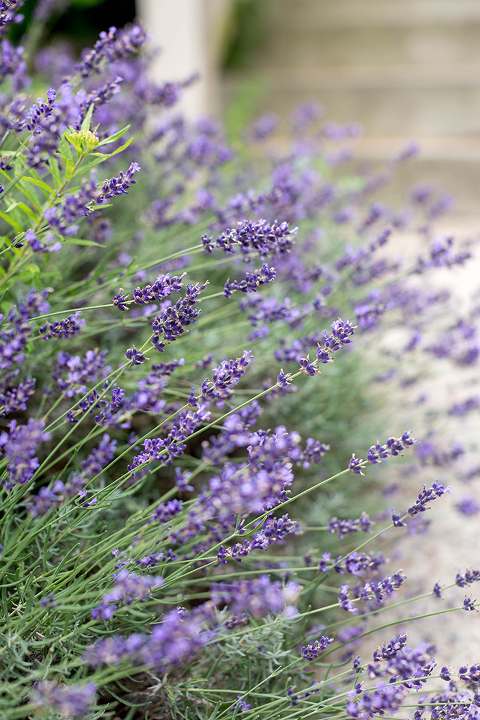 *I earn a small percentage from purchases made by the affiliate links above. Affiliate links are not sponsored. You can rest assured that I would NEVER recommend a product that we don't use and love ourselves!