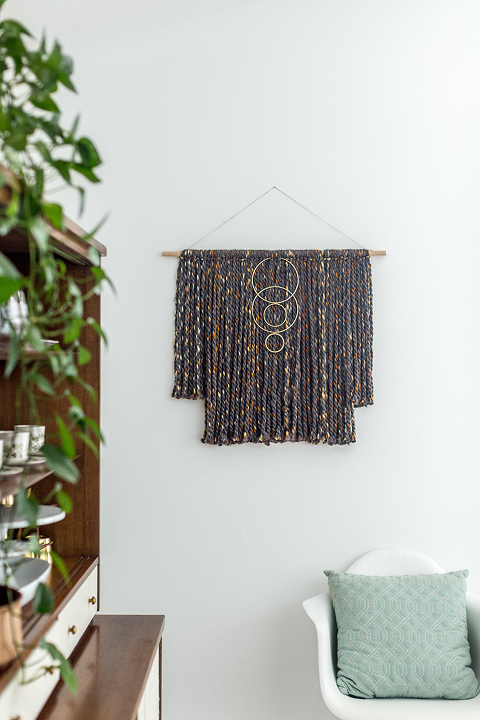 Raise your hand if this week feels totally thrown off by Wednesday's Fourth of July holiday? Picture me raising my hand high in the air…I'm totally game for enjoying two Fridays in one week (Tuesday being the first), but I'm not such a fan of having what felt like two Mondays. It was tough ramping things back up a second time yesterday morning after enjoying a mid-week day off, but I'm excited to say that I managed to get quite a bit crossed off my list, including a fun photoshoot with my friends at the Farmhaus that I can't wait to share. In the meantime, here are a few links to inspire you ahead of the actual weekend!
Weekend Inspiration: No. 20
1. Find out how to make your own yarn wall hanging with brass rings (like the one pictured in today's post) by clicking back to my tutorial from earlier this year.
2. I made this simple strawberry pie for family over the short holiday break, and it was a hit. The perfect summertime treat.
3. Now that I'm an official pottery studio member and can go whenever I want, I've been desperate for inspiration. This UK potter is my favorite right now.
4. Here's another new home tour to drool over!
5. Did you see my 2018 summer reading list? I'm still asking for book recommendations to add (especially since I'm already halfway through my original stack), so please leave your suggestions in the comments here.
6. A great piece on everything you need to know about buying eggs from the Farmers Market.
7. My sister-in-law showed me how to do pour over coffee while she was at our house for the Fourth, and now it's all I want to drink! Have you tried it? Makes me want to splurge on this sleek kettle.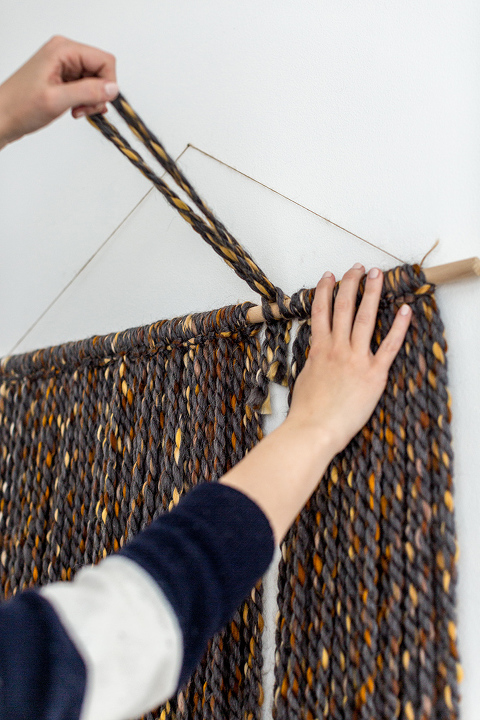 *I earn a small percentage from purchases made by the affiliate links above. Affiliate links are not sponsored. You can rest assured that I would never recommend a product that we don't use and love ourselves.