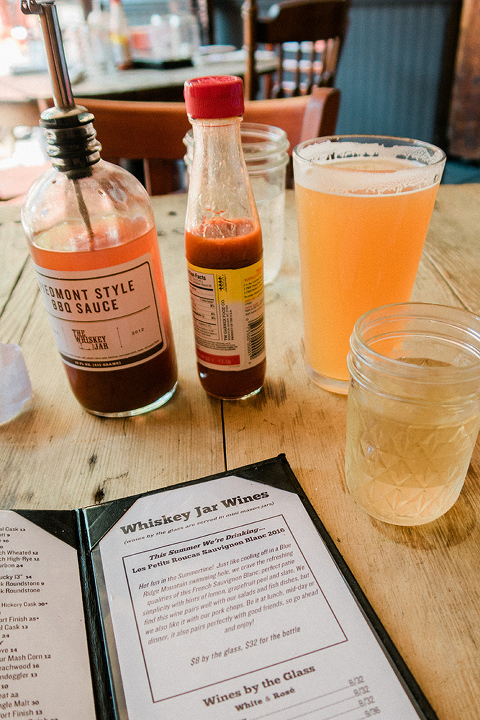 Waynesboro's close proximity to Charlottesville, Virginia, is actually one of the things that made it to the top of our "pros" list three years ago when we were deciding whether to move to the area or not. It's just 35 minutes from Waynesboro, making it an easy place for us to visit on the weekends or even on the odd free weekday afternoon.
If you're not already familiar, Waynesboro is pretty teeny tiny in terms of the shops and restaurants available to us within a quick drive, but Charlottesville helps satiate our need for fine shopping and dining as long as we're willing to make the drive into town. Scroll on for a list of a few of our favorite places to browse and wander on any given day trip to Charlottesville, and don't miss the brand new video I put together, which shows an in-motion peek inside each place, too.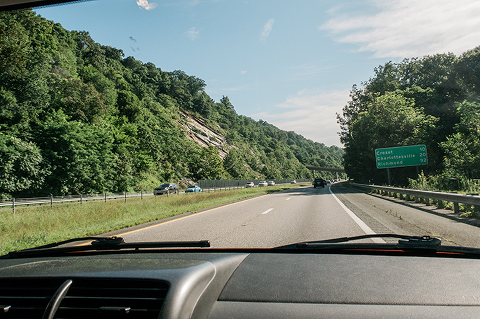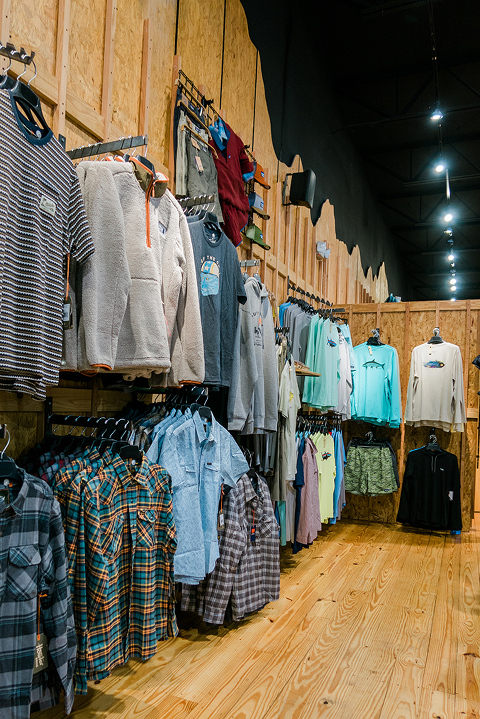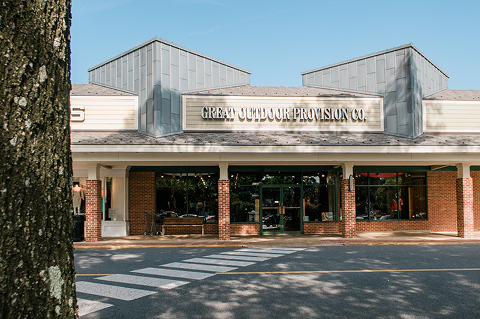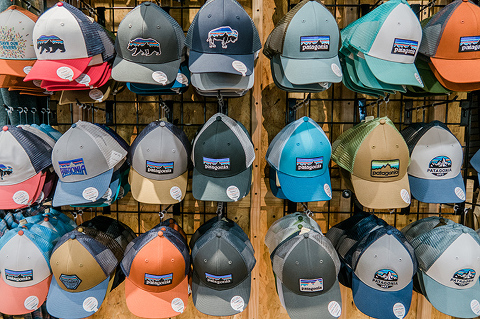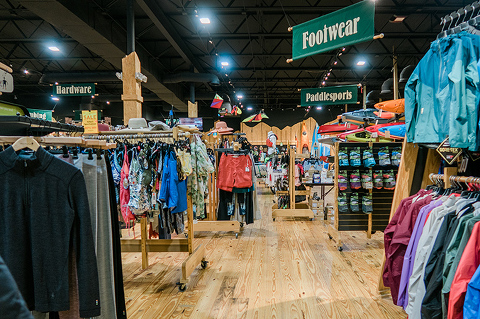 Now, I know a lot of people will probably be disappointed that I'm starting off with a chain (there are nine stores in total between Virginia and North Carolina), but I'm going to do my best to be as realistic as I can with my picks, and this is just one of those stores that we seem to always be popping into. It's really well laid out, and offers so many great options for outdoor adventure-ing.
The store carries Patagonia, too (one of our favorite brands for clothing and hiking gear), so we love looking through the store's racks—even if we're just "window shopping" for fun. The other cool thing about Great Outdoor Provision Co. is that it's in the Barracks Road Shopping Center, so it's part of a huge collection of stores that could occupy a family for hours.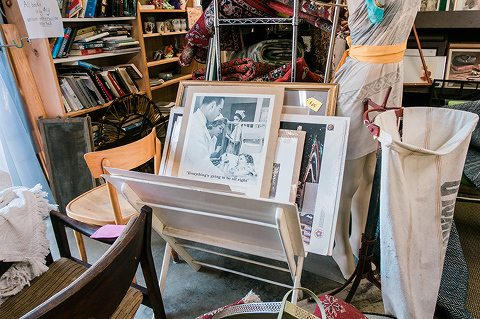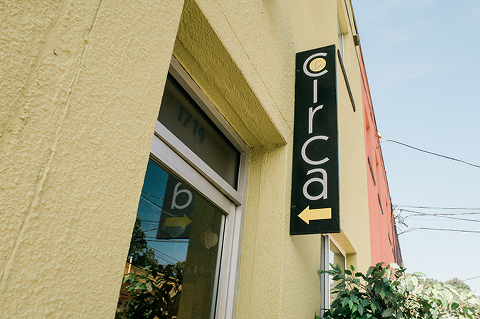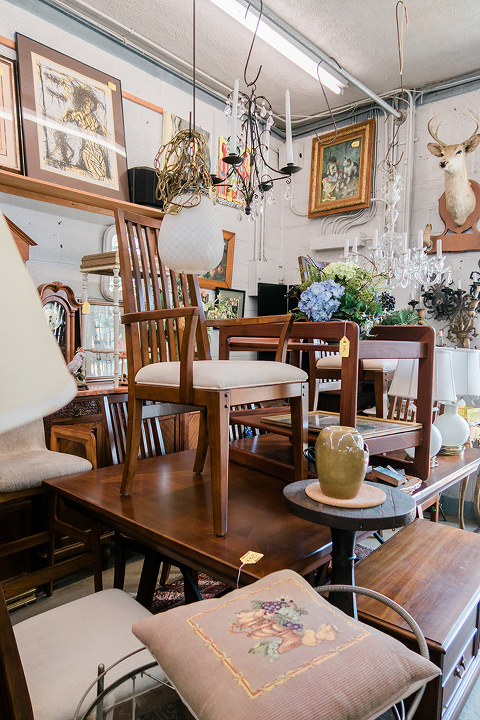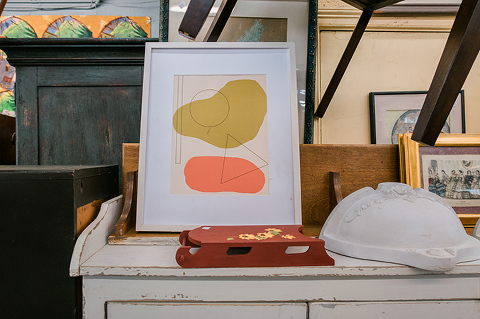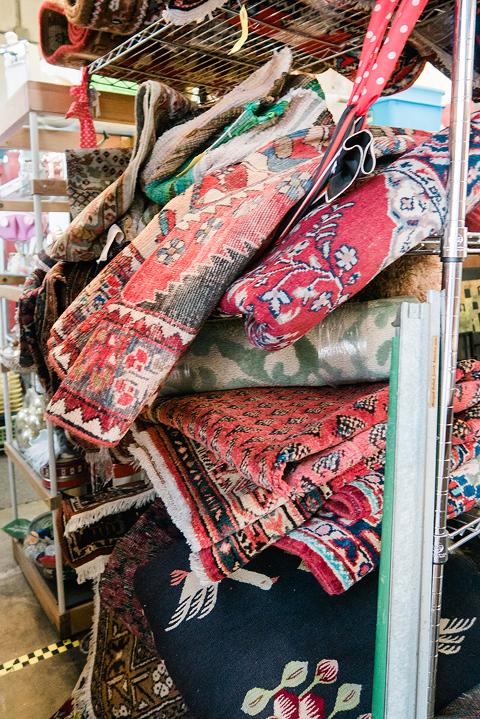 Even when we lived over an hour away in Lynchburg, I would make the trek to Circa Inc. every other month or so. It's that good! This store is ideal for anyone in the market for decently priced vintage furniture, art, décor, and other types of home goods. It's where we got the console cabinet in our dining room, countless lamps, and also a few of my favorite secondhand paintings.
I've currently got my eye on a set of mid-century dining chairs they have right now, so I might be making a return trip sooner rather than later. Oh, and I should mention that there are multiple buildings and rooms to wander through, so if you're in the market for vintage goodies (or just like to dream about having space for new-to-you things, like me!), then definitely make time for Circa.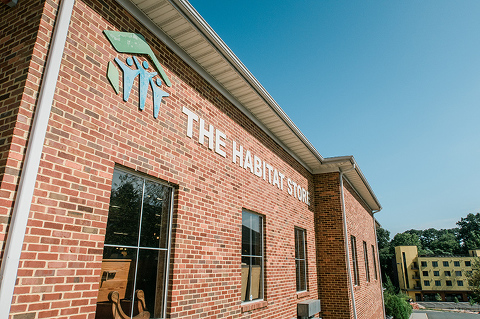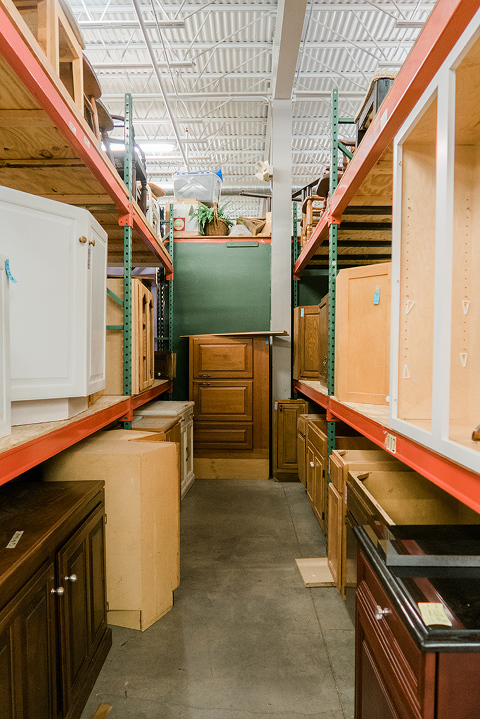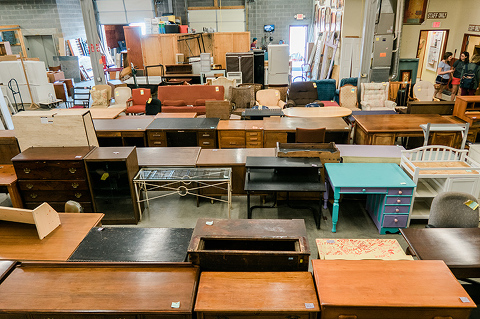 Right up the road and around the corner from Circa is The Habitat Store. As you can probably guess, this shop and donation center is in partnership with the local Habitat for Humanity organization, so proceeds from your purchases go right back into the community—win, win!
What will you find there? Anything from original church pews and 1950s desks, to washers, old brass light fixtures, lawn furniture, tools, and laminate flooring. There's so much stuff to look through, it's overwhelming, but that just makes it one of our go-to places to walk through on a Saturday morning. We actually donate a whole lot more to this store than we buy, but it feels better to give than to get anyway.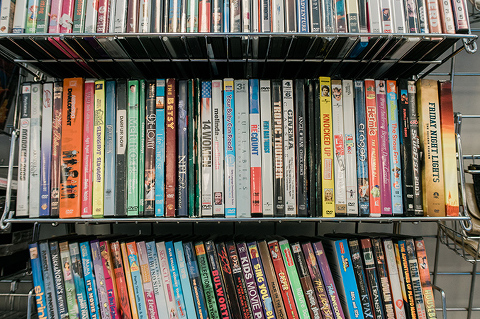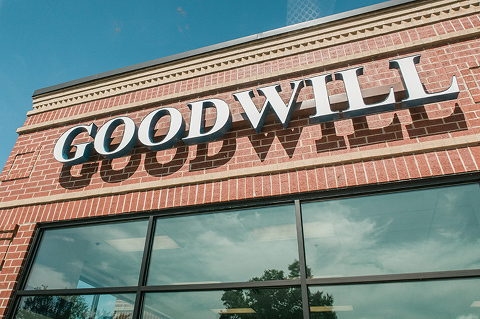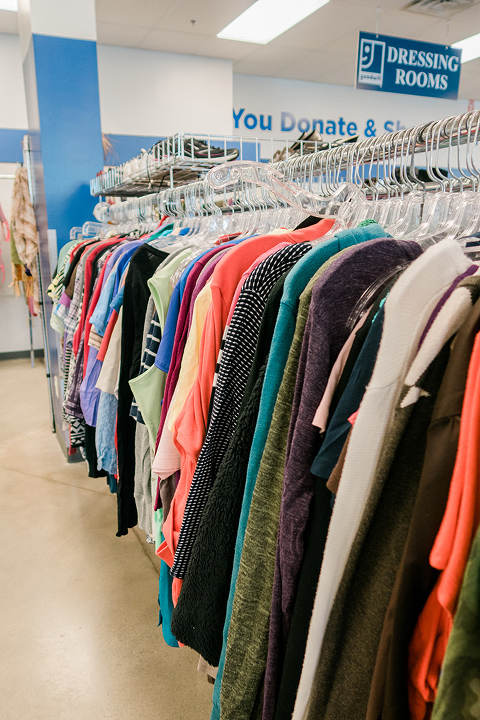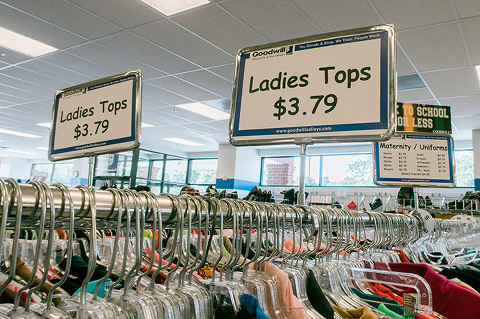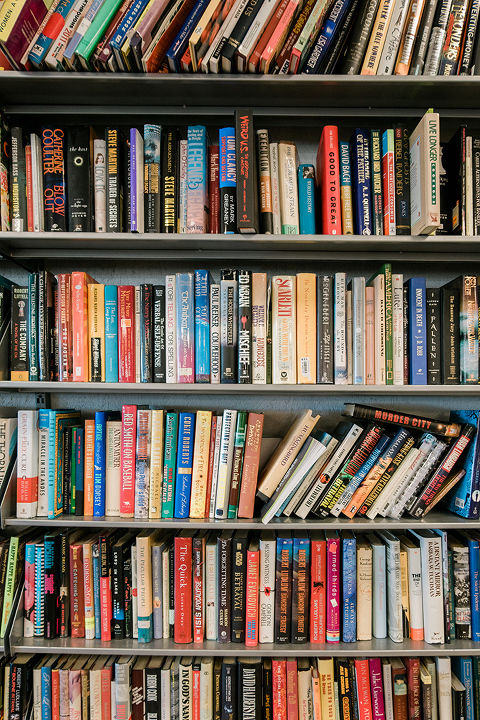 Okay, yes. It's probably a little strange to mention Goodwill as a Charlottesville destination…but I promised a real-life review, and we truly love the Goodwill stores in Charlottesville! Because the city is a "college town," there are lots of young people moving in and out, which inevitably means that lots of designer clothing, books, movies, and furniture end up getting donated to Goodwill rather than packed up to move wherever these college grads are heading off to. I've found so many amazing like-new J.Crew, Madewell, and Target clothes at these stores that cost next to nothing.
The three locations are 34 Mill Creek Drive, 1720 Seminole Trail, and 1242 Richmond Road. Heads up that I've always had the best luck at their Richmond Road location. It's a little tough to get in and out of the tight parking lot, but totally worth it.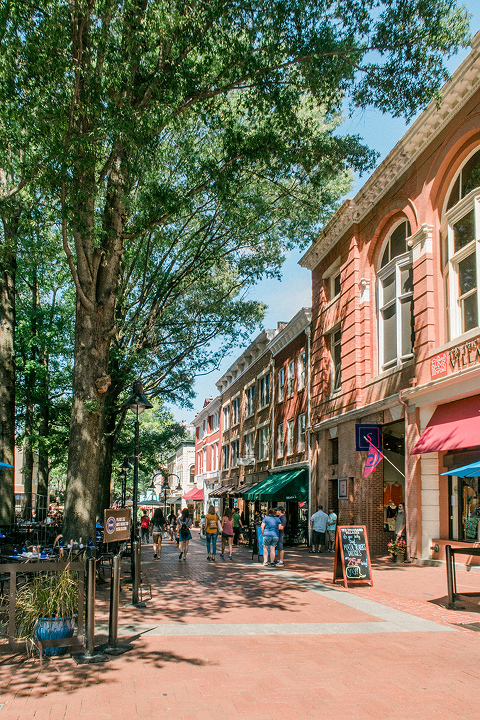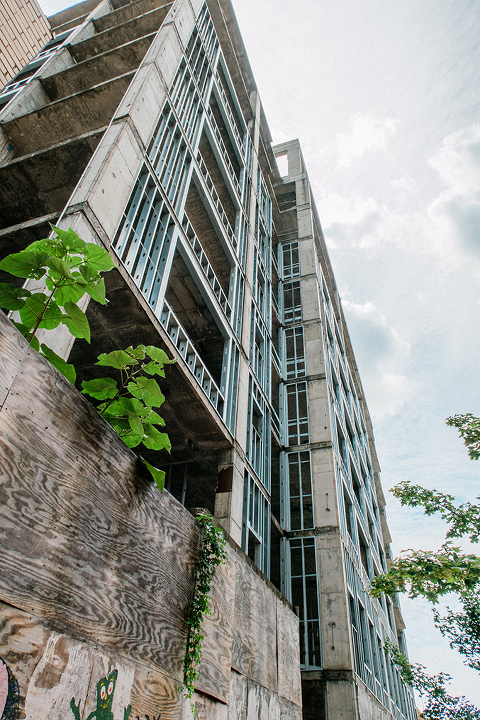 I ran out of time this particular day to actually do much shopping on the Mall, but you must, must, MUST make time for Darling Boutique and Rock Paper Scissors the next time you're there. I know I'll be prioritizing these two local shops on my next visit.
Darling Boutique is a beautifully curated shop full of top notch consignment clothing and handmade jewelry, and Rock Paper Scissors is stocked with gorgeous paper goods (think: stationary, invitations, notebooks, cards, etc.) for any occasion. The shop owners of both are so sweet, too, so ask them for their own recommendations for things to do while you're in town. I'm sure they'll have lots of hidden gems to tell you all about.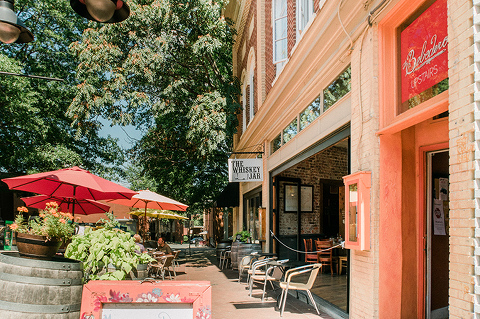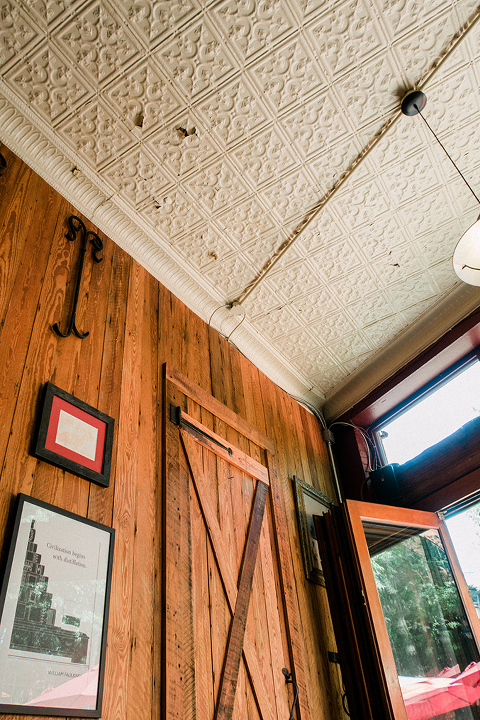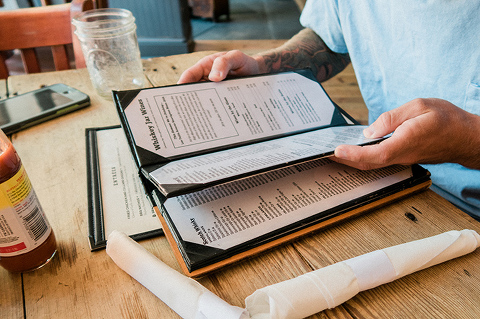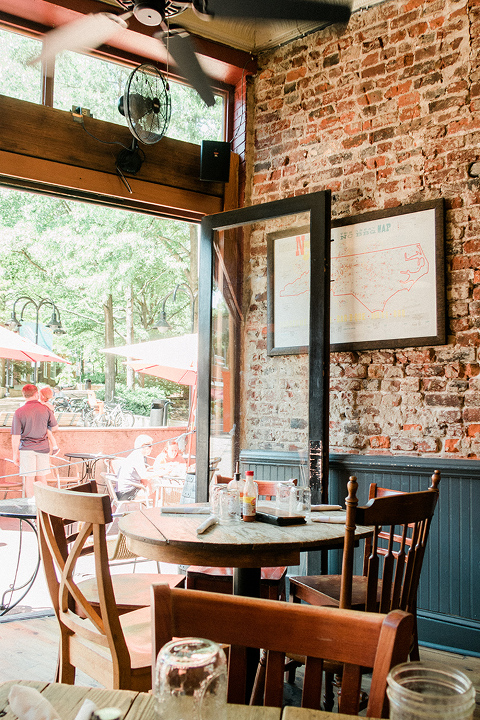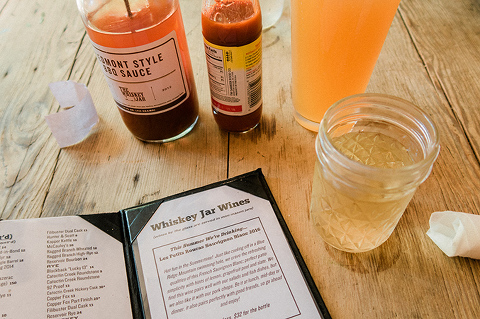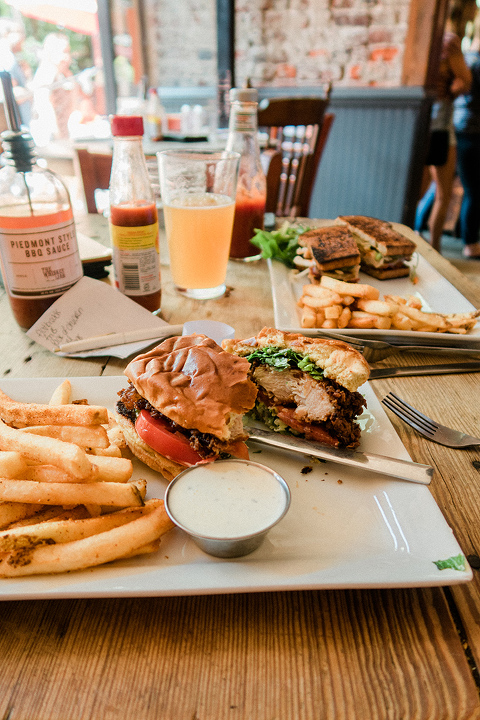 Whenever John and I are in Charlottesville and get to the topic of where we want to eat, we almost always default to The Whiskey Jar. There are soooooooo many amazing restaurants in town (more on those later in this post), but we just can't get enough of this one particular place—especially in the summertime when they open up the sliding glass doors to allow the fresh breeze inside.
The menu is small-but-mighty, and you'd be hard-pressed to find a better drink menu. If you're able to go in the next couple of weeks, get the Les Petits Roucas Sauvignon Blanc. It's unbelievably good and the perfect complement (last hurrah?) to summer.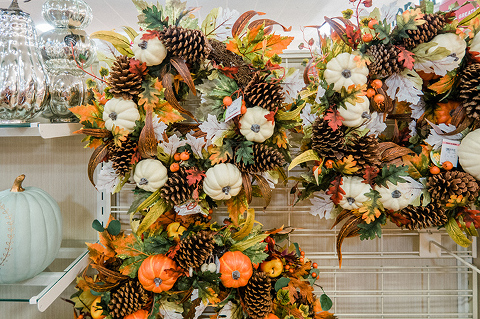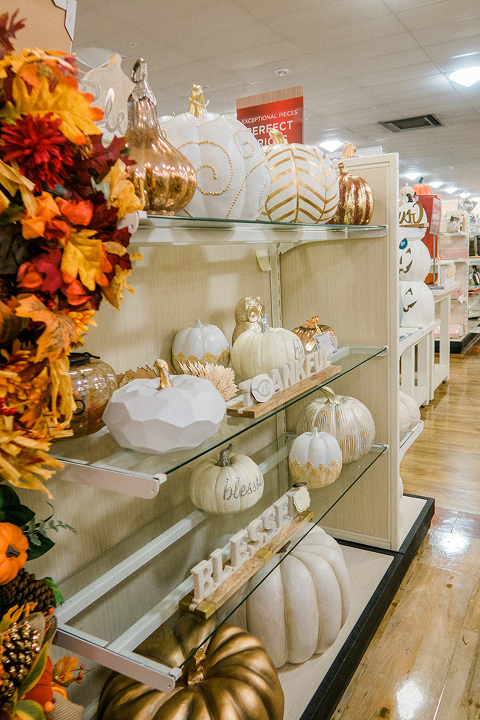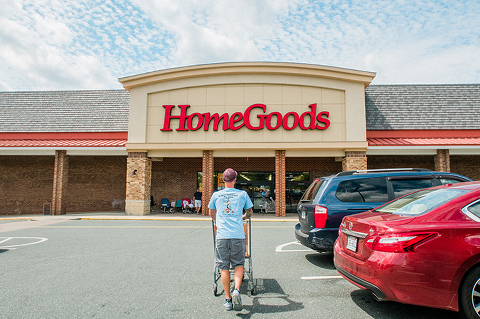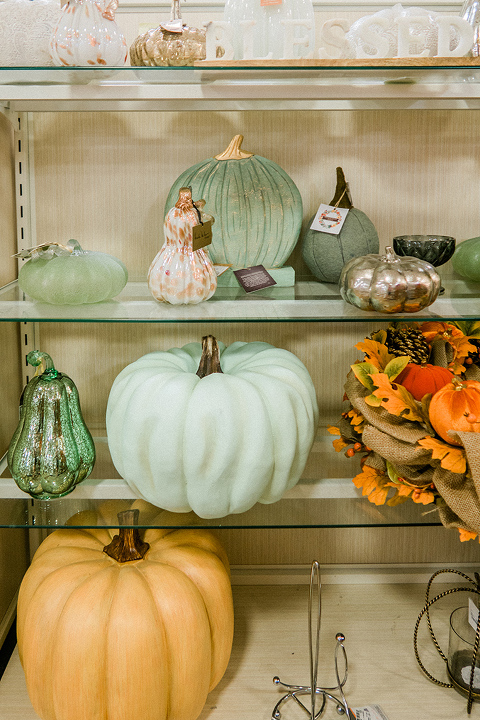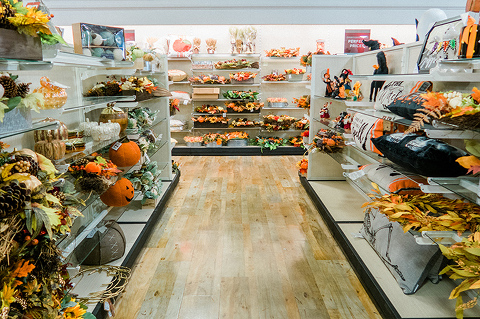 Again, don't hate me for mentioning a chain, but the fact of the matter is that we don't have a HomeGoods in Waynesboro, so I love making time to pop into the store location in Charlottesville whenever I'm in town. We went this particular day for seasonal home décor, and I can't wait to show you what I picked up from their fall-themed aisles.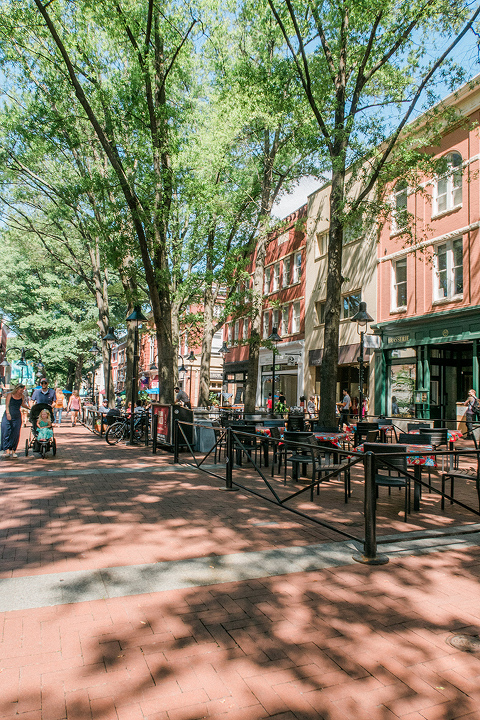 Click 'Play' on that video a couple of images up (or watch it here on YouTube) to see our Charlottesville adventure in motion! We had such a blast driving through town and browsing a few of our favorite stores. We didn't get to go everywhere we wanted to, but here's a big list of other favorites we already love or have heard about and can't wait to try soon:
Lone Light Coffee // The Pie Chest // Oakhart Social Restaurant // Tilman's // Mas Tapas // Three Notch'd Brewing Company // Kardinal Hall // Brazos Tacos // C'ville Coffee // Sweethaus Cupcake Café // Jack Brown's Beer & Burger Joint // IRON Paffles & Coffee // Citizen Burger Bar // Roots Natural Kitchen // Feast! // Continental Divide
Have you been to Charlottesville, Virginia, lately? What's your favorite shop? Are you a regular as any one restaurant? Do tell in the comments below because we're anxious to try a few new places this fall.