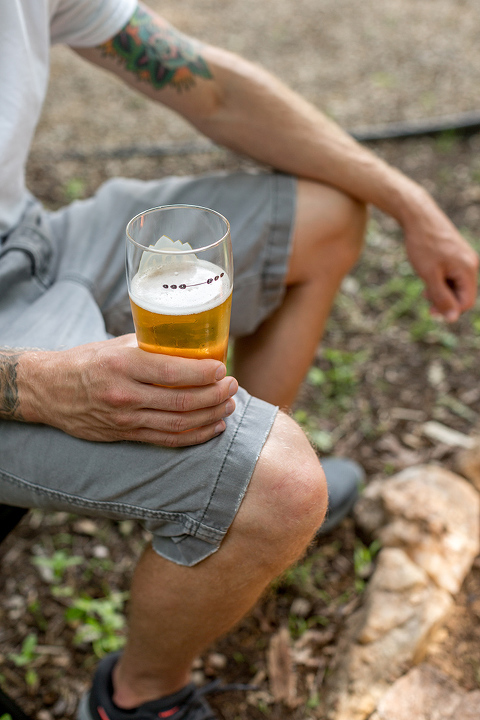 I've heard an exciting rumor that the weather is supposedly going to feel a little fall-like this weekend. I can't wait! I'm absolutely aching to put out our fall decorations and spice-scented candles now that it's September, but John won't let me until the "official" start to the season on the 22nd. What a spoil sport, am I right?
The anticipation is half the fun anyway, so I'm going to take this weekend as a chance to revel in these waning days of summer before fall takes over. What are your plans? If you need some inspiration, you're in luck. Scroll on for plenty of stories, recipes, and projects to motivate a productive, creative weekend ahead.
Weekend Inspiration: No. 29
1. Here's our favorite recipe for Beer-Marinated Grilled Chicken in case you're looking for a tasty summer-themed meal to try this weekend.
2. And while you're at it, check out our tutorial for DIY Potato Stamped Campfire Stools to make your send off to summer extra festive.
3. Season 3 of Serial is coming! I can't wait.
4. Have you heard about Madewell's Eco Collection? It makes the most of organic cotton and sustainable production techniques so we can feel really good about our investments.
5. Speaking of…I'm adding these Eco Collection jeans to my cart right now. And this T-shirt from Oui Fresh. Bring it on, Fall!
6. This gorgeous backdoor mini makeover makes me want to rethink the design (or lack thereof) of our side entry.
7. Quick housekeeping note that I'm headed out of town and out of the office early next week for a few days. I'll be back with a brand new post (hint: it's room tour-related) starting Thursday. See you then!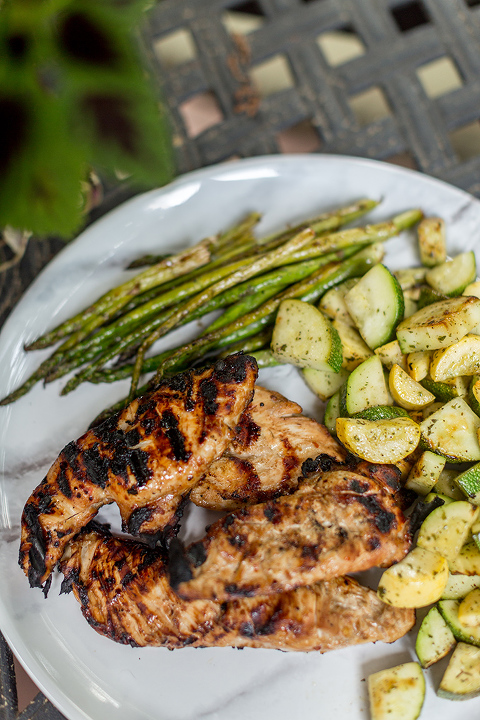 *I earn a small percentage from purchases made by the affiliate links above. Affiliate links are not sponsored. You can rest assured that I would never recommend a product that we don't use and love ourselves.