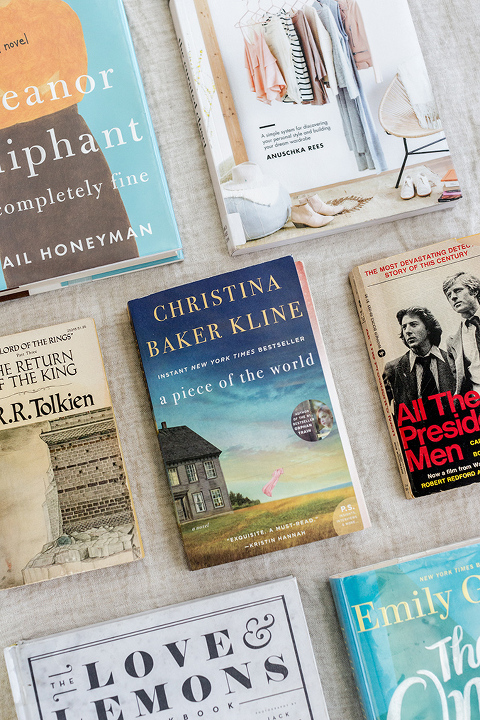 Did you hear the big, big news?! Dream Green DIY is one of five finalists in Domino Magazine's Design Blog Awards! I'm incredibly humbled to be named alongside so many talented fellow bloggers, and keep having to pinch my wrist to know that this is real life. I would be forever (and ever!) grateful for your vote to make this "dream come true" even dreamier.
Click here to vote for Dream Green DIY in the crafting category. There's no need to sign in or set up an account or anything, which is so nice and makes daily voting a cinch. You can vote once a day for two whole weeks, so I'll be sure to share the link with you guys every post day here on the blog as a friendly little reminder/plea for your support. I couldn't have done any of this without all of your visits, comments, and shares, so thank you very much! Now for a few other links worthy of a share…
Weekend Inspiration: No. 30
1. I didn't make it all the way through my summer reading list because I got sidetracked by other books I randomly picked up (here's looking at you, Sharp Objects!), but I'm still powering through. See my full book list here in case you could use some reading inspiration as we transition into fall.
2. Too soon for sweaters? This cut-out knit option makes me want to jump the gun.
3. Pumpkin spice season has arrived in full force, so I can't wait to try this dairy-free PSL recipe at home.
4. As the evenings get darker faster this month, I'm all about quality mood lighting. This post with tips for a healthier, more radiant home gave me lots of good inspiration.
5. I'm really tempted to splurge on this leather saddle bag in the name of fall because I know I'll end up using it year-round. Should I go for it?
6. Nothing quite says September like fresh apples and the warm glow of candlelight. These easy DIY apple candles check both boxes!
7. Have you joined The Insecure Girls' Club on Instagram yet? I love everything this new community account stands for.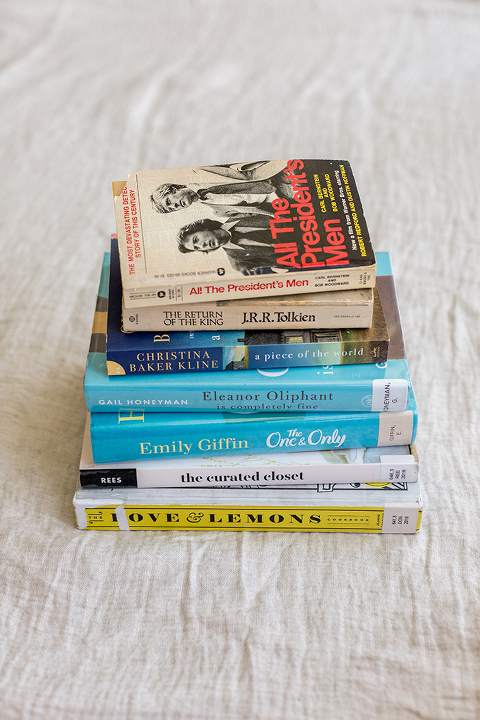 *I earn a small percentage from purchases made by the affiliate links above. Affiliate links are not sponsored. You can rest assured that I would never recommend a product that we don't use and love ourselves.