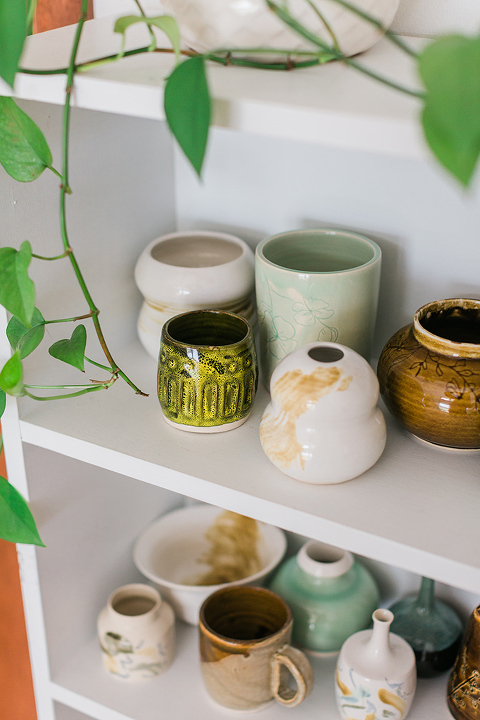 Well, folks…Tomorrow's the big, big day! It still feels a little unreal to be able to say that my pottery shop is opening for business tomorrow, but I couldn't be more excited (and nervous, and anxious!) about the reality of the occasion. When 2018 kicked off more than nine months ago, I knew I wanted to shake things up. I wanted to try something new and step outside my comfort zone. Turns out pottery was exactly the creative game-changer I had subconsciously been searching for, and I haven't slowed down since taking that first class in January.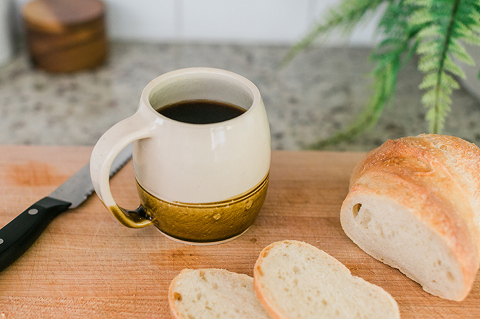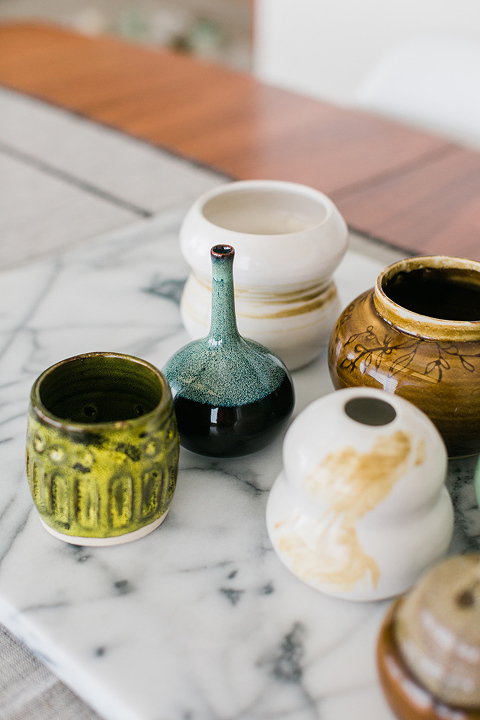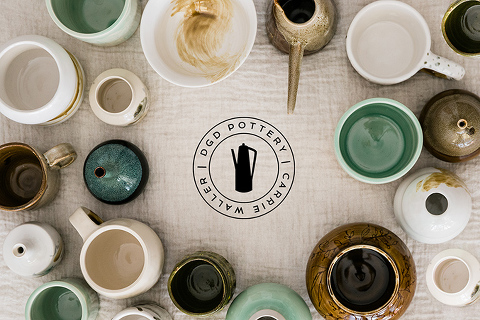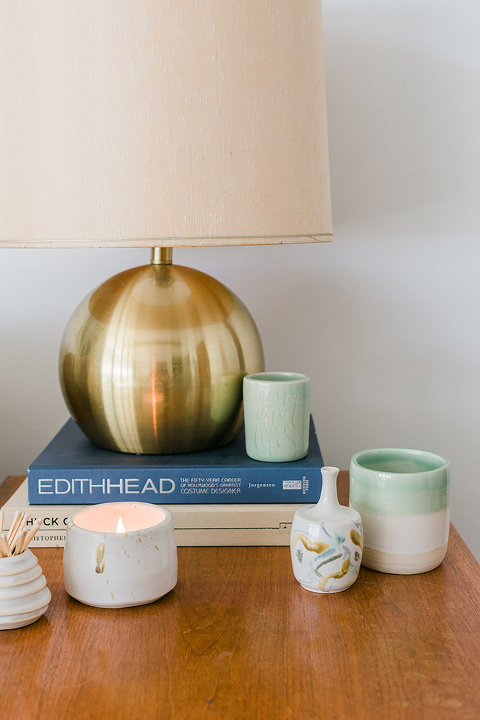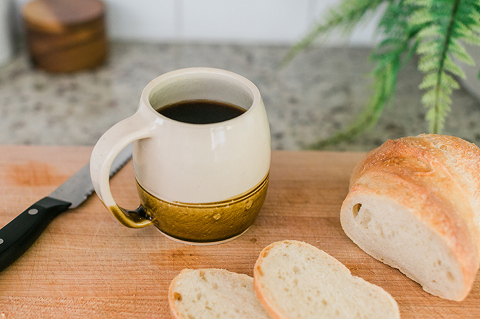 I know I'm teetering dangerously between trite and downright cheesy, but I just wanted to take a moment today to thank you all for your constant support and encouragement. All of your kind comments, messages, emails, and Likes on social media have helped enormously, especially on those days when nothing seems to be going right at my potter's wheel. And now, to be able to offer some of those pieces to you guys for your own homes? Well, I couldn't think of a better way to celebrate what I consider to be one of my most collaborative endeavors yet!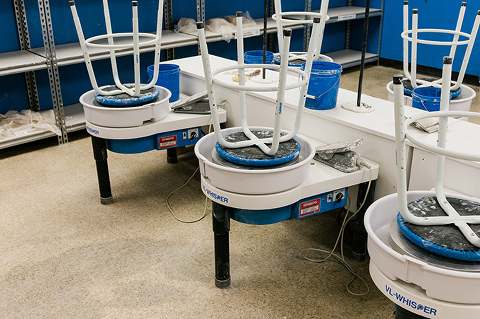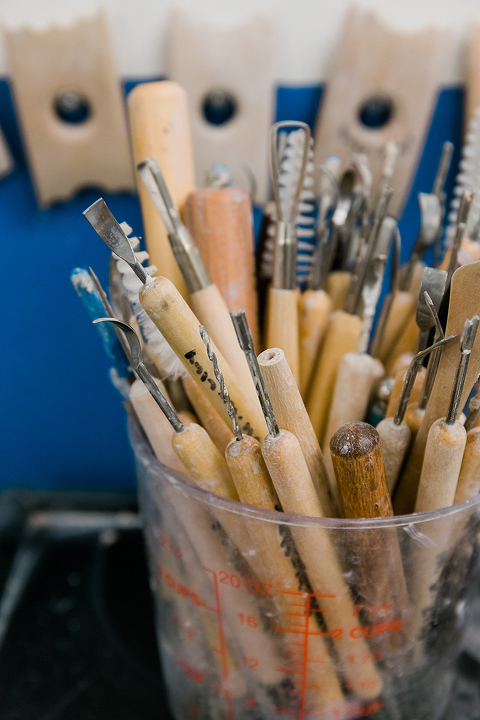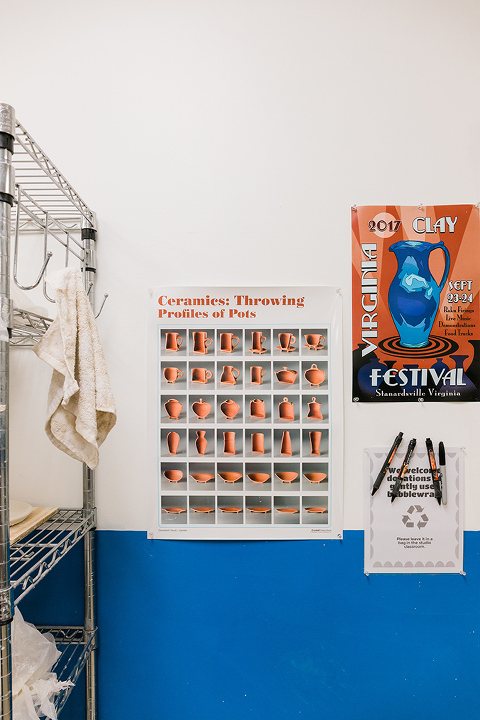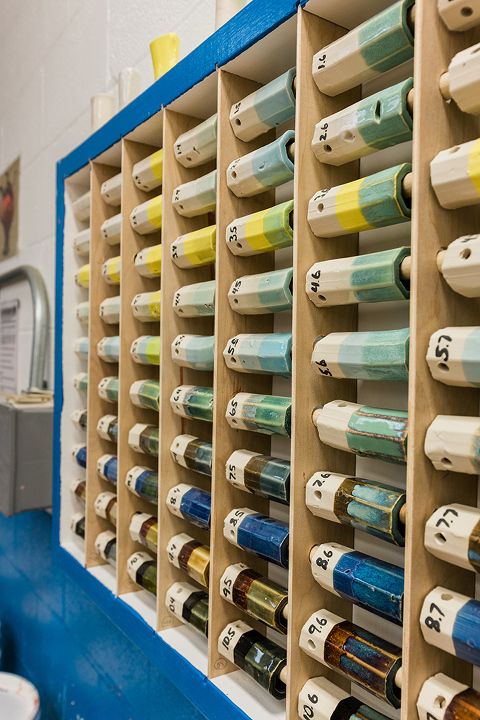 The fact that DGD Pottery is opening on October 9 is no coincidence either. I chose to open my shop on this date because it marks our third year living here in Waynesboro, Virginia. I always tend to think of this anniversary as a really special one, but even more so this year. There just didn't seem to be a better date for my shop opening because, without Waynesboro, I probably never would have picked up pottery.
Make Waynesboro Clay Studio has made every single success, trial, and error possible, and I'm under no illusions that I could have done this without them. The members, teachers, classmates, and owners at Make Waynesboro are "my people," and, for a while there after we moved in from out of town, I had my doubts that I'd ever find a group that I could relate to.
So, yeah…That spontaneous decision to take up pottery last winter? It was more than just a fun way to learn a new skill. It broke me (at least partially) out of my shell, allowed me to gain a little more confidence in myself, and introduced me to people I could truly connect with. For a shy introvert like me, I don't think I can tell how big of a deal all of that is.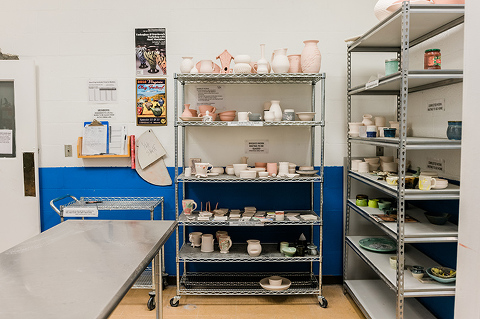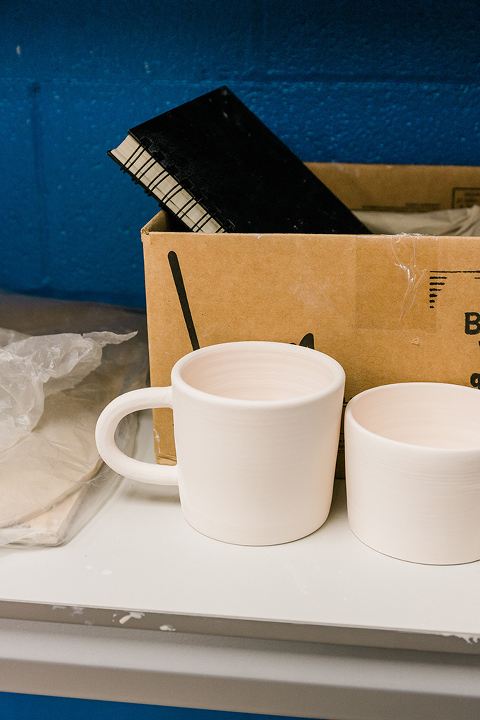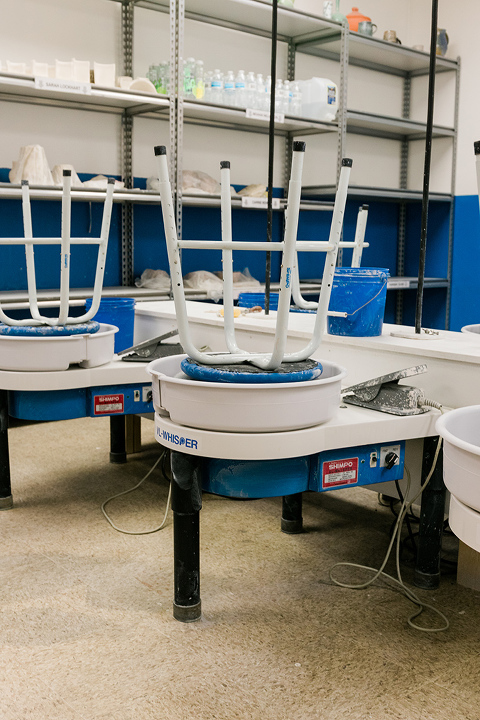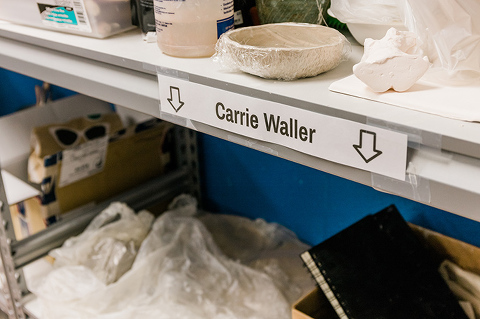 Anyway, I just wanted to come on here today to share a few of my thoughts and feelings behind my shop opening, if only so that I could come back to it later on—maybe years from now—to reflect on how much pottery has changed my life. Again, thank you for following along with me on this journey and for your patience as I learn to balance the blog and my time at the studio. I hope you've enjoyed seeing snippets of my process picking things up as I go along, and I really hope that my random musings have inspired even just one of you to consider taking a class and learning something new this year. There's practically no better feeling!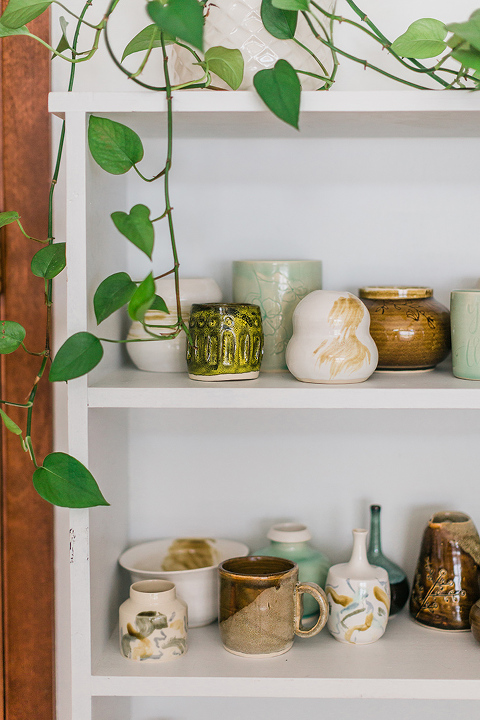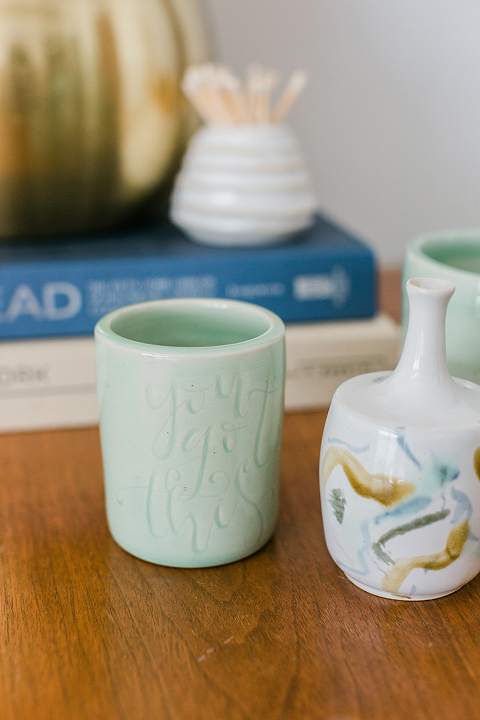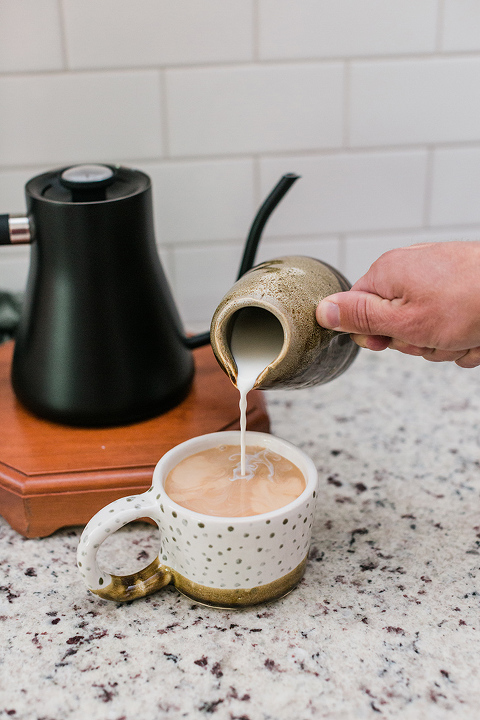 Stay tuned right here tomorrow morning at 9:00am EST for the official DGD Pottery shop link, and feel free to click 'Play' on that video above and glance back through the photos in today's post for a pre-launch preview. Every single item featured here is going to be available in the shop tomorrow as part of my debut collection of 18 handmade items for sale, and I can't wait to see whose homes they end up in. See you on the other side tomorrow!