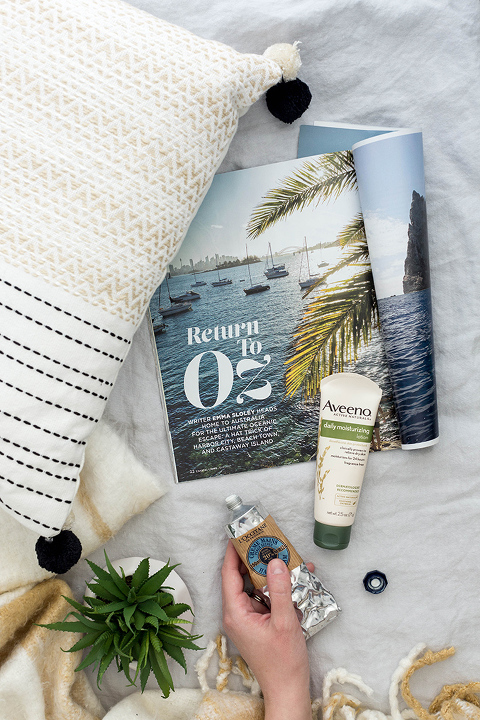 Is anyone else really late (like really late) getting out to the pumpkin patch this month? John and I waited too long last year, and the same thing ended up happening this October, too. I'm sure all the good pumpkins have been picked out by now, but it's still so much fun to visit the local patch anyway. See last year's pumpkin excursion here.
At any rate, no matter what you get up to this fall weekend, I hope you make the most of it. Get outside, take a big deep breath, and make sure you take full advantage of your time off. I say this mainly because I've had to work through a lot of weekends lately in order to get ahead on my to-do list, but I'm hoping to take at least one day off this weekend to enjoy quiet down time. Scroll on to see what's been on my mind lately and a few things that inspired me this past week.
Weekend Inspiration: No. 36
1. In case you're dealing with dry skin now that the weather has cooled way down, here's a look back at my picks for dermatologist-approved skincare buys.
3. You might have seen on Instagram, but the other day I installed these under-mount brackets to beef up the open shelves in our kitchen. I can't wait to share the new look next month!
4. Speaking of the kitchen, here's the crock pot recipe we keep remaking.
5. Who wants to go with me to IKEA in November? This roundup of 28 items each under $5 is very tempting.
6. This video all about minimalism and simple living really spoke to me! I loved Kitty's tips for curbing spending habits and learning to purge more regularly.
7. Did you see that Collection No.2 went live in the DGD Pottery shop on Etsy? See the new items here.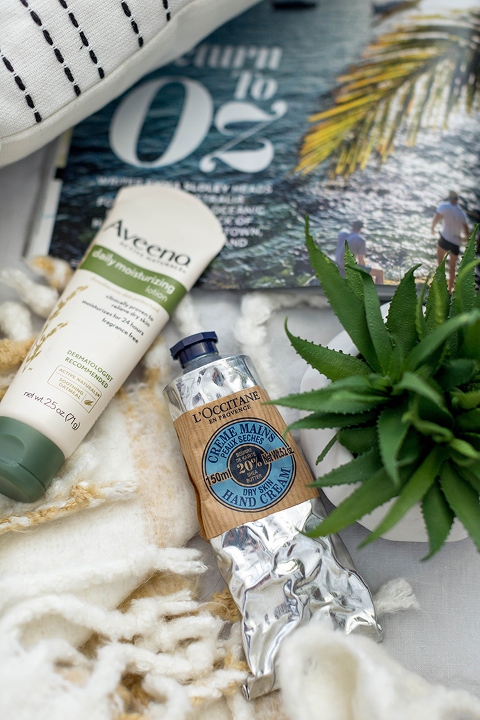 *I earn a small percentage from purchases made using the affiliate links above. Affiliate links are not sponsored. Rest assured that I never recommend products we wouldn't use or don't already love ourselves.