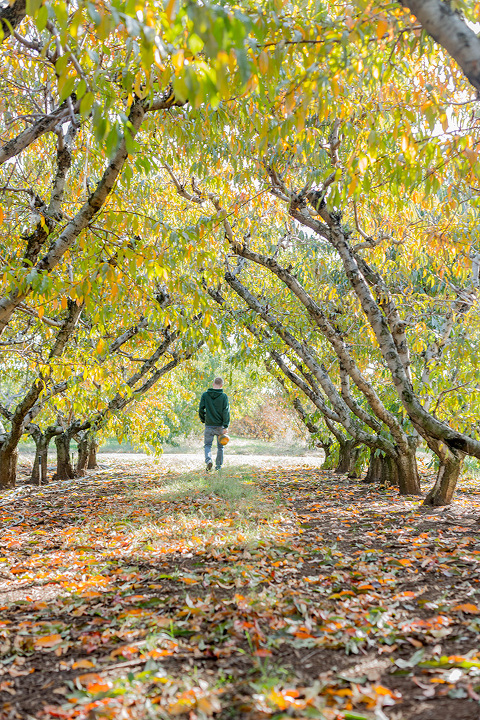 I can hardly believe it, but Thanksgiving is tomorrow. I feel like I tend to lie in wait throughout the year for this moment, yet it somehow arrives without warning when I least expect it to. It may be incredibly cheesy to say, but this really is my favorite time of the year, so I thought it would be a good practice to share 25 of the things I'm most thankful for as we slide into the "official" holiday season.
Scroll on for the full list, plus a collection of photos (and a video, too) of our time spent at the apple orchard and pumpkin patch earlier this fall. John and I enjoyed a great afternoon picking a pumpkin and winding our way through the apple tree tunnels. We accidentally left our trip to the patch a little later in the season then we had planned to, so there weren't very many pumpkins to choose from, but the cool breeze and mountain views made the trip more than worth it.
See my list of 25 gratitudes below, and be sure to share your own list of things you're thankful for in the comments at the end of the post.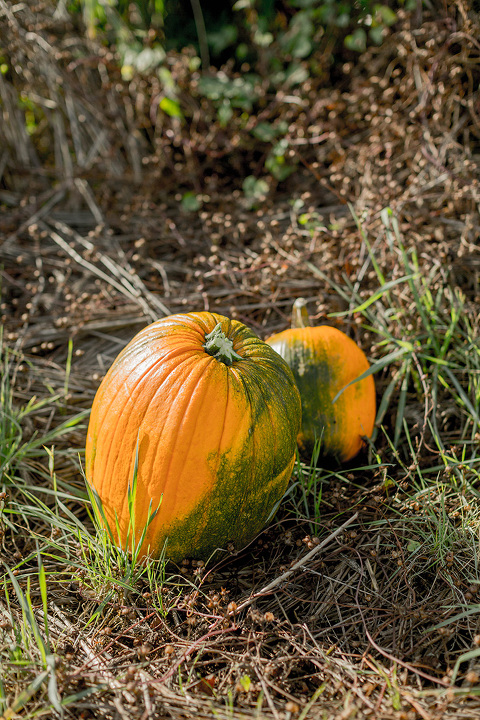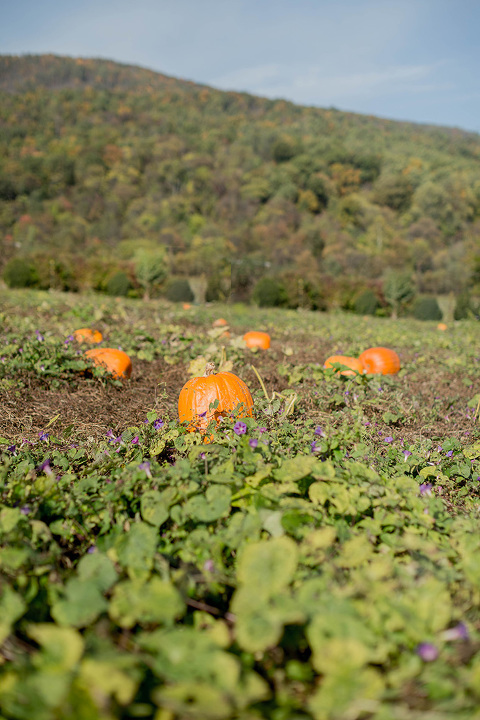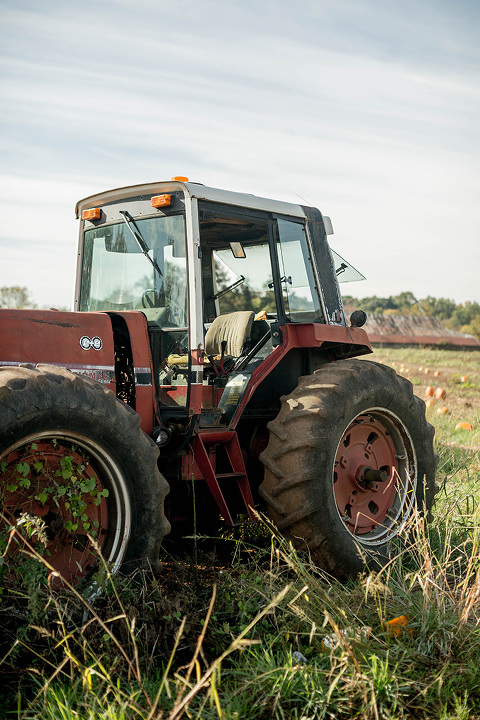 1. First and foremost, getting to spend time with both of our families this Thanksgiving and Christmas.
2. Crisp fall air and autumn leaves.
3. PIE!
4. Seeing snow in the forecast, even if it doesn't actually happen.
5. Being able to wake up in our dream "forever" house every morning.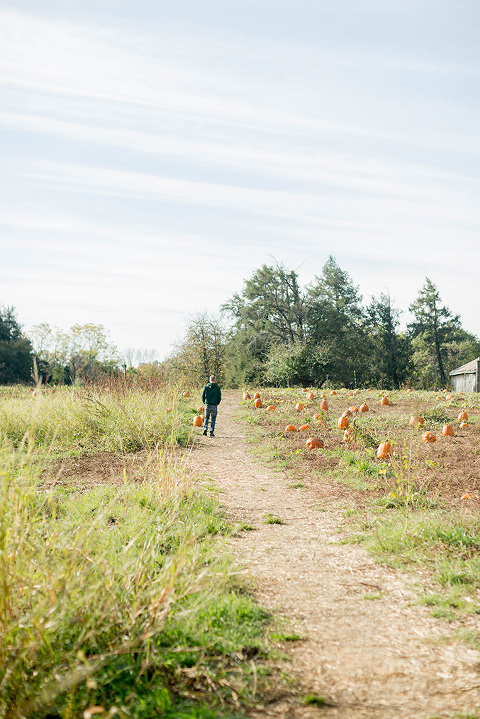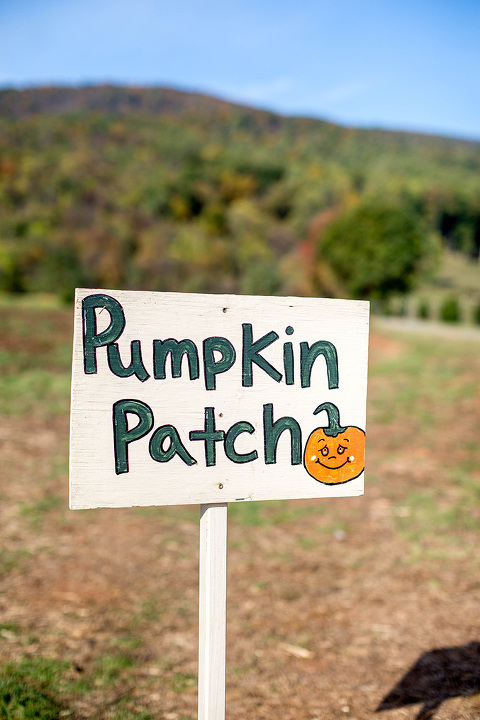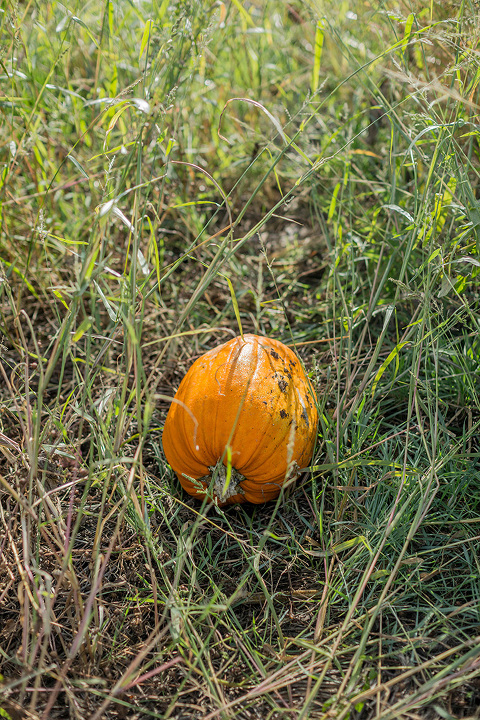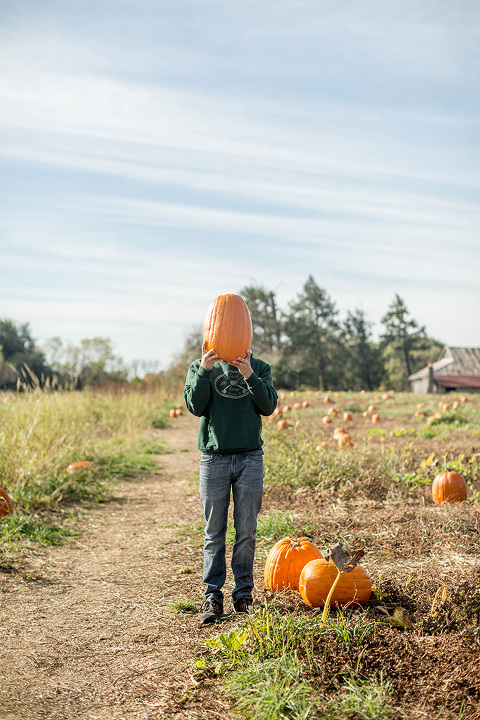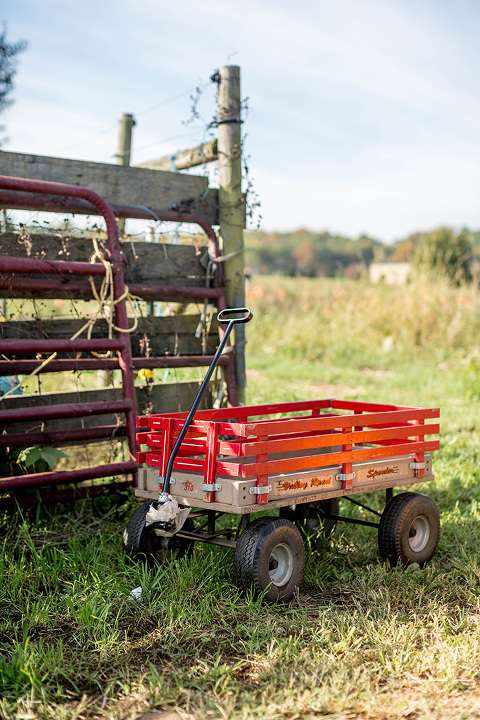 6. Healthy and/or improving test results from family members who are on the road to recovery.
7. Christmas music and movies.
8. Fires in the fire pit and fireplace.
9. Crock pot dinners on rainy fall nights. Here's our current favorite recipe.
10. The positive messages, photos, and videos filling social media these days. There may be a lot of painful headlines in the news right now, but people are finding ways to focus on their gratitude, too, and that's really encouraging to me.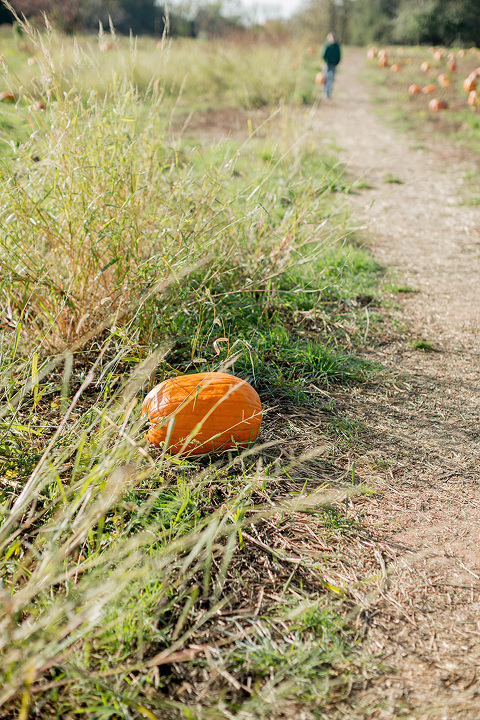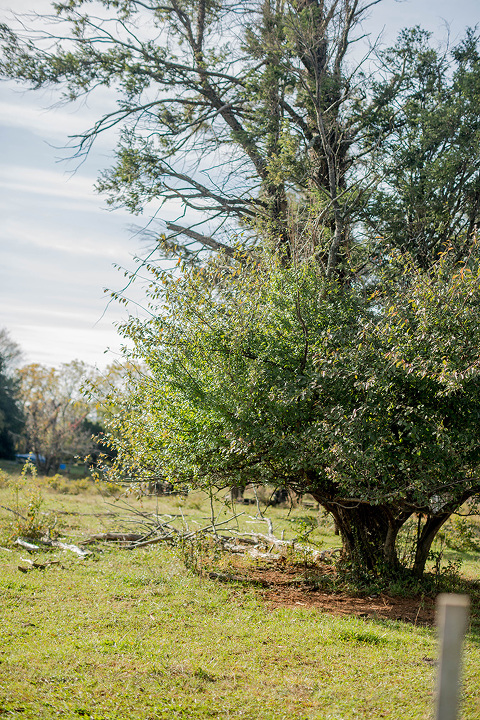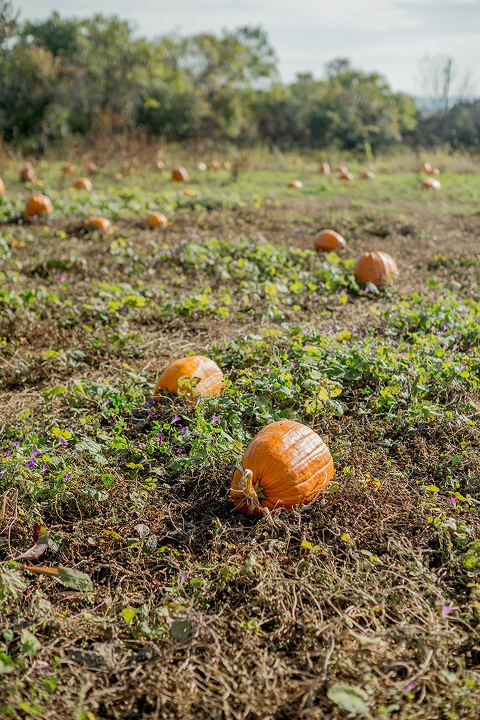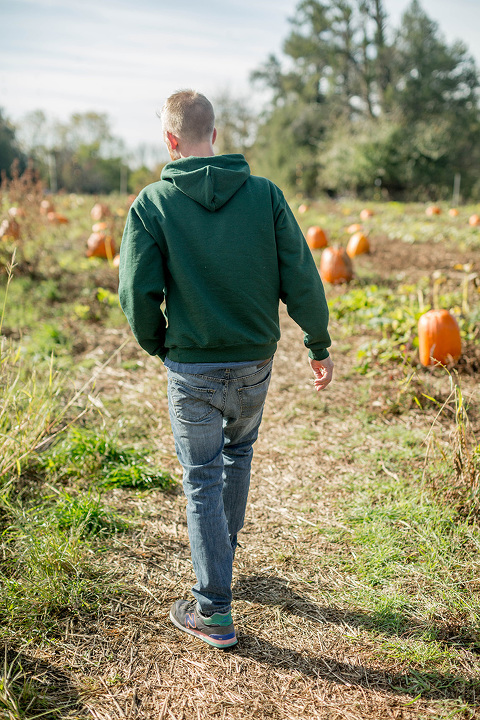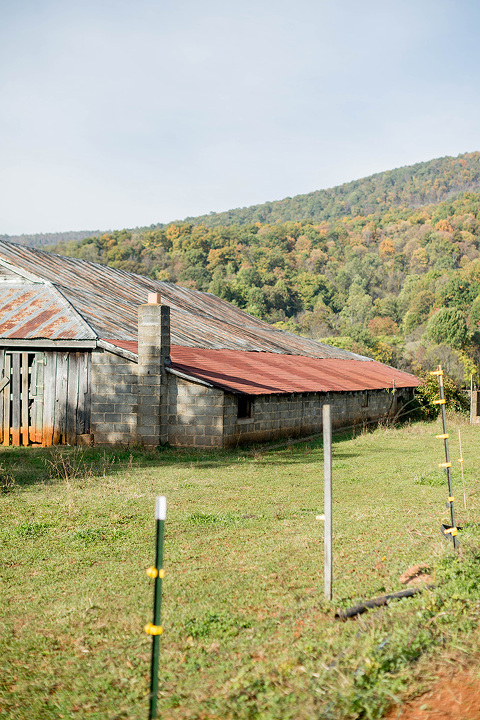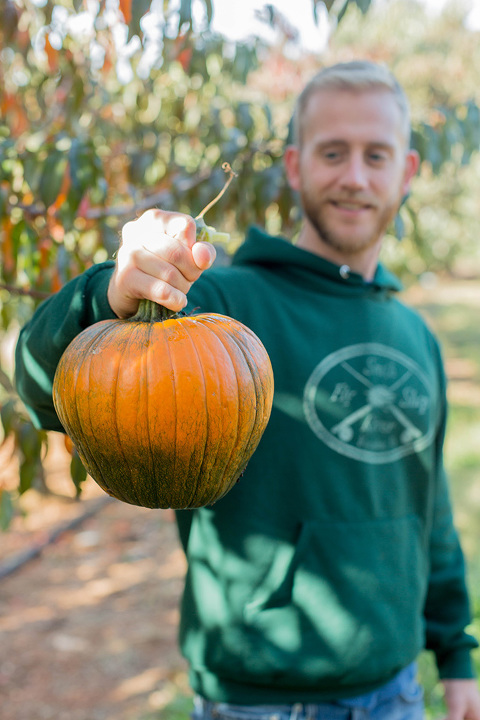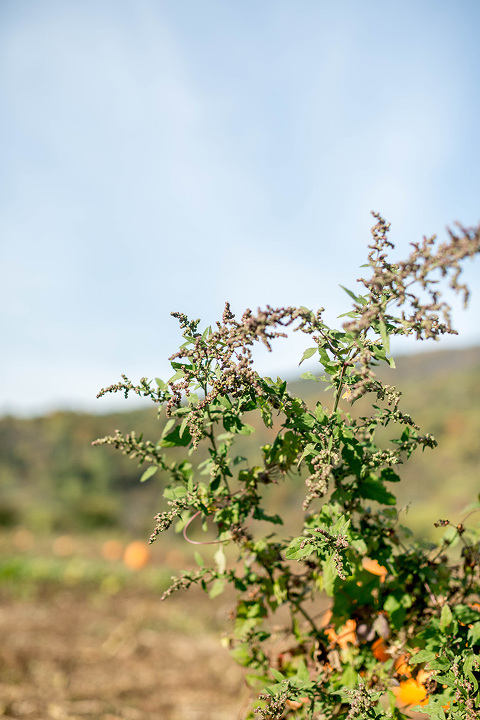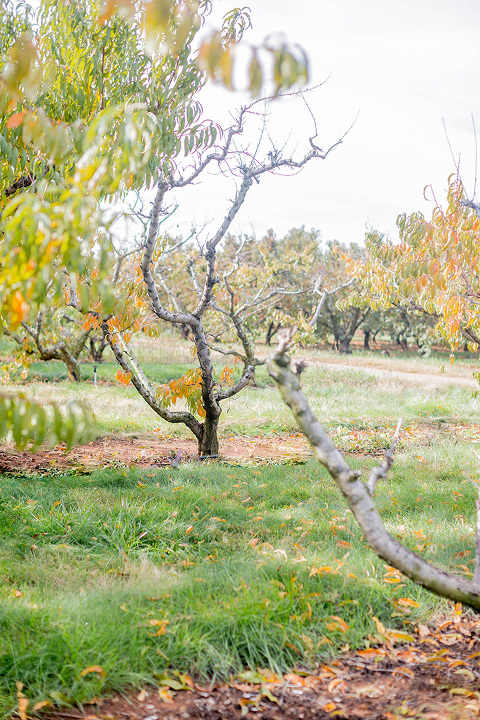 11. Our four pets, who make us smile every single day.
12. Looking ahead to my seventh anniversary as a freelance entrepreneur early next year, and being able to say I truly have my dream job.
13. Cozy sweaters and scarves, and leather boots, too.
14. The excuse to wear my favorite shade of red lipstick.
15. Fully losing myself in a beautiful piece of classical music.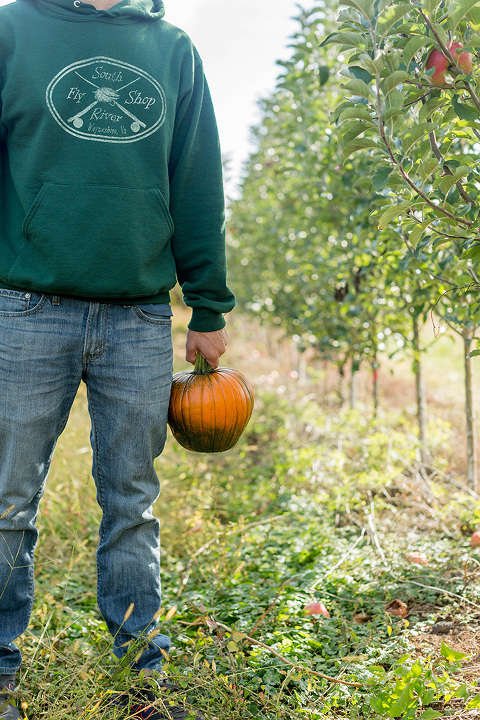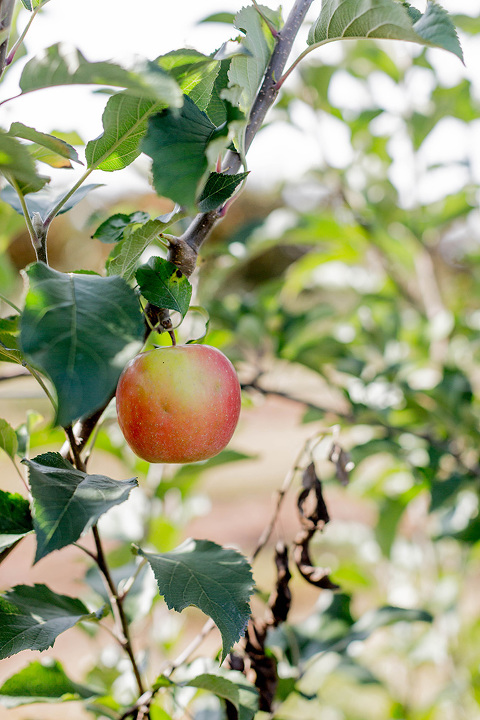 16. Sunny days spent at the apple orchard just John and me. (see the video above)
17. Sunday dinners with John and my parents.
18. Hearing people smile and say "Happy holidays!" to each other while out and about this time of year.
19. Fleece blankets and bath robes.
20. Receiving Christmas cards printed with happy updated photos of friends and family, both near and far.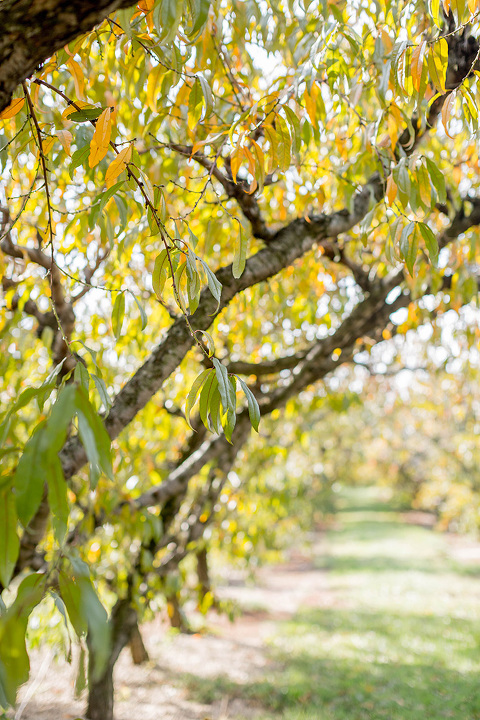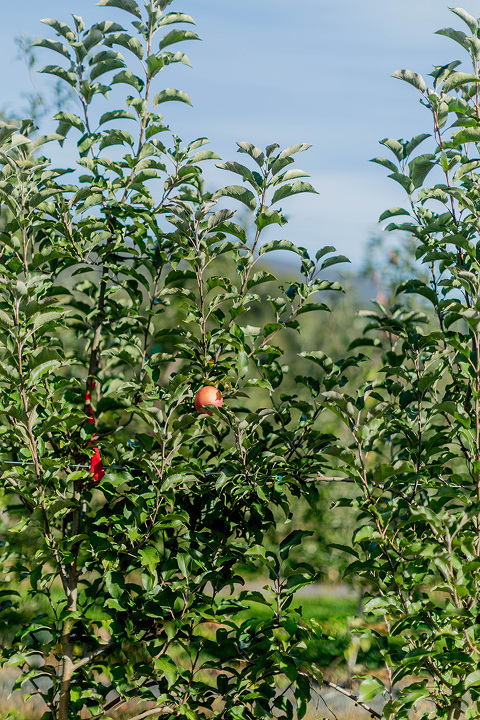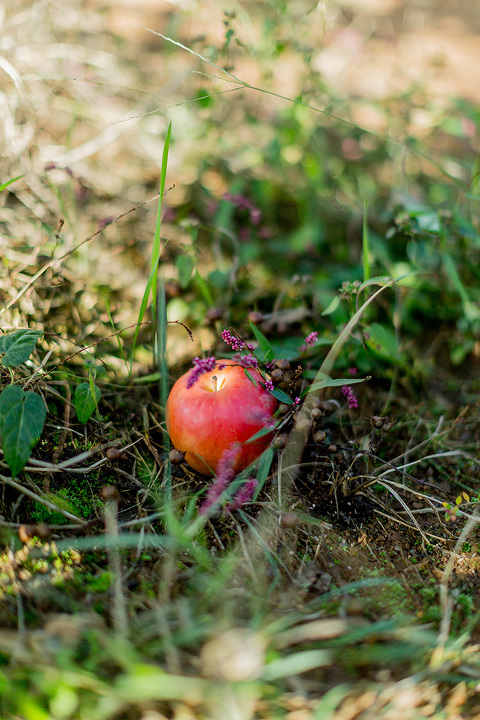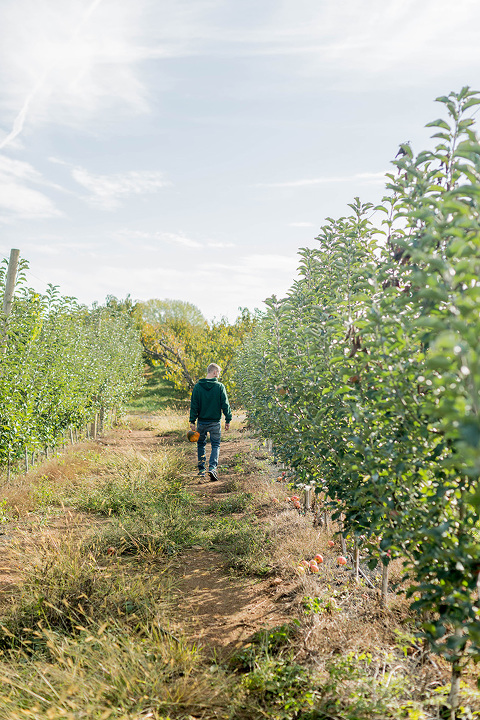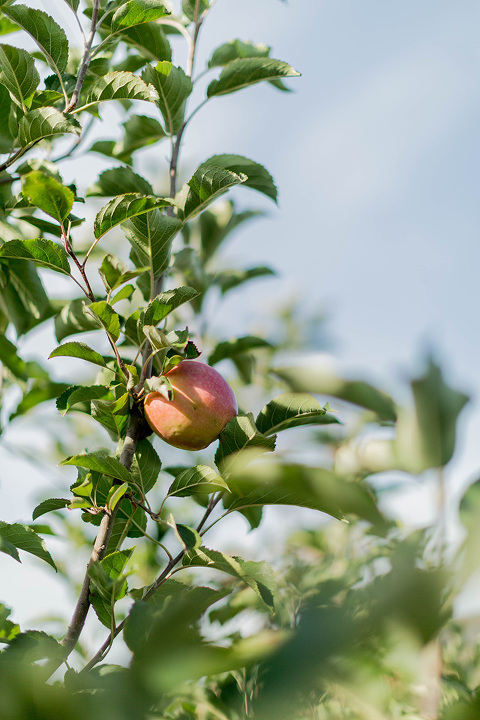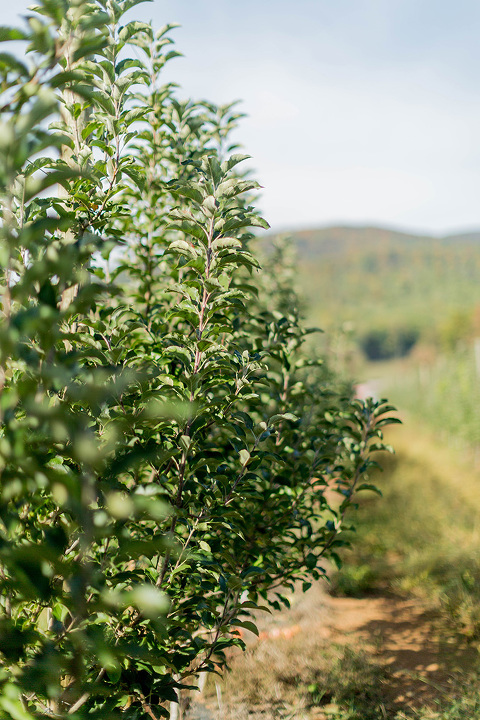 21. My husband, who is my best friend in the entire world.
22. Fall candles burning all hours of the day here at home.
23. Being able to spoil loved ones throughout this giving season.
24. Hearing my all-time favorite Christmas song (Merry Christmas, Darling, by the Carpenters) play randomly on the radio.
25. Last, but certainly not least, having the chance to thank God at the end of every day for my existence and for every little moment I've experienced so far. This life is a really, really good one…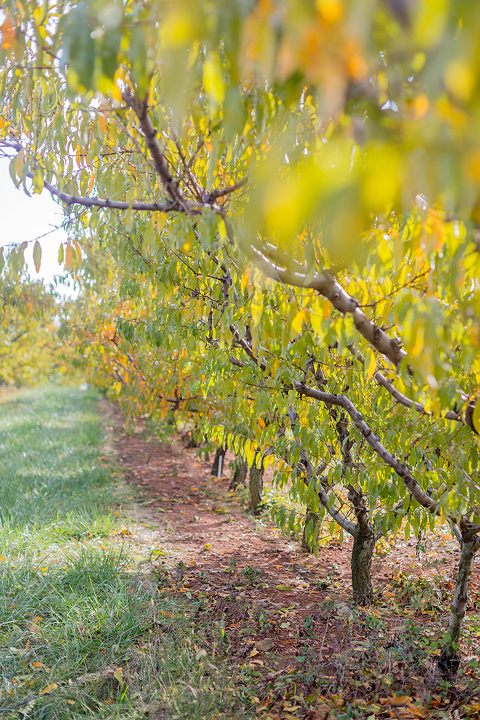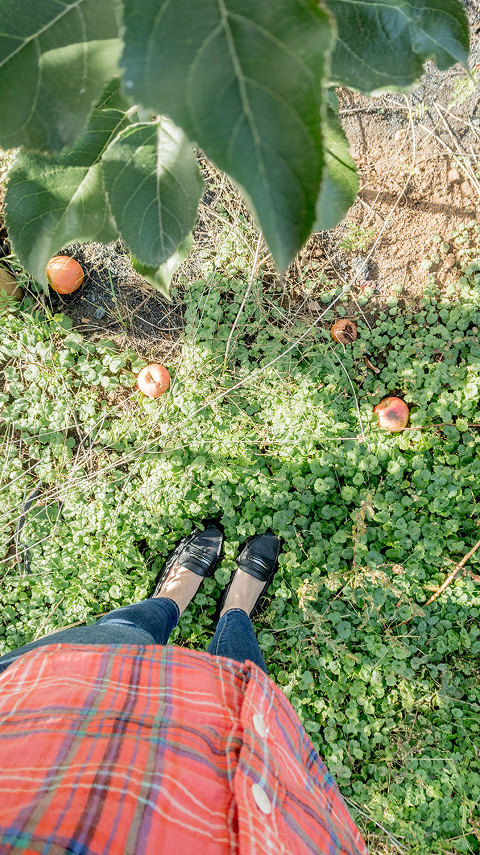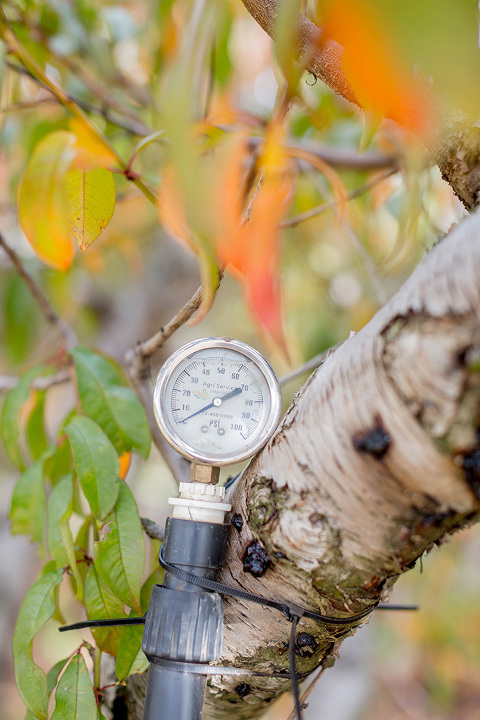 So, what about you? What are you most thankful for right now as you sit there reading this? A lot of my time as a blogger is spent in seclusion here at my computer, and I often struggle with the concept that no one actually reads my words. It can be hugely isolating at times even though I know I'm not really alone. All this to say, that today I'd love to hear from you and invite you to share your own gratitudes in the comments below.
It can be anything at all, big or small, but I'm firmly of the mind that we feed off of each other's positivity, so, if you feel so inclined, please take a minute or two to share what you're most grateful for this season. Thanks, as always for following along—I'm always grateful for you!