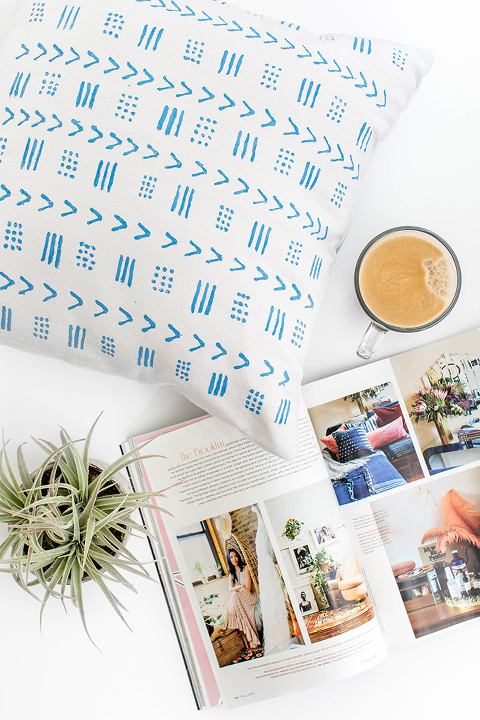 I can hardly believe I'm even saying this, but I'm officially kicking off my Christmas shopping this weekend. John's sister is coming into town for our annual holiday shopping excursion, and I really can't wait to fully immerse myself in all things Christmas. Have you started shopping yet? Whether your weekend is going to be filled with holiday prep, shopping, or just lots of lazy time at home, here's a quick list of the things that have been inspiring me lately in case they strike your fancy, too.
Weekend Inspiration: No. 38
1. I randomly did an online search this week for artist Helen Frankenthaler, and came across this article from last year. I know the story is a bit outdated since it's from June 2017, but I still loved reading it, and the photos are incredible. Wish I could have gone to the exhibit in person!
2. Did you miss the reveal of our functional mini kitchen makeover? See it this way.
3. I was so inspired by this style post all about ways to put together an outfit for Thanksgiving using pieces you probably already have in your closet.
4. Speaking of style, I would love to add this piece to my closet for winter as the weather gets cooler. I think the "Brick" red color is so gorgeous, and I'm really into the fact that everything in their ReNew collection is made from recycled plastic bottles.
5. I'm considering making this DIY fall garland in honor of Thanksgiving. And I'm also thinking about adding more DIY painted pillows to our fall collection (like the one you see pictured in today's post).
6. This powder bathroom reveal makes me want to finally bite the bullet and put up some wallpaper in our house. Are you "Team Wallpaper" or "Team Paint"? Tell me in the comments.
7. I think I found the perfect paper plates to use for Christmas and New Years!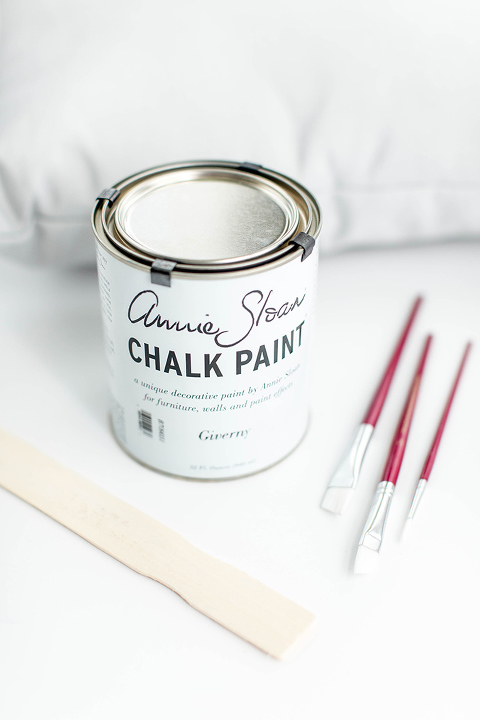 *I earn a small percentage from purchases made by the affiliate links above. Affiliate links are not sponsored. You can rest assured that I would never recommend a product that we wouldn't use and love ourselves.