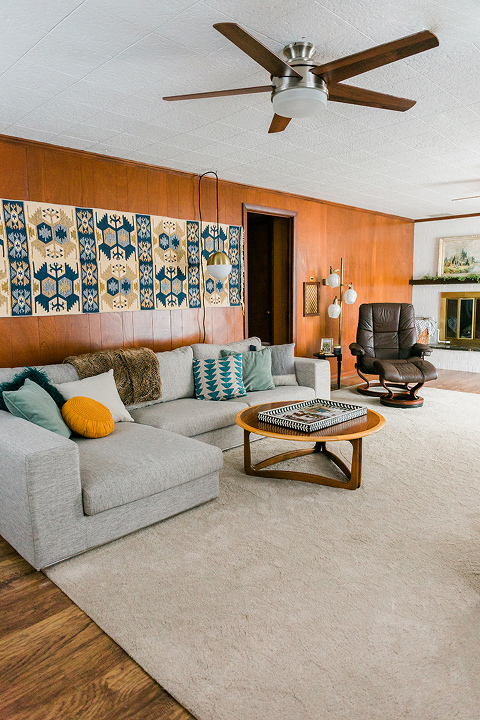 I know, I know…How many times can one blogger share their full home tour in one year?! Chances are good that the thought is running through your head if you've been following along for any length of time this year since I've already opened the digital doors to our space with a feature here, but this time things are a little different.
Of course, each time I do an interview about our home I do my best to share exclusive insight and tidbits that I've never opened up about before, but the extra special thing about this particular new home tour is that it was shot entirely by yours truly!
I'm getting ahead of myself, though. Who published our latest home tour? None other than Hunker! As you may know, I contribute regular DIY tutorials to the website, and my editor was sweet enough to recently invite me to team up with them for a full home tour feature. I couldn't say yes fast enough, and even though I was also quick to offer up recommendations for photographers in our area (there are so many great ones!) to shoot the tour, Hunker asked specifically if I would photograph the space myself.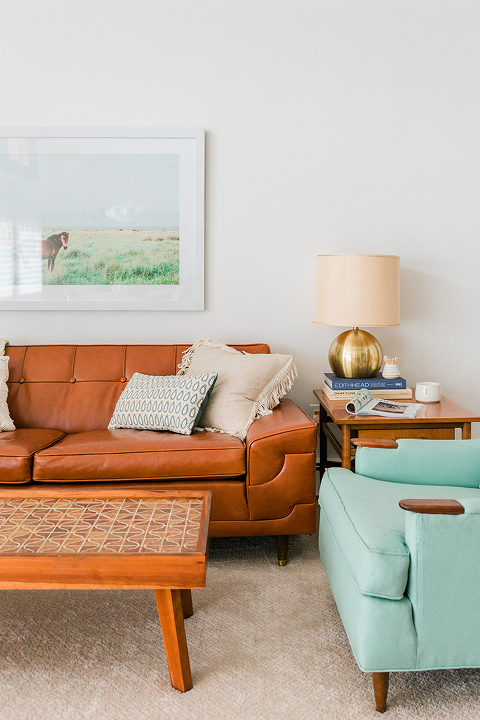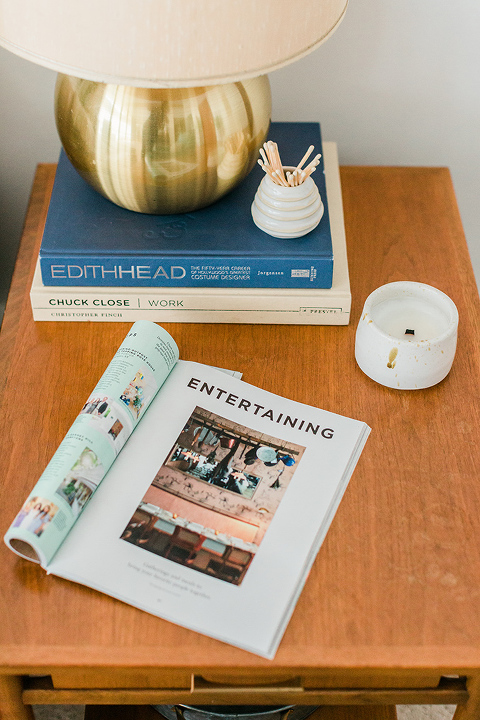 I was honestly a little hesitant to agree because I still don't feel like my photography is on par with that of all the incredibly talented professional interior photographers that I follow, but Hunker's confidence in me eventually won me over. I was so flattered by their encouragement, and now that the tour is live, I'm maybe even a little proud to say I shot it myself!
My passion for interior photography isn't something I ever anticipated developing when I started blogging almost eight years ago, but now it's one of my very favorite pieces of the multi-layered puzzle. This opportunity with Hunker was a great way to stretch my photography muscles even further than usual.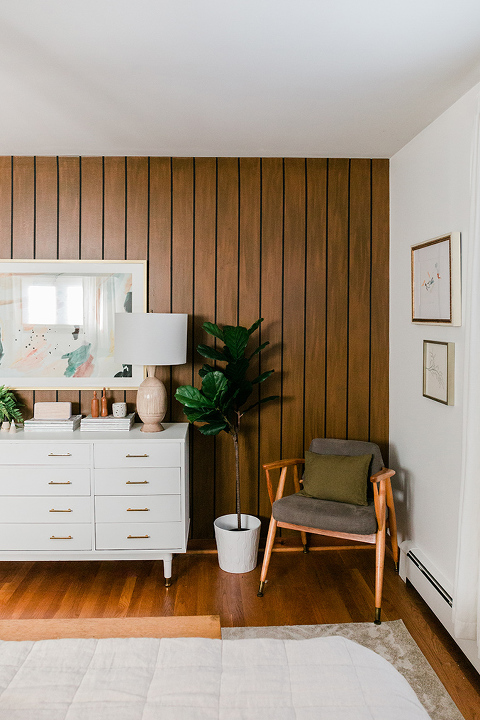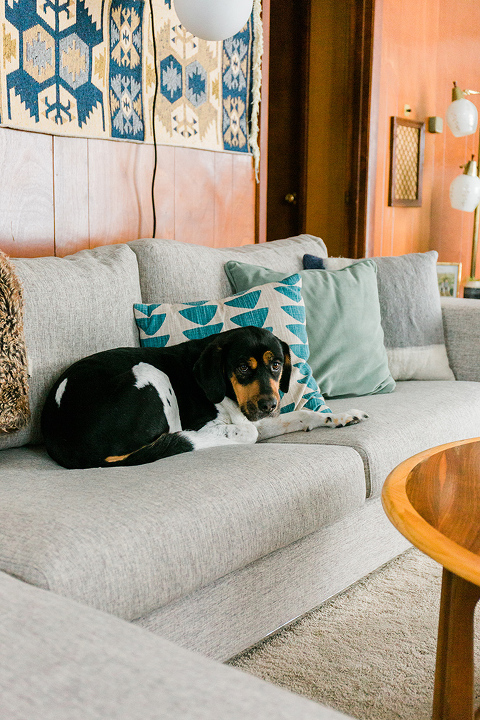 BIG thanks to the team at Hunker for their support, and I hope you enjoy the tour and interview. Click here to see the slideshow and read the oh-so-sweet words written by my interviewer Laura Lambert. And in case you're curious to hear more about the updates you might be able to spot since our last home tour went live, don't you worry—I've got lots of home update stories to share later this month and in the new year (think: new antique art, refreshed room layouts, a few electrical updates, and more). Stay tuned!