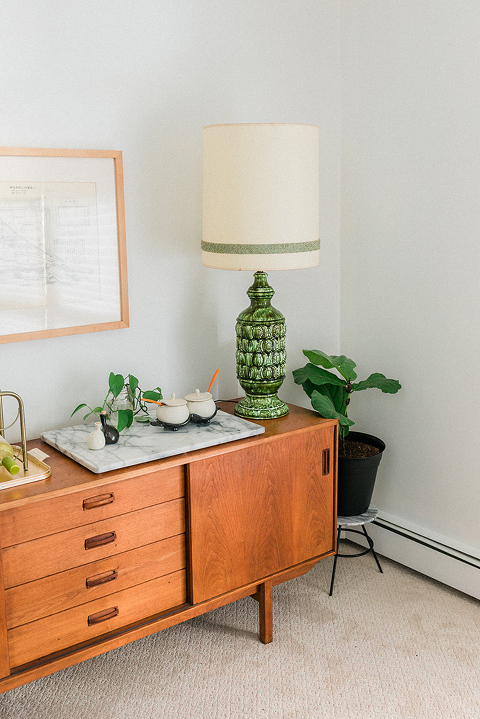 If I were asked to pick one favorite type of thing that I love to search for at a thrift or antique store, my immediate answer will always be furniture. There's just something so thrilling about being able to pick out a big statement-making dresser, cabinet, bed frame, or side table for our home.
The only problem is that we're pretty close to set on the bigger furniture pieces we already own. Over the years we've been extra thoughtful about the items we've purchased, which means that we're leaning more toward rearranging what we have when we want a refresh as opposed to going out and buying something new.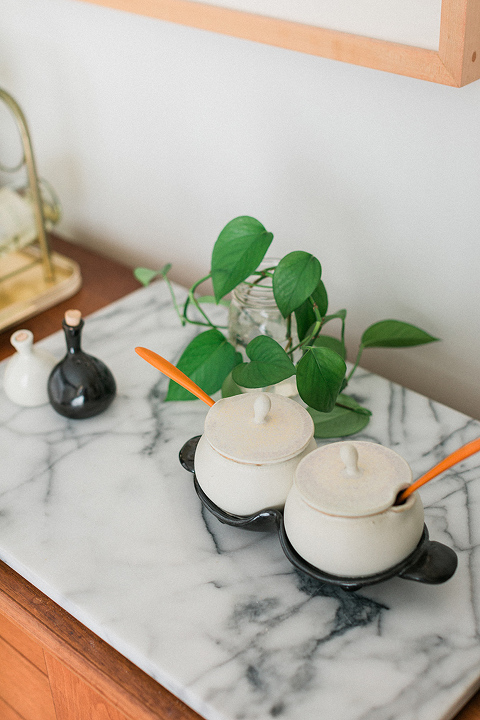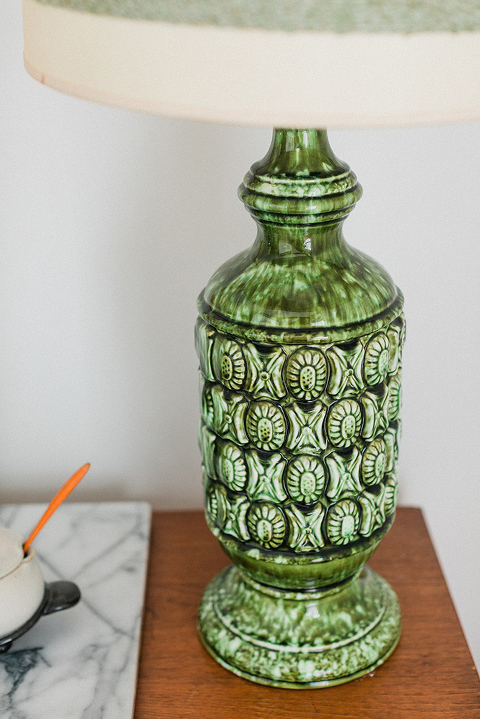 Since that mindset has put a hard stop on my time hunting for large furniture, I've had to shift my attention to smaller items that we have more room for—namely lighting. So, now every time I go to some secondhand shop I always keep a sharp eye out for pendants, chandeliers, sconces, and table lamps that we can switch our mass-produced fixtures (read: Target lamps!) out for.
Like furniture, though, there are certain things I need to keep in mind when purchasing vintage lights. Scroll on to peruse the little mental checklist I always go down before handing my credit card over to the store cashier, plus I'm offering a closer look at the antique lamps I bought for our dining room over the Christmas holidays.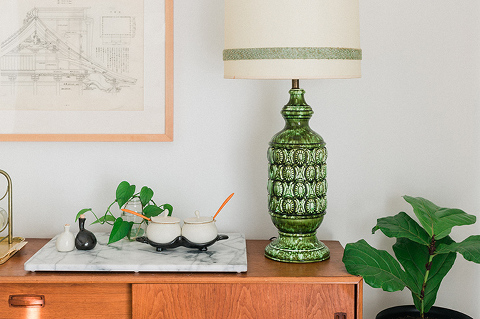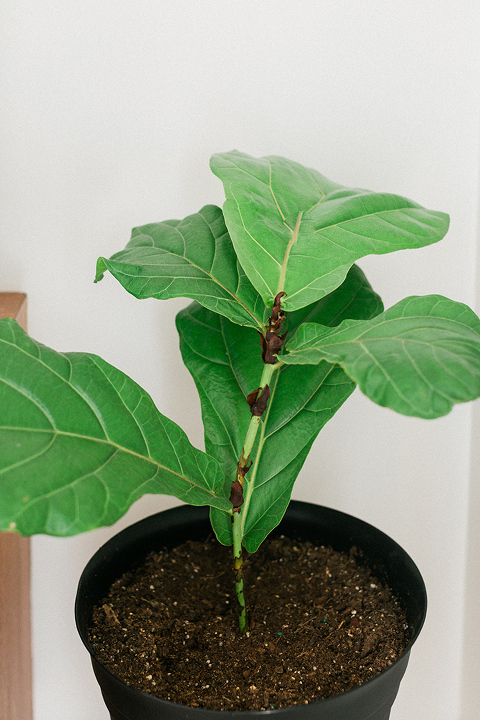 Does it work?
Of course, the very first thing to check when considering a vintage light fixture is make sure it works. If it's not plugged in already, take it over to any nearby wall outlet for confirmation. You could also bring the lamp up to the front desk, and ask the cashier to test it for you. If it doesn't work but you think you might be able to fix it at home, ask for a major discount. Otherwise, it's best to pass.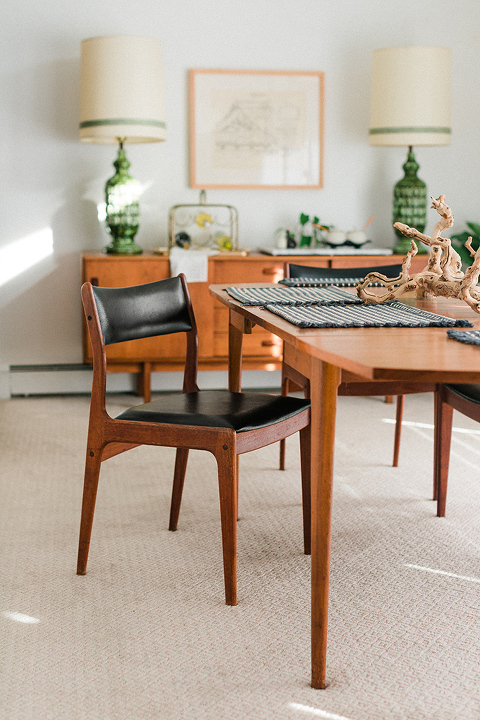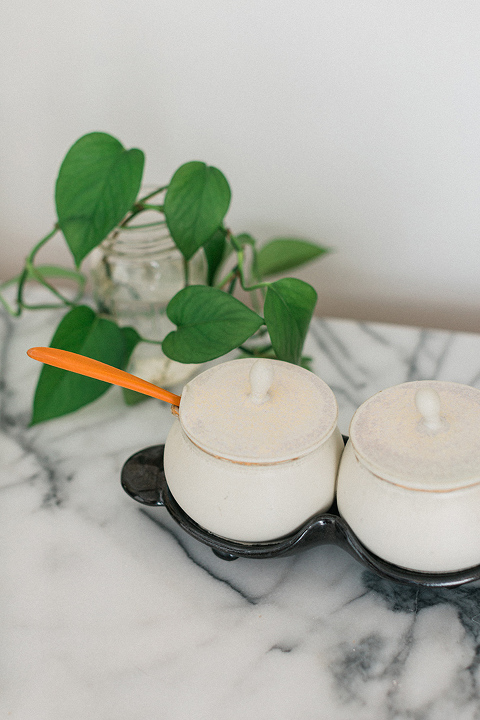 Is the cord in good shape?
The other absolutely critical thing to watch out for is a frayed wire. Unless it has already been through the hands of a skilled DIYer or electrician, chances are good that your old lamp comes with old wiring, too.
Put your fingertips on the wire right where it meets the base of the lamp and then pull the cord through your fingers until you reach the end. Did you feel any breaks in the wire? Do you see any visible kinks in the cord? You'll also want to look the plug and its prongs over, and make sure the connection between the plug and cord looks good.
It's not difficult to rewire a lamp (here's a tutorial in case you want to learn how!), but if you're not comfortable with the idea of doing that, maybe leave that particular lamp to the next potential buyer.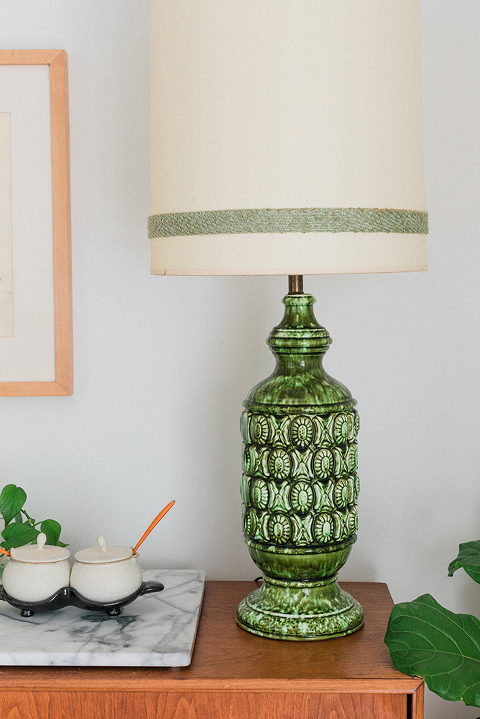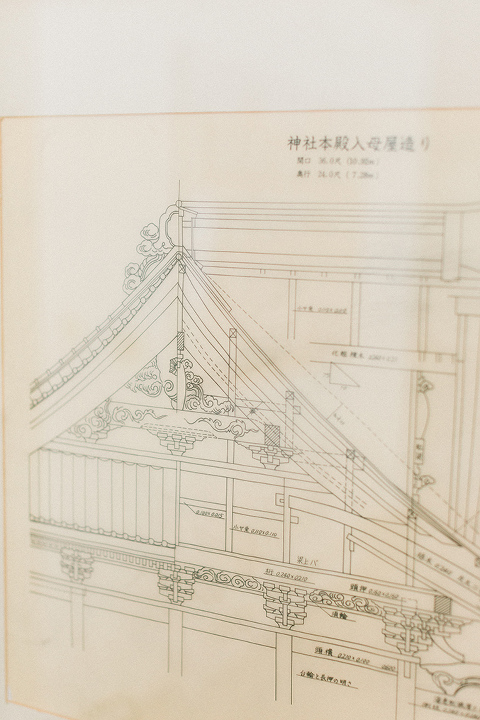 Is it stable?
After double (and triple!) checking that the lamp is in good working order and safe to use in your home, the next thing to check out is stability. When my sister and I were little kids, she was severely burned by a table lamp that fell onto her leg while she was reading one night, and that harrowing experience has taught me that a stable lamp is really important.
To check this, grip the neck of the lamp in question and see how easily you can wobble it around with a gentle side-to-side movement of your arm. If the lamp is broken or off balance, you'll be able to tell right away, in which case it's not the lamp for you.
Also take the time to inspect the bottom of the lamp where it meets the table, looking for any visible cracks or chips. Cosmetic scuffs are one thing, but you definitely want to steer clear of vintage fixtures that are too delicate to use everyday if that's your intent.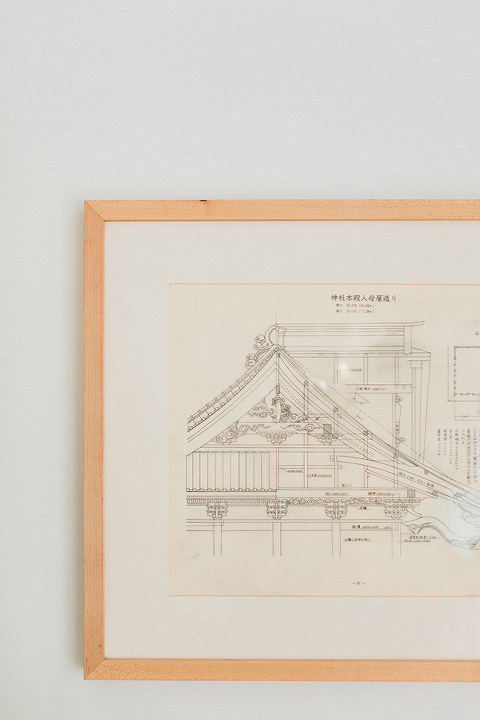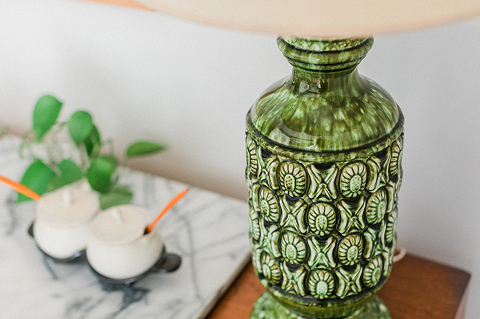 I had actually been thinking about purchasing these two ceramic lamps for months after spotting them at a local antique shop back in October. I thought long and hard about buying them because they were on the pricier side, but a quick and encouraging poll on Instagram convinced me that you guys were right—I needed to have them!
They might not be everybody's cup of tea, but in my opinion, that rich marbled green color and the deep texture on the sides (not to mention those extra tall custom shades!) was all just too good to pass up.
What do you think? And are you just as into retro lighting as I am? If you have vintage lamp shopping criteria of your own to share, do tell in the comments below. Oh, and stay tuned for a larger look into our recently revamped dining room, including the new Asian art I bought from Etsy and vintage dining room chairs we picked up locally (my one furniture splurge for the year!). I can't wait to spill the beans.