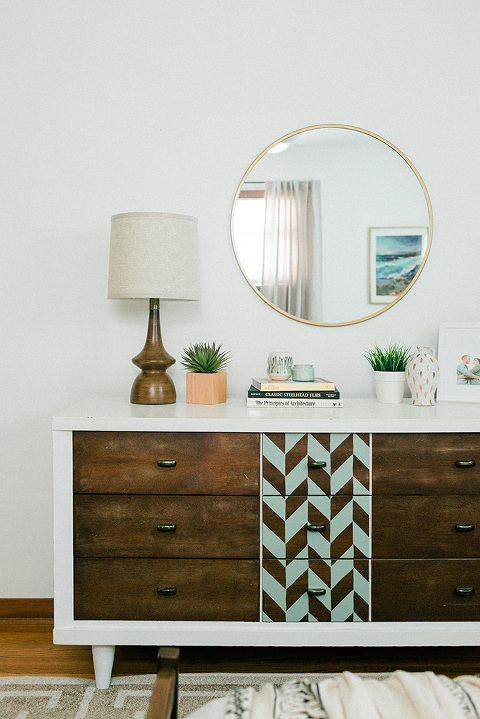 What a week! I managed to cross a bunch of big deadlines off my list, so I'm feeling pretty good this morning. I also tackled a big organizing project that's been hanging over my head practically since we moved in more than three years ago, so that has me really feeling like I'm on top of the world! Big cleaning projects are definitely stressful, but always worth it in the end, I think.
Anyway, this weekend is the last one of March, so let's all agree to make the most of it, shall we? Keep scrolling for a few of the stories and articles that have me itching to keep the productive momentum going into Saturday and Sunday.
Weekend Inspiration: No. 53
1. Speaking of organizing…Did you catch my review of The Real Simple Method To Organizing Every Room? That book has all the information and tips you need to get cracking on spring cleaning this season.
2. Here's another handy guide for keeping up with things around the house (namely cleaning).
3. This list of 9 Expert Furniture Reupholstery Tips on Domino includes a few of my own DIY tricks and suggestions when it comes to fabric furniture makeovers. Tomorrow could be the perfect time to try one or two out for yourself.
4. That big organizing project I mentioned earlier was actually the closet in our guest room (pictured in today's post). I bought a cart's worth of nice boxes and containers for the project, and this one is my absolute favorite from the bunch. It's bigger than it looks online, and is a great price, too.
5. If you'd rather just take it easy this weekend (good for you!), than might I suggest a binge watch of The Crown? I just heard that they're getting ready to announce season 3, so it's time to prep!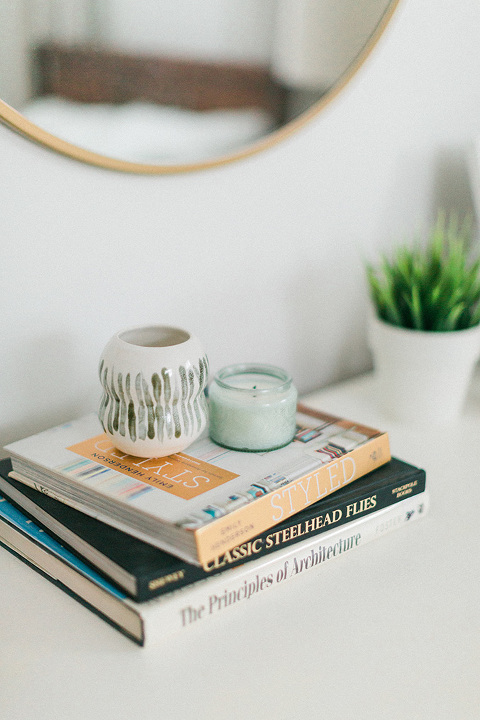 *I earn a small percentage from purchases made using the affiliate links above. Affiliate links are not sponsored. Rest assured that I never recommend products we wouldn't use or don't already love ourselves.