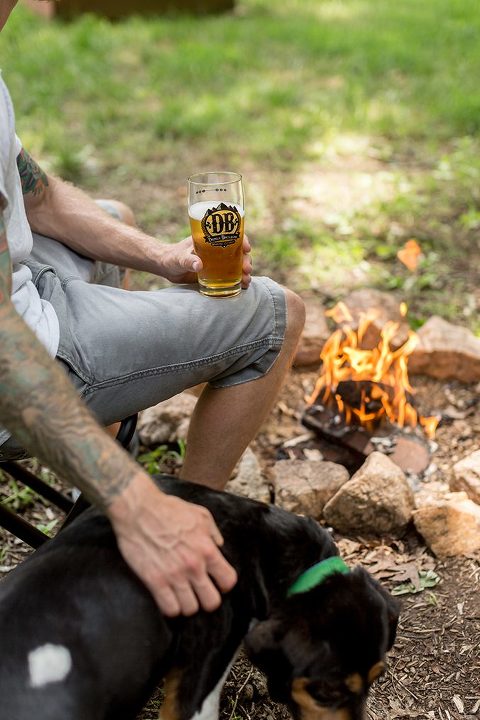 The weather forecast is calling for 70-degree days throughout the weekend, so I'm planning to spend as much time as possible soaking up the sun these next couple of days off. I'm pretty wimpy when it comes to heat, so I've cooped myself up inside practically all summer. John will be out on the water fishing all weekend, but maybe I can convince my parents to go to the lake with me or something! Keep your fingers crossed for me, but in the meantime, keep scrolling for more transitional summer inspiration in case the weather will be good where you live this weekend, too.
Weekend Inspiration: No. 71
1. This backyard renovation project has me itching to spend more time getting creative with building and décor outside. What's your favorite part of the makeover?
2. Our most recent home "décor" purchase is a new looks-like-leather vinyl cover for our pool table. The table is in our ugly unfinished basement, so it'll probably never have its moment here on the blog. Even still, I wanted to mention it in case you're in the market for a pool table cover. This one is a huge upgrade from the old taped-up cover we inherited from the previous homeowners, and makes the basement look a lot nicer, too. Just not quite nice enough for blog photos…
3. One thing I'd still like to add to our collection at home (but will hold off for now) is this Japanese ceramics book. I think it would be beautiful displayed on the coffee table, but would also be a great resource for me as I work in the pottery studio. I'm going to add it to my Christmas wish list, I think.
4. As I said, the temperatures outside are supposed to be much more comfortable over the weekend, which makes me dream of fall get-togethers. Remember last year when we put together a little bonfire party, complete with DIY potato-stamped camping chairs? I think we'll try to recreate that in the cooler weeks to come.
5. This next topic isn't nearly as fun as talking about pretty decorations and new outdoor furniture, but I recently had to get my computer overhauled, and wanted to recommend the software I used to do the dirty work for me. I used Bitdefender, and, so far, only have good things to say about it. Computer software and hard drive protection is definitely not fun to deal with, but most definitely necessary for those of us who work on computers everyday.
6. Did you hear the sad news about our sunroom? It's the end of an era, but we're excited to rethink the space from a more functional standpoint!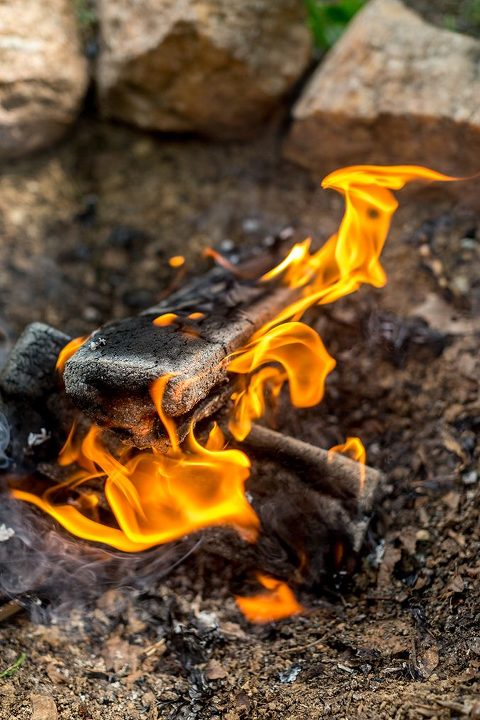 *I earn a small percentage from purchases made using the affiliate links above. Affiliate links are not sponsored. Rest assured that I never recommend products we wouldn't use or don't already love ourselves.