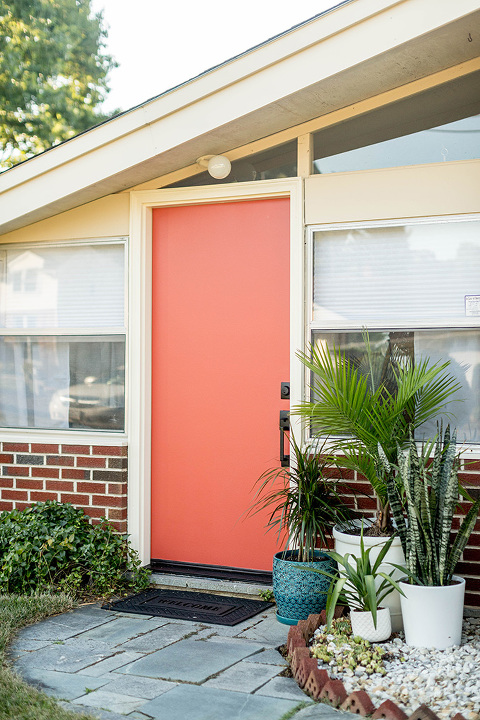 Happy Friday! What do you have planned for the weekend? It's my mom's birthday on Monday, so we're going to be celebrating her these next two days off. Keep an eye on my Instagram Stories if you want the inside scoop on exactly how we plan to make the most of her big day, but in the meantime, keep scrolling for a few cool links I spotted, plus some big DGD Pottery shop news!
Weekend Inspiration: No.88
1. First things first, of course…A brand new collection of handmade ceramic items just went live over on the DGD Pottery storefront! See all six pieces this way, and don't miss out on the fresh batch of cups, plates, mugs, and more that are on sale now through the end of the weekend, too.
2. Moving on to DIY craftier things, I love how Kara used paint and leather to add character to plain cabinet hardware.
3. Great tips for mixing and matching pillow covers this way…
4. With spring quickly approaching, I'm turning my attention to a few outdoor projects I want to tackle. We've got a driveway to refinish, a shed to rebuild, and I'd love to make our front entry look as pretty as it did here in this post from a few years back.
5. Wanna know what I was secretly pining after on Amazon this week? Check it out here! I didn't purchase one because I'm fully committed to my "no new home décor purchases" 2020 challenge, but if I find a vintage version, I'm definitely going to scoop it up. I know it's a weird thing to want, but I just imagine it being such a soothing thing to watch! I need all the stress-reducing things I can get these days.
6. My home-brewed cup of joe has felt a little "blah" lately. Thankfully, this list of 8 healthy ingredients to add to my coffee mug makes me feel like I have the power to refresh the daily habit!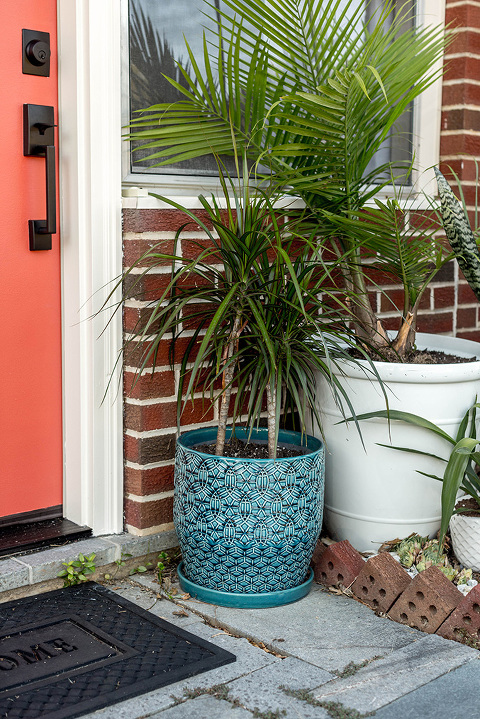 *I earn a small percentage from purchases made using the affiliate links above. Affiliate links are not sponsored. Rest assured that I never recommend products we wouldn't use or don't already love ourselves.