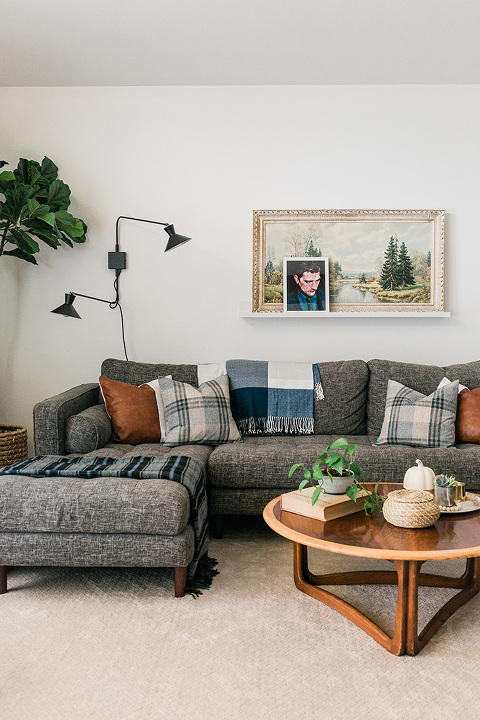 It's the first official weekend of fall! What do you have planned? The week started off really chilly here in Virginia, but has since warmed up. Fall is still very much in the air, though, which I'm grateful for. This is my favorite season of all.
Since we can still get outdoors comfortably, I'm thinking a little picnic is in order. We'll probably do so in our own backyard to keep away from crowds, but it'll still be fun (especially since we'll be polishing off our very last bottle of Rosé for the occasion). If you're looking for inspiration, I've got a list of fall-themed links below, including craft ideas and tasty autumn recipes, too:
Weekend Inspiration: No.110
1. Fall means we're breaking out all of our favorite chunky blankets to keep the cold away, so this DIY blanket ladder might just be in order for my next free project afternoon.
2. Like most folks these days, we're going through soap like crazy. I love the idea of learning to make our own using this goats milk soap base. Then I can make this Pumpkin Spice Soap recipe in honor of fall!
3. Four words: Pumpkin Swirl Slab Pie. Need I say more?! I didn't think so.
4. Who was around for my $150 fall décor challenge last year? Click this link for all my autumn styling tips.
5. If you're a summer lover through and through, chances are good that you're feeling a little low right now. Have you thought about adding more plants to your space to make it feel tropical and warm, at least on the inside? Here's a handy guide for learning how to buy plants.
6. I'm not sure if you heard, but we sadly were forced to say goodbye to our pup Rocky a few weeks ago because of a degenerative illness he had developed around the start of the year. We're donating in his name to our local SPCA, and encourage you to do the same if you're able to!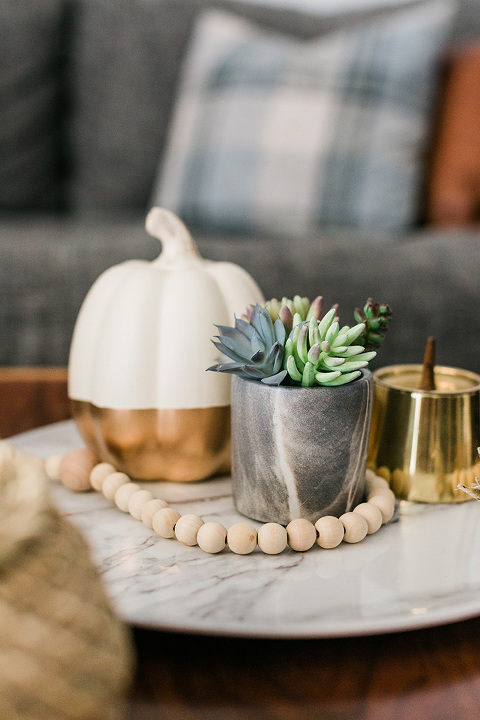 *I earn a small percentage from purchases made using the affiliate links above. Affiliate links are not sponsored. Rest assured that I never recommend products we wouldn't use or don't already love ourselves.