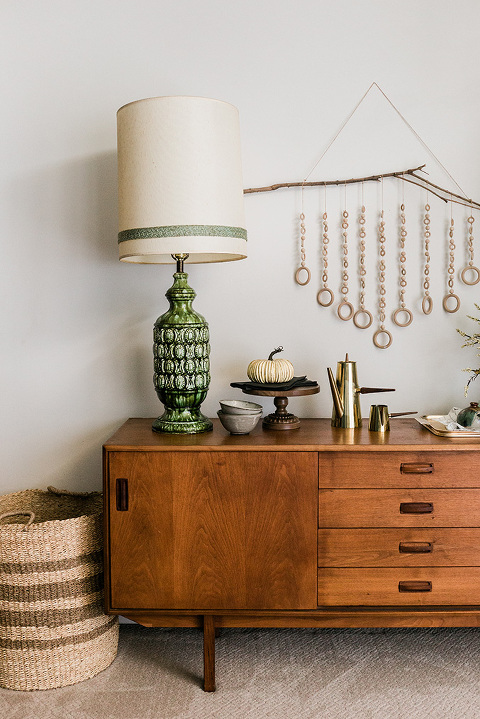 Happy first Friday of October! Pat yourself on the back because you made it to the weekend! I don't know about you, but I appreciate the weekend now more than ever. It's so important to prioritize self-care and relaxation these days, so I'm sharing six links to help inspire rest. It's something I have to actively force myself to do because my natural inclination is to keep moving and get stuff done, but I need to make sure I enjoy some down time for my mental health, too. Here's hoping the links below inspire both of us to take it easy!
Weekend Inspiration: No.111
1. I'm about a year and a half into daily meditation using the Calm app, and couldn't recommend it more. I know I've talked about it on the blog before, and I hope I don't sound like a broken record, but it's that life-changing. I treated myself to a lifetime subscription this year, and have only missed three days since April 2019. It's amazing when you need to get yourself to relax.
2. Another daily thing I do now to help self-soothe is drop Peppermint essential oils in the bottom of the shower right before I get out. A couple of big deep breaths in all that steamy peppermint-scented air does wonders for my stress level. P.S. You can get 20% off your Vitruvi essential oils order with code "DREAMGREEN" when you use this link!
3. Have you tried listening to classical music? Or maybe some Nat King Cole? I just snagged a vintage vinyl collection of Nat Kind Cole music at our local thrift store, and it has been so calming to listen to it on our turntable in the evening while eating dinner.
4. I swear by the power of a weighted blanket. We have this one, and I use it while watching movies, reading, or sleeping whenever I feel like I need an added layer of comfort. I share lots more info about it this way!
5. Are you a candle person? I kept this one from My Terracotta Home going pretty much all this past week because it smells amazing and helps remind me to take big deep breaths.
6. Before I head into a weekend of relaxation, I wanted to remind you that my RugPadUSA discount code is still active. Use code "DREAMGREEN" to get $50 off your RugPadUSA orders of $200 or more. I'll tell ya—a nice cushy rug pad under-foot actually goes a long way in reducing stress!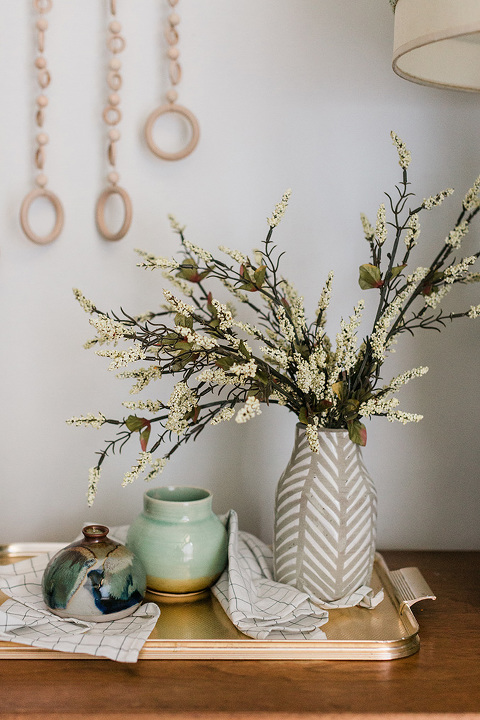 *I earn a small percentage from purchases made using the affiliate links above. Affiliate links are not sponsored. Rest assured that I never recommend products we wouldn't use or don't already love ourselves.