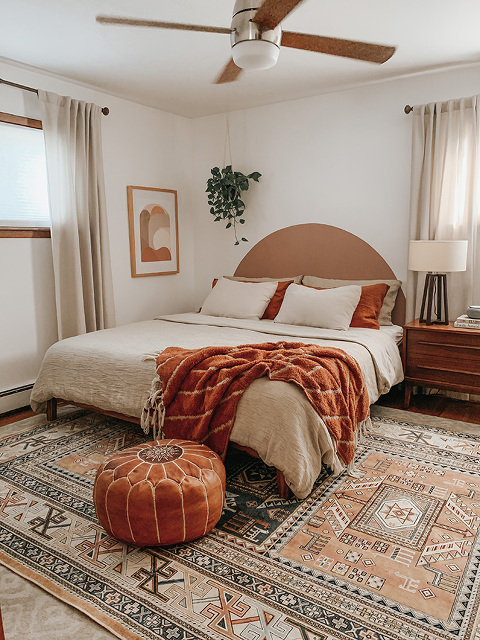 I've decided that today is going to be my last day in the office before the Thanksgiving holiday (the perk of being a solo-preneur and my own boss!), so I'm dedicating today's weekend roundup to everything I'm grateful for.
That might sound pretty cheesy, but I could personally stand to do a little positive thinking right about now, and I think chances are good that you could, too. After you peruse my list, feel free to tell me about a few things on your own gratitude list in the comments below. Oh, and happy Thanksgiving! See you back here on Monday, November 30!
Weekend Inspiration: No.118
1. I'm grateful for a sweet-smelling home! John and I are both addicted to our Vitruvi essential oils and diffusers. We use them every night to help us sleep. I know not everyone is indulging in Black Friday shopping this year, but I just had to mention a few sales I'm especially excited for, including Vitruvi's. Their sale launches on Monday the 23rd, and you can get on the waitlist by clicking here. I got a sneak peek of the sale, and it's good, you guys.
2. I'm also pumped about taking advantage of Parachute's 20% off Black Friday sale. The brand only does this type of sale twice a year, so if you've been thinking about investing in some of their beautiful bedding, mattresses, or décor, next week is the time to do it! We're still so thankful for our honeycomb duvet set, which is pictured in today's post.
3. Sunshine! I'm so grateful for sun! Did you see our new sheer curtains in the living room? I posted about them earlier this week over on Instagram, and plan to do a big blog post about them in the new year (if not sooner), but they have truly transformed the front half of our house. The sun has never felt so energizing. I wish you could experience the affect it's having on our household in person!
4. I'm also feeling extra grateful for art. We've been rearranging some rooms in our house for fun lately, which has meant that I needed to move around our art collection to suit the new layouts. Seeing our favorite framed art in new places has made me re-appreciate them all over again! I'm especially loving work by Figure Form and Cynthia Juhailey at the moment.
5. I might be majorly jumping the gun by holiday decorating so soon, but I'm really grateful for the distraction. The news headlines have been so up and down lately, and I'm feeling emotional whiplash. Playing around with my favorite pieces of Christmas décor (like this garland and this tabletop tree) has cheered me up immensely. I'm still waiting until after Thanksgiving to listen to Christmas music or watch holiday movies, though!
6. Last, but not least, I'm grateful that this time next week (post-Thanksgiving) I'll finally get to eat as many Rudolph Sandwiches as I want. Happy holidays, everybody!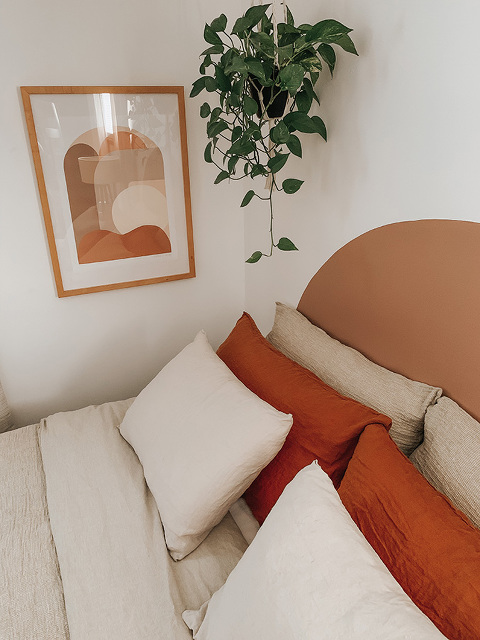 *I earn a small percentage from purchases made using the affiliate links above. Affiliate links are not sponsored. Rest assured that I never recommend products we wouldn't use or don't already love ourselves.