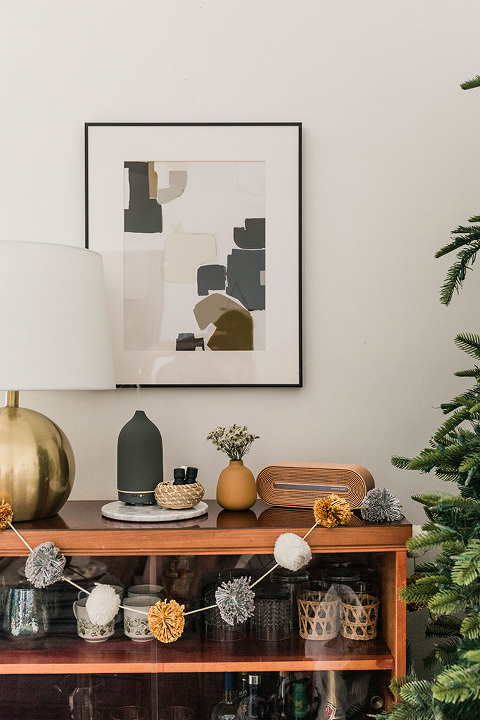 Today's weekend link roundup is dedicated to all you last-minute Christmas shoppers out there! I actually just wrapped my last gift since we're planning a socially distant Christmas drop-off at John's parents' house this weekend. Even when circumstances aren't as weird as they are this year, though, I tend to be ahead of the game.
Planning is my way of keeping holiday stress and anxiety at bay, but I know that's not the case for everyone. If you're still shopping for gifts this weekend, keep scrolling for a list of creative homemade gift ideas, and a few that you might just be able to get by that Dec. 25 deadline, too!
WEEKEND INSPIRATION: NO.121
1. I think it's safe to say that no one is going to turn down tasty foodie gifts this time of year. Here's a recipe for homemade Glazed Orange Cranberry Bread that would be so nice wrapped up with a bow and dropped off on someone's porch! If you think your gift recipient would feel more comfortable with pre-wrapped food because of the pandemic, I think a bag of holiday-themed Hershey's kisses or Christmas-tree-shaped Reese's could go a long way in making someone's day right now.
2. Candles are pretty much the perfect Christmas gift since they are so well suited to winter in general, and can be used long after the holiday is over. Click back to this past post of mine to learn how to turn any ceramic cup into a giftable candle from home (with a video demo, too!).
3. It's getting kinda late to expect Christmas delivery on most online orders, but a simple greeting card should make it in time. Here's how to DIY your own using an empty tissue box, and you can slip a "Treat Yourself!" check or gift card to a local restaurant inside to help sweeten the surprise.
4. If you want to chance it with online ordering right now, this cookbook is a personal favorite from our kitchen, and a great way to help your fellow homebound homebody stay creative during lockdown.
5. This milk frother is ideal for the coffee-lover in your life, and it also works well for making chai lattes from home (so I've heard). Now I wish I had put one on my wishlist!
6. You know the phrase, "It's the thought that counts"? Well, it bears repeating. If it's just not possible to meet that Dec. 24/25 deadline, consider taking a photo of the cool unique gift you grabbed curbside from your favorite small business, and send it along via text to your gift recipient as an IOU.
Bonus: Click back here for a list of stocking stuffer gift ideas that you might just be able to send in time as long as they're still in stock!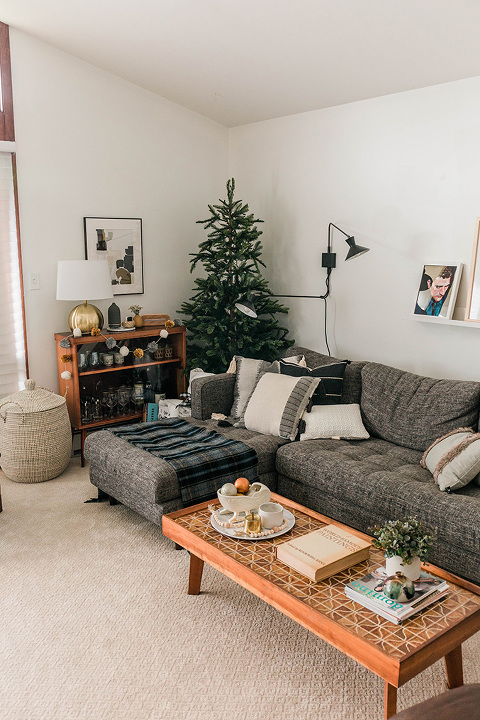 *I earn a small percentage from purchases made using the affiliate links above. Affiliate links are not sponsored. Rest assured that I never recommend products we wouldn't use or don't already love ourselves.