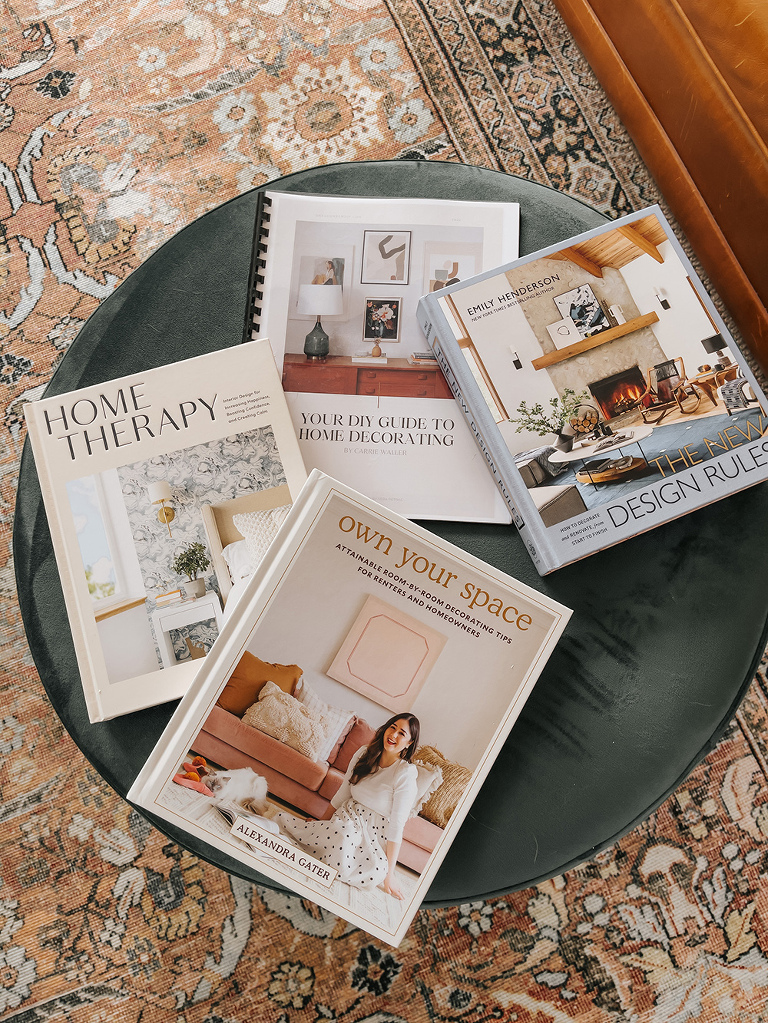 I haven't been shy about admitting how hard it has been to decorate our new home. I think it comes down to the fact that I didn't realize just how stuck in my ways I was in our old house! Our new place is from the same era, but looks very, very different from the spaces we got so used to over the last eight years. Our first mid-century home was modern and boasted lots of natural sunlight, whereas our current home is darker and doesn't have those same vaulted ceilings or ultra modern lines. It's on the traditional side, and came complete with cream trim throughout, chair rails in multiple rooms, and just overall a sense of traditional formality. Don't get me wrong. We love this style change and appreciate all of the gorgeous character in our new home, but it has definitely thrown me for a loop during the process of settling in and decorating.
For those reasons and more, I've been thumbing through lots of interior design books lately. I need all the inspiration I can get right now as I work to overcome the design challenges I'm facing in nearly every room around me, so I'm finding myself perusing page after page in my favorite interiors-focused coffee table books. Since I've added a couple of new ones to my collection, I thought I'd share my favorites. These from @alexandragater, @em_henderson, and @anitayokota have been very helpful, and I've also been rereading the ebook I published on my own! Keep scrolling for more details.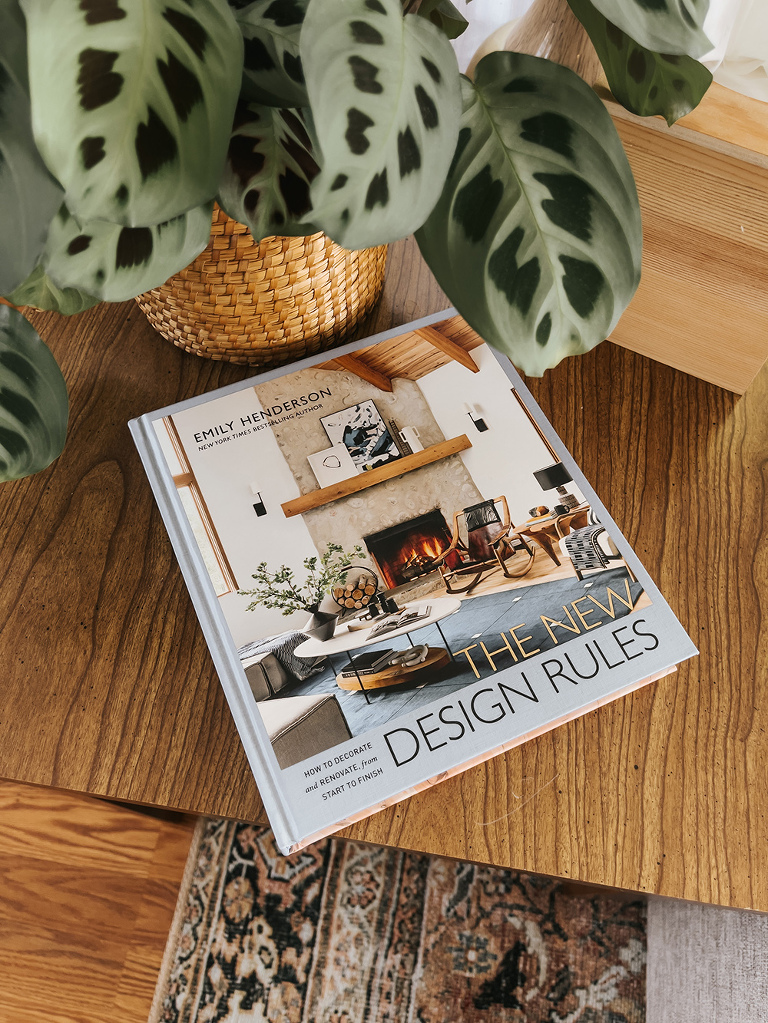 The New Design Rules
Emily Henderson has been a long-time favorite of mine, and pretty much single-handedly taught me how to style (even though she doesn't know it!). So, when I found out that Emily had a new book coming out, I couldn't pre-order it fast enough. One interesting thing about this book is that it really hones in on how to plan for a renovation specifically. When I bought the book, I was still living in our old house, which we never planned to renovate. But now we're unexpectedly in a brand new space that could stand to have more extensive renovations done to it in the future, so I know I'll be keeping my copy of The New Design Rules close as I make those decisions. Don't worry if you're not in the midst of a full-on renovation, though. There are still tons of take-aways from the book if you're just looking to restyle your office, paint your kitchen cabinets, or pick new furniture for your bedroom.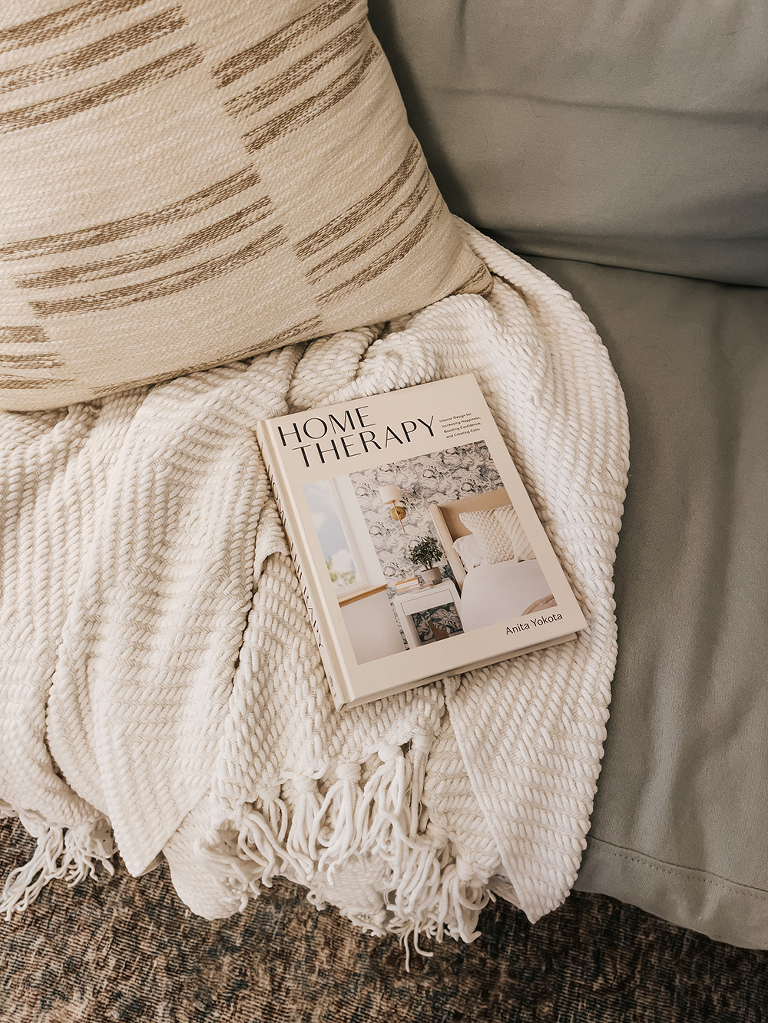 Home Therapy
I ordered my copy of Home Therapy on a whim on my birthday this past April after getting a coupon from Target, and even though I've only managed to read one or two chapters, I can already tell that it's going to be one that I reread over and over again. In the book, licensed therapist turned interior designer Anita Yokota blends creative ideas seamlessly with wellness advice, all of which (of course) is centered on the home. She teaches you how to design spaces that have a deeply positive impact on your life. While reading the book, I've learned how to steer clear of frivolous decorating and instead lean into really intentional room swaps that make me feel truly happy in our home.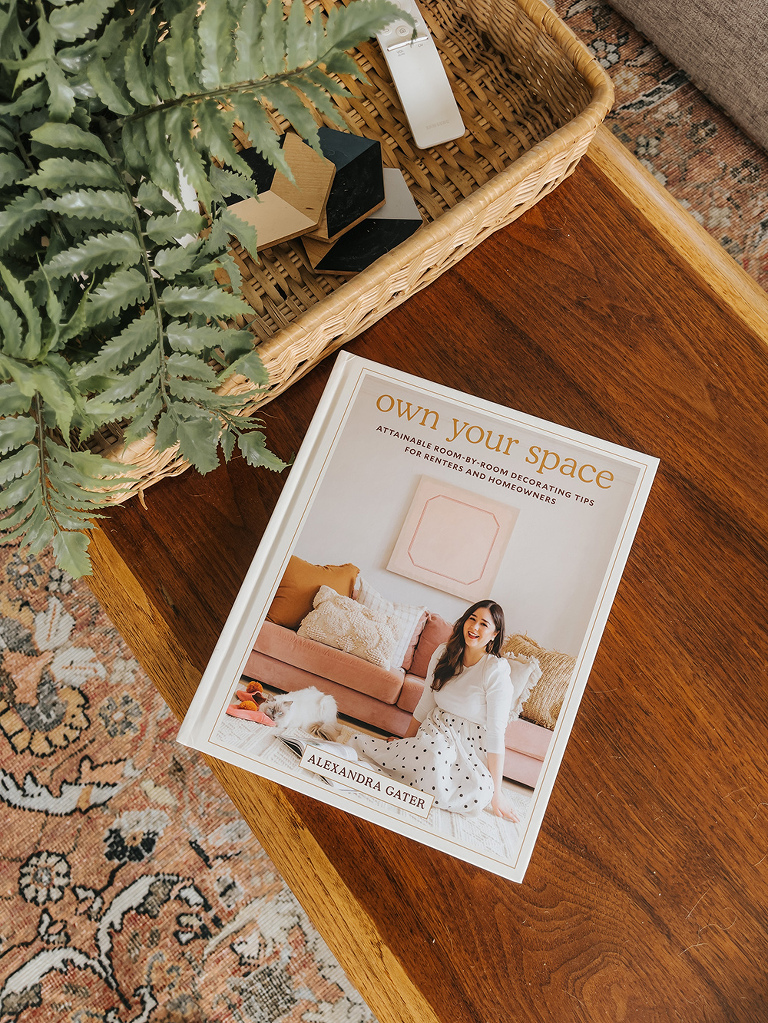 Own Your Space
I've been following along with DIY YouTuber Alexandra Gater for years and years. I'm so inspired by her easy-to-follow tutorials, budget-friendly décor hacks, and youthful aesthetic. Even if she demonstrates a style that I wouldn't use in my own home, I always come away from watching her channel with some kind of interior design idea to try—her advice is that versatile and thoughtful! Happily, her new book Own Your Space packs the same type of awesome content I'm used to from her YouTube channel. It's definitely a new staple on my coffee table.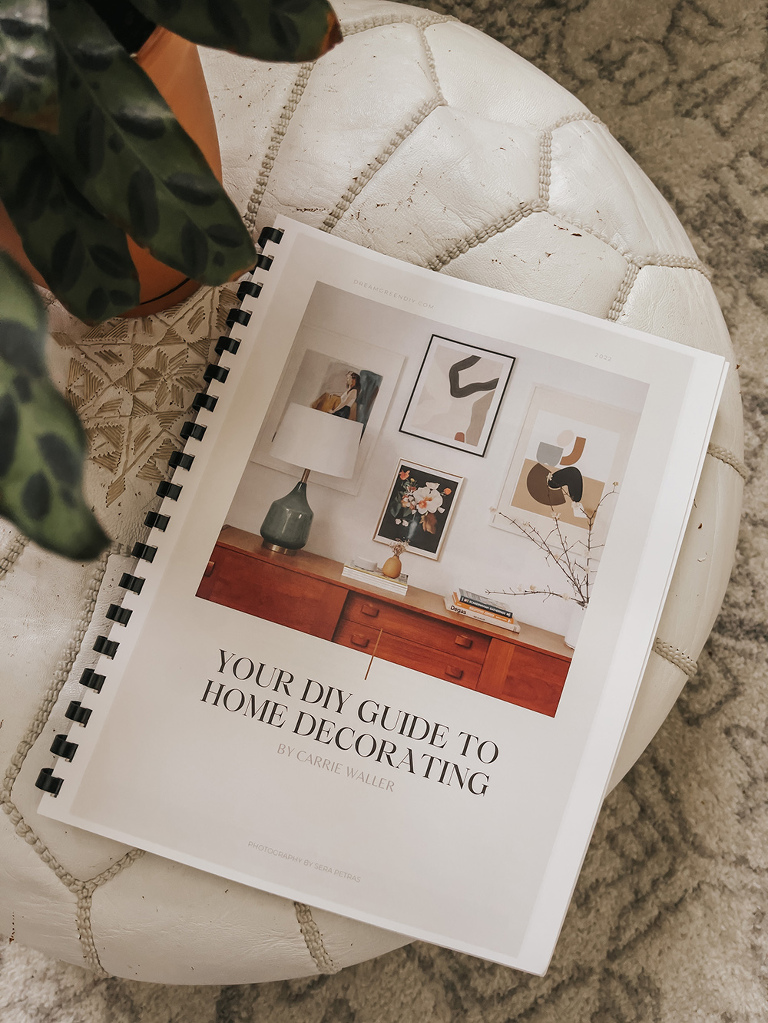 Your DIY Guide To Home Decorating
I wrote Your DIY Guide To Home Decorating while living in our old house when I had no idea we'd be moving later that same year. I'm still so proud of how our old house came together, but, as I said, our new home is taking a lot longer to figure out than I had expected or hoped. I love rereading "confident Carrie's" words because it helps me regain some trust in myself as I work through the challenges these new rooms are throwing at me.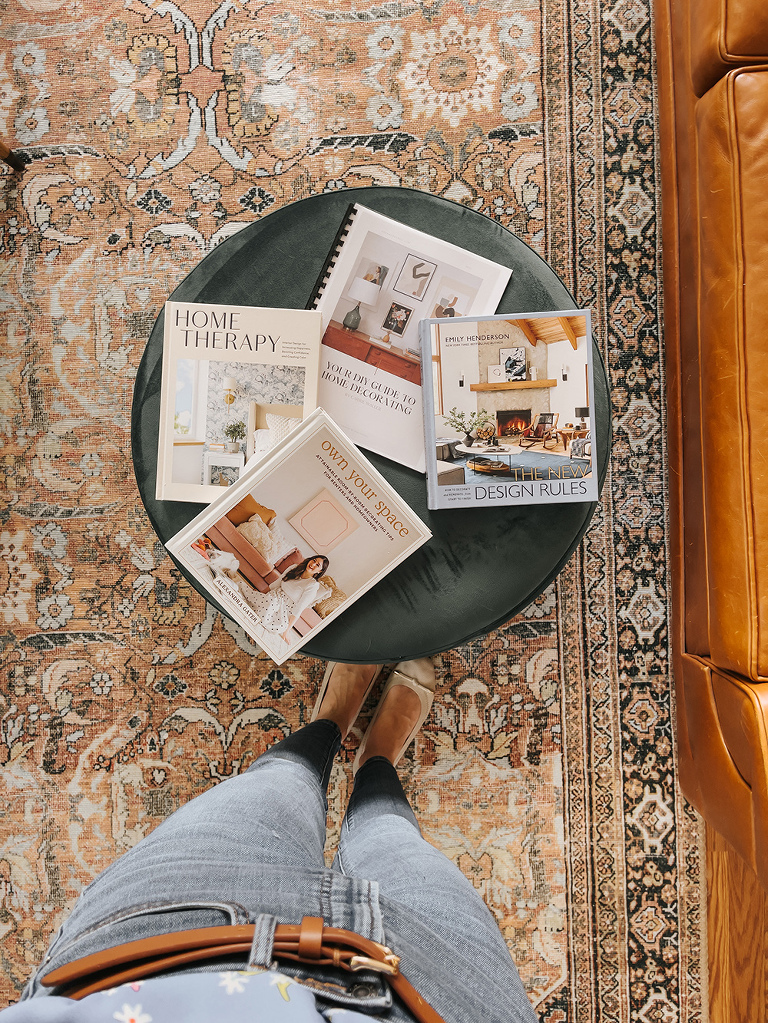 Anyway, I highly recommend flipping through these three books (and my ebook, too!) if you're feeling a little lost in your own home décor journey. Speaking of books, have you heard about the upcoming release of The Art Of Home by Studio McGee founder and designer Shea McGee? I can't wait to get my hands on a copy! Let me know your own picks for interior design coffee table books in the comments so I can add them to my wish list.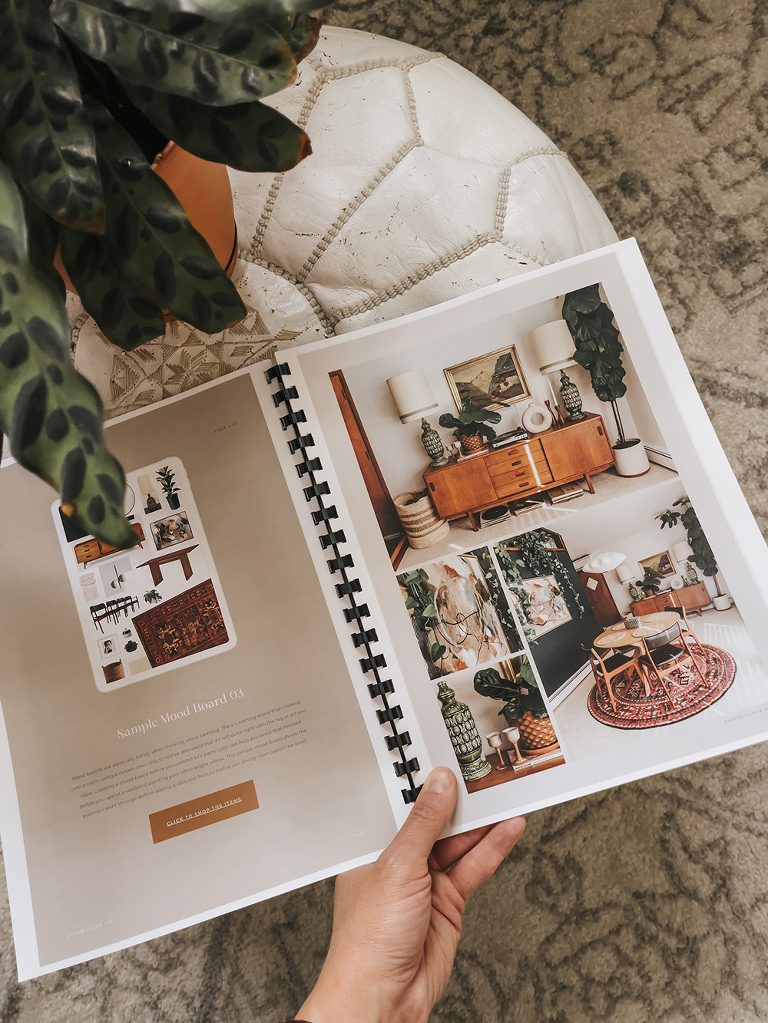 *I earn a small percentage from purchases made using the affiliate links above. Affiliate links are not sponsored. Rest assured that I never recommend products we wouldn't use or don't already love ourselves.