Apologies for the radio silence last week! I snuck away with my parents and little sister (plus her beau) to the beach for the week, and am only now getting back into the groove here in my office. Just like always, we traveled to Hilton Head Island, South Carolina. We've been vacationing there as a family ever since my parents took their honeymoon there back in the '80s. Because we've been so many times, it feels like a home away from home, and we pretty much stick to the same routine each time we visit.
We have always stayed on the Sea Pines Resort on Hilton Head, and have actually been back to the very same house four times now. 335 S. Greenwood Drive really does feel like a second home since we've returned to it so many times over the years. It genuinely felt like a big, deep breath of fresh air when we walked through that front door this past week. Even today, I can still remember the exact feel of the tile floor under my feet and hear how our voices echoed through the cozy open living spaces. We made so many incredible memories that week, and all agreed that it was the very best trip yet that we've taken as a family. I'm already counting down the days until we can go back.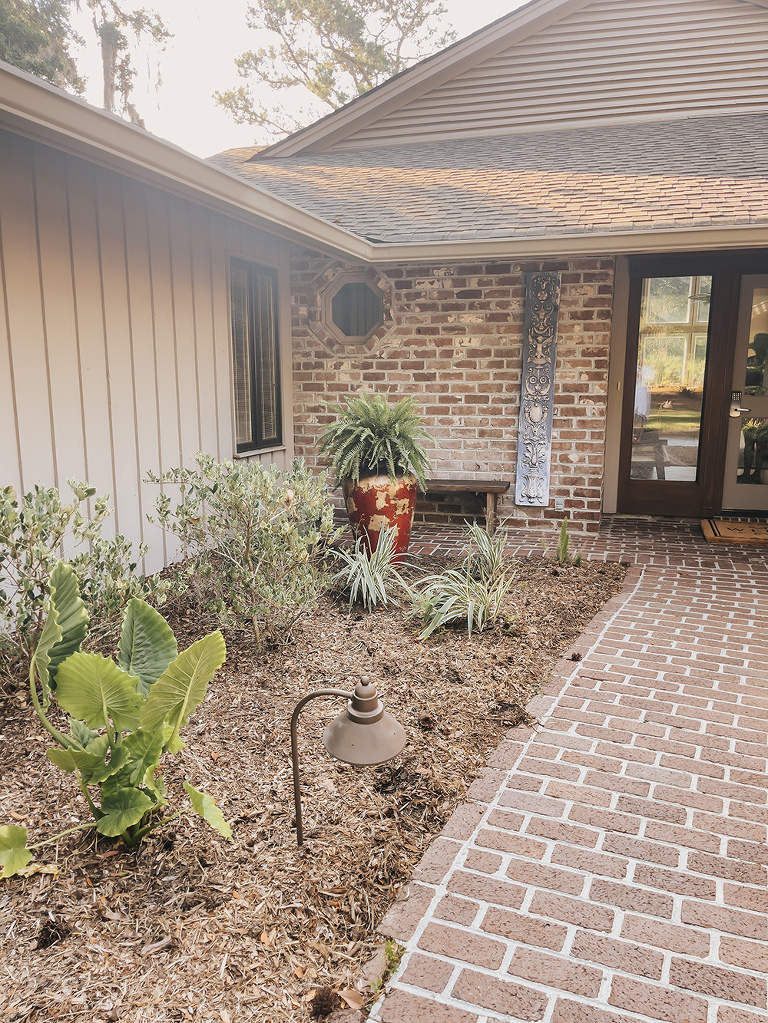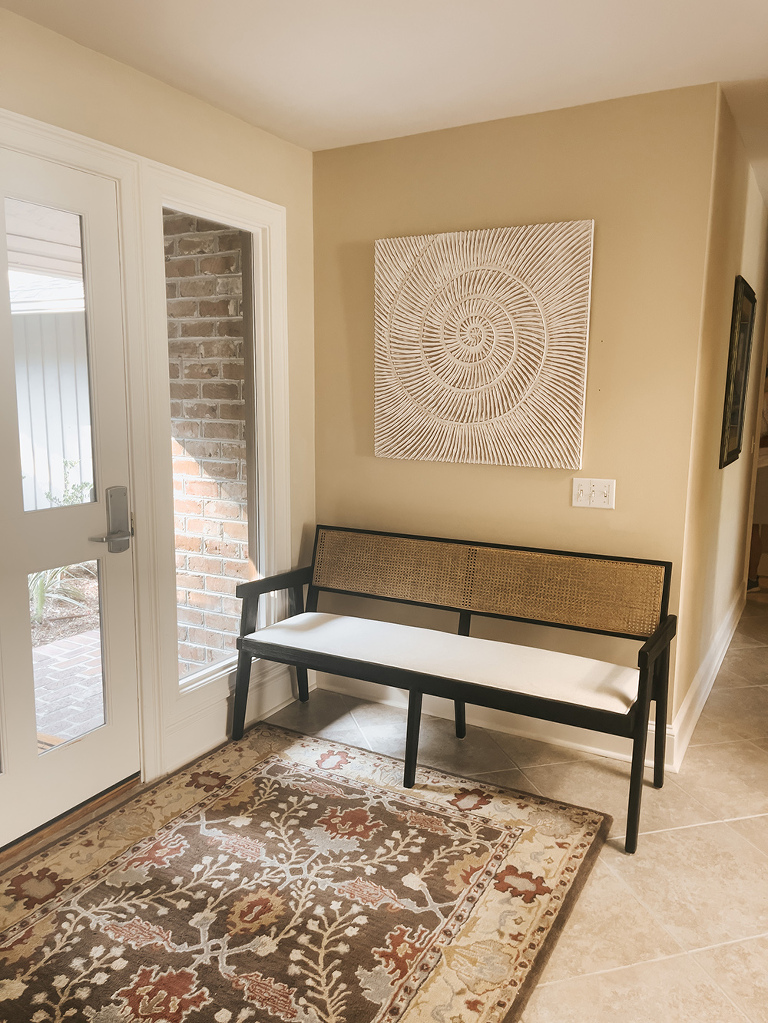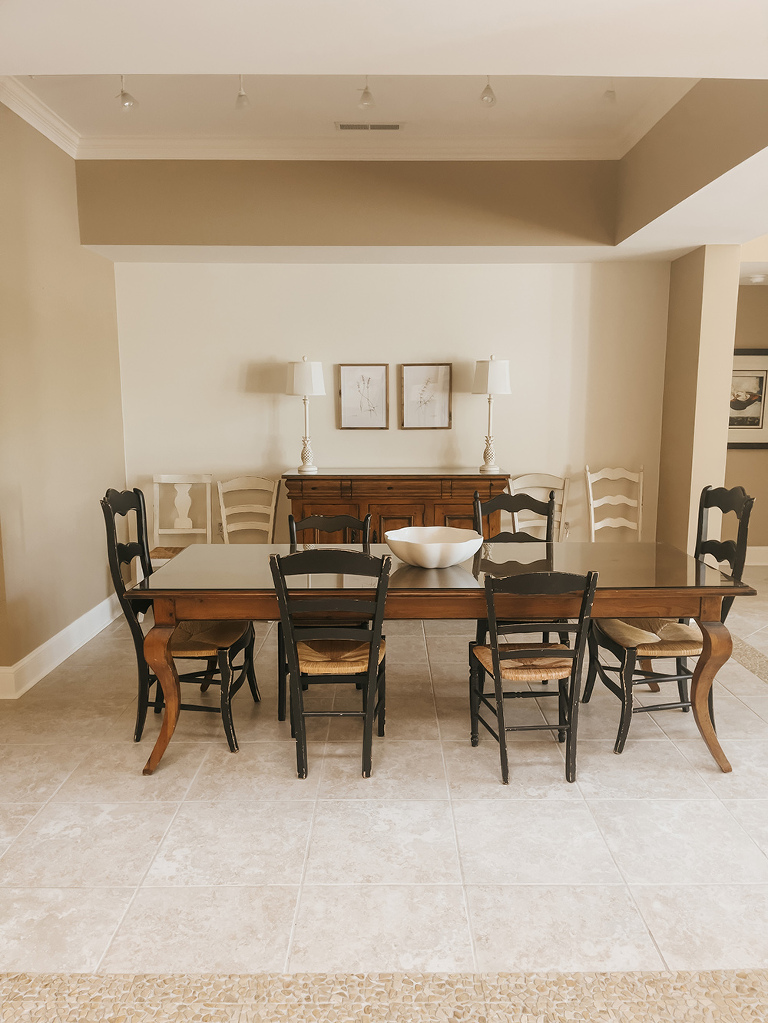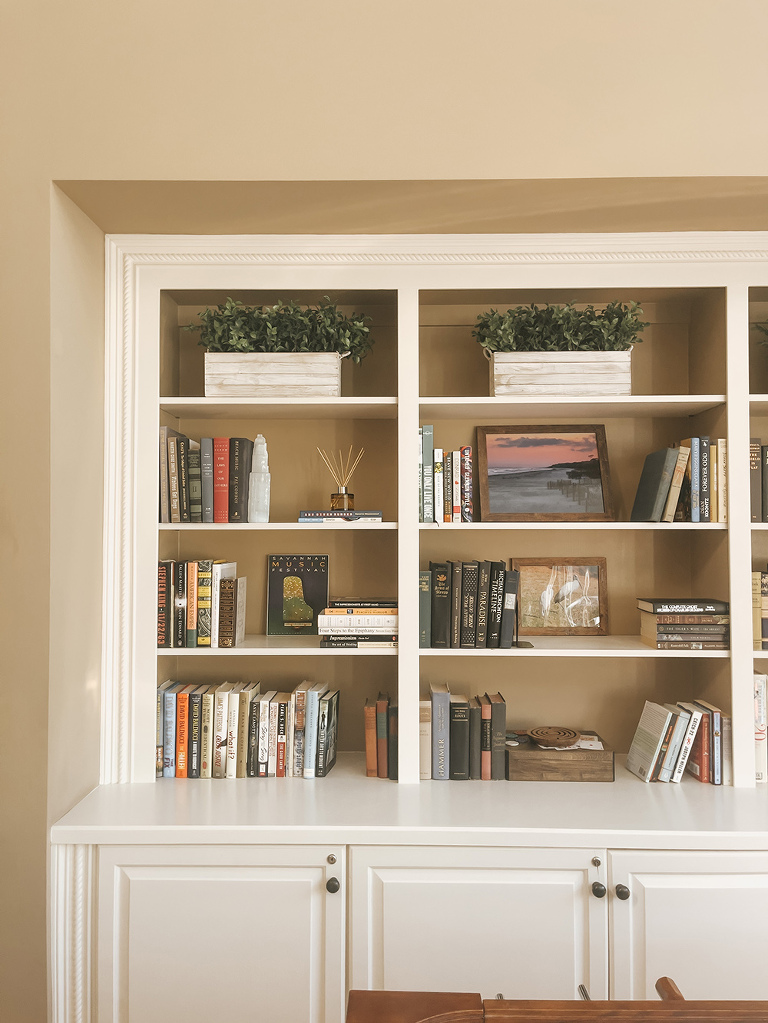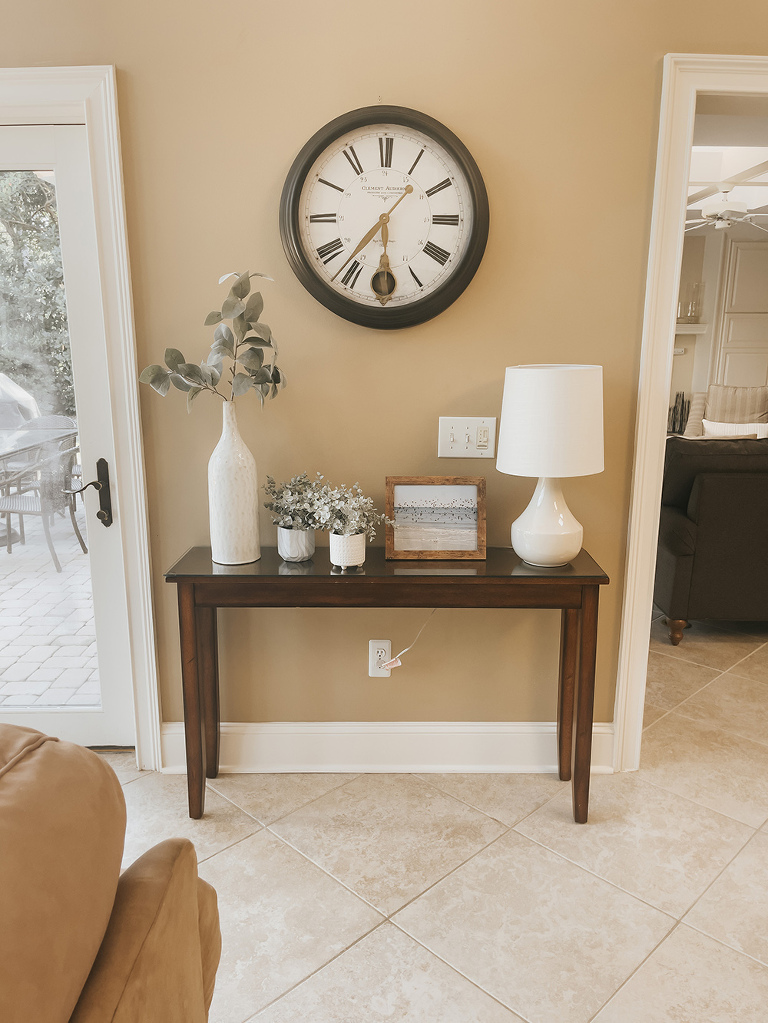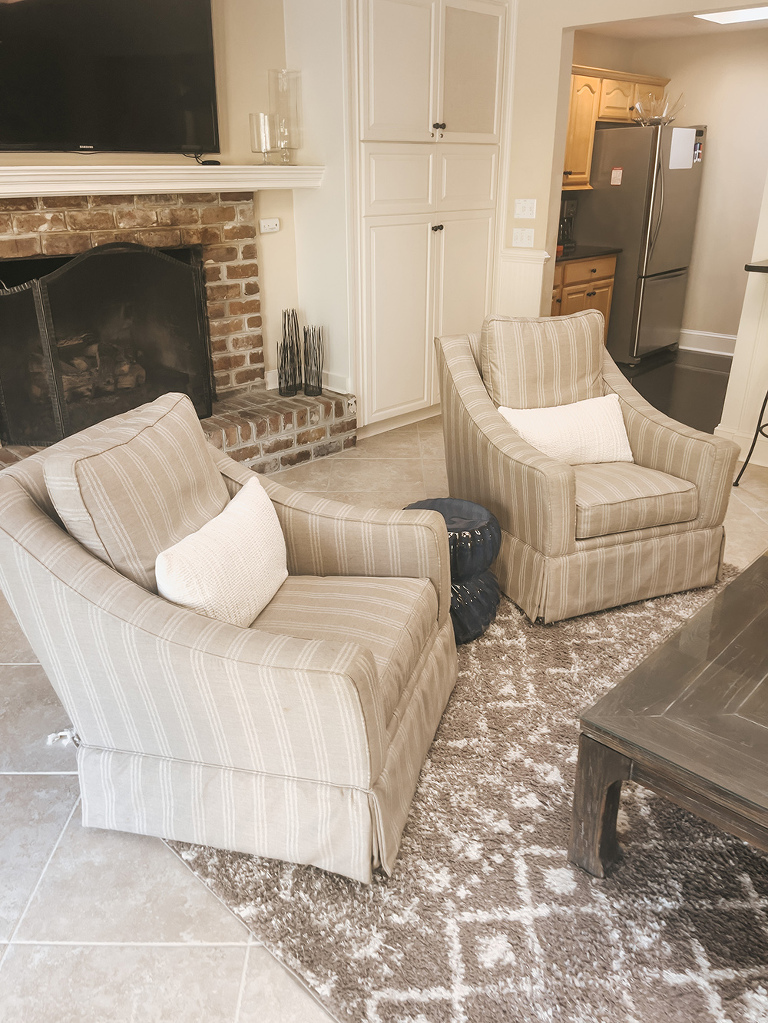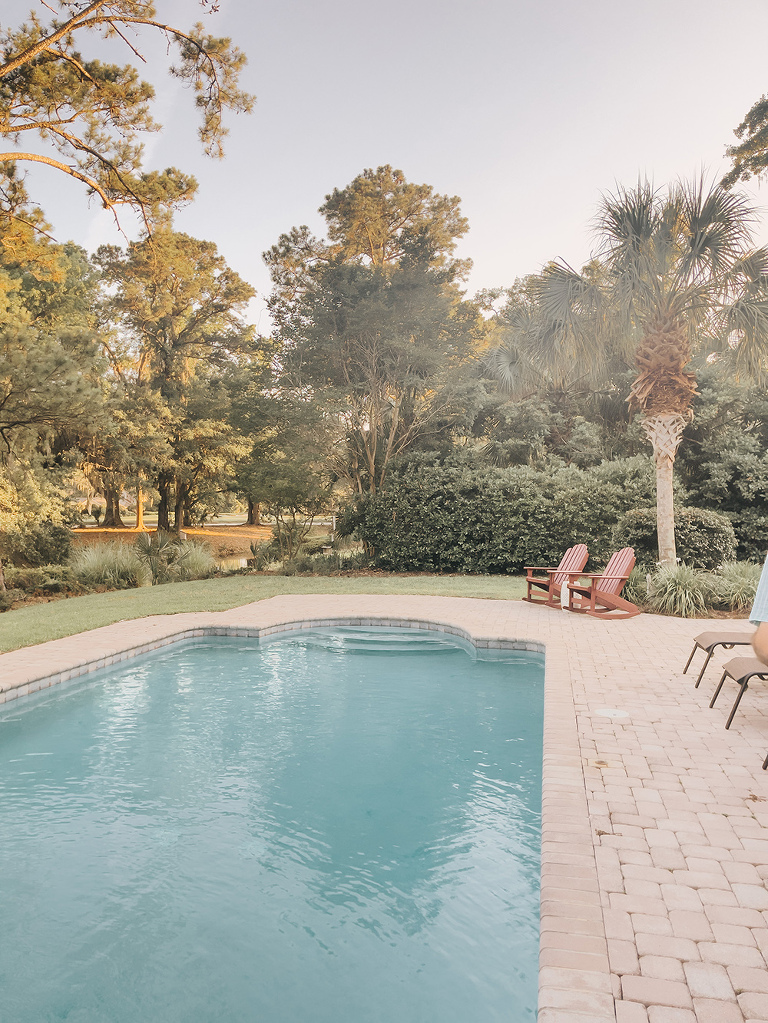 Those photos above were snapped on my iPhone right when we got to the house in the afternoon on Saturday, May 13. The house was just recently purchased by a new family, and they've done such a nice job of making subtle updates throughout the home to make it feel more modern and inviting (see past photos of the house here, here, and here if you'd like to see what it looked like throughout the years). I think they're planning a larger scale renovation this fall, so I'm excited to see what they decide to do. Jennifer and Paul, let me know if you want any design help—I'm your gal, and would treat any update suggestions as if it were our own home!
We spent a pretty good amount of time at the house just relaxing by the pool (and keeping a close eye on the resident alligator lurking in the lagoon just beyond the edge of the yard), but we managed to venture out for plenty of shopping, beach-side relaxing, and sight-seeing. Keep scrolling for a list of our favorite things to do while vacationing in Hilton Head, and also more photos from this year's trip.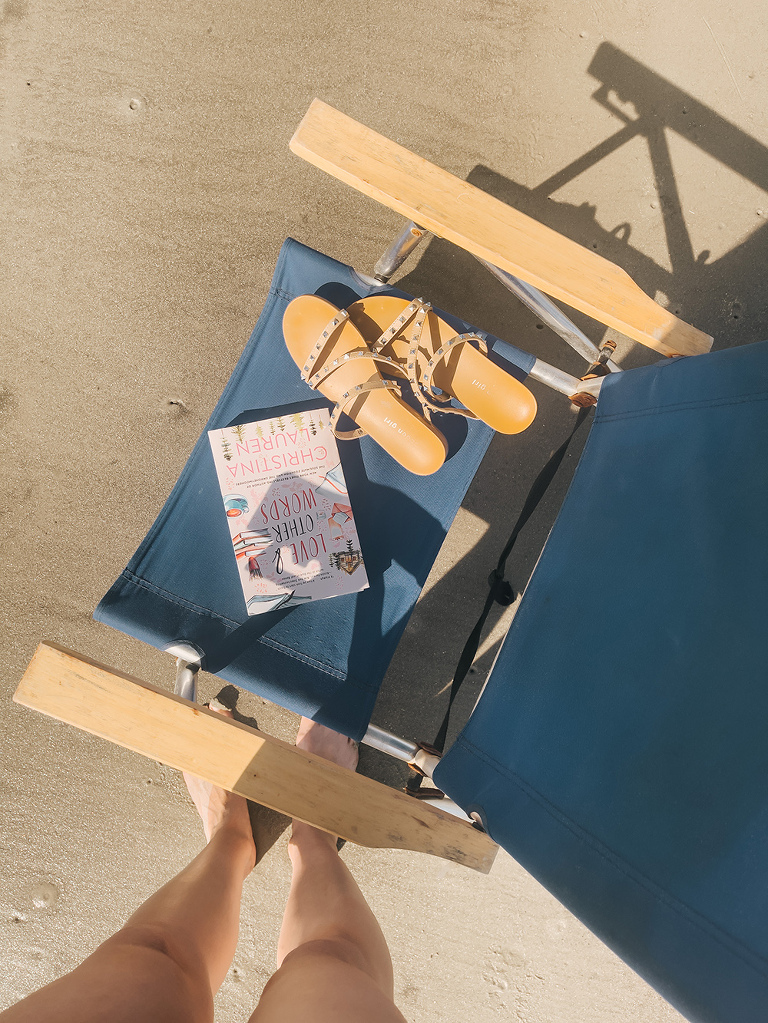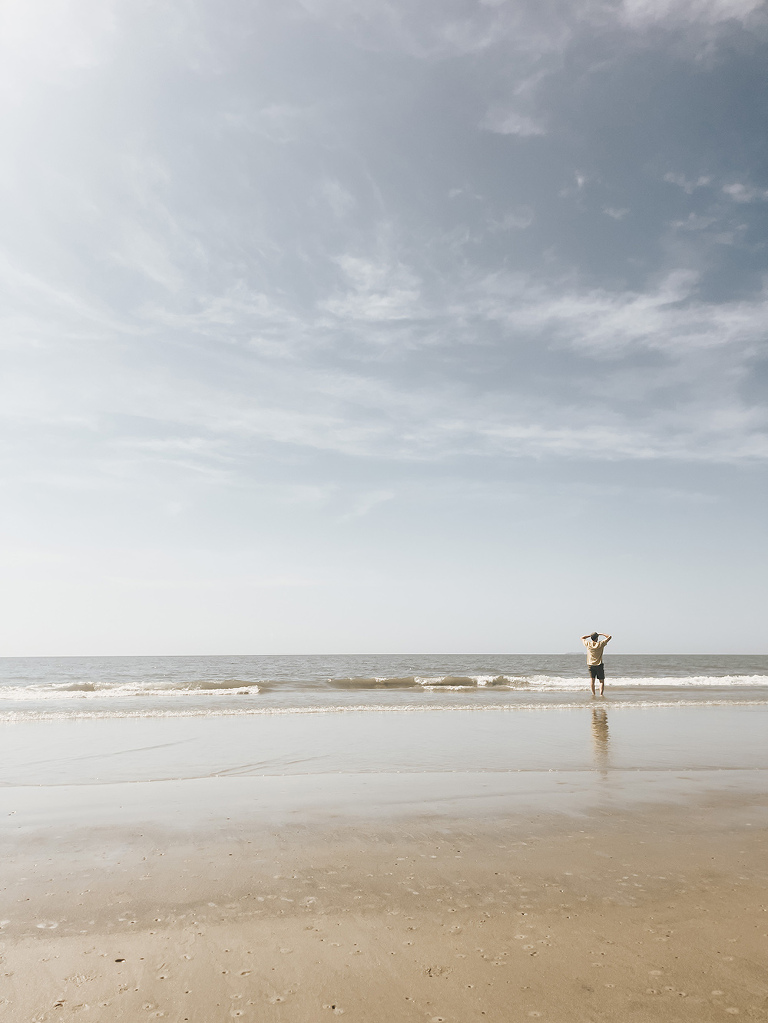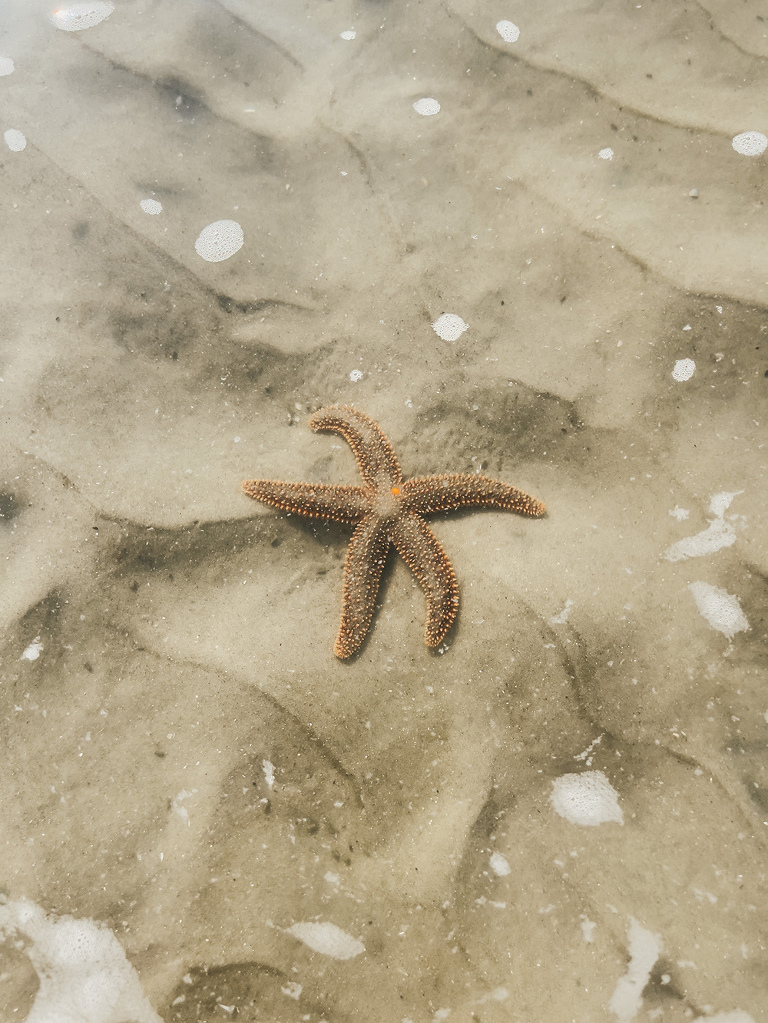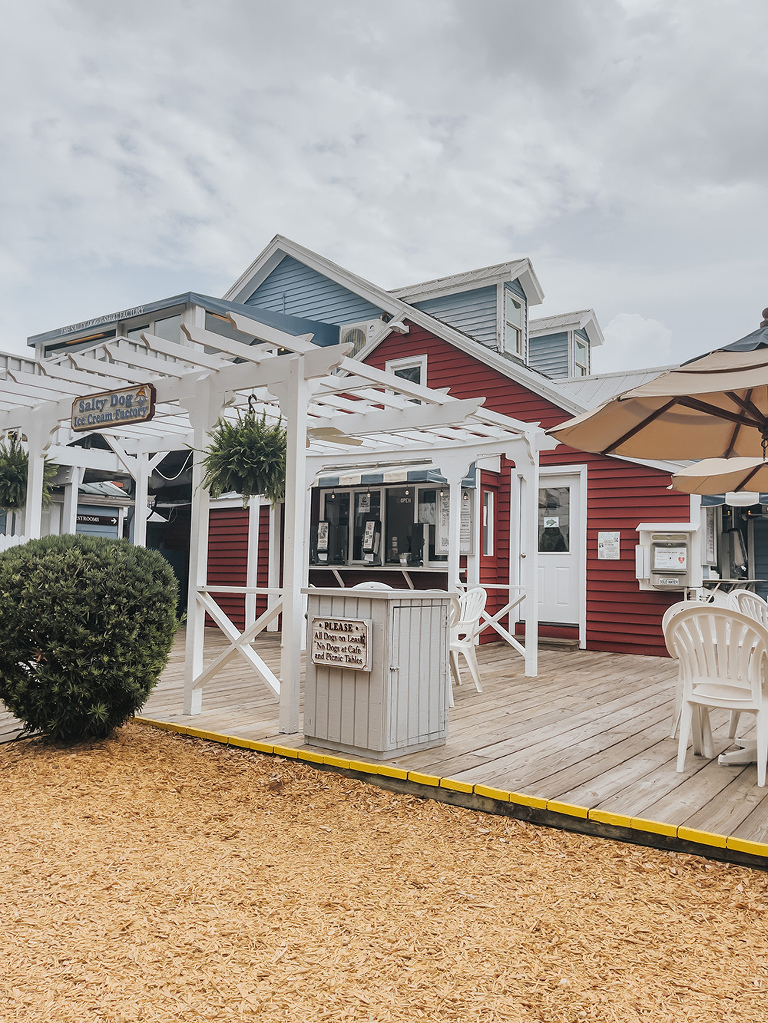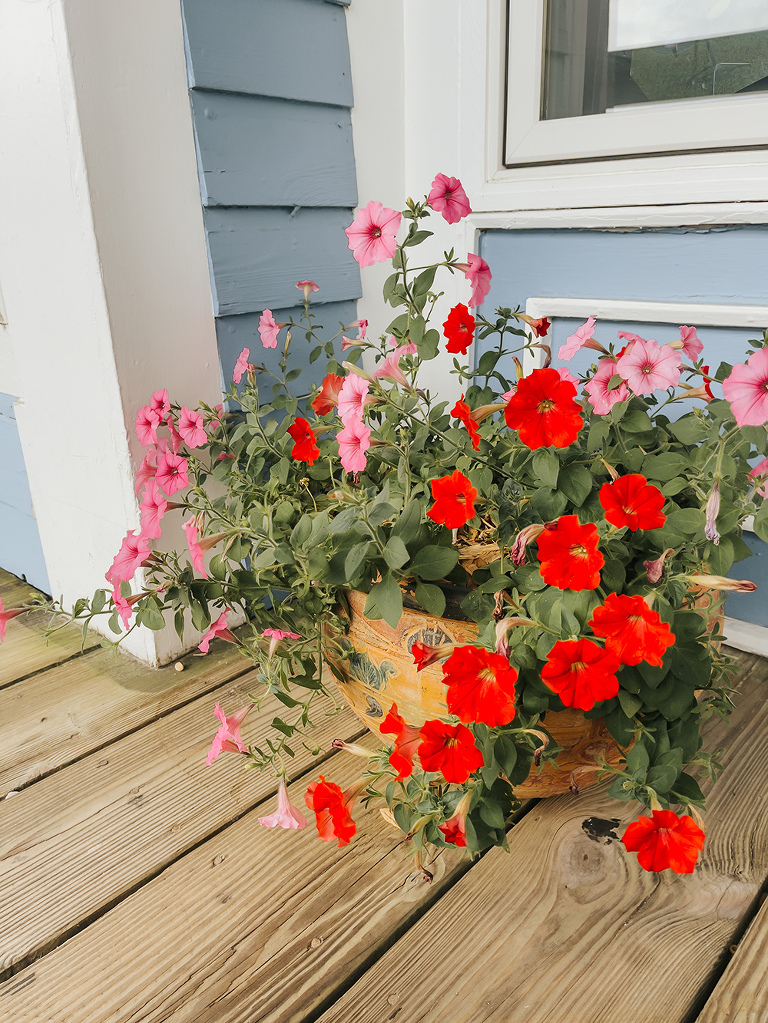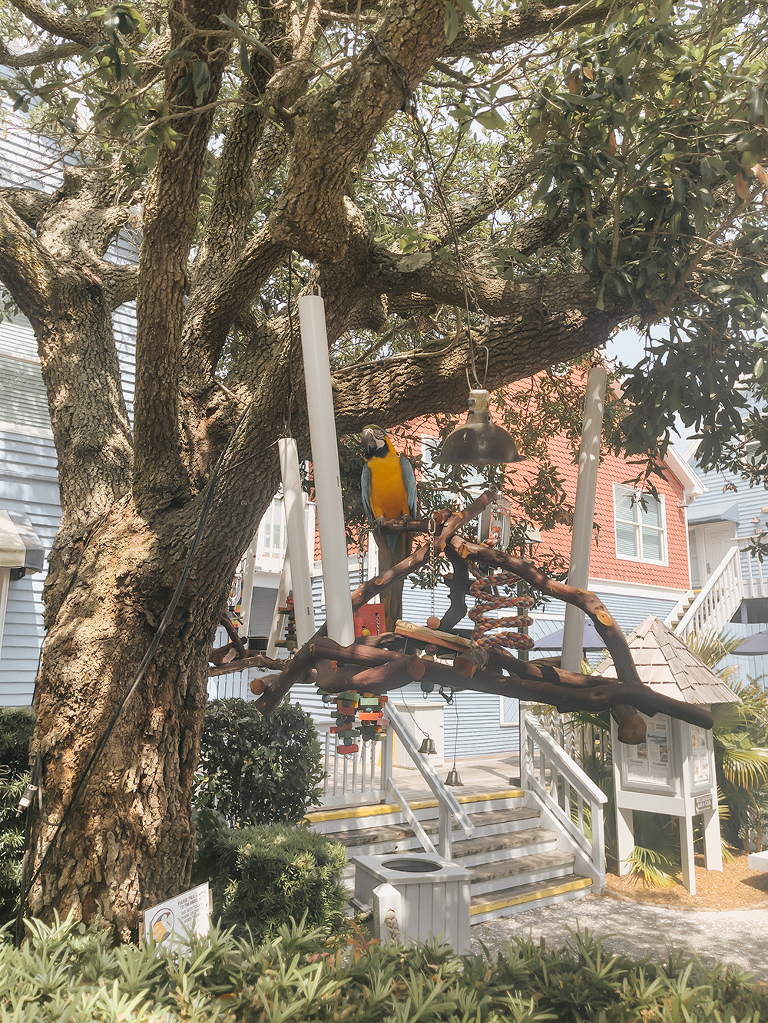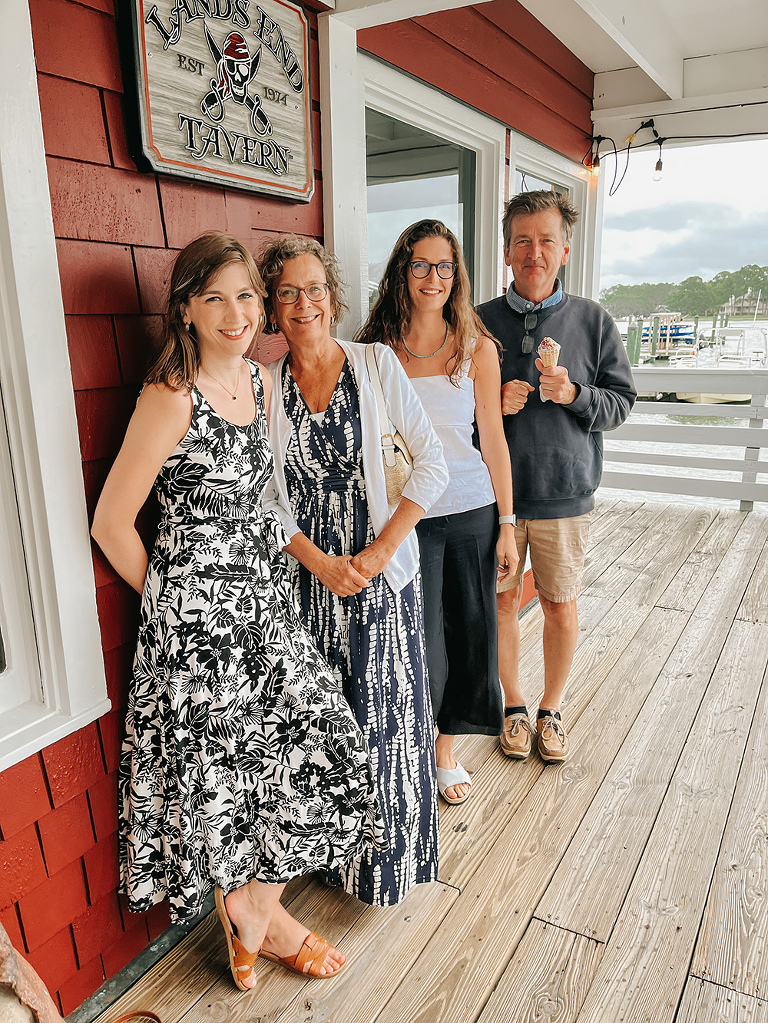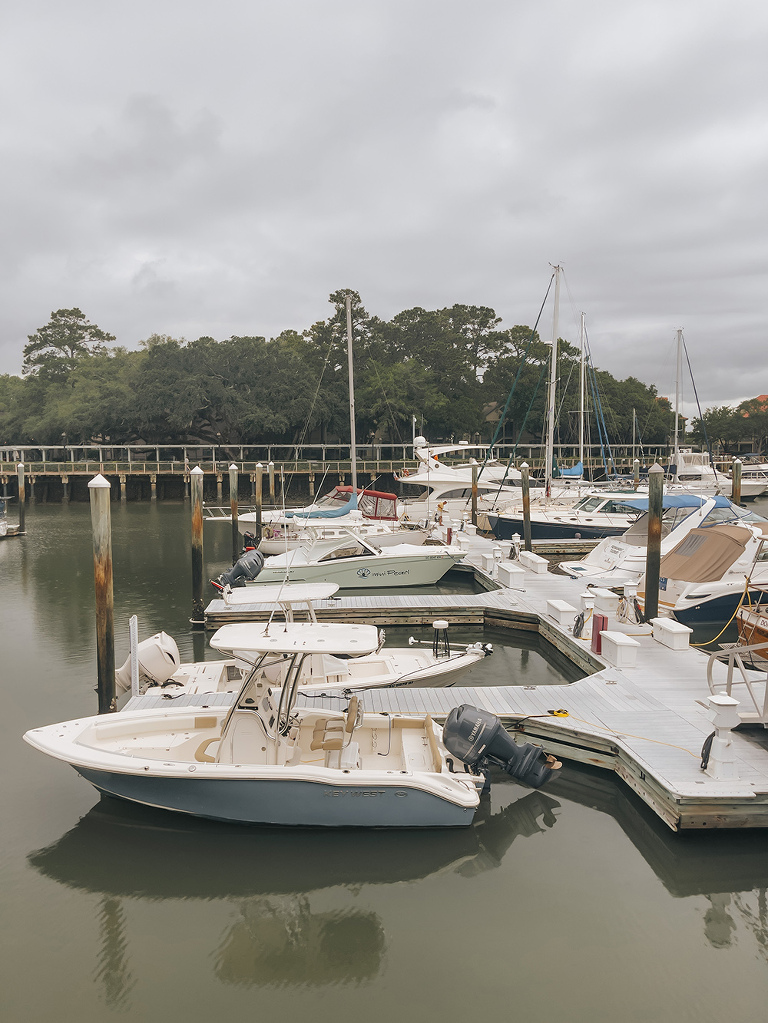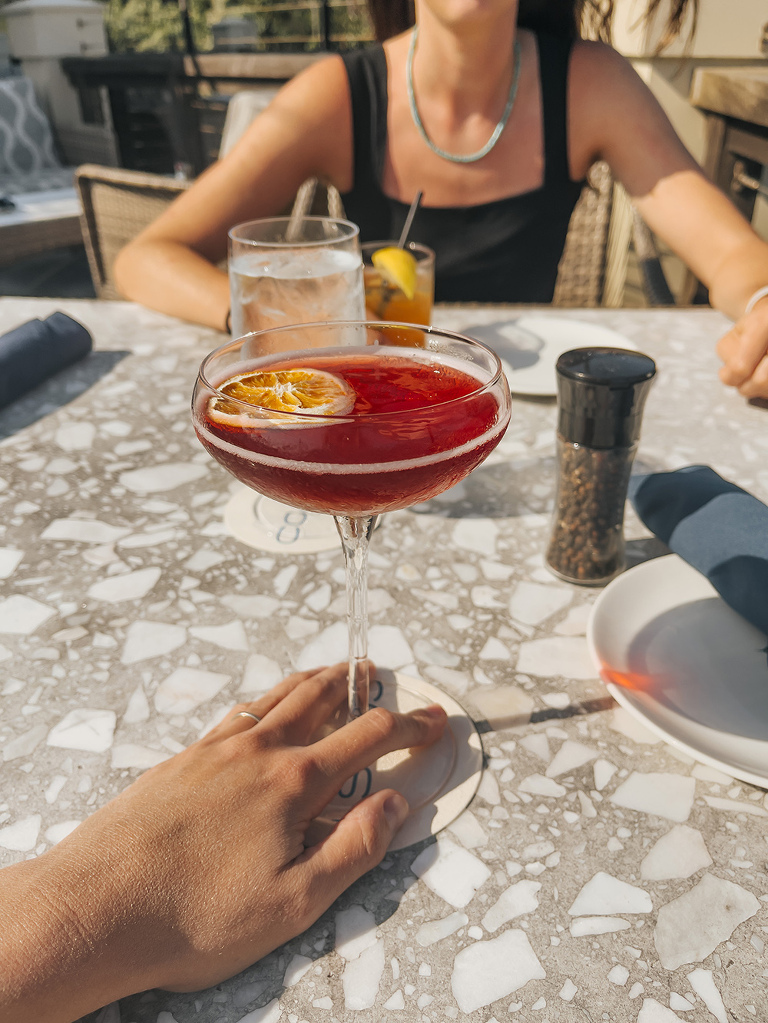 Hilton Head Island Sea Pines Vacation Tips:
1. Visit the animals and book a trail ride at Lawton Stables
2. Get pizza at Giuseppi's Pizza—the one at Sea Pine's Center
3. Get ice cream and climb the lighthouse at Harbor Town
4. Grab dinner at Skull Creek Boathouse—this is always our first stop right when we get into town, and we linger there until check-in time for our rental home
5. Shop at Tanger Outlets, then get lunch at Truffles just down the road
6. Take the dolphin cruise on the Vagabond out of Harbor Town
7. Grab ice cream and shop at The Salty Dog over in South Beach
8. If you don't mind crowds, shop at Coligny Plaza—we always stop in at Black Market Minerals and the Shell Shop
9. Visit the farmer's market at Sea Pine's Center on Tuesdays—we love Lowcountry Produce throughout the week, too!
10. Make reservations for dinner and drinks at the Coast restaurant at Sea Pines Beach Club—try the Cilantro Avocado Toast and Crispy Brussels Sprouts if you're not a seafood eater, like me
**For more Hilton Head recaps, home tours, and travel ideas, including family-friendly options, click back here, here, here, here, and here!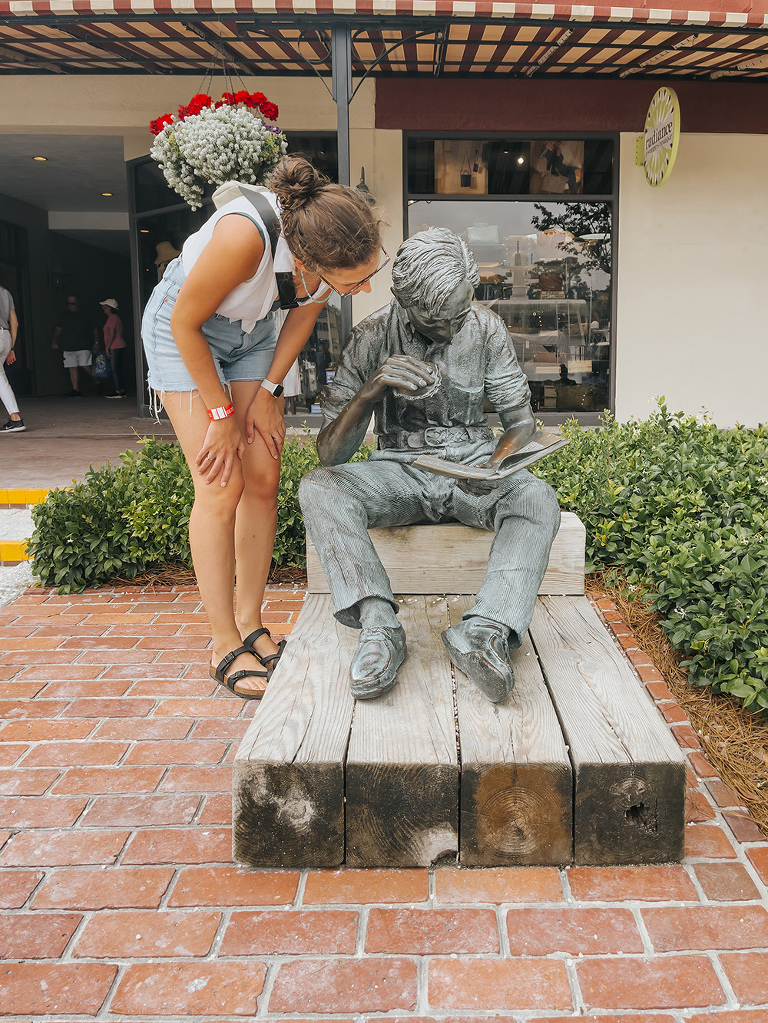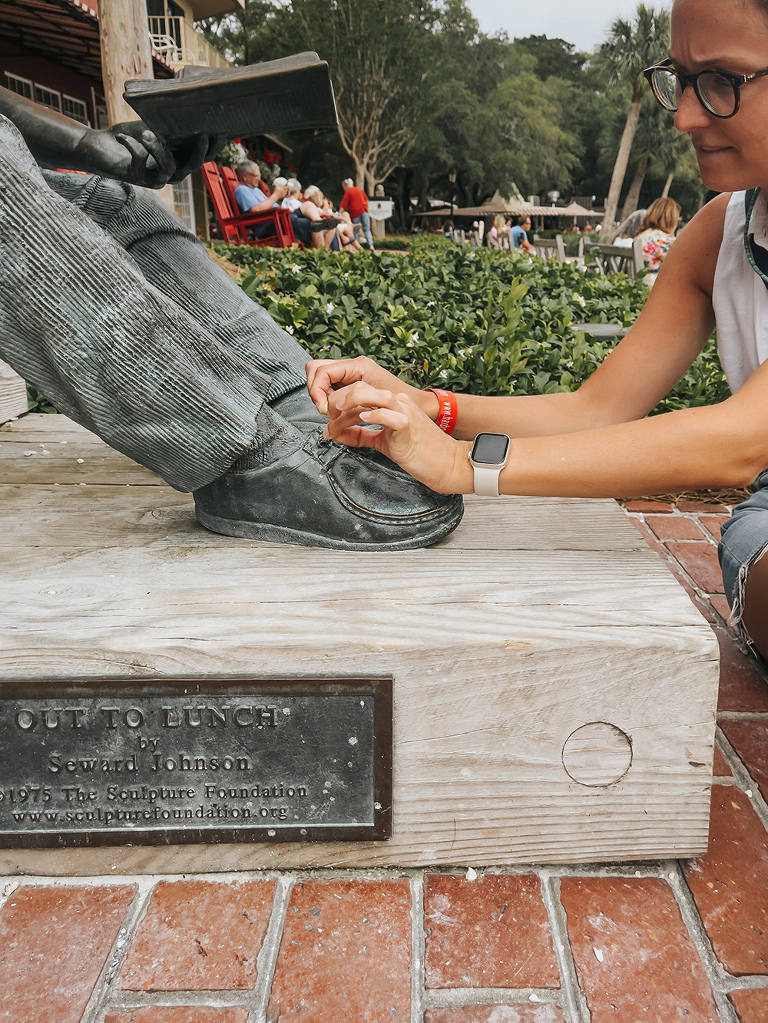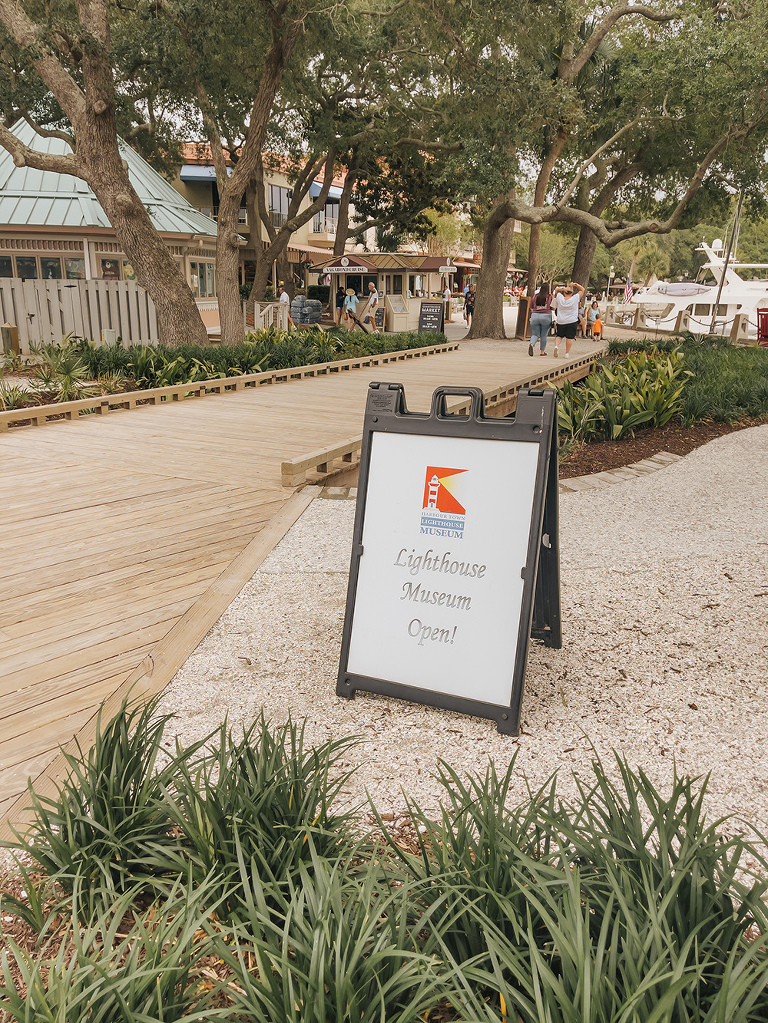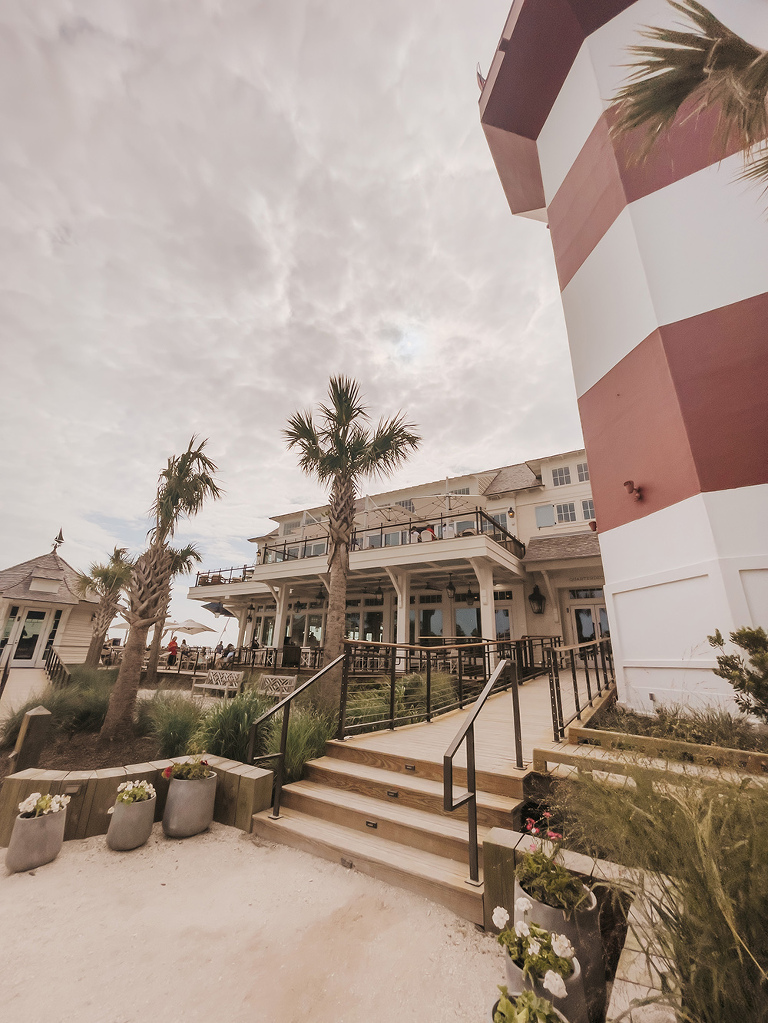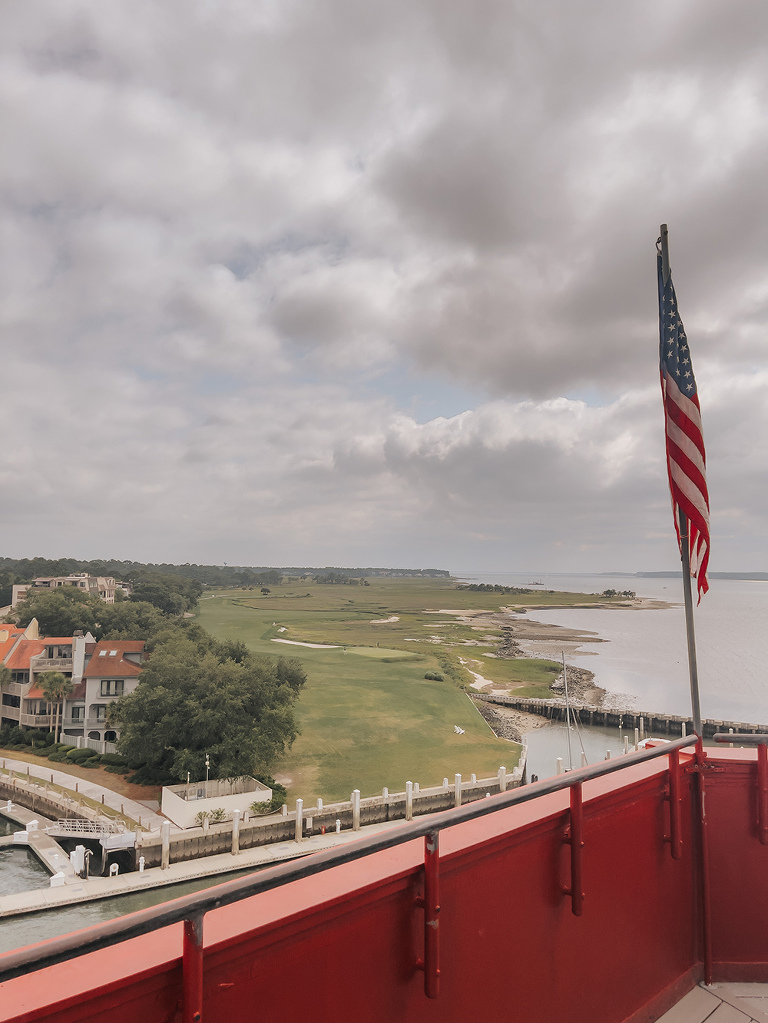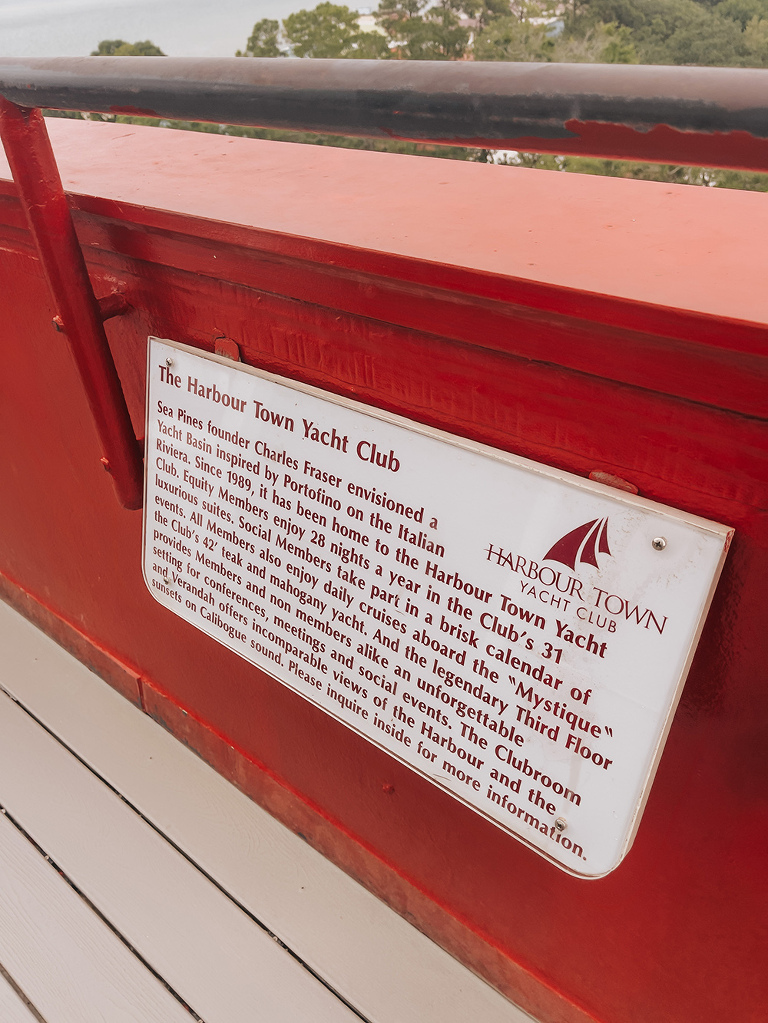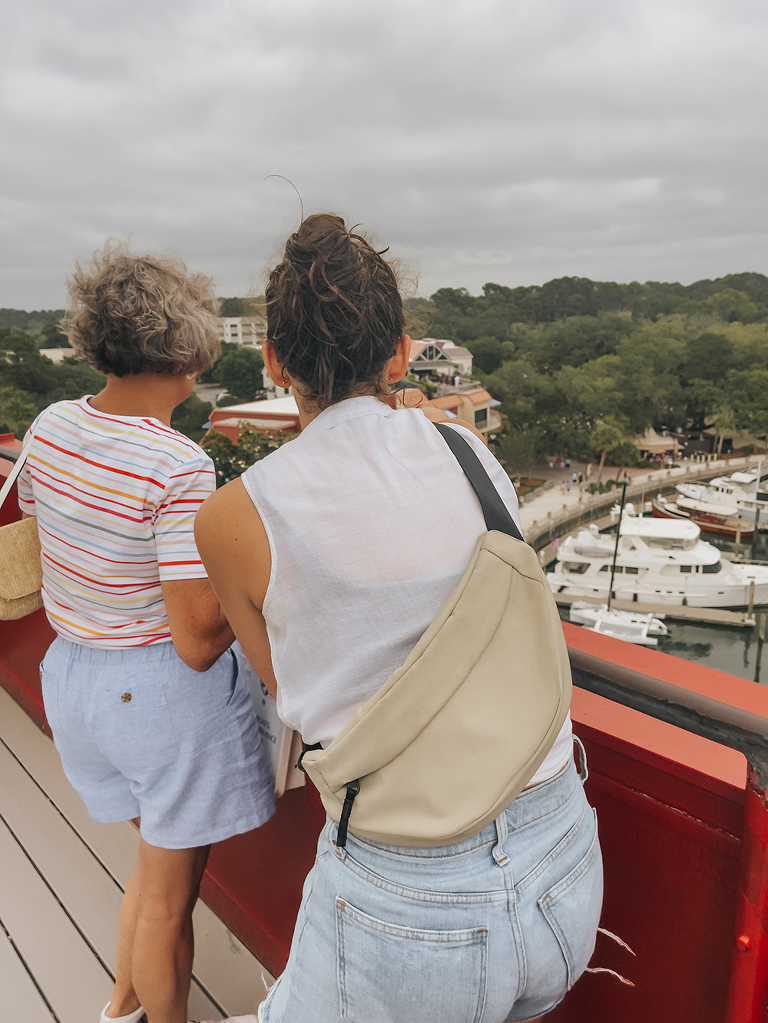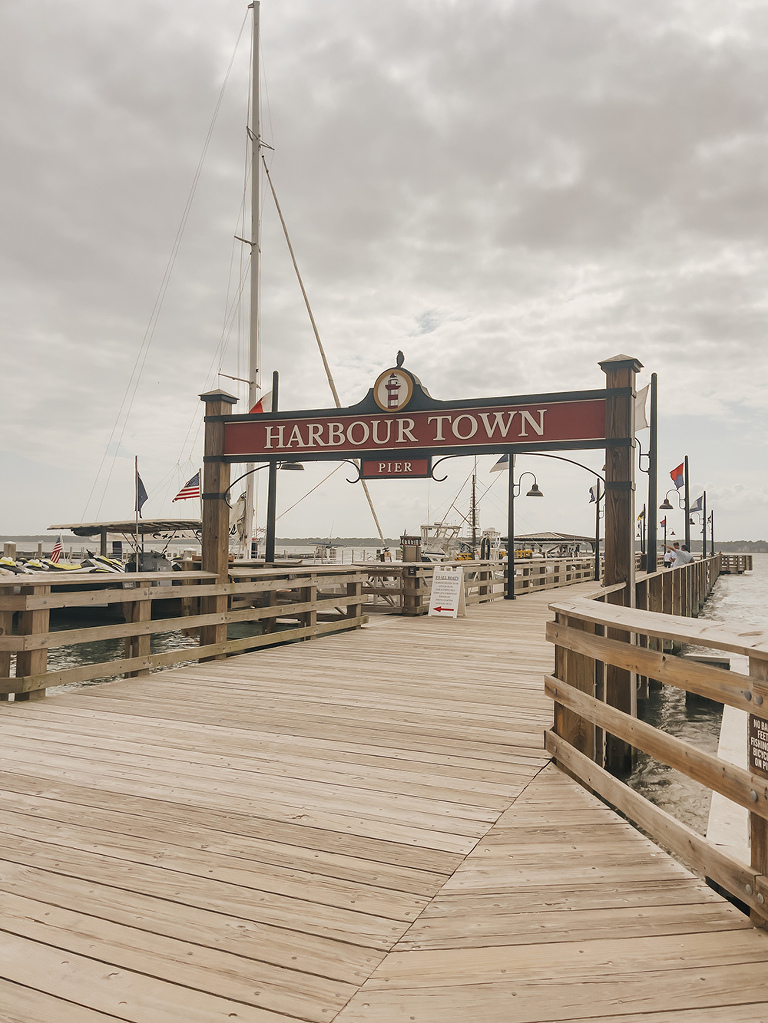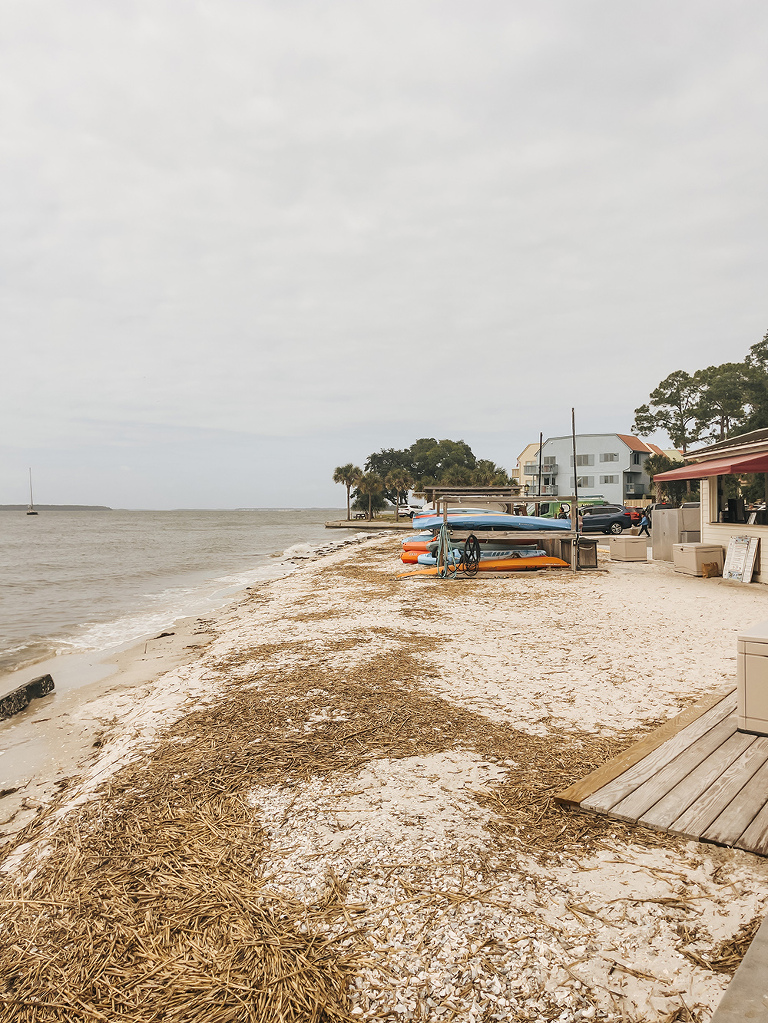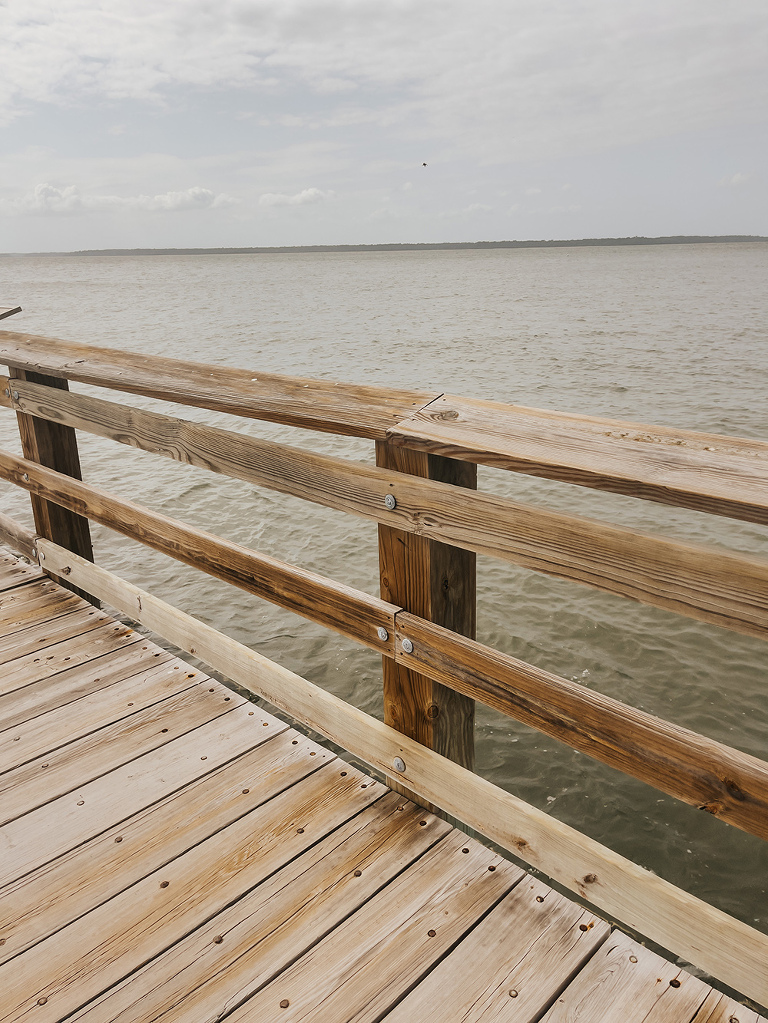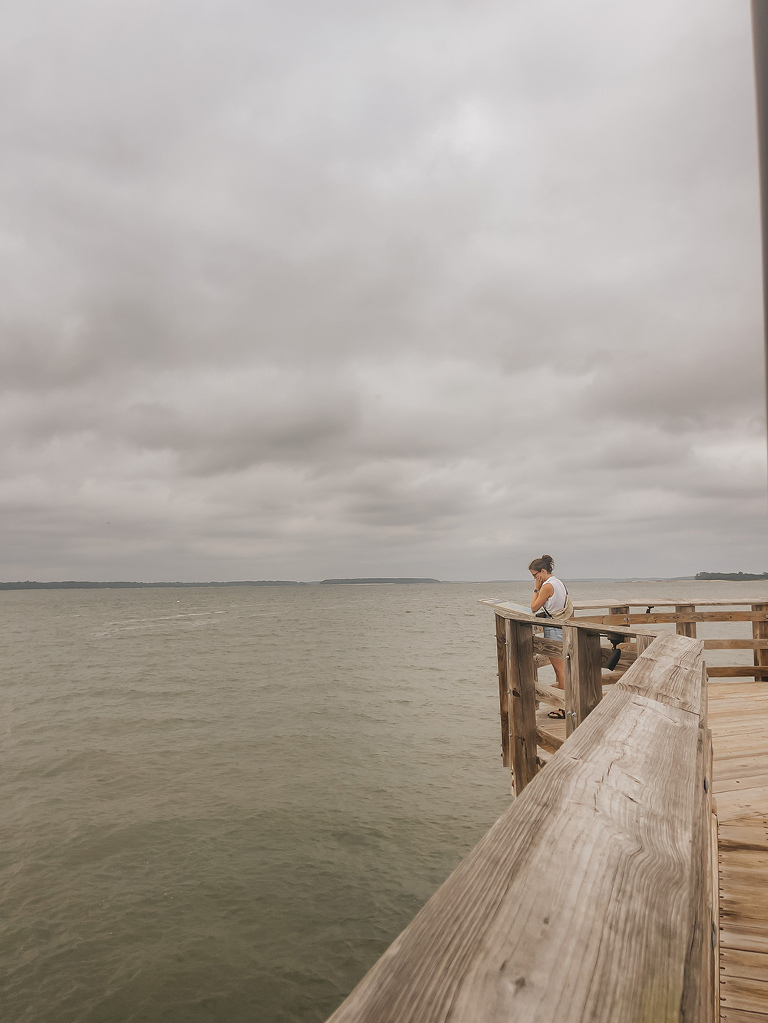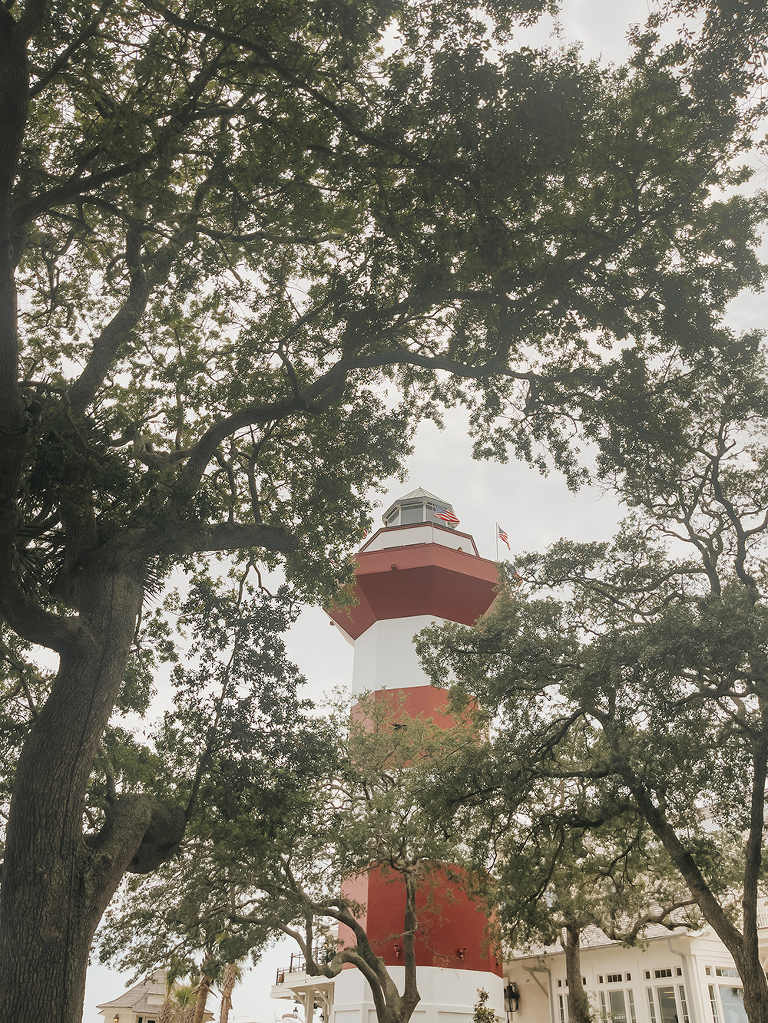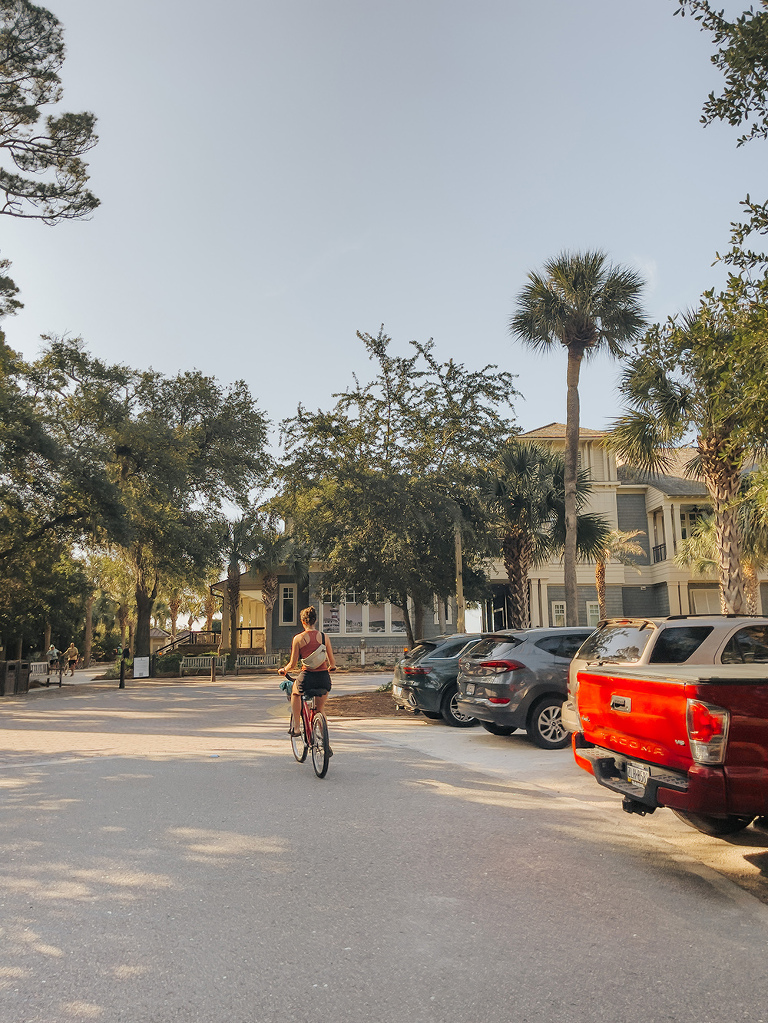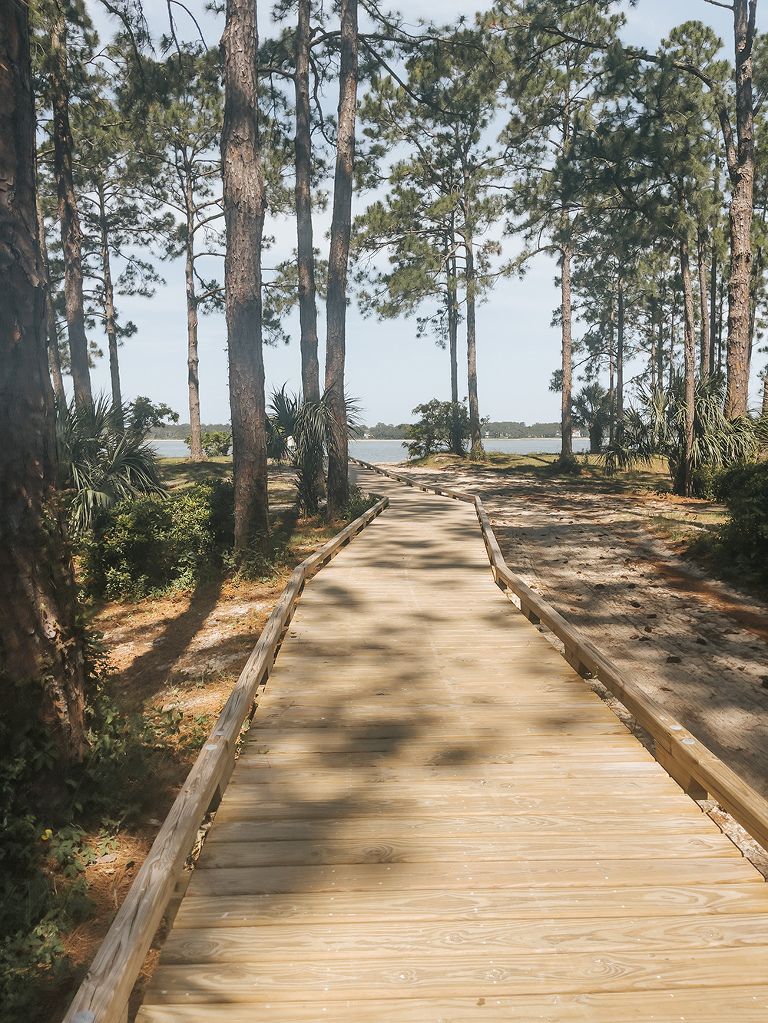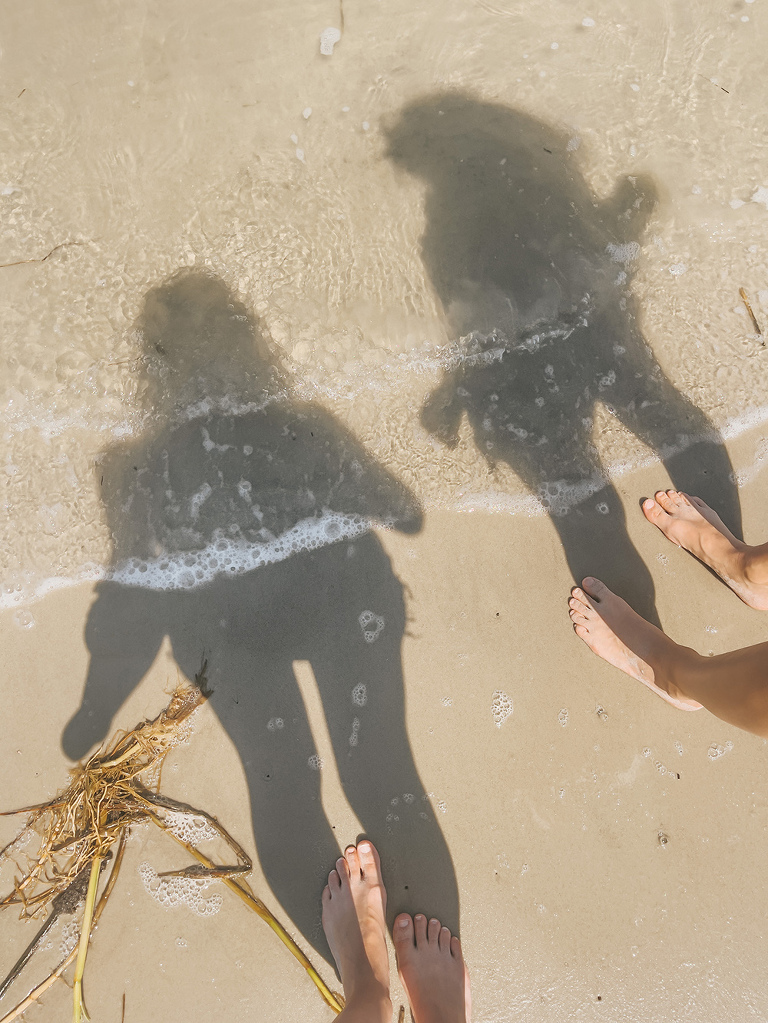 Okay, I think I've got to wrap this up because looking through these photos and thinking about all of the fun we had is starting to bring me down. That said, it really does feel so good to be back home. Check out that sweet photo of our pup with her new Salty Dog bandana at the end of this post! Maybe we'll bring her with us someday.
I'm also including a video below that I produced back in 2018. I didn't bring my "big" camera with me on this most recent trip, opting instead to just use my iPhone so I could truly disconnect from the lens, but I have plenty of old posts that you can peruse that feature higher quality photos and videos, including the one below featuring footage from four years ago. Like I said, we pretty much do the same things year after year, so that video might as well be from last week! I hope you enjoy it, and please let me know in the comments if you have any Hilton Head Island questions—as always, I'm an open book.