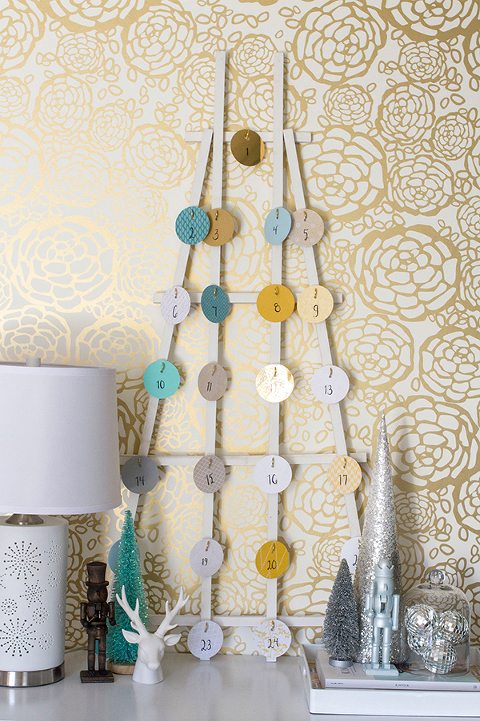 Now that December is already a couple of days under way, it's time to GET ON that do-it-yourself advent calendar to-do list item. Although the world probably isn't lacking in tutorials for such a holiday-themed project, I couldn't help but try out my own festive spin. The process is simple and straightforward (using an upside down garden trellis, no less!) and you can find all of the step-by-step details on eHow.
And in case you missed my two holiday-themed announcements yesterday, get caught up here and here. Now I'm off to go sneak some advent candy…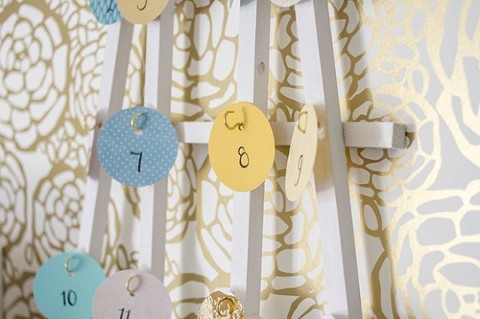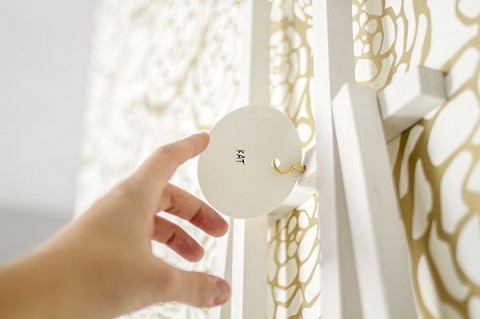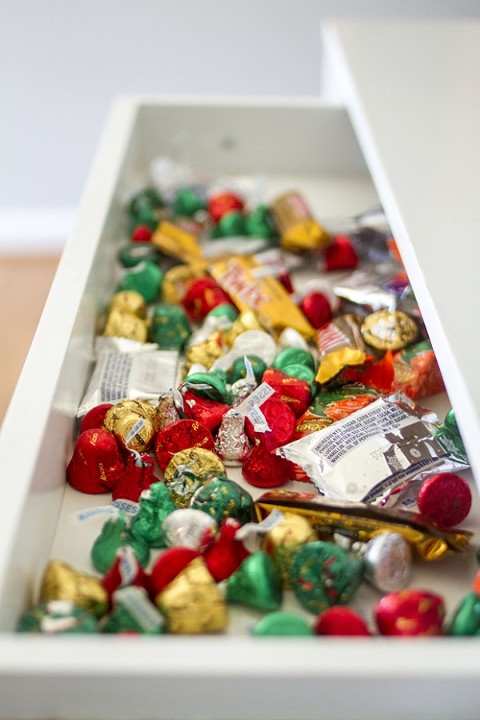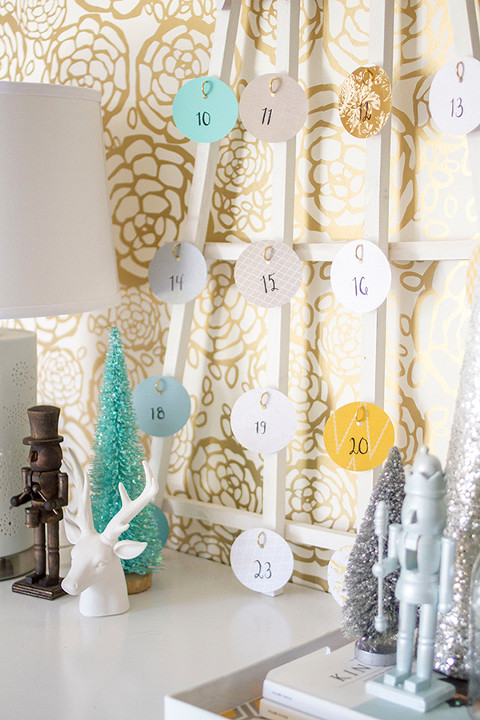 P.S. There's still time to enter for a signed copy of Organizing Your Life! Details here.