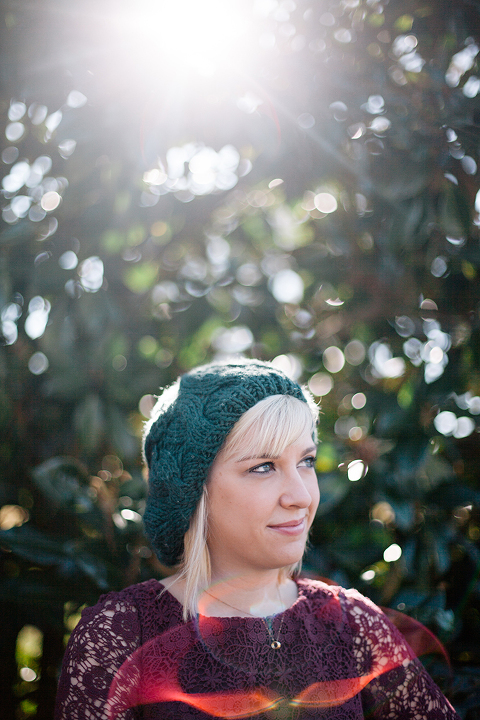 Happy New Year! Can you believe that it's already 2015?! I remember the Y2K days when the year 2020 seemed like ages and ages away, but now we're only five years away from the unimaginable milestone. Large-scale speculations aside, I have a lot to be thankful for personally from this past year. My first trip to the west coast, my first time in Atlanta and another first in Des Moines. There was another galavant through NYC with Team BHG (and Brooklyn, too!), plus a beautiful trip to our family's favorite summer spot in South Carolina.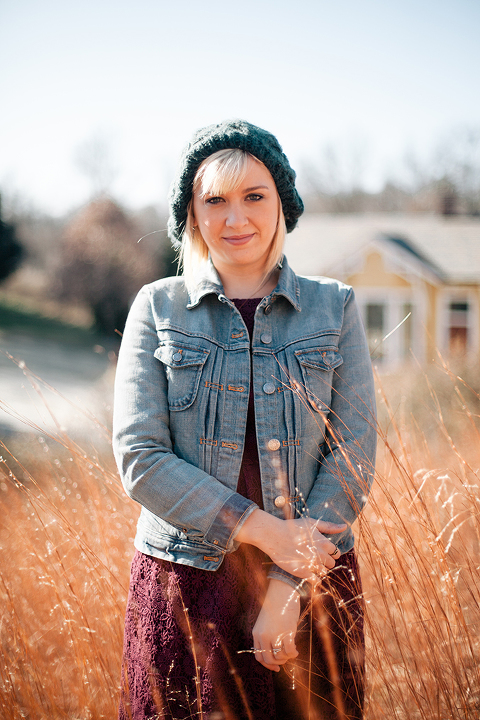 Another biggie from this year gone by? Having the opportunity to work with some AMAZING fellow creatives. I took my first business class, launched a limited edition collection of party and office goodies with design extraordinaire Khristian A. Howell, dove head first into Career Contessa and partnered up with some incredible photographers to share my styling obsession with the world. The crowning collaboration of 2014? Having Chelsea Laine Francis photograph my newly blonde headshots before she and her hubby hit the road for Texas and a new creative life in Austin. (safe travels my friends!!)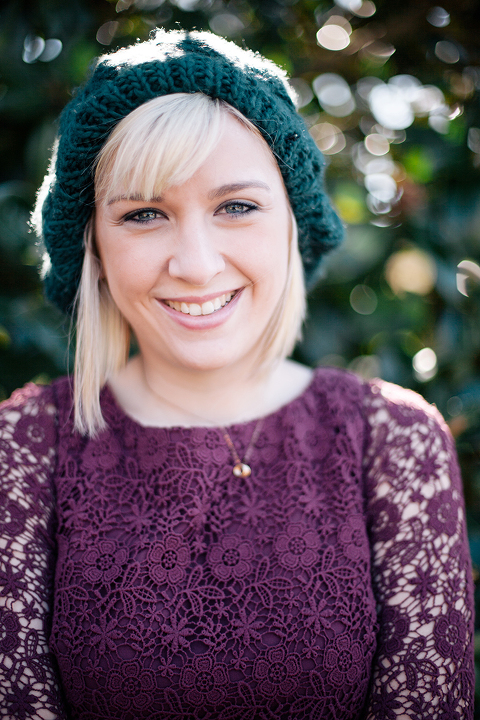 I tend to make and then break my resolutions about three months into each new year, but this time I've got more than just my own joy motivating me. Carrie Waller Creative was the very BIGGEST thing to launch in 2014, and I intend to make 2015 the best year yet by resolving to creatively collaborate with every breath I take. So, to my fellow makers, photographers, bloggers, writers, and thinkers out there—Let's get together and make this year ahead one to never ever forget! My little corner of the Internet is just that—little. But I intend to team up, build up and dream up some of my biggest endeavors yet.
Who's with me?? Day One starts now.
(photos courtesy Chelsea Laine Francis)