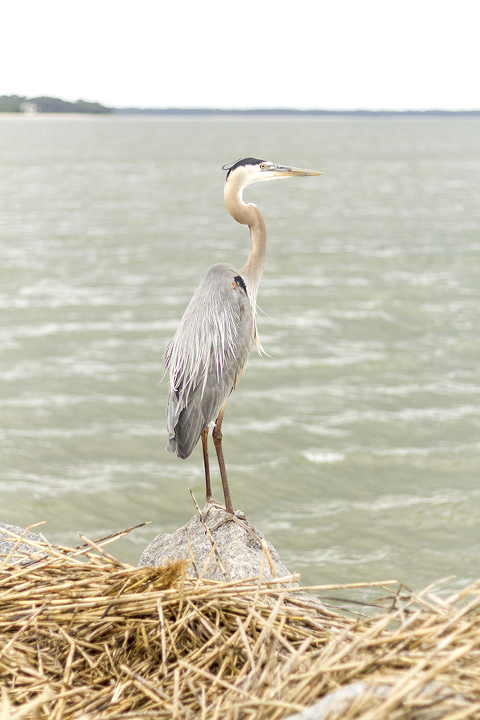 In case you are semi-new (or NEW new) to the blog, let me introduce you to my favorite place in the world: Hilton Head Island, South Carolina. My parents went there on a whim (like, pointing-a-finger-at-a-map-with-your-eyes-closed "whim") for their honeymoon 30 years ago, and we've been going back ever since. Because of this, it feels like a home away from home. We know every grocery store, restaurant, beach access point and attraction there is, and I cherish all of the thousands of memories I have of the island. And now I have another slew of them to add!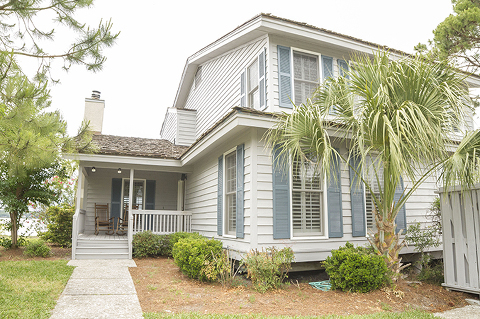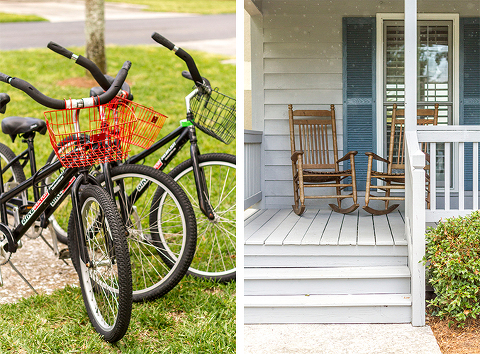 This year, we stayed—as with all other years before it—on Sea Pines Plantation. We chose a section of the island called South Beach to lay down our rented roots for the week, and stayed in a semi-detached cottage on Land's End. In case you're looking to rent a house for your own vacation, we went through Beach Properties and were well taken care of (P.S. this is not in any way sponsored, although I'm thinking I should because a spokesperson ASAP).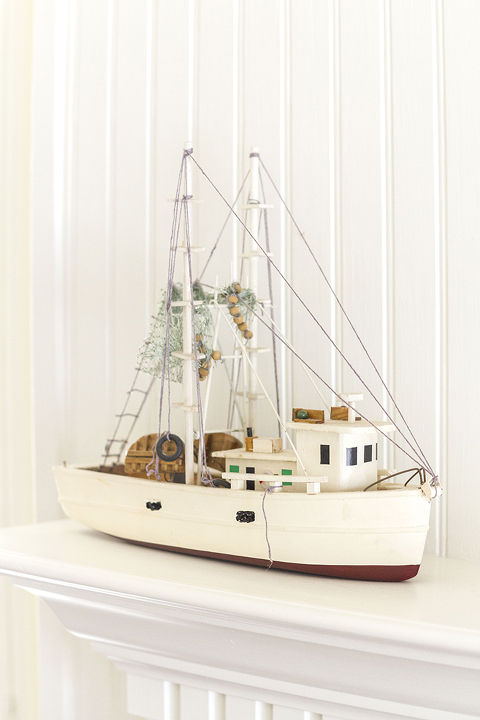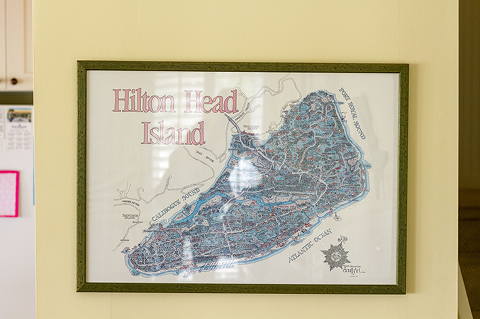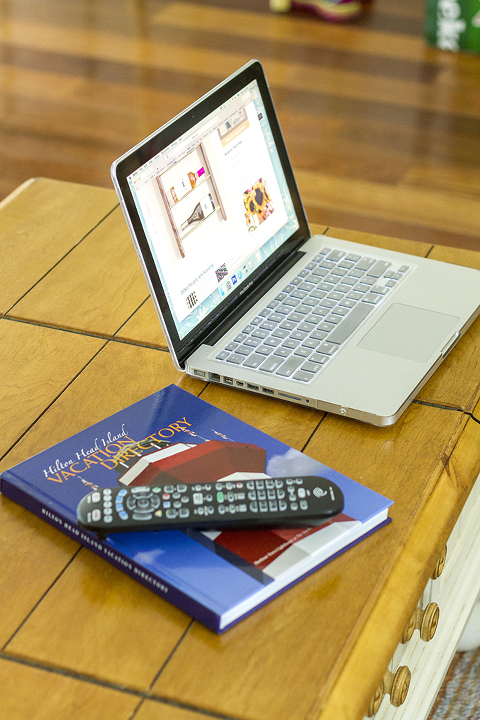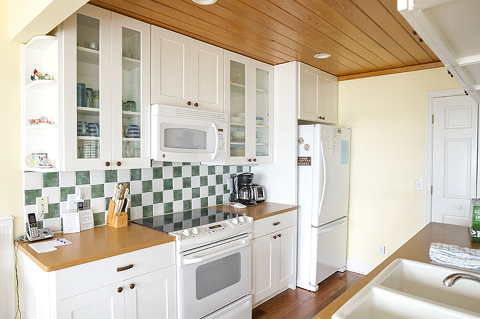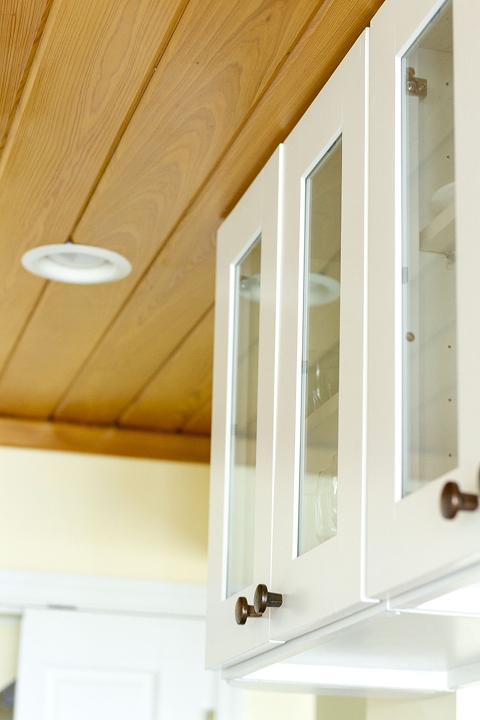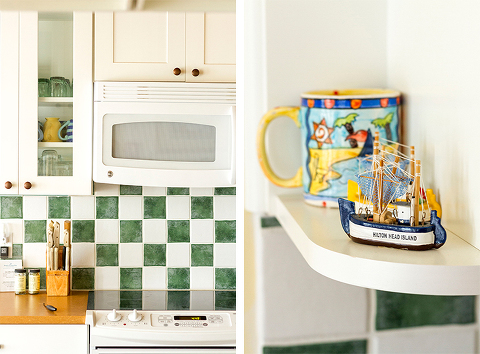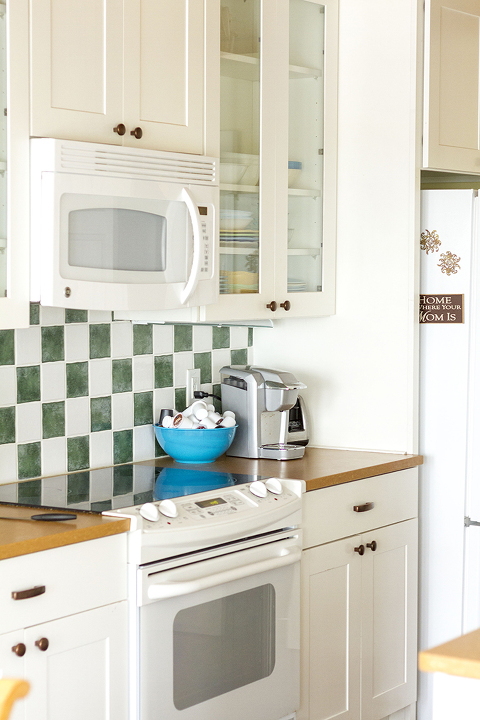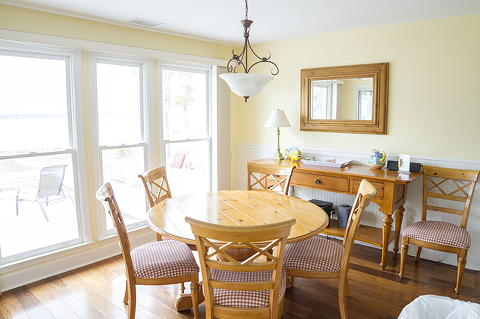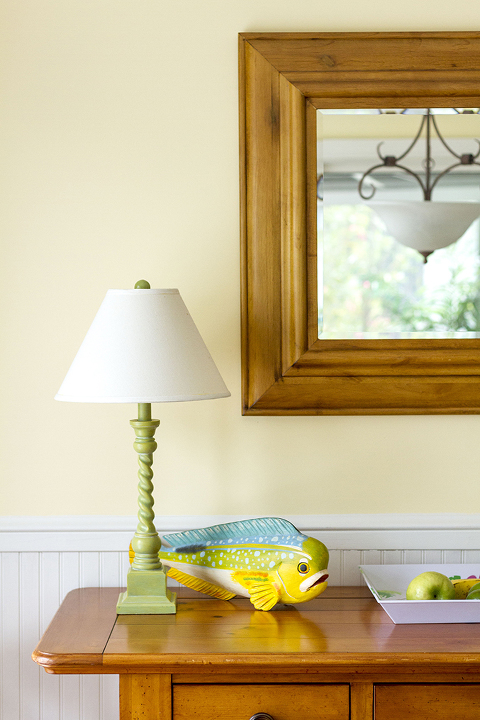 Although we have actually become accustomed to larger houses in the past few years, we gave up that extra square footage to be right on the water. Between my parents, my sister, John and I, the house was just the right size for the five of us and nothing more. It was perfect. And although I'm not normally one for country coastal interior design, I gladly wallow in it for these seven days on HHI.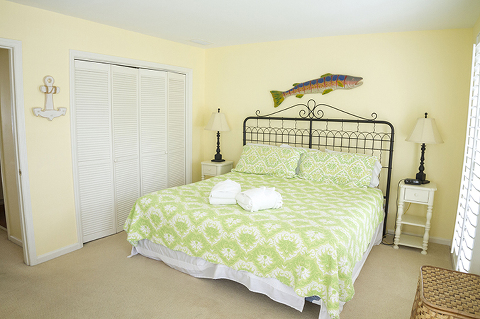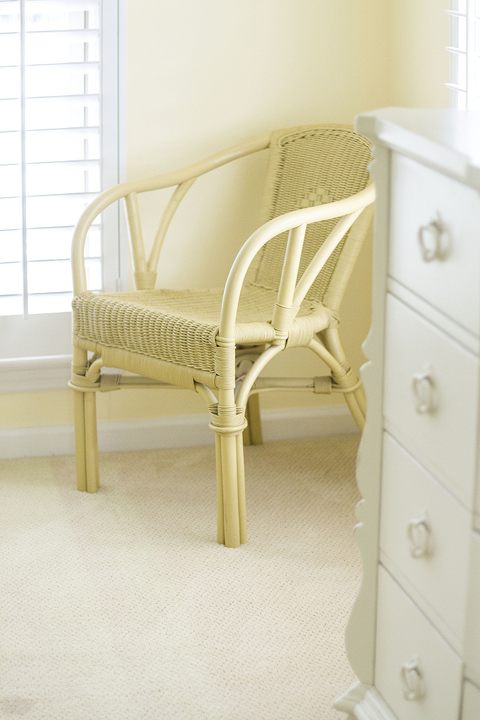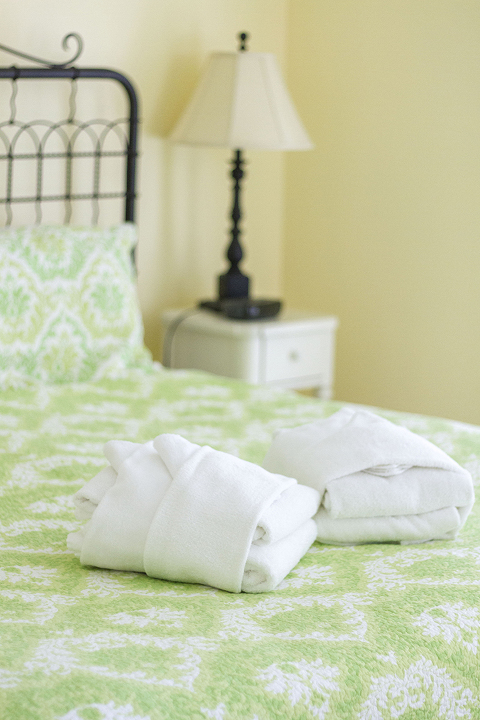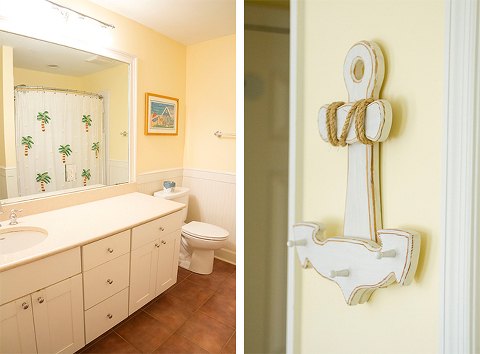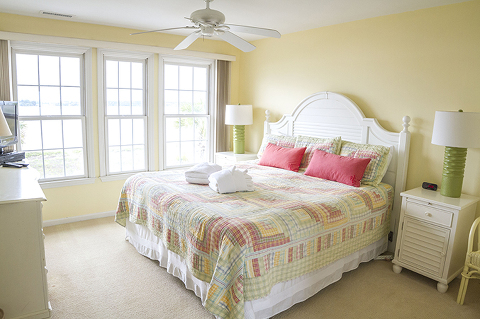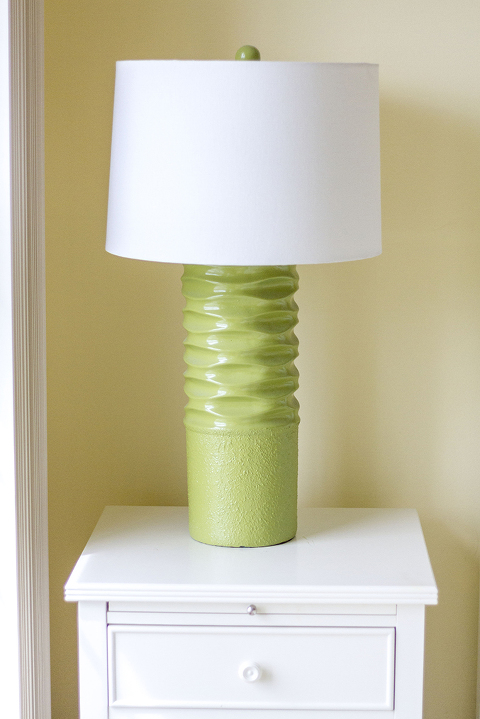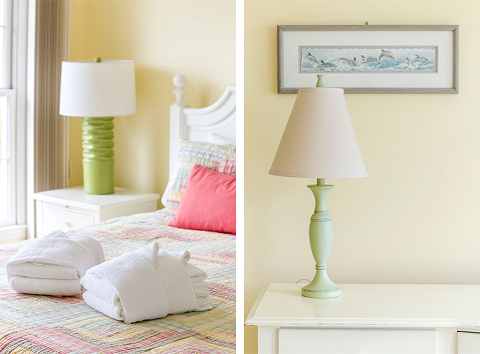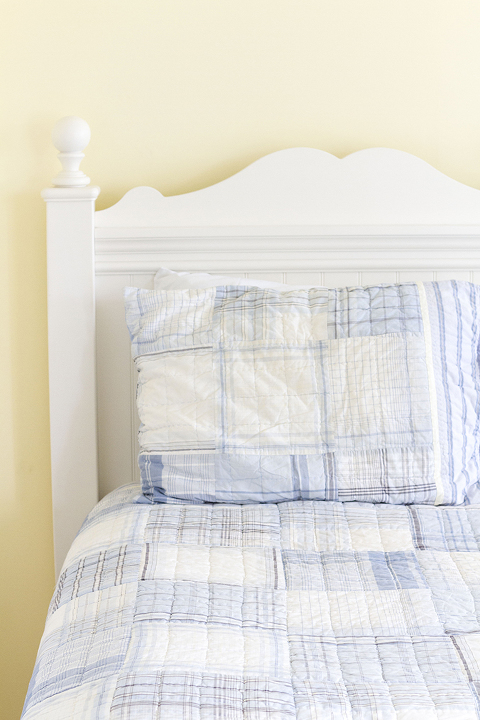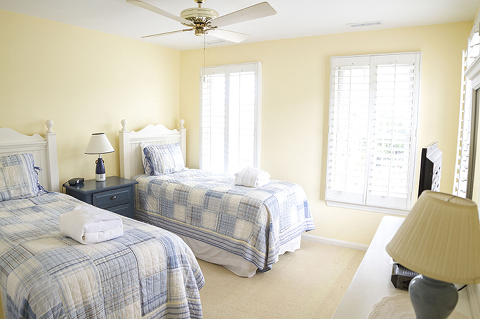 A few of our favorite places to check out are Lawton Stables (my sister and I did our bi-annual trail ride this year, and had a blast!), Giuseppi's Pizza (the one in Sea Pine's Center—there is a difference), climbing the lighthouse at Harbor Town, outdoor dining/drinking at Skull Creek Boathouse, shopping at Tanger Outlets, a girl's lunch at Truffles, the dolphin cruise on the Vagabond out of Harbor Town, The Bike Doctor bike rentals, mini golf anywhere on the island, shopping at Coligny Plaza (we always stop in at Black Market Minerals for colorful rock treasures and incense) and the farmer's market at Sea Pine's Center on Tuesdays.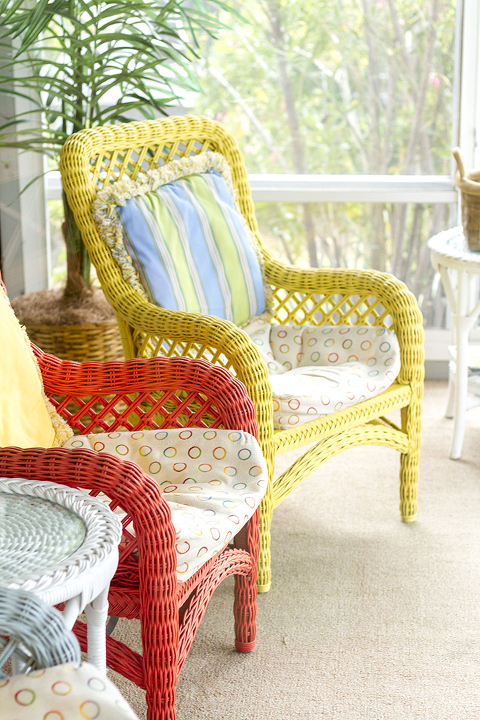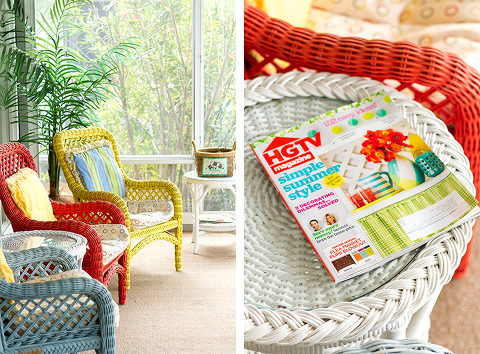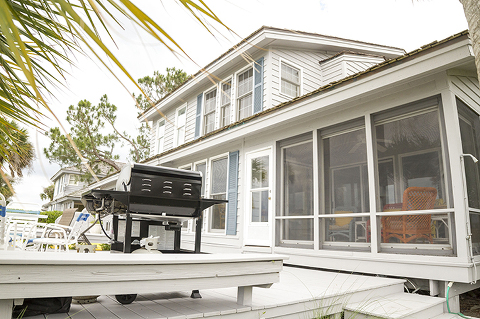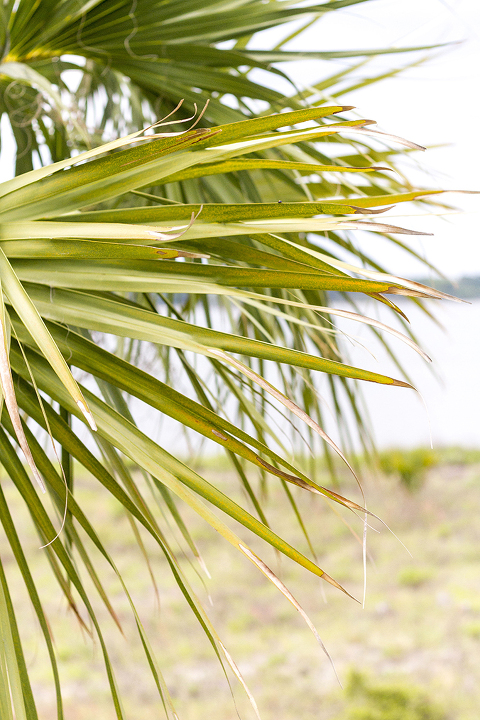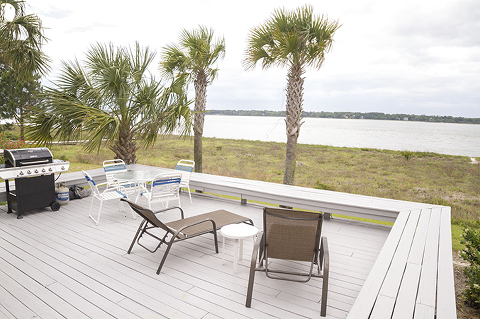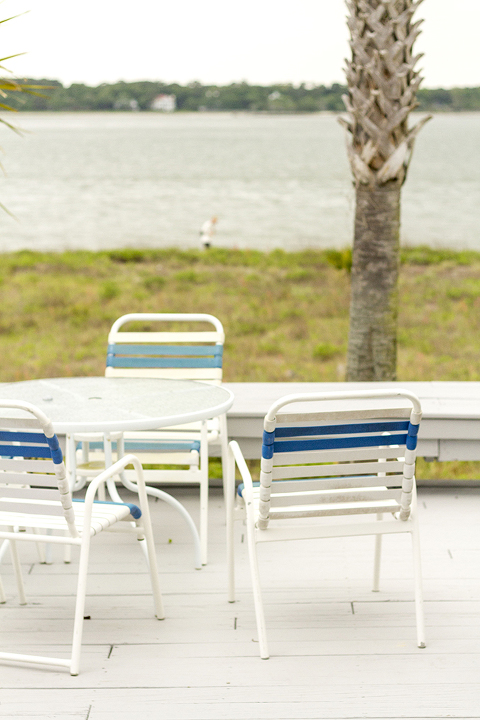 Did I mention that we were RIGHT on the water? We were able to watch the dolphins and pelicans dive from sun up to sun down, plus watch some of the most incredible sunsets I've ever seen. This view just never gets old, and John was more than happy to have super easy access to all the fishing his angler-loving heart could ask for—that's him off in the way, way distance in the photo above.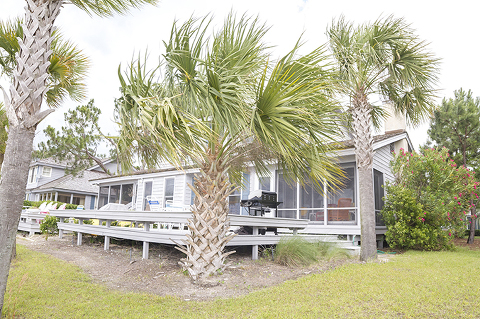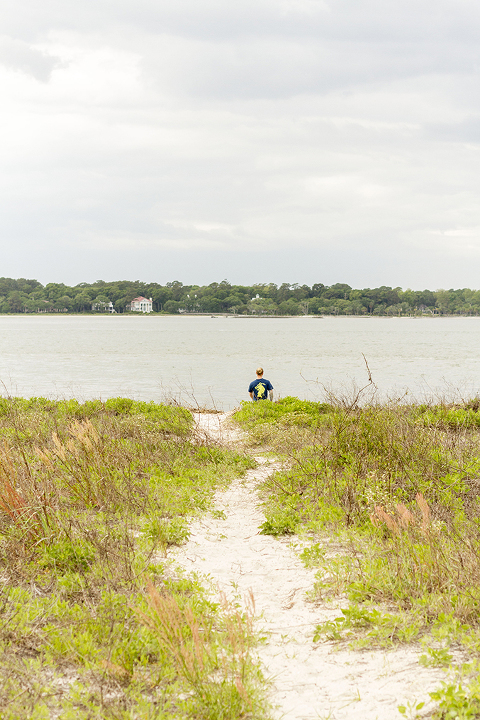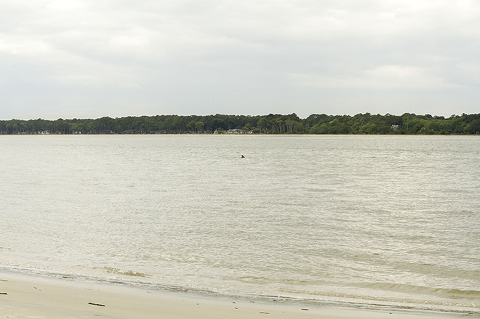 Dolphin sighting! They actually came up within 10 feet of shore at times, splashing around with their tails up out of the water. I assume they were trying to get something at the bottom of the sand. It was such a treat to watch them move about in our "back yard" all week long. My dad even bought a pair of flippers and scuba goggles with the plan of going out to swim with them—we crushed his hopes with a firm "no way" though. Where there are dolphins, there are sharks, too.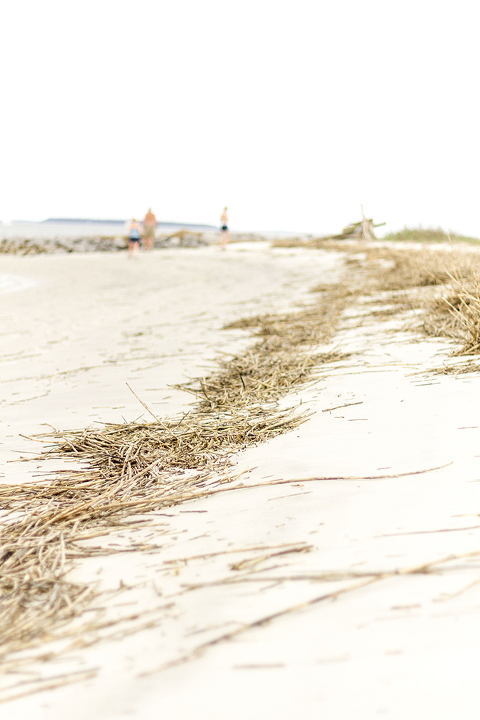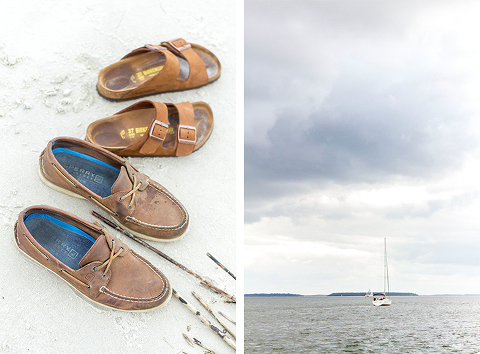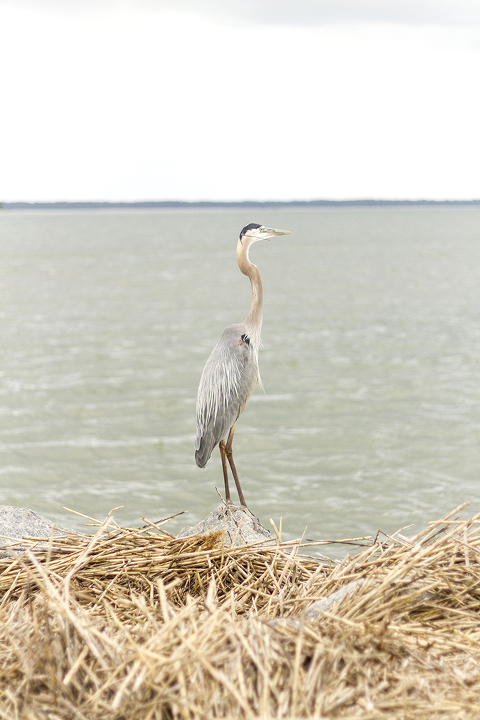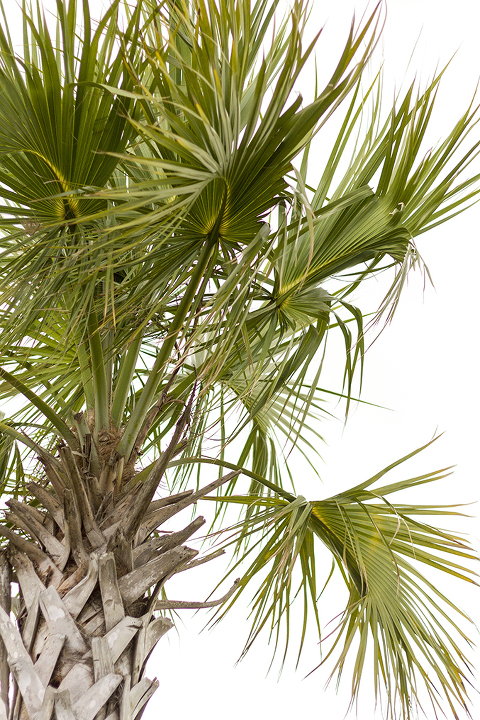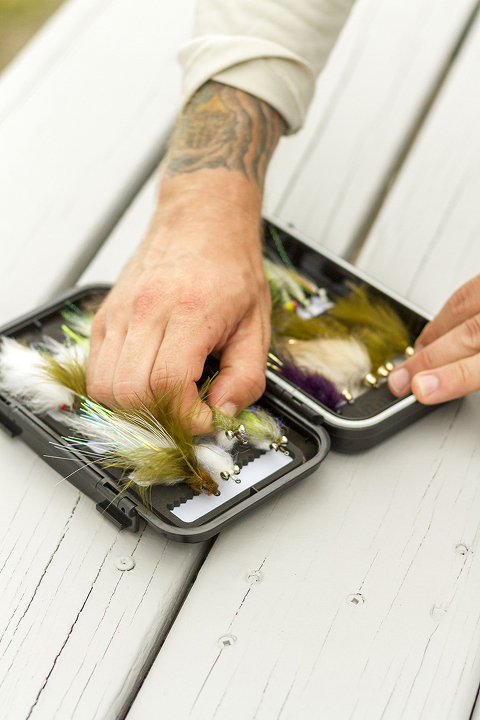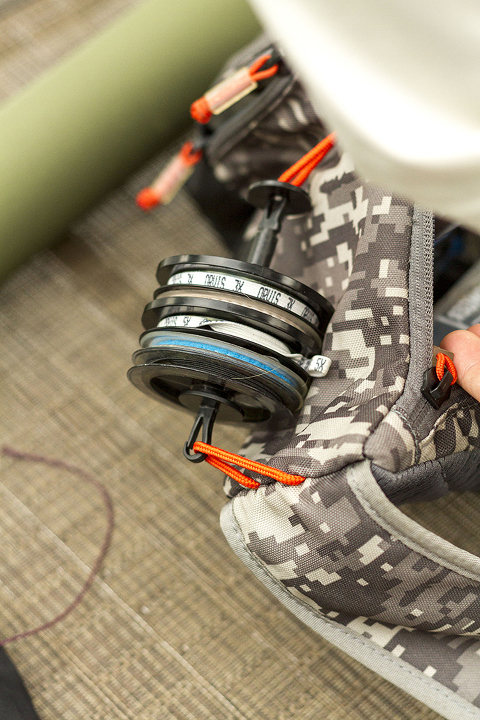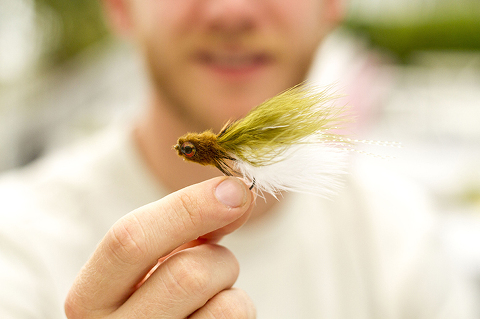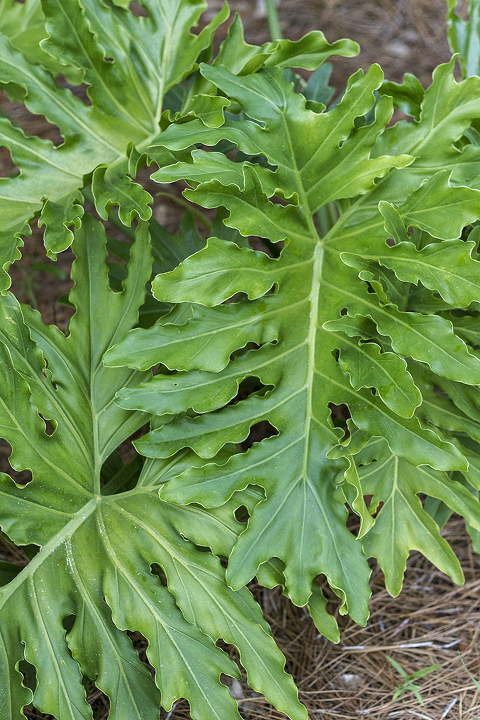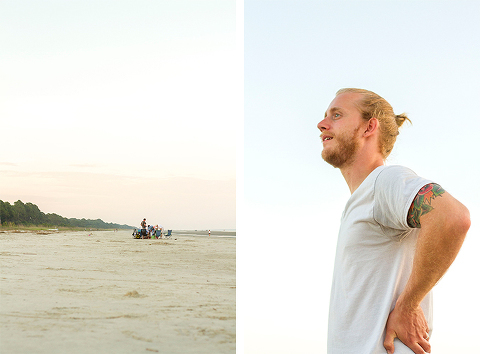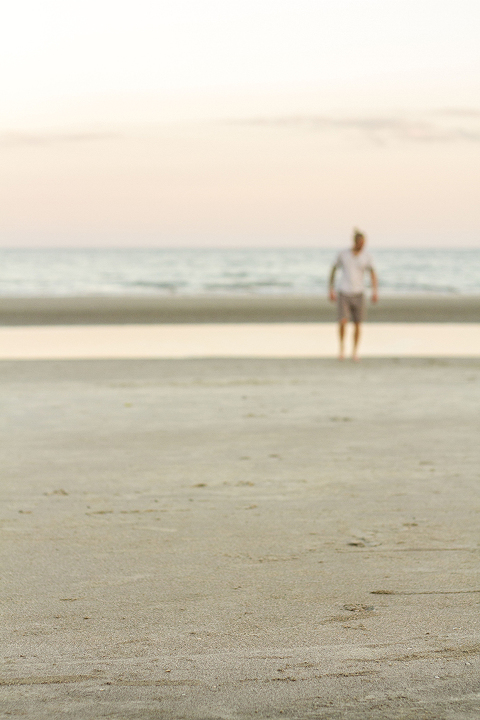 Although we had an incredible trip, I am happy to be home and back to my normal routine. I hope that you enjoyed all of the fabulous guest posts from last week while we were away! In case you missed them, click back to see Sarah K.'s post, Lidy's post, Sarah D.'s post, Rachel's post and a brand new Etsy Spotlight with Brittany Castellano, too. And if you're dying to know more about Hilton Head, here are a few more recaps from past trips: here, here, here.