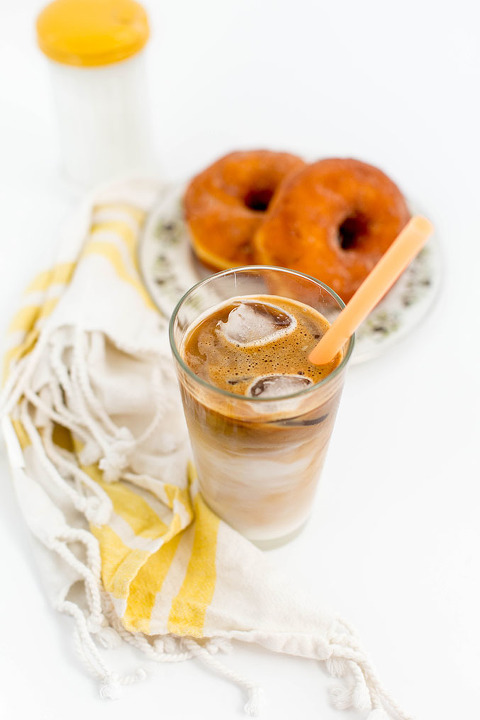 Our friends Aaron and Bethany Mallory (whom I mentioned last week in this thrift store shopping tale) announced last week that they are opening their very own coffee shop here in Waynesboro, Virginia! I couldn't be more excited for the Mallorys' new adventure, and am especially thrilled since the Farmhaus On Main will be just a 1-minute drive from our house. Let's just say that I'm already counting down the minutes until they flip the "Open" sign over on the café's front door because this work-from-home gal could stand to have a new place to set up shop with her laptop.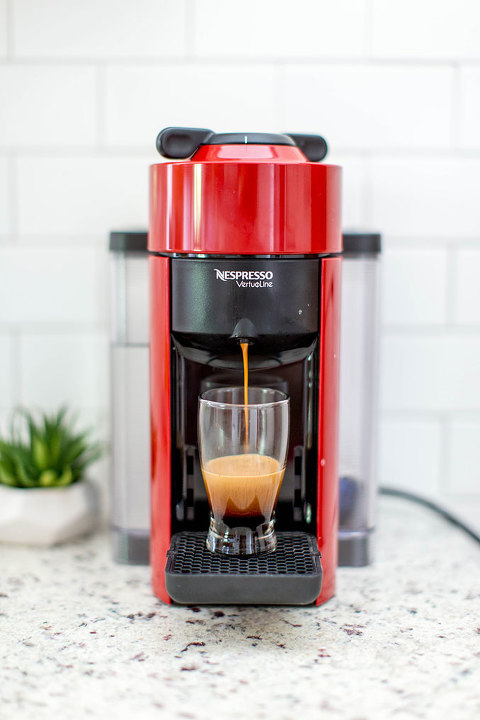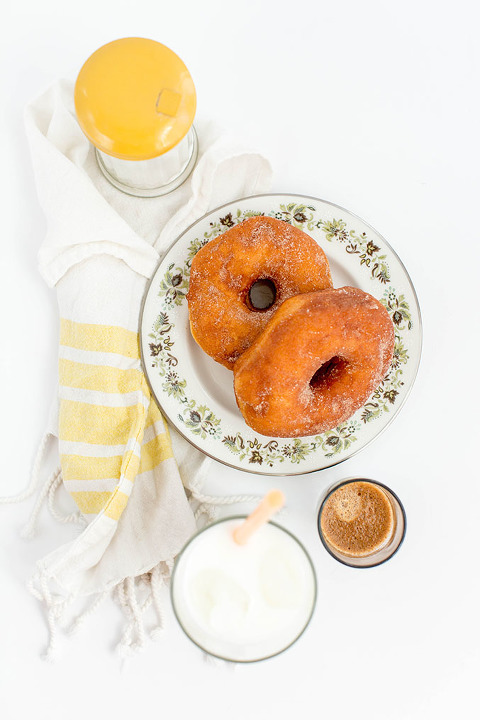 In honor of the Mallorys and the Farmhaus On Main (and to tide me over until they do officially open later this year), I'm sharing my go-to recipe for a home-brewed iced latte. This drink has been a mainstay for me as I power through my to-to list this season, and is super simple to make.
Scroll on for the recipe, and be sure to click through to the brand new Farmhaus On Main Facebook page and Kickstarter campaign to show the Mallorys your support.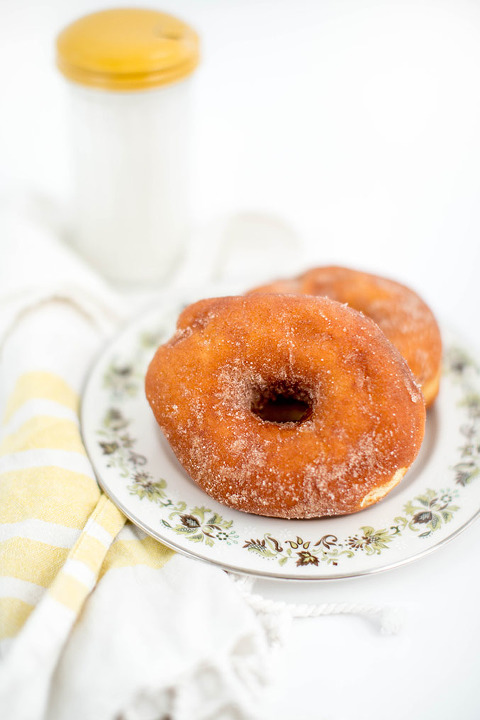 Home-Brewed Iced Latte Recipe
*Makes one drink
INGREDIENTS
DIRECTIONS
Pour 1 cup of milk into a glass. Drop in ice cubes and sugar, then stir with a straw until blended. Brew your espresso and pour over the iced mixture. Stir to combine and enjoy immediately.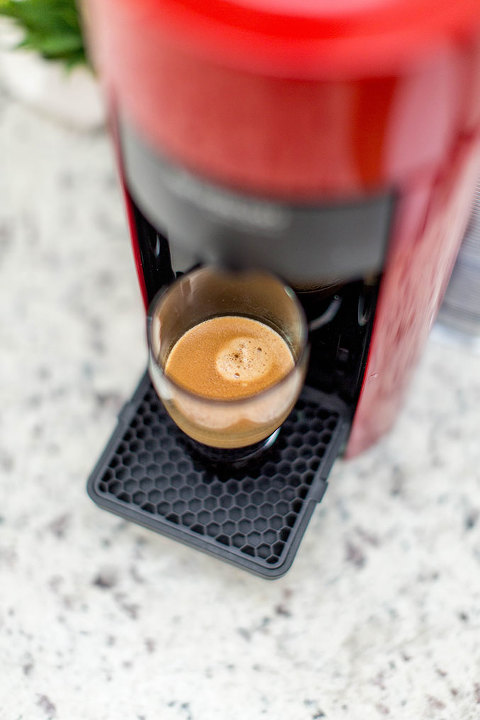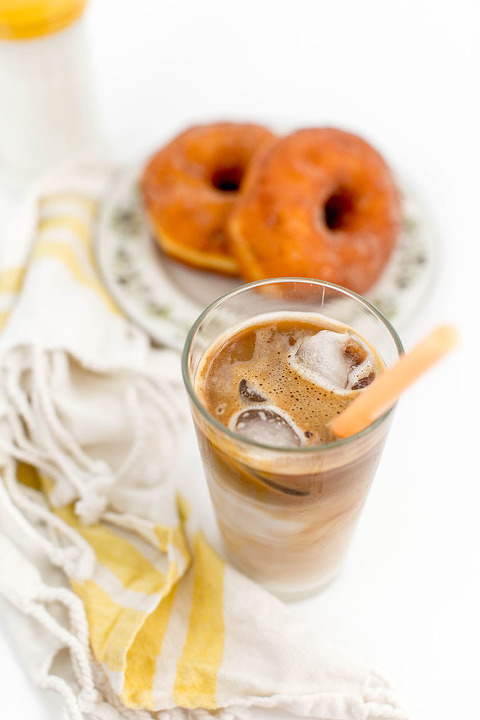 P.S. Although the Nespresso brand is featured above, this post is not sponsored in any way!