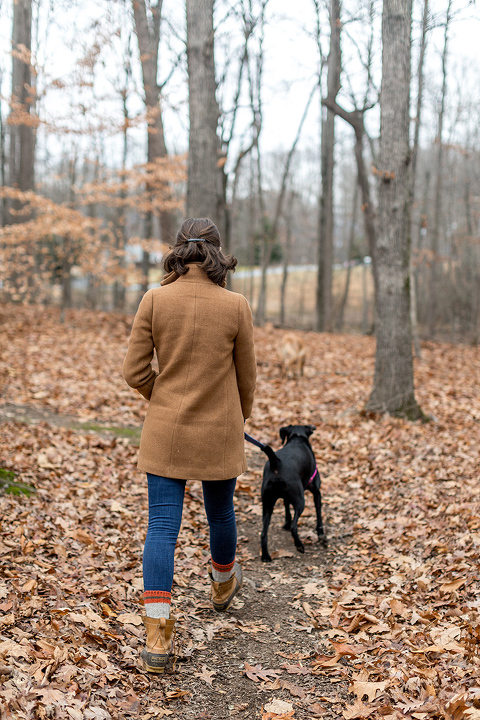 On one hand, it feels like Christmas was so long ago, but then I see a bit of glitter on the floor from where we took down our white Christmas tree, and it brings it all right back in surround sound. There's just nothing quite like the holiday season, so I thought I'd recap our laid-back traditions this morning. Selfishly, I wanted to do this in order to relive every last moment, but I also think it's fun to hear about other people's Christmas routines, so here goes nothing in case you'd like to know ours!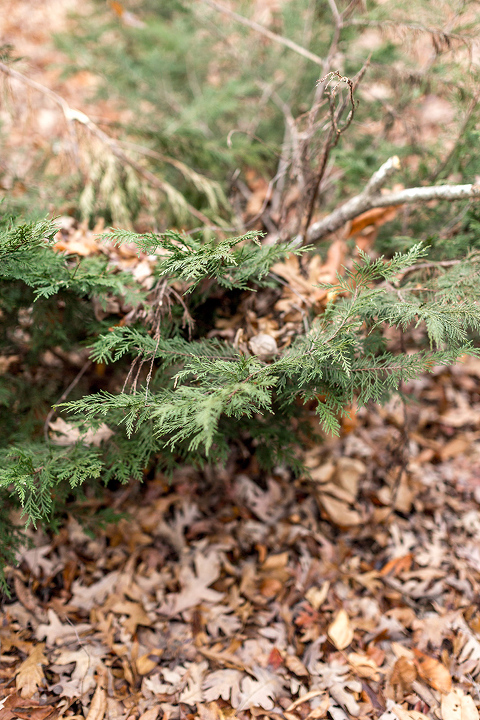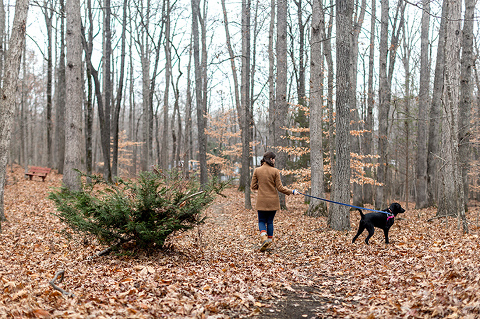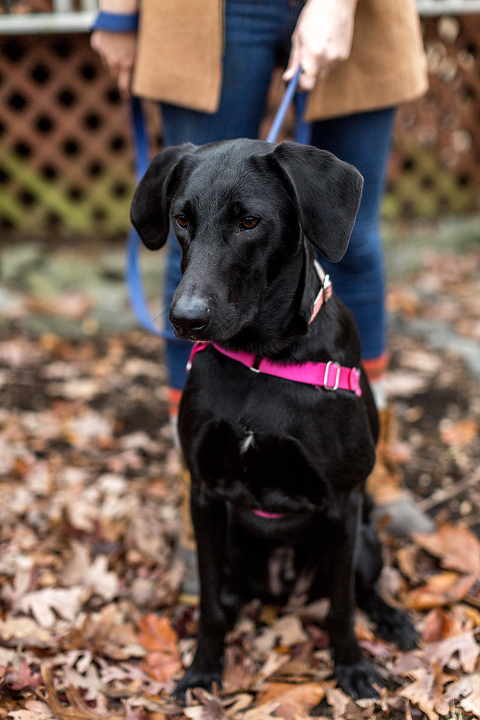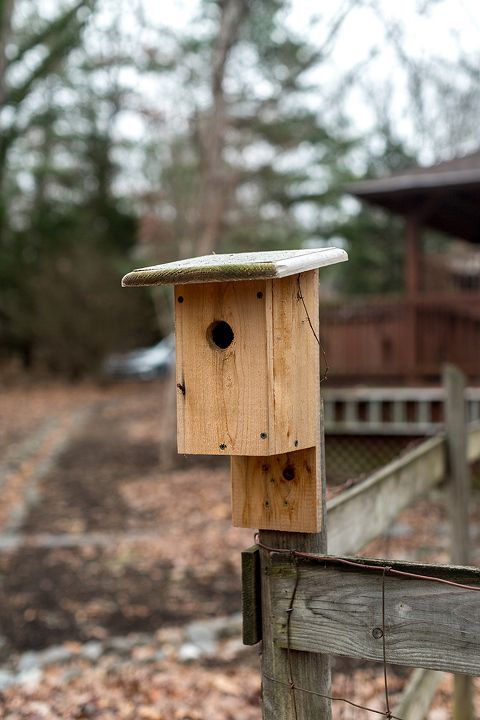 As I'm sure you'll be able to see, this past Christmas was almost completely overrun by dogs. My parents have three adult labs, John and I have Rocky the hound dog, and my sister brought her 11-month-old puppy, Rory, this year. There is no such thing as quiet during our family gatherings, but we wouldn't have it any other way.
My sister and I have always lived with a house full of pets. I think we can blame it mostly on our dad, who never can seem to say no to a friendly furry face, and the trait has certainly passed along to us. John and I have four pets in our house, of course, and my sister joined the team as a pet mom, herself, last summer.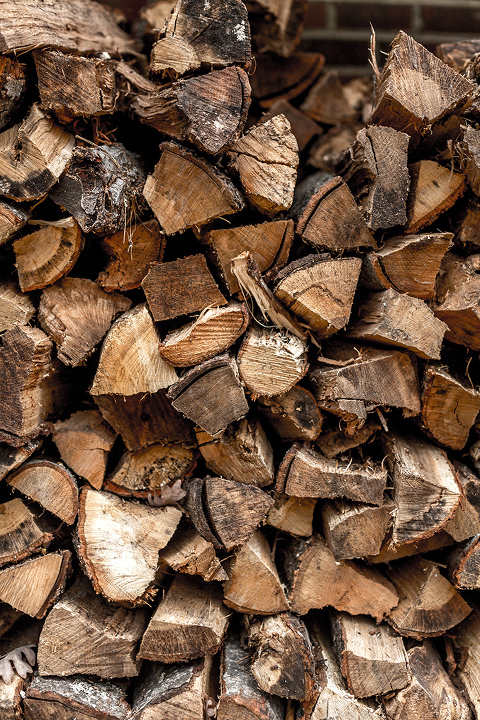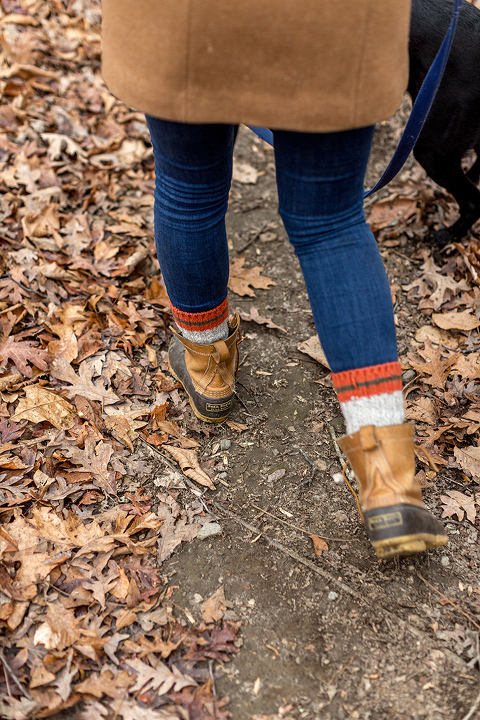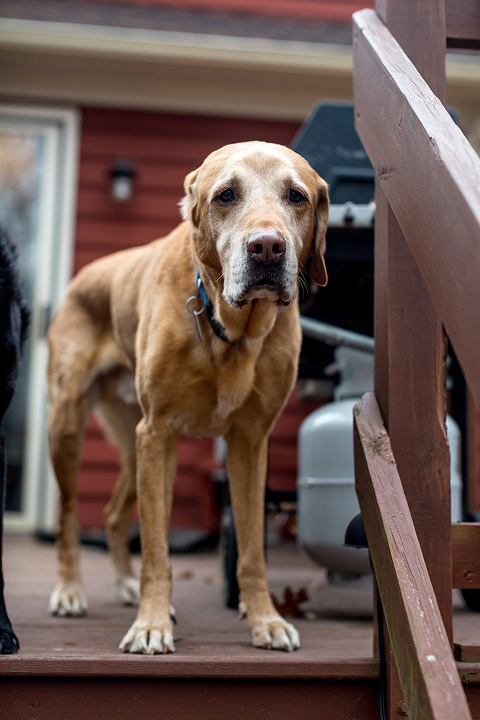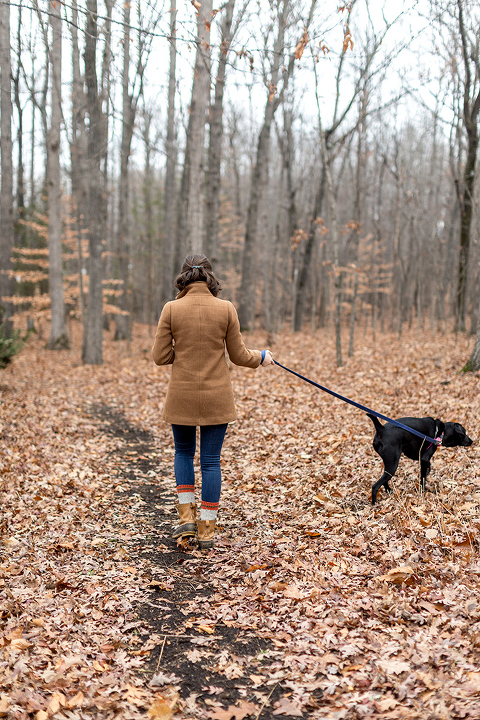 Did you know that my parents' yellow lab, Vinny, only has one ear? I'm sure I've mentioned it here on the blog before, but he lost it as a puppy at birth, which is how we managed to adopt him—his funny lopsided expression awarded him the term "clearance pup" per the breeder, and a steeply discounted price tag to match. I don't think he knows that he looks any different then his lab sisters, though, so promise me you'll keep the secret?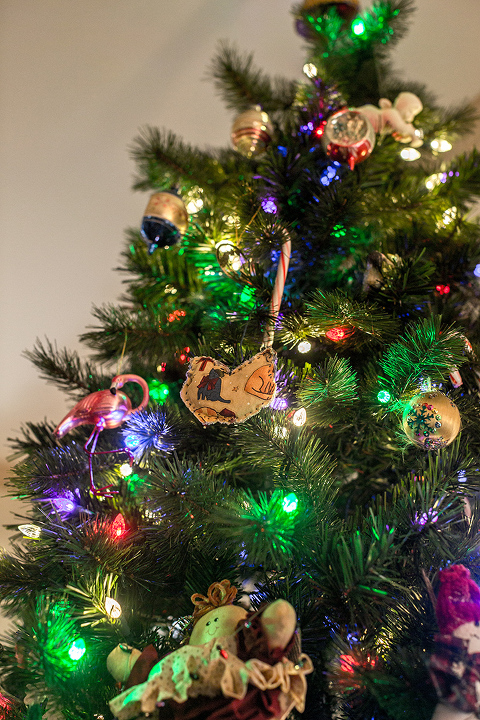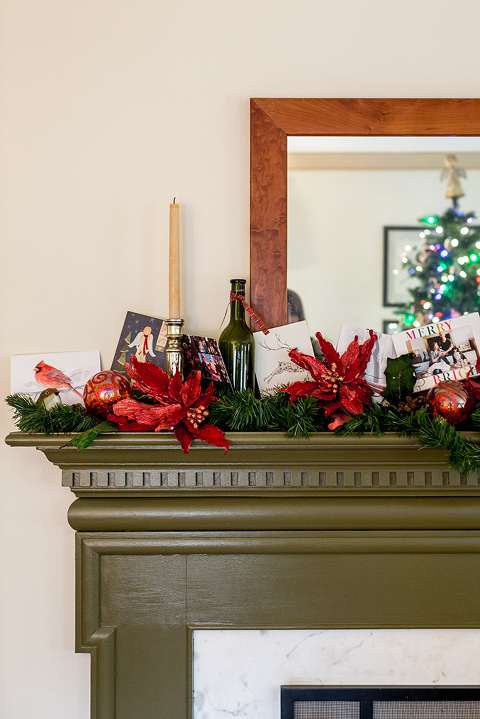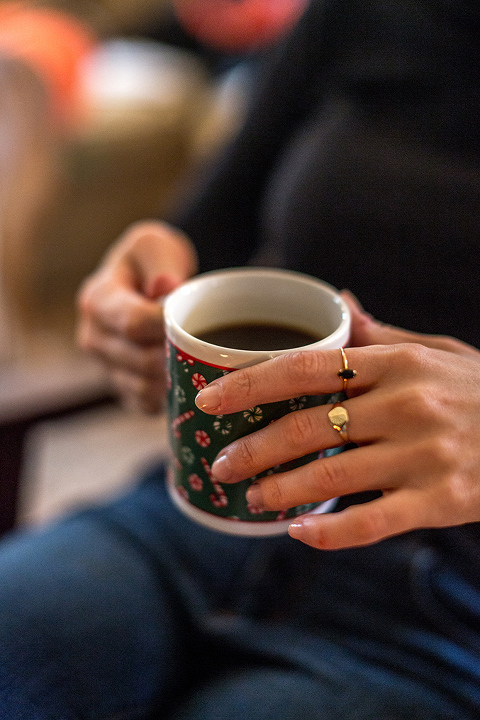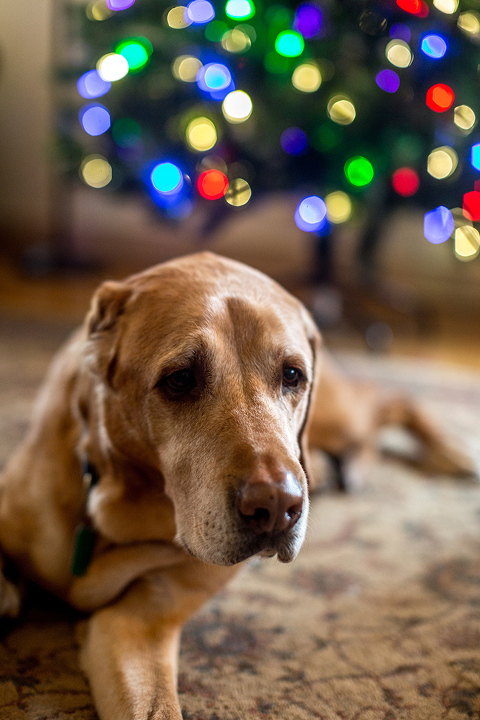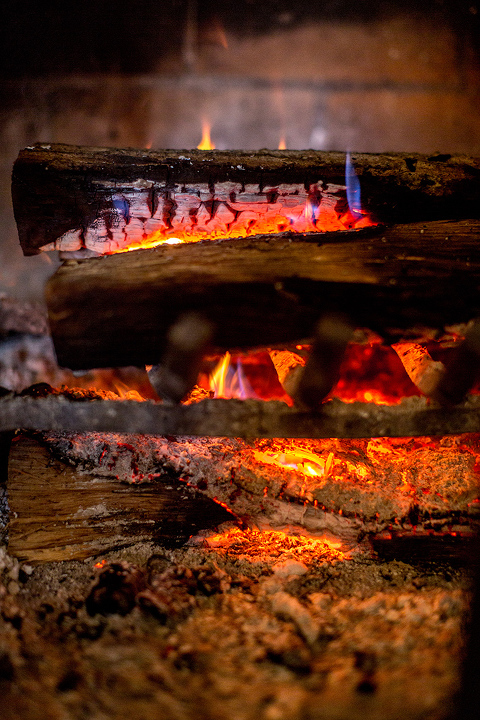 Click "Play" on that video above to see our holiday weekend in action, but the majority of it consisted of this routine on repeat: take the dogs on a walk in the woods, drink coffee, supervise wrestling matches between the dogs, drink wine, sit around the fire, cuddle with the dogs. Happily, we also managed to fit in our annual viewing of It's A Wonderful Life on Christmas Eve, and opened our presents and stockings the next morning. We capped the occasion off with a massive family breakfast around the dinner table on Christmas morning, punctuated by endless (and I mean endless!) Christmas tunes crooning sweetly in the background.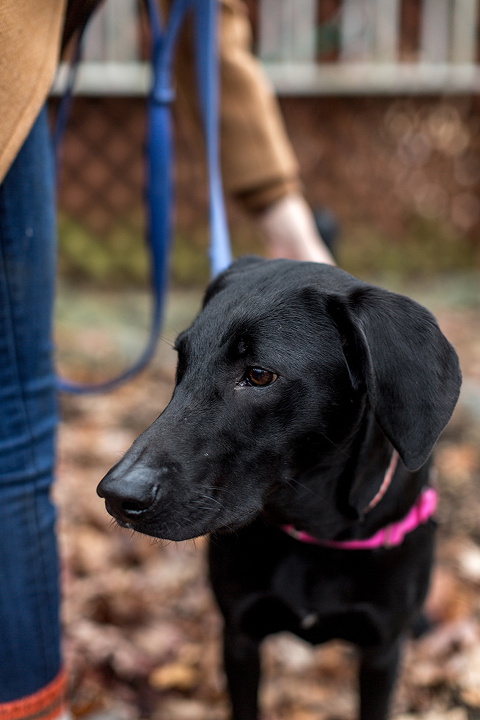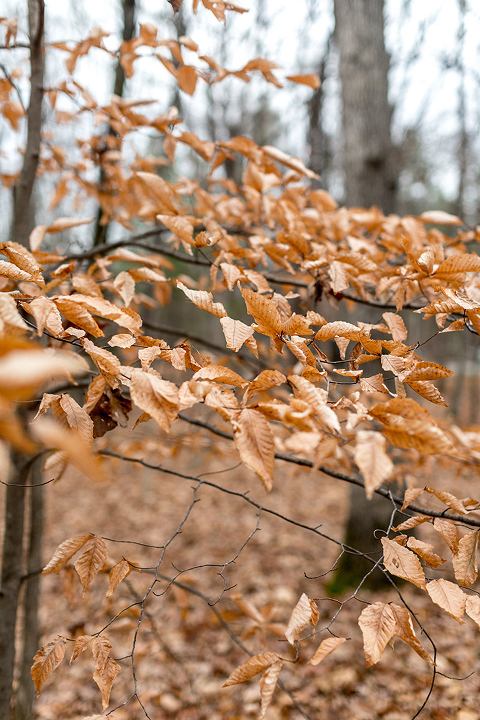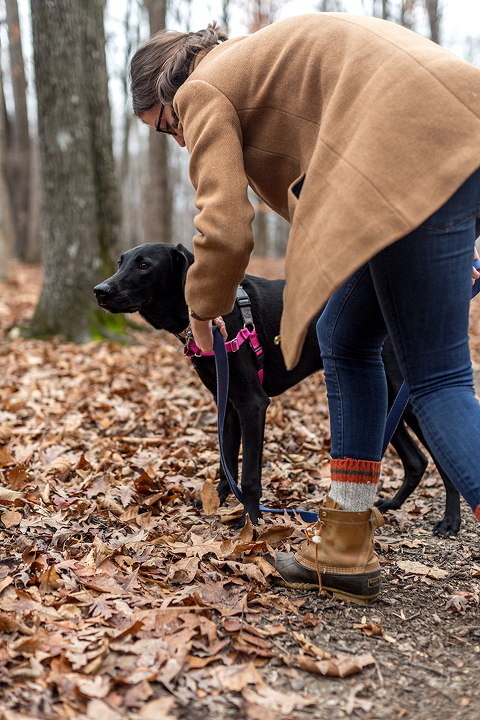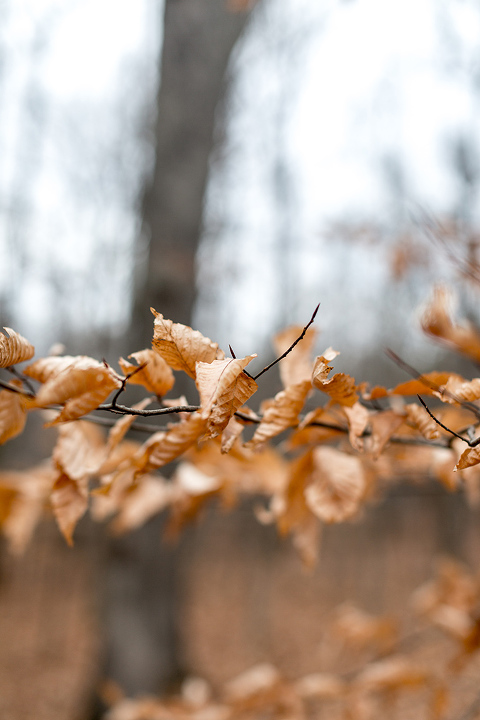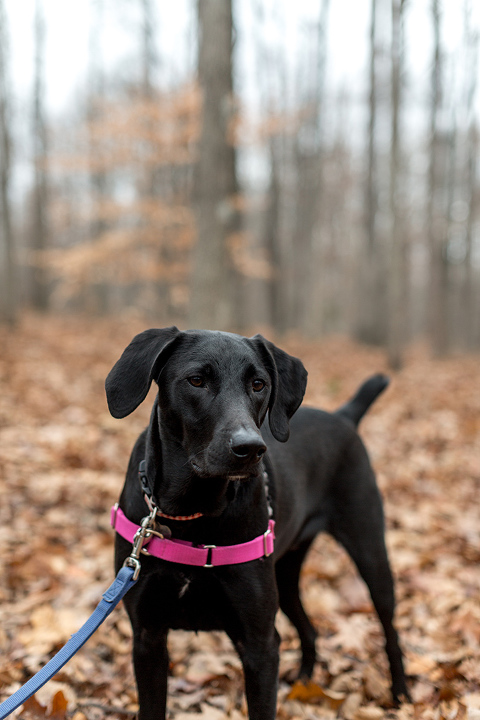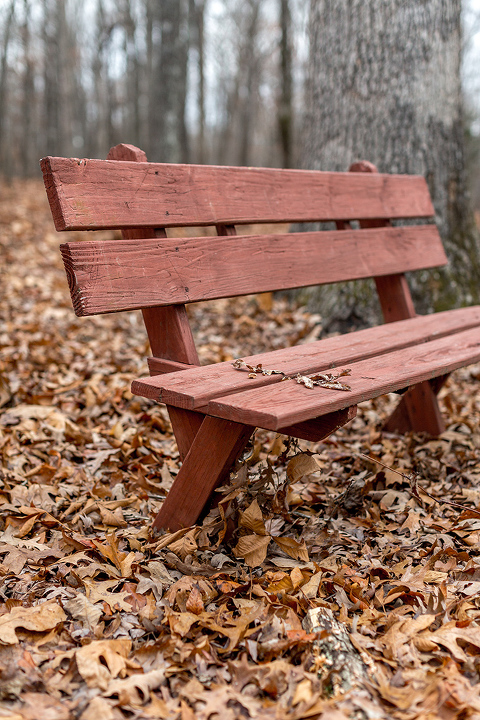 I'm so grateful that we're such a tight-knit clan, and that Christmas is such an easy-going and casual event each year. The five of us (John, my parents, my sister, and me) are pretty quiet by nature and we don't like big crowds, so a simple couple of days at home with each other and our dogs is just about as good as it gets in our collective opinion. And, boy, was this year good.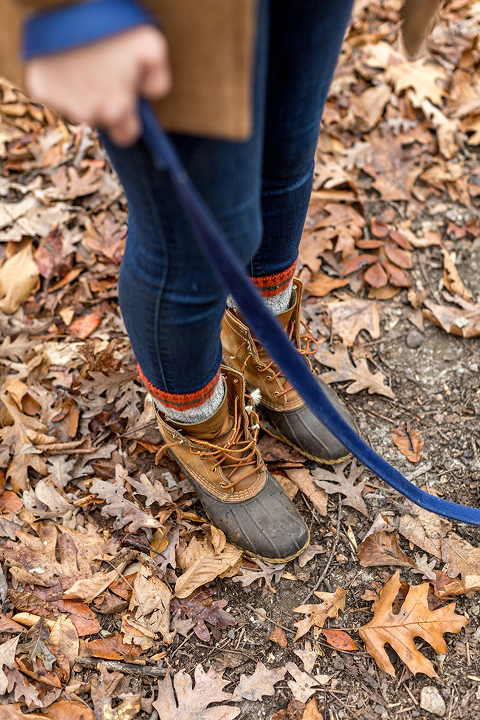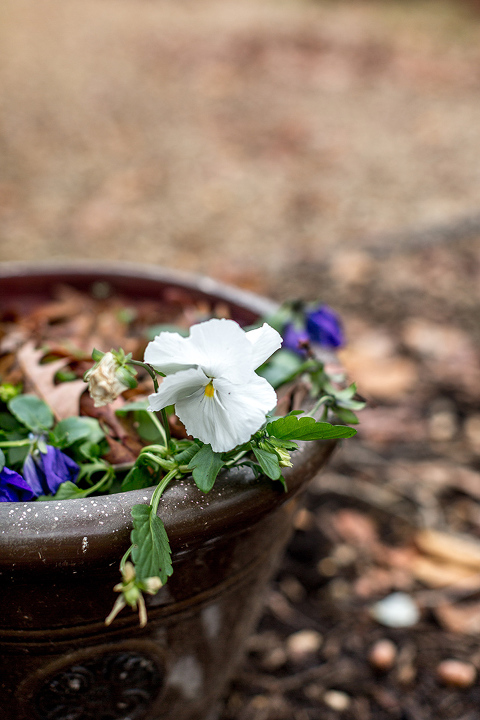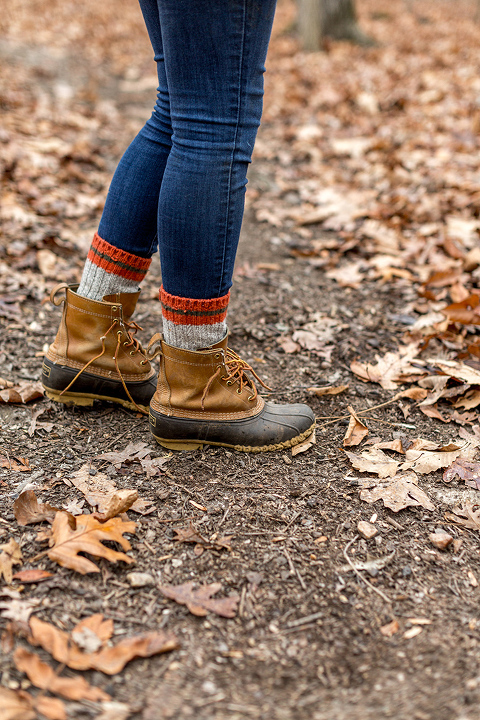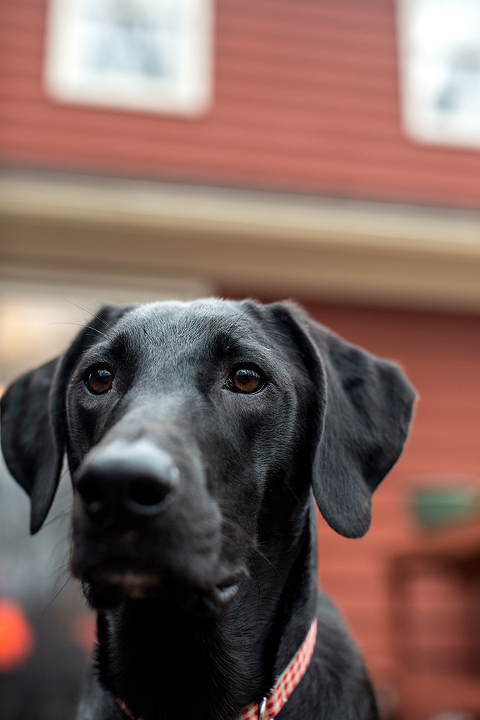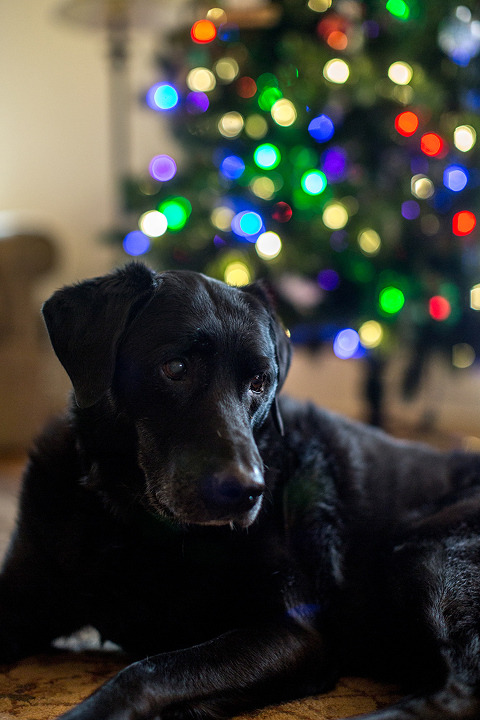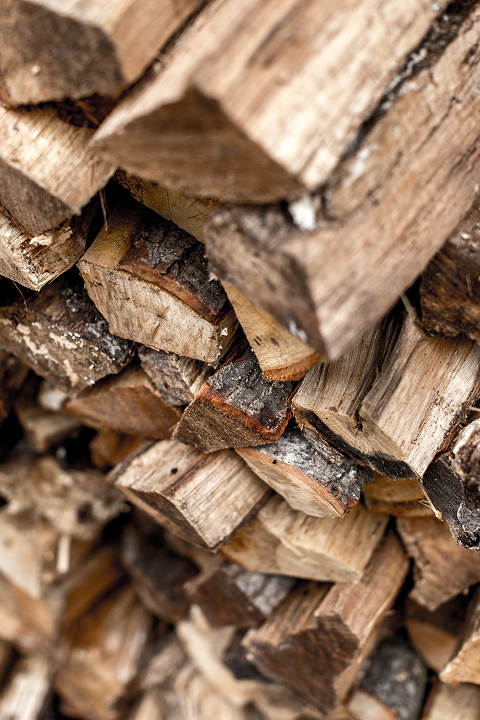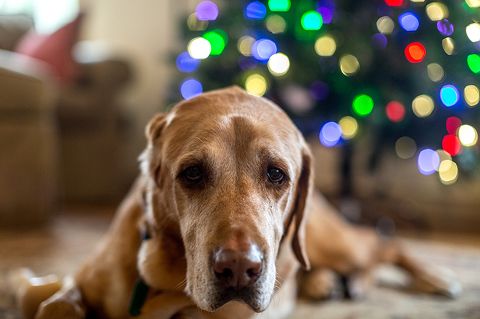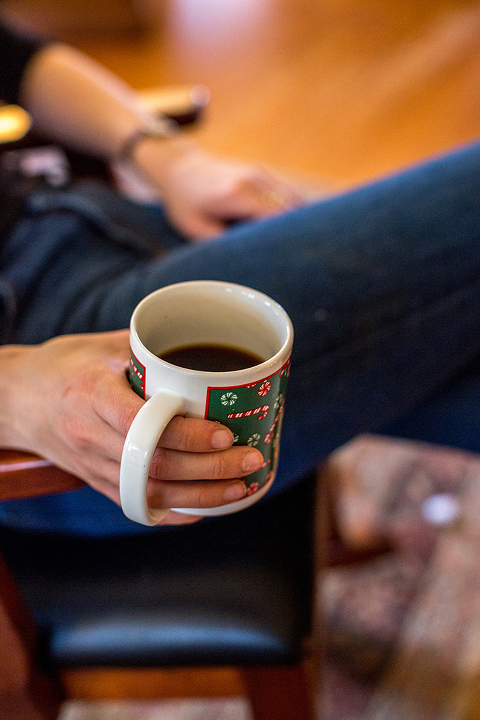 Whether you celebrated Christmas or not, I hope you were able to enjoy some quality time with your favorite folks this past December. Even though we're already halfway through January, I'd still love to hear about your own holiday vacation, so feel free to leave your stories and traditions in the comments below. Oh, and feel free to click back here to see what Christmas 2016 looked like—not surprisingly, it didn't look much different then 2017. Have a great weekend, guys!