Week 1 | Week 2 | Week 3 | Week 4 | Week 5 | Week 6
It's 'Week 2' of the One Room Challenge (catch up here if you missed last week's introduction), and today I'm diving into my design inspiration. It has taken tons of trial and error to land on this design, but instead of boring you with all of my indecision over specific framed art and pillows I figured I'd just fast-forward to where I am today: completely and utterly head over heels in love with the direction our master bedroom is headed.
When I first started brainstorming concepts for our bedroom makeover, I thought that I wanted to go super minimalist and neutral. Turns out, though, that I'm just not cut out for that look. I appreciate it so much, but no matter how hard I try to keep things pulled back and un-cluttered, I just can't seem to keep the surfaces in our home completely clear of "things."
Instead, I instinctively fill our home with handmade décor and thrifted pieces we've picked up while traveling or exploring downtown. I've definitely gotten better about keeping a calmer color palette in mind, which, I think, helps our home look a little more refined, but I'm finally ready to admit to the fact that I'm just not a pure minimalist. (I know you guys are probably thinking to yourselves, "Well, duh!" Isn't it funny how we just have to come to the right answer in our own time?)
After that realization, it was pretty easy for me to start gathering ideas for a calm space filled with our favorite keepsakes and lots of greenery, too. I already mentioned it in a roundabout way last week, but without really meaning to, I found myself gravitating toward a globally inspired color scheme of rusty orange, oatmeal, evergreen, and black. The mood board above is a pretty good illustration of the room that's currently living in my head, just waiting to be brought to life over the course of the next few weeks.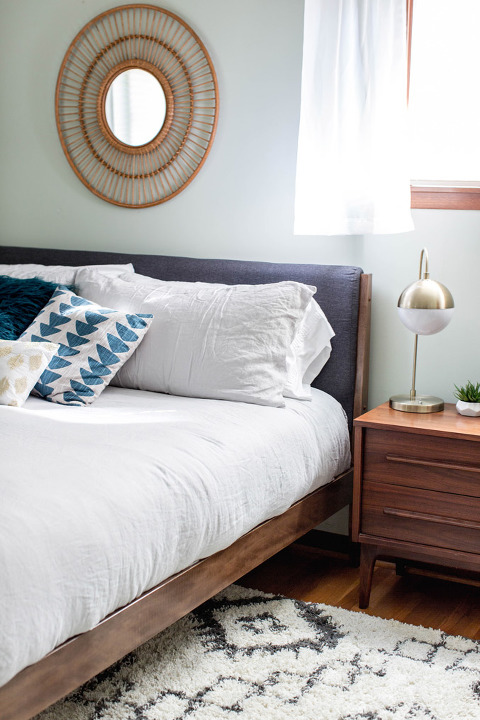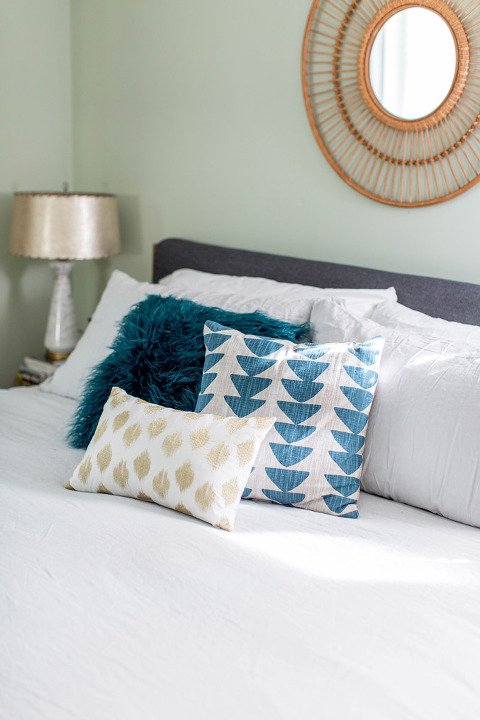 I know a lot of folks were a little confused when I shared one photo of our seemingly finished bedroom last week amongst a bunch of 'Before' shots, and I don't blame you. Yes, absolutely the room was fine in its mid-progress state. It had coordinated bedding, a pretty wall color, nice lighting—everything I could ever want in a bedroom retreat.
But here's the thing, guys: it didn't feel like "ours." The wall color was there when we moved in, and, while I absolutely loved the look, it still felt a little bit like we had just filled someone else's room with our stuff. I literally felt guilty about putting new holes in the walls for art—like I needed to ask our (nonexistent) landlord for permission beforehand or something. It was the only space we hadn't painted since we moved in two years ago, and I guess I'm learning that I don't feel like I've officially moved in until I repaint a room. So, this spring is finally the time that I'm going to take this room into my own hands and make it feel like it's totally ours.
Scroll on for a bit more inspiration that I'm keeping close at hand as I gather goodies for our bedroom transformation, and feel free to leave your own ideas, suggestions, and thoughts in the comments below. Do you feel the urge to repaint right away when you move into a new-to-you home? I'm surprised it has taken me this long to finally pick up a paint brush, but I'm excited to see just how big of an impact that fresh coat of paint will have. Check back here next Thursday for a paint update, and be sure to hop over to the One Room Challenge event website hosted by Linda, of Calling It Home, for even more design inspiration!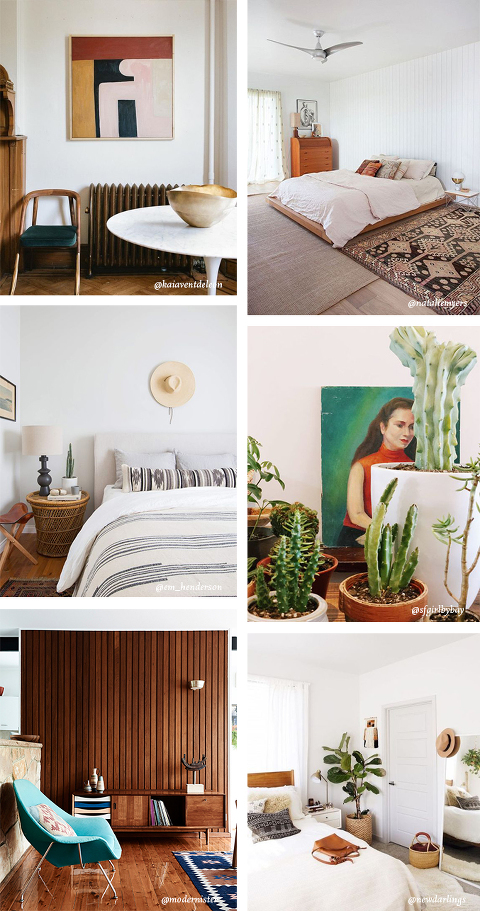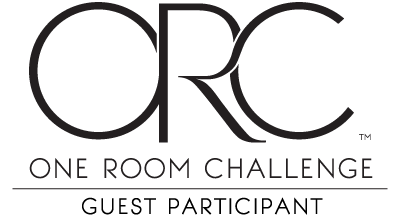 *Media Partner House Beautiful | TM by ORC | Inspiration image credits: 1, 2, 3, 4, 5, 6