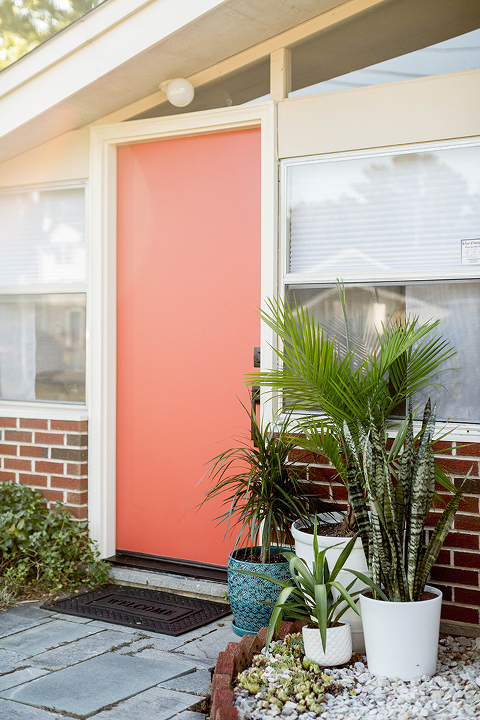 Does anyone else feel like winter went straight into summer? At any rate, that's how it is here in Virginia, and I'm loving all of the gorgeous hot weather! John and I have been going out for drives almost every evening to take full advantage of these windows-down-type days, and I hope you guys are enjoying lots of delicious sun wherever you are, too. I'm actually getting ready to head out of town again for a family friend's wedding, but here are a handful of fun links to peruse in case you want some inspiration (or a digital distraction!) this weekend.
Weekend Inspiration: No. 13
1. I'm so inspired by light colors right now in home décor, so this week I stocked my Amazon shop up with light and bright wishlist items. See the curated collection here.
2. Speaking of home décor, this roundup of 16 ways to style a console really has me itching to move things around in our own space.
3. Cross body bags are my absolute favorite during these on-the-go spring and summer months. I love the green version of this one from Topshop.
4. We've got plans to fire up the logs in our back yard this summer, so I think it's just about time to remake our recipe for Rice Krispies Treat S'mores.
5. The boho bedroom in this home tour makes me want to redo our guest room, stat! (you know…since our master just got a facelift)
6. I was glued to my screen while taking this renovated guest house tour on YouTube.
7. I'm adding these DIY Abstract Earrings to my must-craft list for summertime. I love how you can customize the color scheme—what colors would you do?
8. New favorite Etsy shop alert!

*I earn a small percentage from purchases made by the affiliate links above. Affiliate links are not sponsored. You can rest assured that I would NEVER recommend a product that we don't use and love ourselves!